Houston Neighborhood News
Proposed Regulations Seek to Protect Houston From Future Flooding
Hurricane Harvey was one of the most devastating natural disasters to ever strike Texas, inflicting at least $23 billion in property damages just to Harris and Galveston counties. Houston absorbed days of rain that flooded not only the city's suburban edges but its urban center as well. Now, Mayor Sylvester Turner is proposing changes to how Houston properties are developed in hopes of reducing the effect of flooding Houston could experience in the future.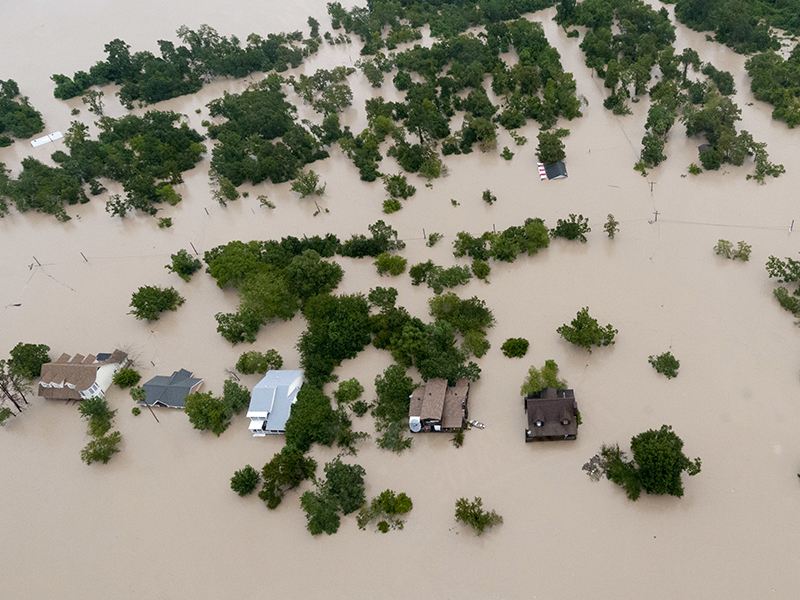 Elevation
One of the most significant changes to future property development would be the change to building elevation. Mayor Turner's proposal includes a requirement that all new buildings be constructed two feet above the ground. Alternatively, buildings located in the floodplains would have to be built two feet above the projected water level that would happen during a 500-year storm. The current rules on building elevation are much more relaxed, which contributed to the significant flooding that occurred in homes across the city. In the future, this simple change in Houston building codes may save many homes from indoor flooding.
Drainage
Another change in the city's property regulations will be the city's stricter oversight of residential drainage ditches. In the past, residents have sometimes filled their drainage ditches with soil and gravel to create a new parking space. Previously overlooked by city overseers, the city of Houston will now be aggressive in making sure that drainage ditches are kept clear of any debris. Even drainage ditches that were plugged years ago will have to be reopened to prevent future flooding. Other adjustments to drainage include changes to fill dirt, which direct water off of the property lot and onto the street. In the future, changes to property regulations will allow the property to soak up more water instead of forcing it onto the street. The result of many lots directing excessive water onto the street is excessive flooding.
Detention
The last major change to property development in the future will be for the practice of detention. Detention requires that property developers to create systems by which storm waters are held onto the property so that it can be slowly released into a nearby drainage system. However, the rules for detention currently allow property developers to cut corners on the detention system. By taking advantage of existing rules, developers are able to build detention systems that are small than optimal. While this may not matter too much during minor floods, in a major flood, smaller detention systems release waters too quickly into the drainage system and create flooding. Under the new rules, property developers will no longer be able to skip on developing larger detention systems.