San Diego Neighborhood News
San Diego and Lemon Grove Sell $1 Lots for Affordable Housing
The cities of San Diego and Lemon Grove has committed to selling 3.3 acres of vacant lots in an effort to progress affordable housing in the region.
A total of 25 lots in Lemon Grove and Nestor (a southern San Diego neighborhood near the Mexican border) will be sold at a whopping price of $1 each to the San Diego Community Land Trust as a means of helping middle-class families buy affordable homes, The Land Trust, a non-profit that creates and preserves affordable ownership opportunities for families in the region, plans to build a three-to-four-bedroom house with a yard and garage on each lot in Nestor.
The maximum sales price would be $350,000. As reported by the San Diego Union-Tribune, construction is expected to cost around $212,500 per house.
Executive Director of the Land Trust Jean Diaz explained the value in the lots by asking, "What do you do for people who have a job — many have two or three jobs to try to make it — and they are trying to build equity?"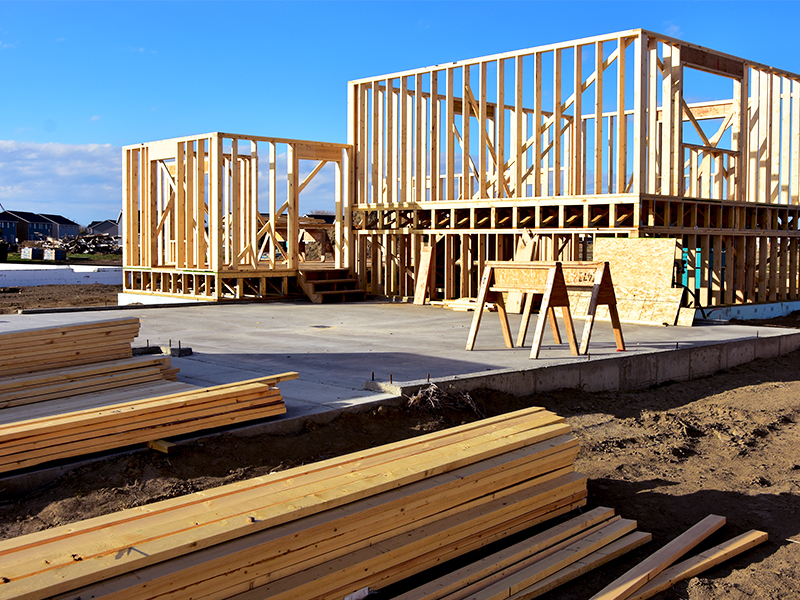 The Land Trust will retain ownership of the land while building homes for sale. The sales price would be 120 percent or less of the area's median income (typically $102,750 for a family of five). With the county median salary at $55,500 and the county median home price at $540,000, this does seem like a great effort to help build back up the middle-class family in San Diego County.
"In the last three or four years, we've seen an enormous increase in the interest in community land trusts," said Melora Hiller, Grounded Solutions Network CEO. "That's directly related to the cost of housing, and the affordability crisis in so many cities around the country."
This is a huge shakeup to the status quo, as most affordable housing efforts thus far focused on apartments. The preference for homes, however, is greater amongst new families and working families.
"I think a lot of developers had looked in the past and said, 'It's not worth the hassle.' But as a young, aggressive organization, we decided to take it on," Diaz told the SDUT.
The vacant land in Lemon Grove is next to state Highway 94, whereas the Nestor land is located near a trolley line. The Lemon Grove homes would measure 1,500 square feet, and the Nestor homes would range between 1,450 and 1,650 square feet.
"It is just one tool, obviously but it is a good tool for preserving affordability permanently — and making sure you don't have to keep investing public dollars in the homes," Hiller added.