San Diego Convention Center Expansion Could Have Huge Economic Impact on Region
Thanks to a proposed ballot initiative, the San Diego Convention Center is expected to receive its latest upgrade, which is no surprise given its tremendous impact on the area. In 2018, the massive event complex is anticipated to deliver $1.2 billion in revenue from all the conventions and events held there this calendar year.
The success of the convention center has opened a door to additional revenue for city businesses, but also may help address the homeless issue in Downtown San Diego, per the San Diego Union-Tribune. $27.5 million in tax revenue is expected to be generated by convention attendees this year and will help alleviate tax burdens on locals, as the taxes obtained would pay for beach and park maintenance, libraries, street improvements, and local services such as police and firefighters.
The measure, which will likely be on the November 2018 ballot, would end up raising $6.4 billion over the course of 42 years. The hotel tax, which is currently at 12.5 percent, would be raised from 1.25 to 3.25 percentage points depending on hotel proximity to the convention center. The revenue earned would be split across various entities, with most of it going to pay for the convention center expansion. However, $2 billion would be set aside to pay for homeless services and permanent housing and $600 million would be used on roadwork.
As reported by Times of San Diego, supporters of the tax increase include Mayor Kevin Faulconer, Bob McElroy of the Alpha Project and the San Diego and Imperial Counties Labor Council, and Father Joe Carroll of Father Joe's Villages. Many hotel owners are on board with the tax increase given the value of the convention center to their overall business.
Gil Cabrera, chair of the SDCC board of directors, said in a statement that "The San Diego Convention Center remains one of the most successful investments San Diego city leaders have made. For every dollar the city invests, our return on investment is $1.52."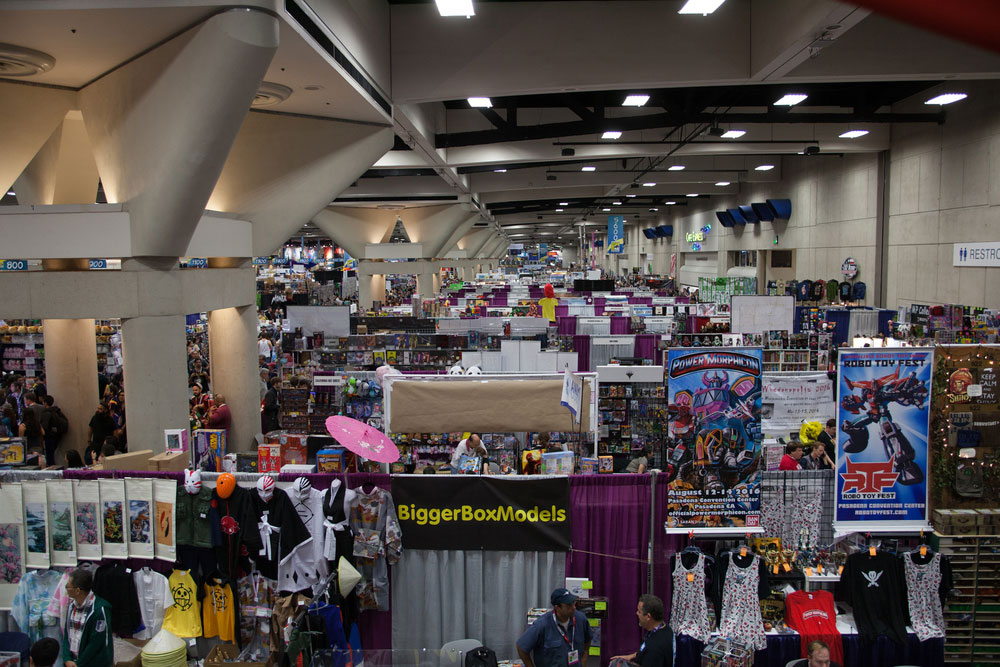 Robert Gleason, President and chief executive of Evans Hotels, also said in a press release that, "This is a really unprecedented coalition of individuals and groups coming together around creating a funding mechanism that addresses issues of incredible significance and is designed to both improve quality of life and continue to grow economic prosperity." Evans Hotels runs five properties in the region, including The Lodge at Torrey Pines in La Jolla and Bahia Resort Hotel in Mission Beach.
Councilman David Alvarez proposed an additional question for the ballot that would save existing hotel tax revenue specifically for housing programs as well as homelessness prevention. The campaign began gathering signatures on the first of this month in hopes to have it appear on the ballot.
According to San Diego Metro, the top economic generator for the convention hall in 2018 will be Comic-Con international, with an estimated 130,000 attendees and $147.1 million impact on the region. Following that will be four medical conventions estimated to generate $88.8 million, with 30,000 medical and science attendees who will utilize 46,850 hotel rooms. An event for repeat client American Society of Hematology, with 27,000 attendees needing 86,015 hotel rooms, is expected to generate $79.3 million in regional impact.
There are already changes in the works that new convention guests will experience as soon as March. They include a new Sails Pavilion, complete with new roof and flooring, as well as upgraded elevators, escalators, new folding chairs, meeting room chairs, risers and easels, and podiums. The convention center has basically been in a constant state of upgrading since December 2016.
If approved, the total expansions and upgrades of the convention center are anticipated to create nearly 7,000 jobs and generate $40 billion in economic activity.