San Francisco's Newest Streets Will Be Named for Famous 49ers and Giants
San Francisco's Newest Streets Will Be Named for Famous 49ers and Giants
The San Francisco Shipyard and Candlestick Point, a new development in place at San Francisco's Candlestick Park, will feature a nod to former San Francisco 49ers and San Francisco Giants executives and players in the form of street names.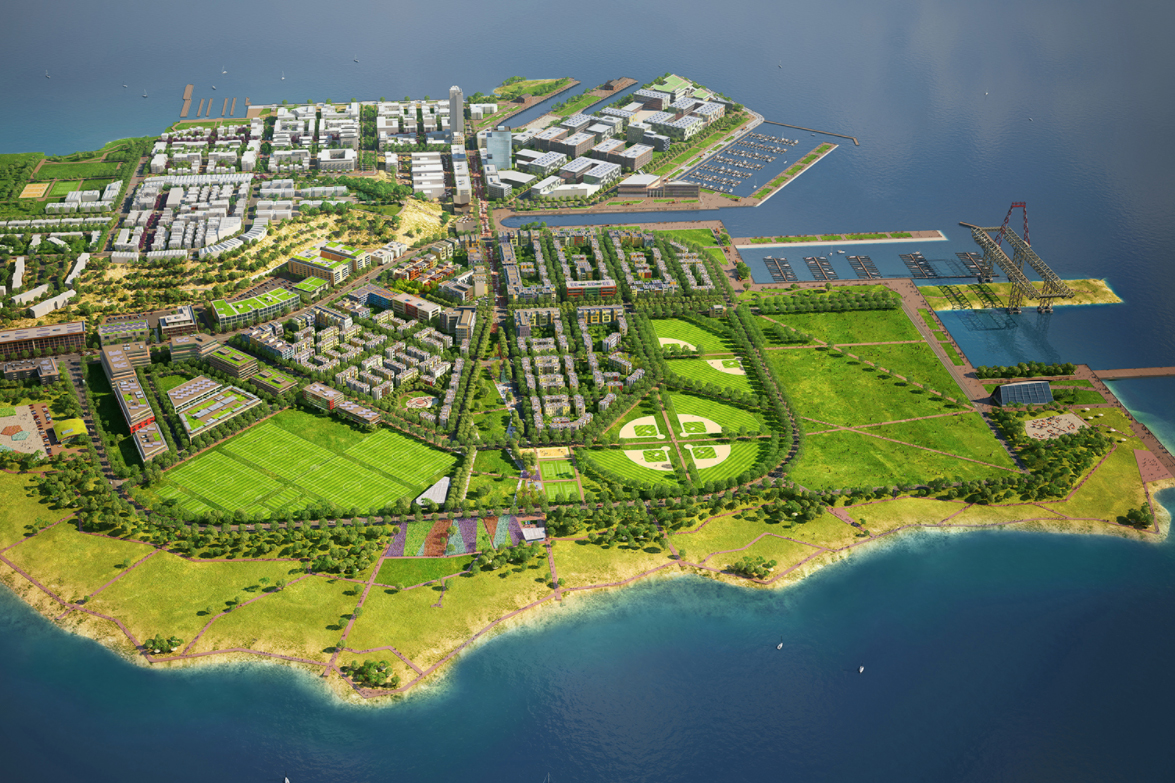 A press release from FivePoint, announced that all of the honorees are also Hall-of-Famers in their respective sports. They include 49ers notables such as Edward J. DeBartolo, Jr, Joe Montana, Jerry Rice, Bill Walsh, Carmen Policy, and Ronnie Lott. From the Giants, the list includes Barry Bonds, Orlando Cepeda, and Juan Marichal. Perhaps surprisingly, there's no inclusion of Giants great Willie Mays.
According to Curbed SF, the decision to name the new streets after the players was made earlier this month. The announcement also comes shortly after Policy, the former 49ers CEO and president, was inducted into the Bay Area Sports Hall of Fame.
The new development by FivePoint, a part of Lennar Corporation, is said to span 750 acres from Bayview Hunters Point to Candlestick Park.