Santa Monica Going Green, Takes the Living Building Challenge
Santa Monica Going Green, Takes the Living Building Challenge
The city of Santa Monica has been on a roll when it comes to actively participating in eco-friendly projects. Last year, the city successfully completed seeding for its "Re-Wilding" program, which aimed to revitalize coastal plant and wildlife along Santa Monica Beach. The project not only beautified the beach, it also brought more tourism to the area.
Now, the city is taking on another environmentally friendly endeavor called The Living Building Challenge, which aims towards constructing a 50,000-square-foot city services building. The challenge was originally brought about by West Hollywood, which helped lead the way for more efficient and sustainable building codes in California in 2007.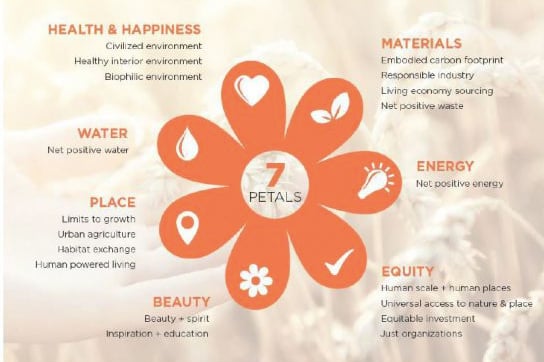 Requirements for the challenge include constructing a structure that is completely self-sustaining, meaning it must be able to generate its own power, as well as treat and collect its own water supply. Another rule is to create a product that's architecturally attractive as well as self-sufficient.
Susan Cline, Santa Monica's public works director, shared the city's ambitious objective at FutureBuild 2018, which brought together many of the world's leading changemakers to DTLA. Cline announced the city's partnership with Studio-MLA, a Los Angeles-based landscape architecture firm that focuses on integrating nature and infrastructure. The company has already completed work in DTLA through its integration of solar panels at Caltrans HQ, as well as incorporating art pieces throughout LA promoting the practice of sustainability.
Although Santa Monica has successfully implemented compost toilets and solar panels to its building, the city has had trouble gaining approval from the Los Angeles Department of Health. "They're concerned because they're there to safeguard all of us," Cline said. However, she emphasized the importance of working with regulatory bodies to help solve the city's issue with net-zero water, which enables properties to become self-sufficient resources of water.
The main issue for Santa Monica seems to be a struggle for innovation. The city, which was ranked as one of LA's swankiest neighborhoods according to a recent report from PropertyShark, clearly isn't lacking the resources. A pressing concern for Cline seems to be a lack of creative leadership.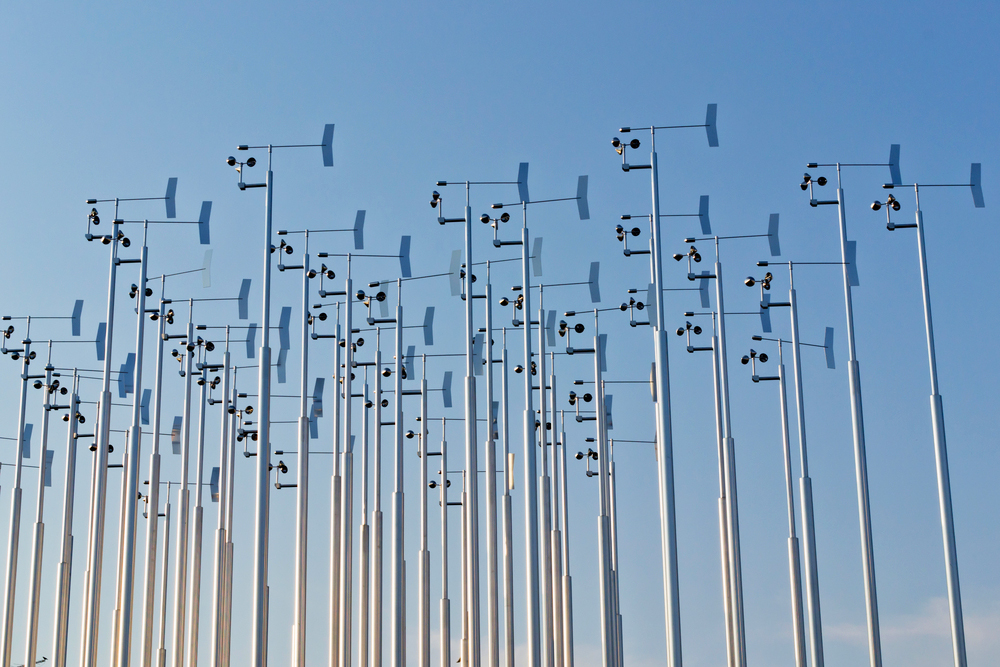 Aside from the Living Building Challenge, the city has embraced the idea of green construction. Similar to West Hollywood, Santa Monica has implemented a zero net energy ordinance, which mandates that the energy spent in a build must not exceed the amount produced by on-site renewable sources. Last year, the city council officially signed off on The Water Neutrality Ordinance, which curbs the amount of water used for major projects after June 30, 2017.
If Santa Monica successfully follows through with their plans, its city hall would not only be the greenest structure in California,but worldwide. The sustainable city services building would serve as a shining example of what happens when cities enter open partnerships with environmentally friendly developers.
The city is expected to complete The Living Building Challenge by 2020.