Here Are LA's Top 3 Zip Codes for Fancy Living
Here Are LA's Top 3 Zip Codes for Fancy Living
The results are officially in for LA's swankiest zip codes. According to PropertyShark's most recent real estate report, Southern California is still ranked as a top location for the rich and famous to live. The top three most expensive neighborhoods are Santa Monica, Beverly Hills, and Newport Beach.
Santa Monica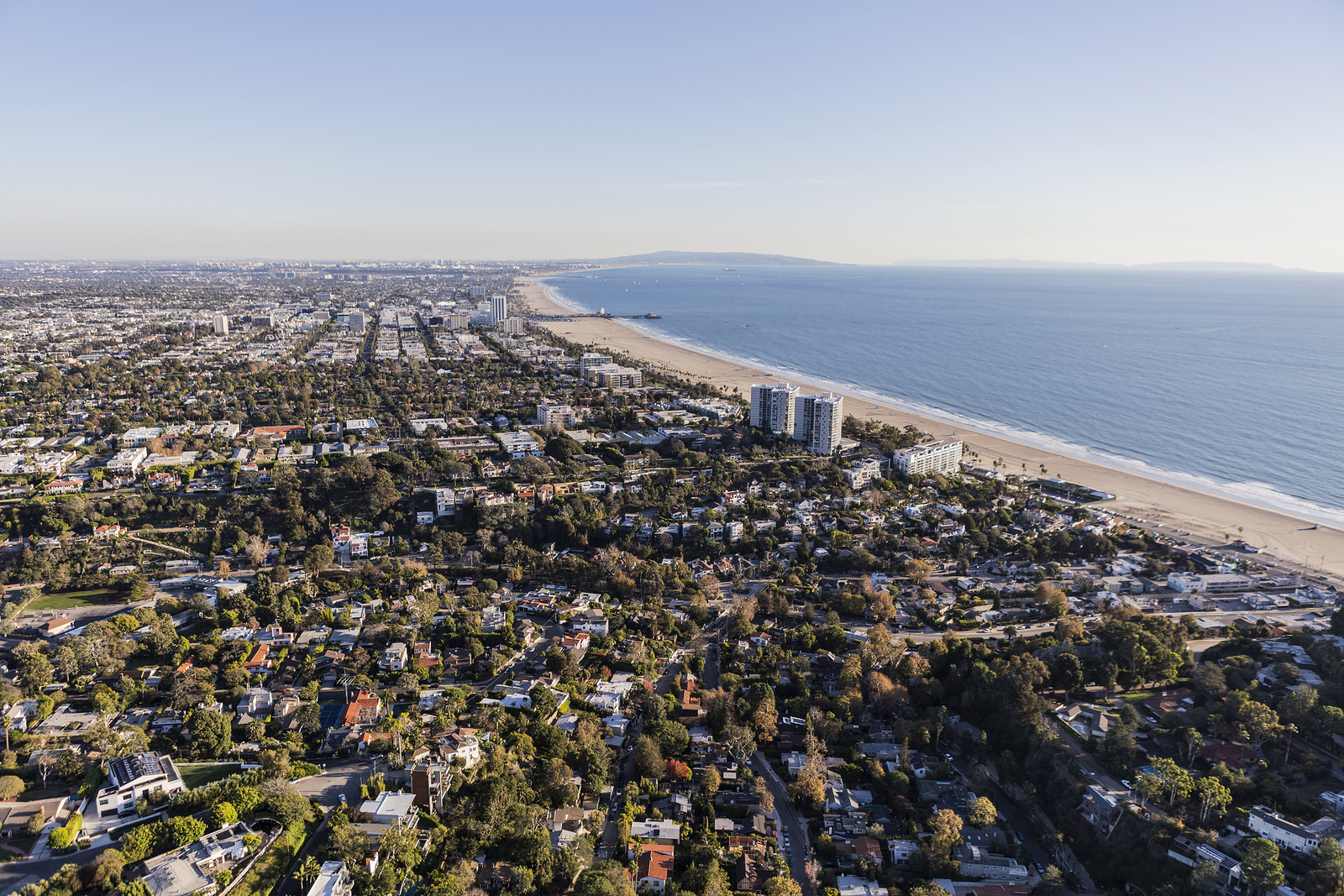 Although Santa Monica has always been one of LA's more affluent neighborhoods, it was never the priciest until recently. This change could be due to the upcoming Expo Line in addition to the arrival of several tech companies. All of that has attracted a new wave of wealthy professionals to the area while pricing out current tenants. Median sales price for SaMo's 90402 hovered at a whopping $3.4 million, making it the most extravagantly priced neighborhood in all of SoCal.
Beverly Hills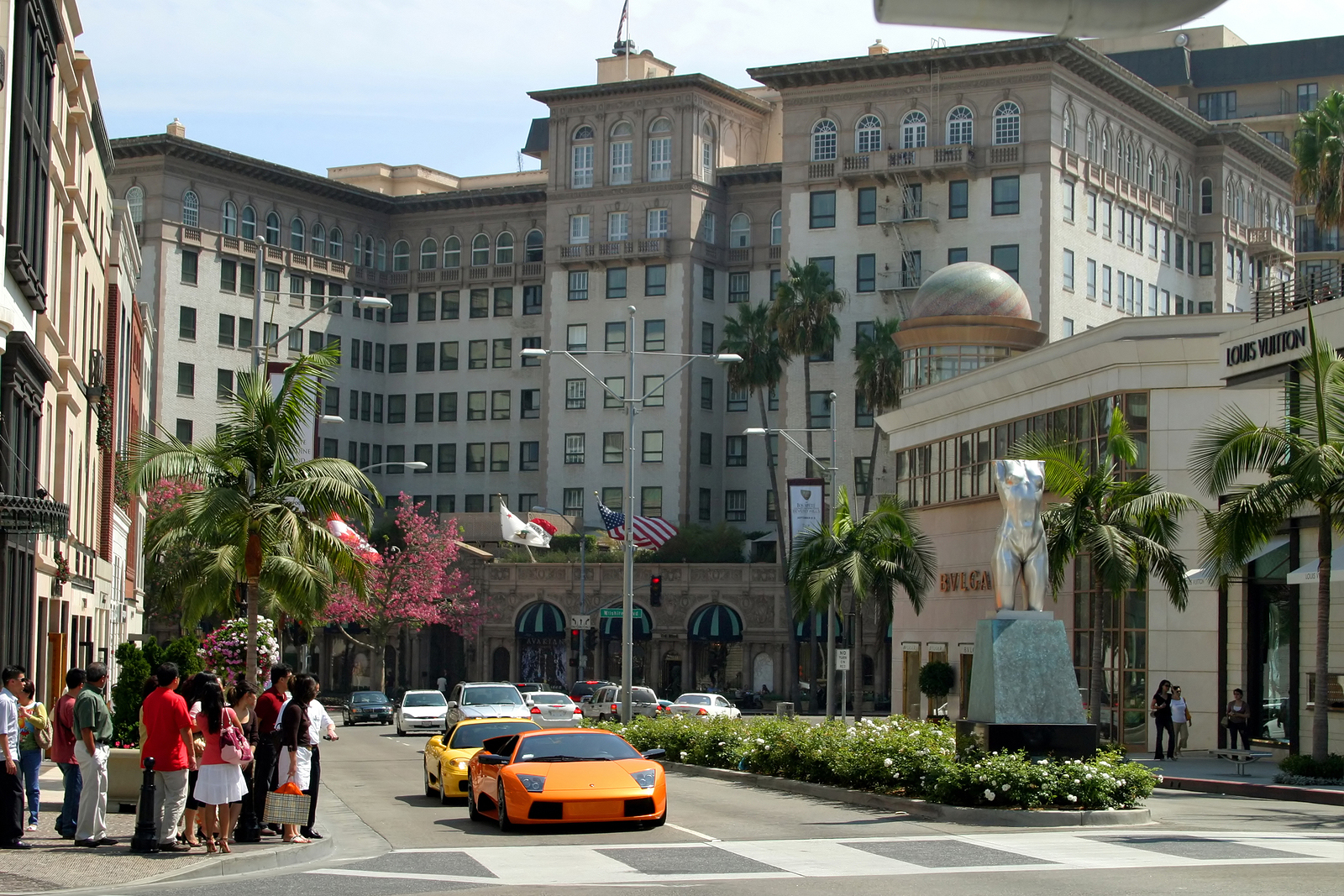 The second top zip code is a little less surprising: the famous 90210 in Beverly Hills. Not only is this area still a thriving tourist spot for those who love upscale food and shopping, it is also home to celebrities and some of the world's most prosperous residents. The median sales price landed at $3.3 million.
Newport Beach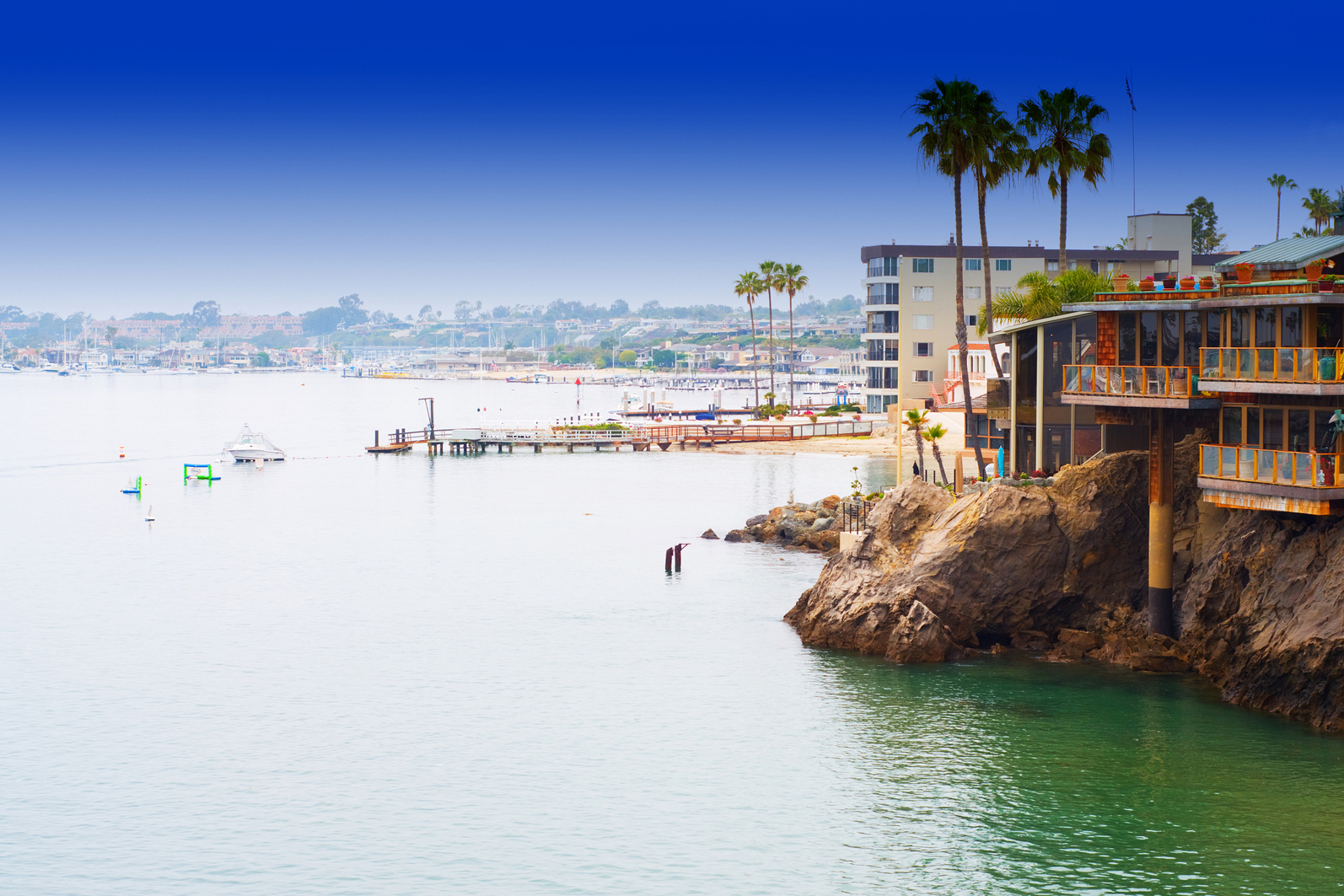 Finally, 92662 in Newport Beach clocked in as LA's third fanciest zip code. This neighborhood encompasses all of Balboa Island, a man-made island created for the quaint living. With its many lavish residences and impressive beachside shops, it's no wonder the median sales price was $2.6 million.
Nationally, 72 of the top 100 zip codes in the US are in California — making it a reigning state for rich living.