Seven Springtime Festivals To Enjoy in Austin
Arguably the most famous event to happen in Austin, SXSW ended its music, film, and tech festival in March. While SXSW serves as a powerful catalyst for Austin tourism, the city features plenty of other unique festivals for music lovers, comedy aficionados, and foodies.
Looking forward to the spring weather and want to get out and enjoy yourself? Here are seven springtime Austin fests you won't want to miss.
Art City Austin Festival - Zilker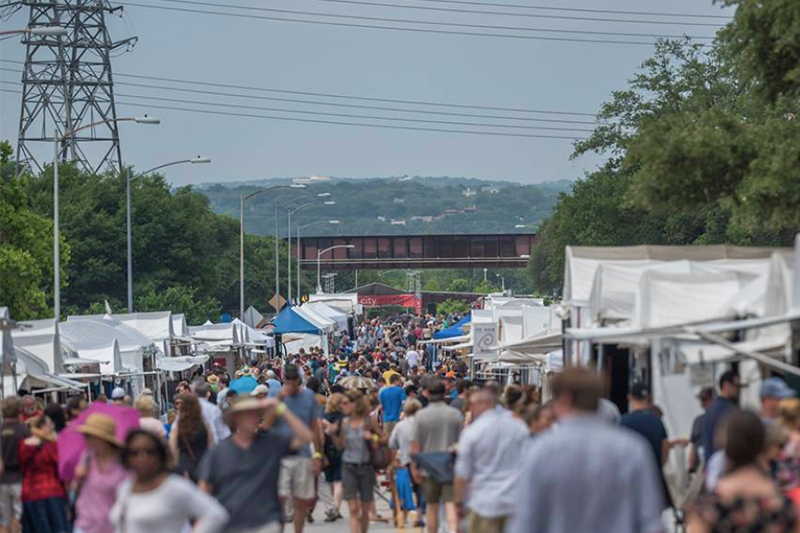 Central Texas' premier fine-arts festival happens in Austin from April 13-15, and Art City Austin pretty much has it all: an outdoor block party, over 100 local and international artists showing work from all disciplines, and a family-friendly atmosphere with interactive activities designed for children. The festival takes place at the Palmer Arts Center in Auditorium Shores, a popular waterfront park in Zilker. The festival kicks off on the evening of Friday, April 13 with a VIP preview party ($40) featuring complimentary food and drinks, access to artist discussions, live music, and a sneak peek at the exhibits.
Fusebox Festival - East Austin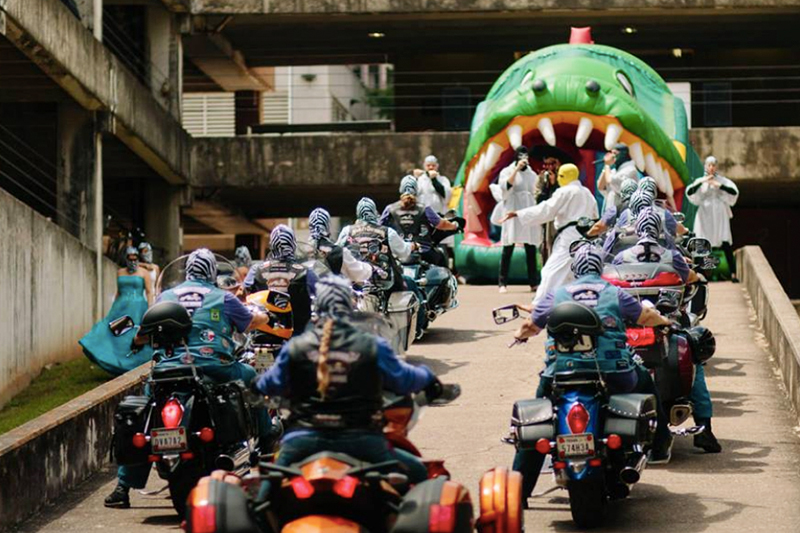 From April 18-22, Austin hosts a robust group of multidisciplinary artists, here to partake in Fusebox Festival. The festival began 14 years ago as an avant-garde underground happening, but has since risen in prominence and grown into a city-wide celebration of performing and visual arts. This year, Fusebox events will happen at venues ranging from Texas Union on the University Campus to Icosa Collective in far East Austin. The event will feature artists including Grammy-winner Anna Wise, Japanese contemporary dancer Kaori Seki, NYC-based performance artist Erin Markey, and Austin music collective Austin New Music Co-Op. For groundbreaking, eclectic, conversation-starting art, Fusebox is an unbeatable pick.
Moontower Comedy & Oddity Festival - Downtown Austin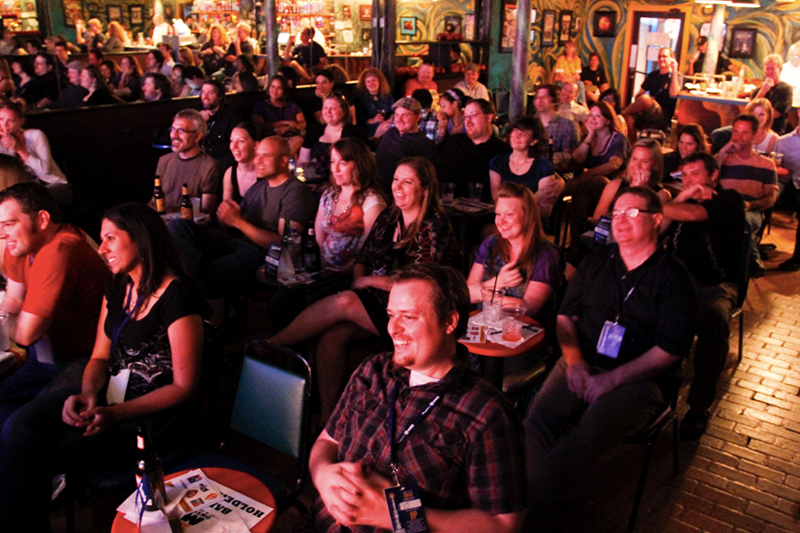 A massively popular Austin performance event spanning three days, the Moontower Comedy & Oddity Festival attracts big-name comedic performances to Downtown Austin's landmark Paramount Theatre. This year's marquee comedians include Tiffany Haddish, Tig Notaro, Mike Birbiglia, David Cross, and Weird Al Yankovic. Satellite venues around Austin will also host performances by comics like Judah Friedlander, Janeane Garofalo, and Lauren Lapkus. The festival runs from April 18-21, and tickets are available for purchase now.
Austin Reggae Fest - Bouldin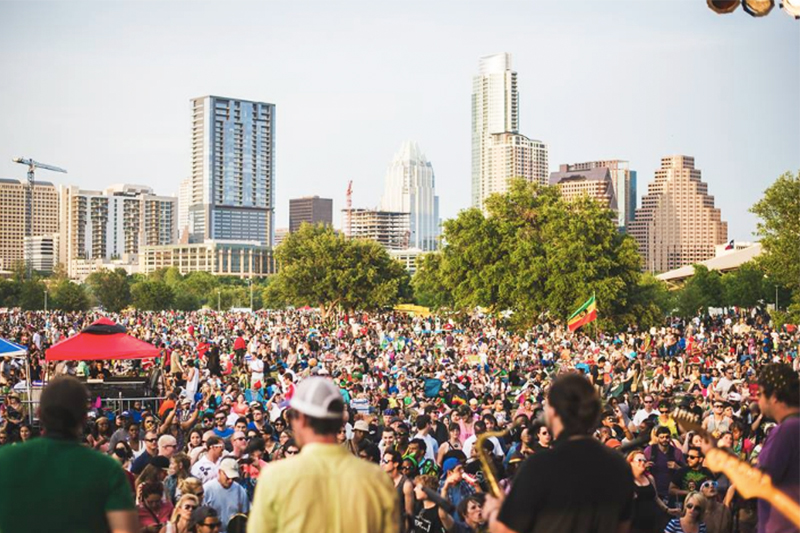 Fans of reggae, ska, international cuisine, and craft beer will have the time of their lives at Austin Reggae Fest, happening from April 20-22 at Auditorium Shores by Bouldin. The festival lineup includes over a dozen world-renowned reggae artists, with headliners The Wailers, Black Uhuru, Collie Buddz, Kabaka Pyramid, and Sister Nancy. Food vendors will be serving up global eats with an emphasis on Jamaican and Caribbean specialties, and Seattle's Elysian Brewing will offer a pair of artisanal IPAs known as Space Dust and Day Glow. A portion of Reggae Fest proceeds will be donated to the Central Texas Food Bank, significantly adding to the festival's feel-good factor.
Austin Food & Wine Festival - Bouldin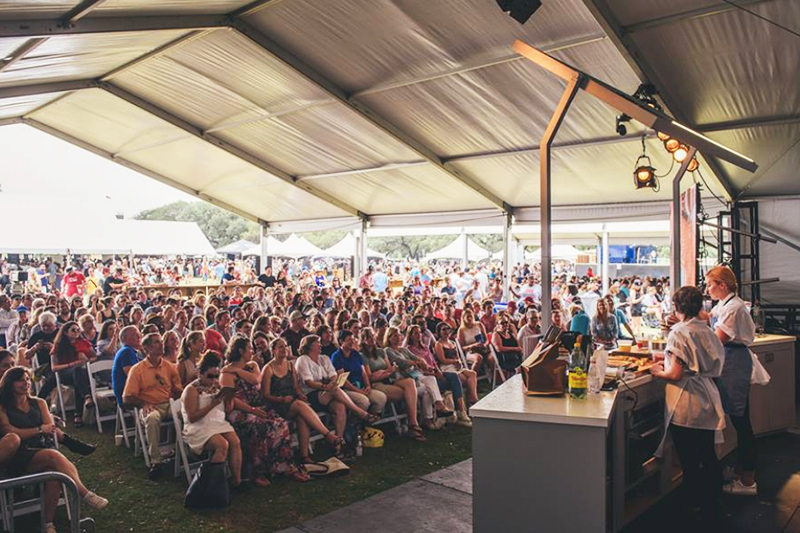 All Austinites know that our culinary scene is an enviable one, and at the Austin Food & Wine Festival local and visiting chefs have the opportunity to really show their stuff. From April 28-29 at Auditorium Shores in Bouldin, attendees can enjoy a variety of demonstrations and tastings hosted by major food-world figures like Lidia Bastianich, Amanda Freitag, Tim Love, and hometown heroes like Tyson Cole and Andrew Curren. Other festival events include a "Feast Under The Stars" preview dinner, a "Grillin' and Chillin'" BBQ tutorial with Tim Love, and a "Rock Your Taco" showdown.
Pecan Street Festival - Downtown Austin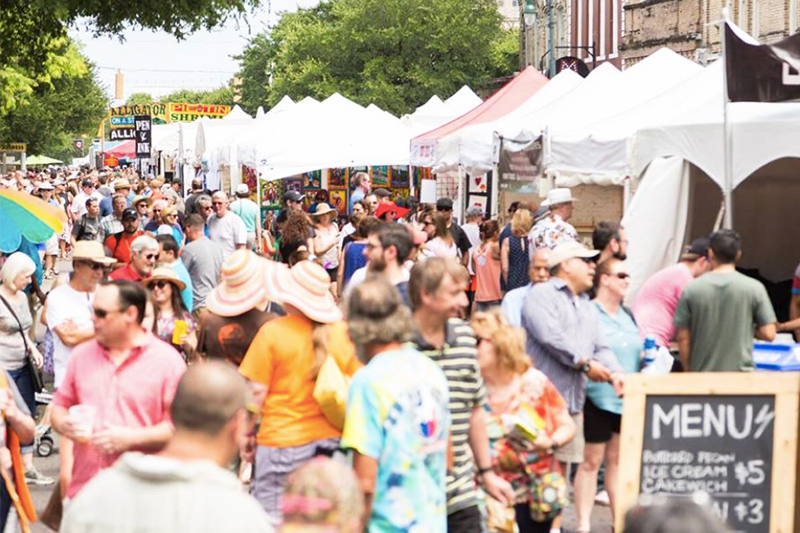 A beloved Austin tradition for over three decades, the Pecan Street Festival — scheduled for May 5-6 — brings visual art, live music, and an array of food vendors to the Sixth Street Historic District in Downtown Austin. Local and visiting artists will display their work — ranging from sculpture to textile art to paintings — and festival attendees will have the ability to peruse and purchase the exhibited pieces. Popular Austin musicians like Blushing, Los Coast, and Scorpio Rising will perform throughout the weekend, making the festival a delightful and multifaceted outing. The purpose of the Pecan Street Festival is to bolster Austin's community spirit, so browsing the stalls and enjoying the music comes free of charge.
Lone Star Jam Festival - Northeast Austin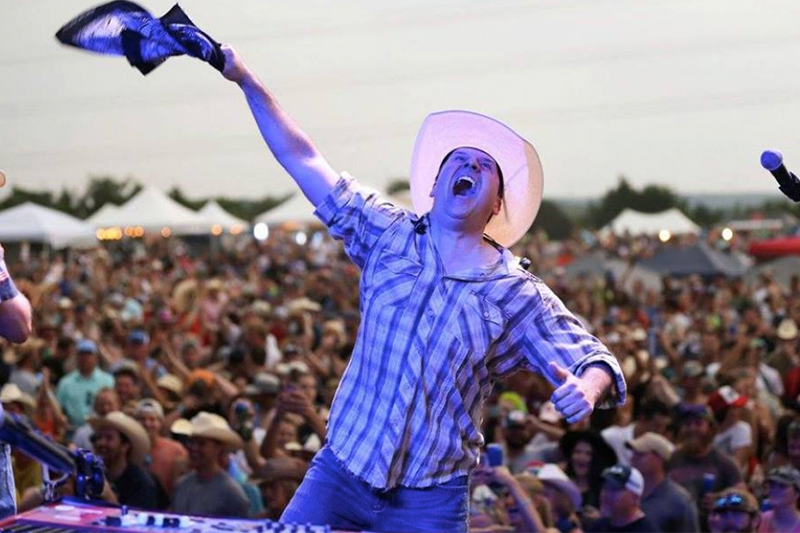 A major center for American music, Austin hosts an annual event dedicated to country-rock known as the Lone Star Jam Festival. This year, Lone Star Jam takes place over Memorial Day Weekend (May 26-27) at Rodeo Austin in Northeast Austin — adding an extra dash of Americana — and the two-day event includes performances from 20 bands, with headliners like Gary Allan and the Randy Rogers Band. Concessions will be provided by food vendors from all over Central Texas, such as Willie's Joint BBQ of Buda and Wagyu on Wheels of Austin.