Bay Area Local Life
Shop Small in These 4 San Francisco Neighborhoods
Small businesses make up an important part of any city's economy, and San Francisco is no exception. This city is filled with mom-and-pop shops, local eateries, and independent stores that contribute tons of character, history, and flavor to the tapestry of San Francisco.
If you're looking to support local businesses in the City by the Bay, start shopping small in these neighborhoods.
Fillmore District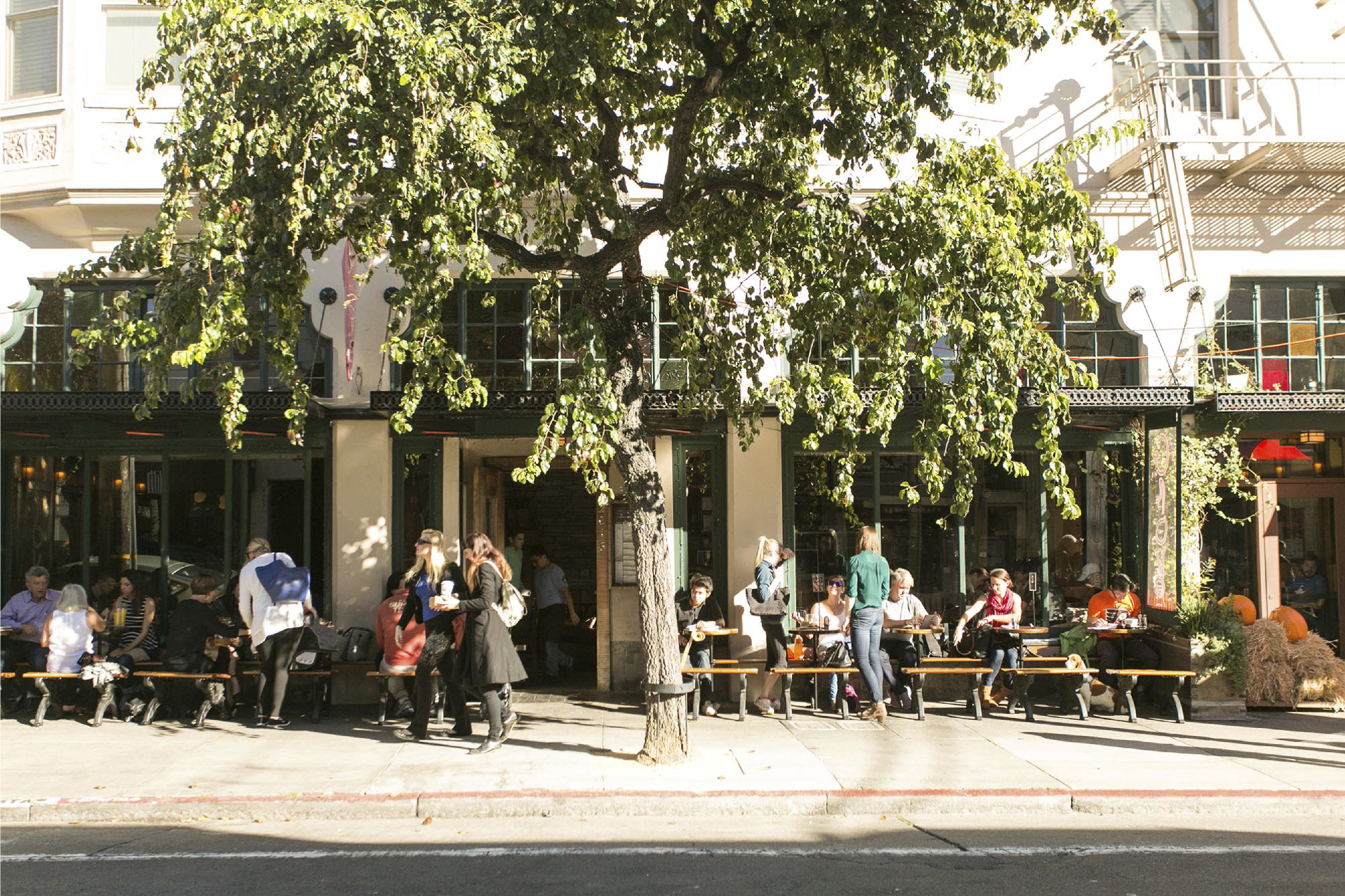 This neighborhood is many things—a jazz hotspot, a residential community, and a shopping destination. This vibrant district's central hub is the 12-block stretch of Fillmore Street, which is home to everything from antique shops to high-end boutiques.
Fillmore Street District is such a beloved shopping and dining destination that there's even an app, Fillmore SF, designed to help shoppers map out their retail excursions. Although Fillmore District is considered by some to be the subset of Western Addition, it still has plenty to offer shoppers no matter what they call the neighborhood.
Shops to Check Out: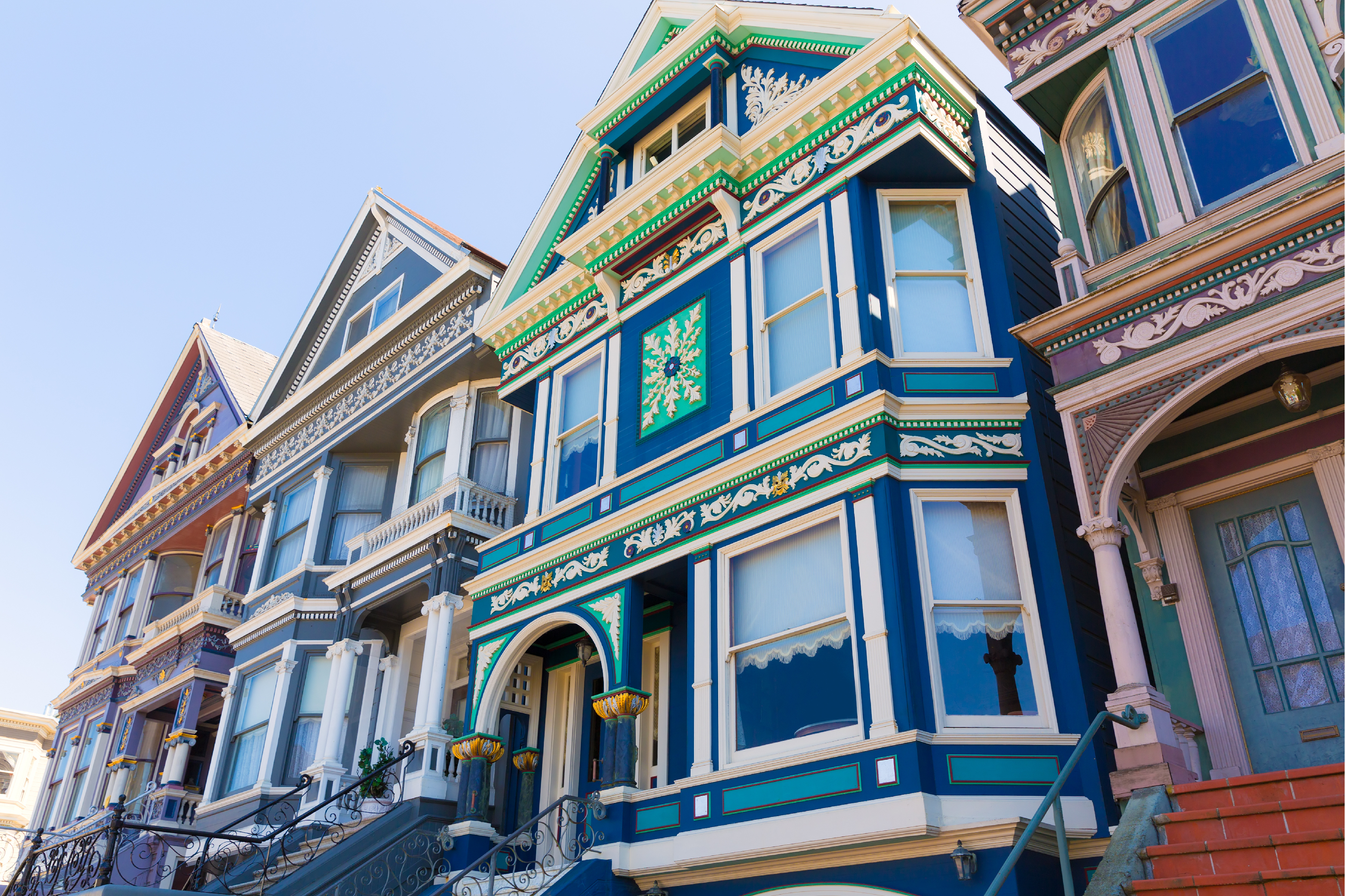 Haight-Ashbury is another great neighborhood for local shops as well as high-end boutiques, many of which can be found on Haight Street. While this community is perhaps most well-known for being at the heart of hippie culture during the 1960s, it's also the perfect neighborhood to support small businesses. The luxury boutiques, vintage shops, and one-of-a-kind retailers will give you the most unique wardrobe in town.
Shops to Check Out: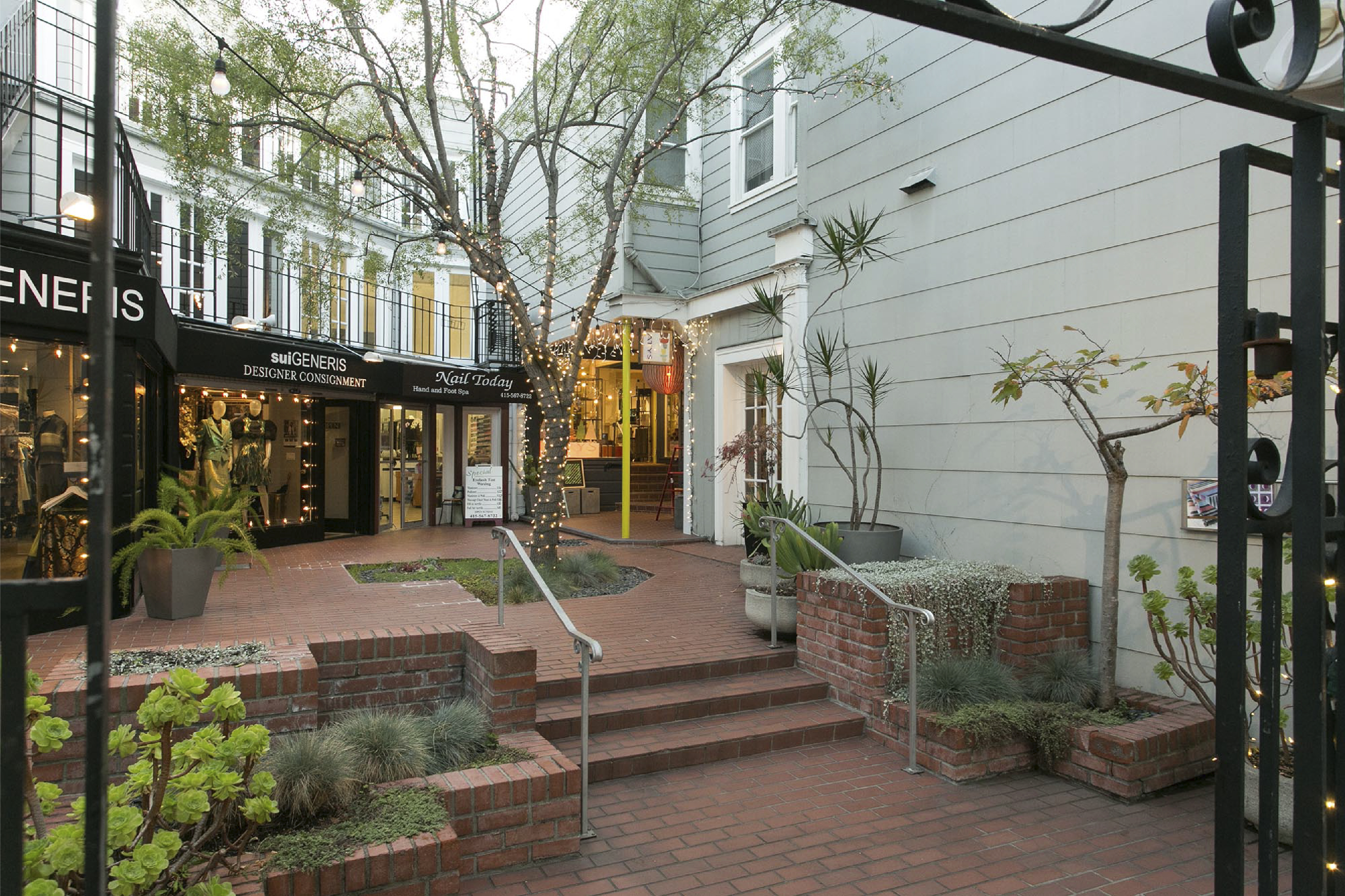 Cow Hollow originally started as a fisherman's settlement and place for cow grazing. Over time, the neighborhood evolved into an affluent community with tons of character, lending itself to some truly one-of-a-kind shops.
Much of the allure for shoppers lies along Union Street, an east-west thoroughfare that runs through San Francisco. Union Street is lined with a variety of restaurants, art galleries, boutique shops, and vintage fashion stores that allow shoppers to fulfill their retail dreams.
Shops to Check Out: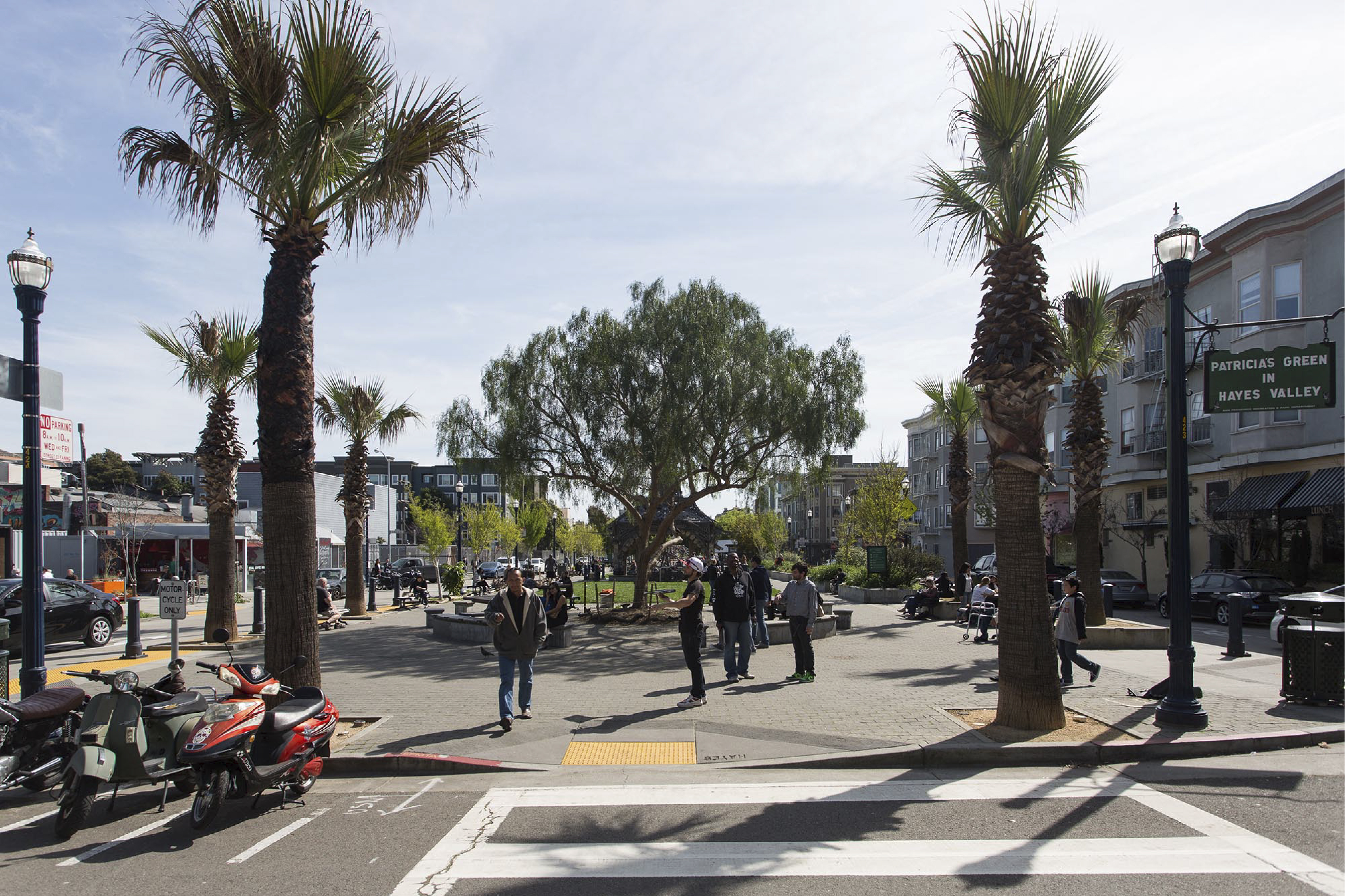 Love jazz music? Enjoy browsing art galleries? Can't stop buying gorgeous antiques? You'll be able to spend countless afternoons shopping small in this trendy neighborhood. You'll find plenty of fashion boutiques and local businesses along Hayes and Linden streets. There are also plenty of local eateries if you need a break from shopping
Shops to Check Out: