Spend Chicago Winter in These 7 Neighborhoods
Chicago winters are notorious for icy temperatures and no shortage of snow. Many people take the weather as a sign to retreat into a state of semi-hibernation, but if you don't want to spend the entire season indoors with Netflix and blankets, never fear. There are plenty of things to do in the bitter cold months. Eat, shop, and explore your way through seven Chicago neighborhoods with this winter entertainment guide.
Andersonville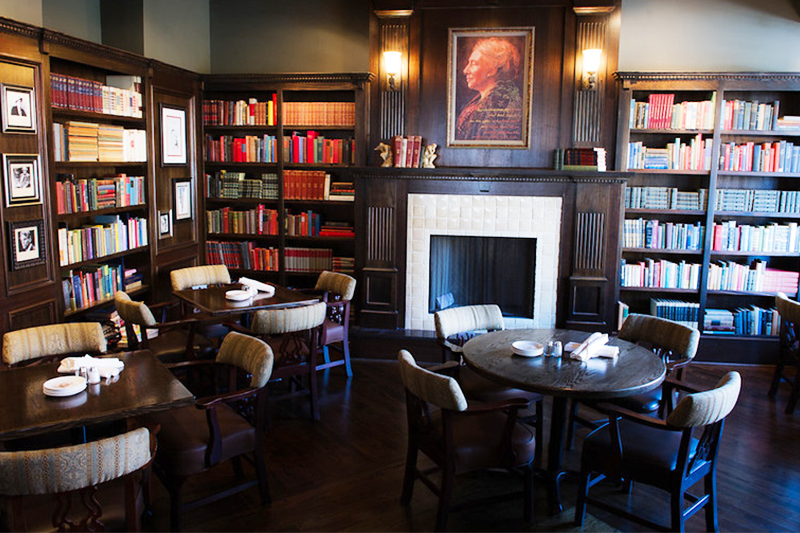 Winter is a great time to take yourself shopping, whether that means simply browsing or actually coming home with an armload of bags. Andersonville is the perfect place to spend an afternoon with its delightfully eclectic collection of mostly independently run shops. Check out furniture at the sprawling thrift store Brown Elephant or get your music fix at Borderline. You'll find a store to fit every taste in Andersonville.
If you're in the mood for some live entertainment, get tickets for a show at the Blue Theatre. Quest Theater Ensemble regularly puts on unique shows with large-scale puppetry.
You could also warm up the preferred way of many Chicagoans: At the bar. Simon's Tavern is known for its festive glogg, a potent Swedish mulled wine. Lady Gregory's Irish Pub has a cozy library vibe complete with a fireplace.
Ashburn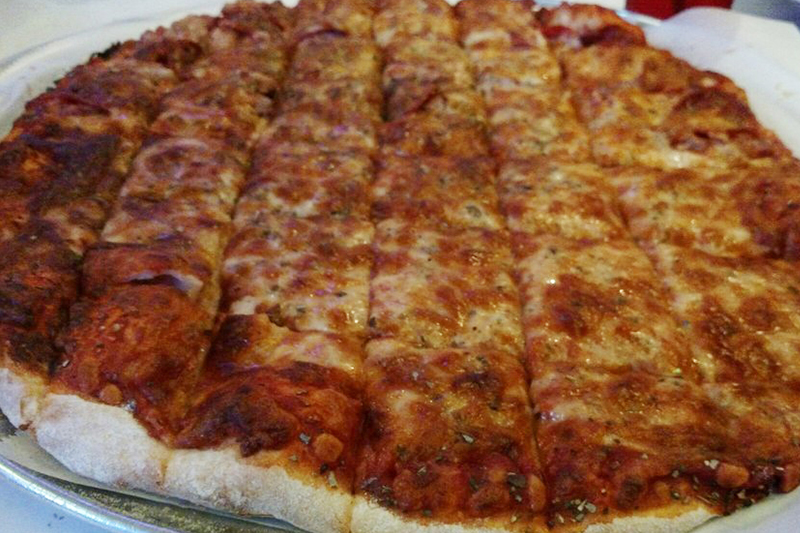 Winter is all about comfort food, and what better indulgence than classic Chicago-style deep dish pizza? Head to Ashburn to grab a slice or an entire pizza from Vito & Nick's. This classic pizza joint has been open since 1932 and it never disappoints.
If you have a sweet tooth, stop by the southwest side neighborhood's Cupid Candies. This family-owned confectionery has all kinds of goodies from English toffee and rum fudge balls to nuts and classic chocolates. Drown any winter woes in chocolate.
Gold Coast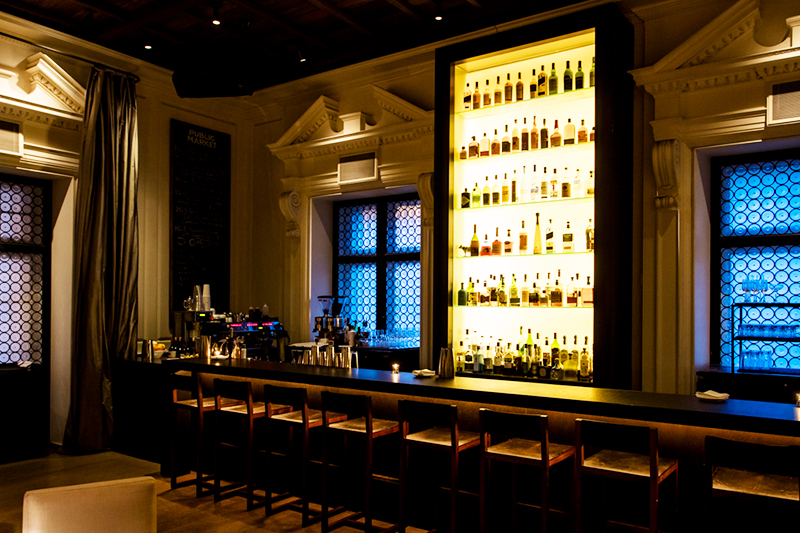 Take that book you have been meaning to curl up with and head to the cozy chairs at The Library, the bar at luxury hotel Ambassador Chicago. This Gold Coast spot is the perfect antidote to freezing weather with its roaring fireplace, delicious cocktails, hot coffee, and swanky atmosphere.
If you love that warm, library atmosphere, the Gold Coast is also home to The Newberry. This research library is open to the public. Come see the building's gorgeous architecture and its unique collections.
Lincoln Park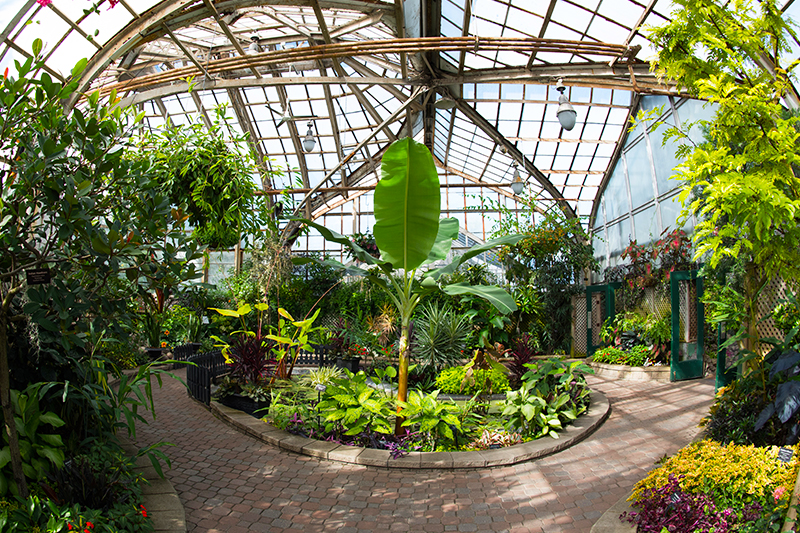 A good cup of coffee tastes even better when it's snowing outside. Colectivo Coffee is the perfect Lincoln Park spot to get out of the cold and get your caffeine fix. The cafe serves coffee, espresso, teas, baked goods, and sandwiches. For days when the wind isn't quite so bitter, you can enjoy your drink by the fire pit on the outdoor patio.
Or you can escape to a tropical atmosphere at the Lincoln Park Conservatory. This free Chicago Park District spot, open seven days a week, showcases plants from all over the world. Shed some layers as you wander through the four different houses in the conservatory. Discover the Fern House, the Orchid House, the Palm House, and the Show House.
Near West Side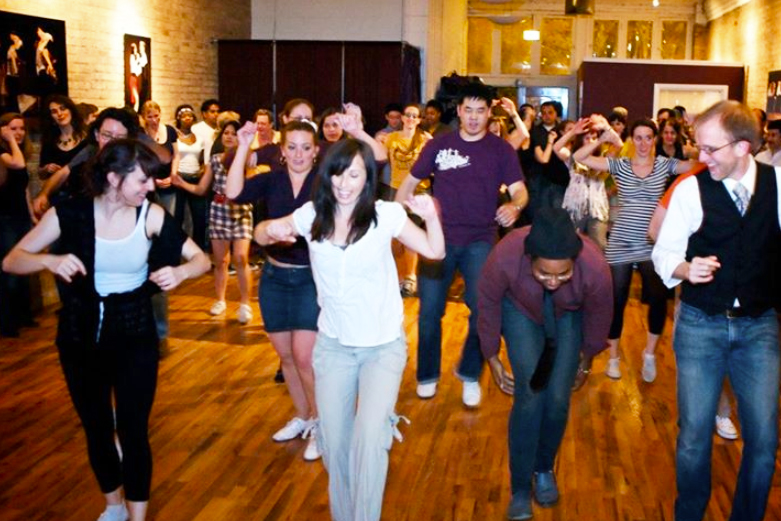 If you're a basketball fan, winter in Chicago is probably one of your favorite times of year. You can catch the Chicago Bulls at the United Center all season long. This Near West Side venue also hosts major events like concerts and Disney on Ice.
For something a little different, brush up on your dance skills at Big City Swing. This studio offers classes and private lessons in Jazz-era dances. The studio is set to relocate in January to their new home at 1850 N. Western Ave in Bucktown.
South Loop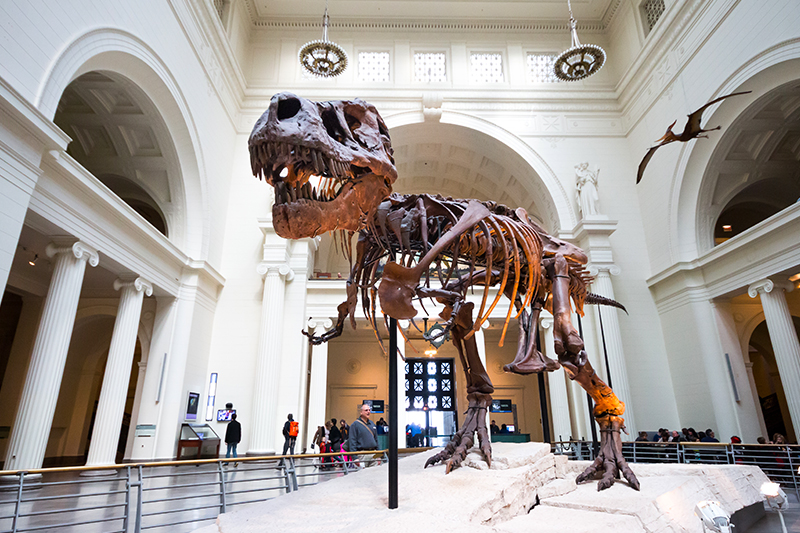 Explore Chicago's world-famous Museum Campus in the South Loop. The Field Museum, Shedd Aquarium, and Adler Planetarium share a 57-acre lakeside park. Discover ancient Egypt, towering dinosaurs, fabulous gems, and more at the Field. Get an up-close look at dolphins, whales, and fish from across the world at the Shedd. Leave Earth behind and journey through space at the Adler Planetarium.
Wrigleyville/Lakeview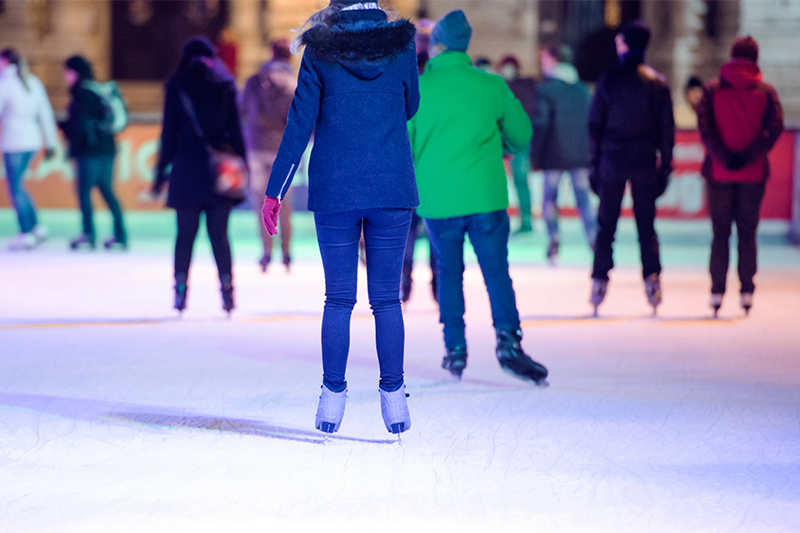 For anyone who wants to brave the cold, The Park at Wrigley is a great afternoon destination. Spend a few hours skating on the park's ice rink while you enjoy a view of the neighborhood's iconic ballpark.
You can also shake off the cold at the Music Box Theatre, a venerable cinema in Lakeview. The Music Box has concessions and a bar, plus a full schedule of showings, including both classics and the latest blockbusters. Grab your popcorn and a drink in time to watch the red velvet curtains lift up at show time.