Bay Area Real Estate
What It's Like Living in San Ramon, California
San Ramon is the fourth largest city in Contra Costa County, but this East Bay town is removed from the noise and traffic of Silicon Valley, offering residents a more suburban vibe. For those who want to live in the San Francisco Bay Area while still retaining a suburban environment, San Ramon could be the perfect place to put down some roots.
Here's what San Ramon has to offer potential homebuyers.
Homes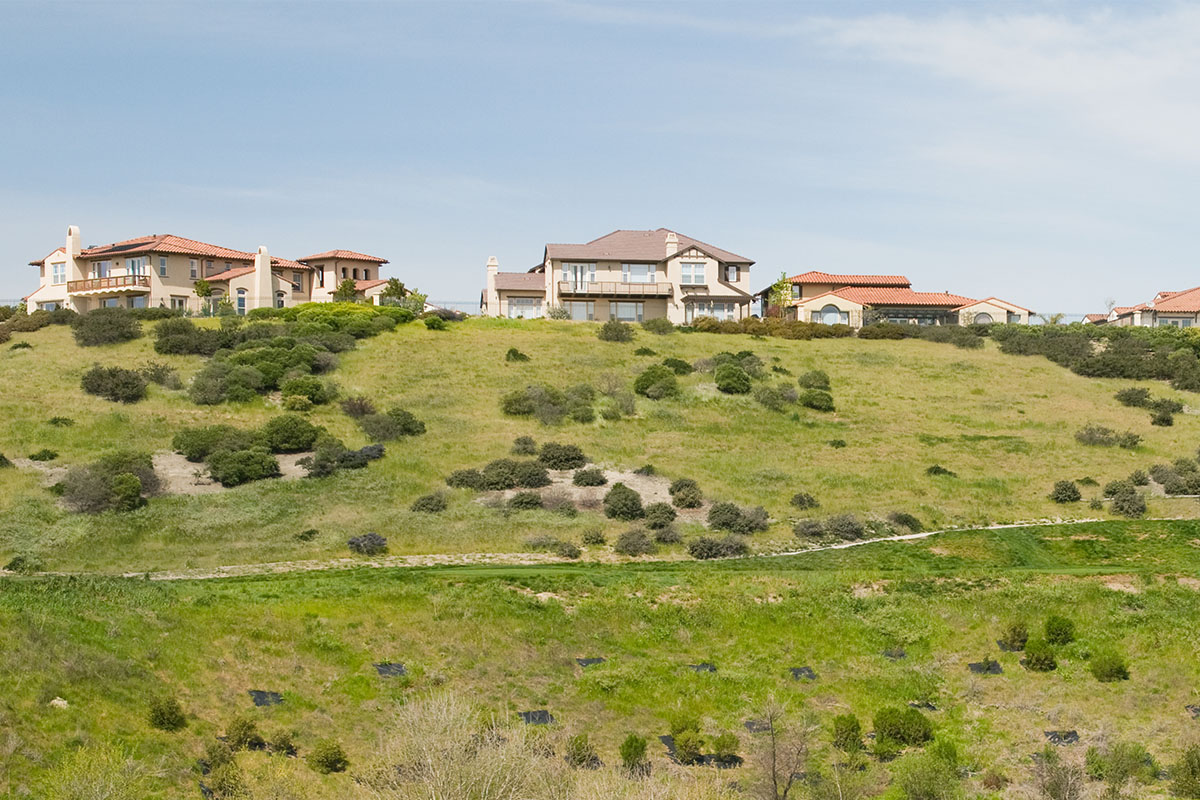 Although there are some attached homes and condos, many of the homes in San Ramon are single-family residences. Home prices in San Ramon range from the low $400s to nearly $2 million, according to Neighborhoods.com listings. Gale Ranch, one of the residential communities within San Ramon, features spacious single-family homes with up to seven bedrooms and a median sale price of $1.2 million.
Beautiful Nature
Although San Ramon is located right next to moderately sized cities such as Danville and Dublin, the community also borders unincorporated county lands and Mount Diablo. Being flanked by quiet, undisturbed lands has given San Ramon a tranquil vibe with plenty of natural scenery.
Locals frequent nearby parks such as Trampas Regional Wilderness and Bishop Ranch Regional Preserve which offer plenty of trails, wildlife sightings, and outdoor recreation. It shouldn't be a surprise that in 2001, San Ramon was named Tree City USA for their dedication to urban forestry.
Mixed Topography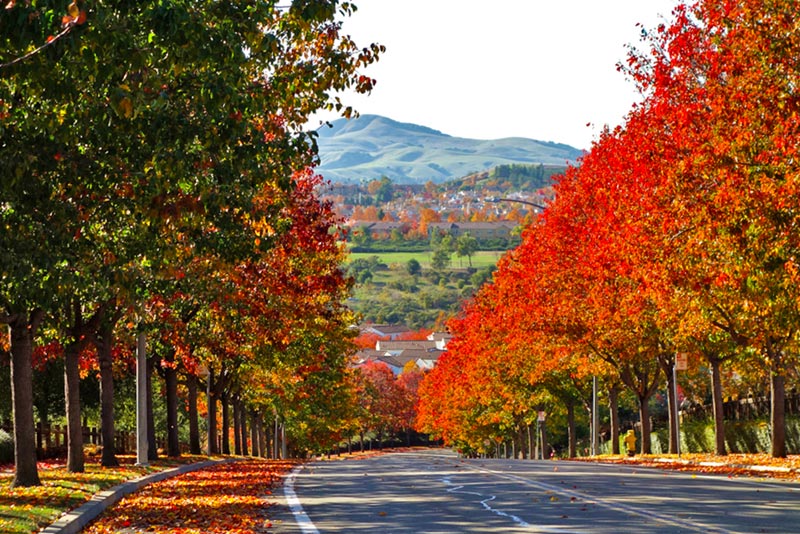 Don't like the pancake-flat terrain of big metropolises? San Ramon's terrain is anything but, with a varied mix of contours that include rolling hills, oak tree forests, and a green basin. This might explain why the city's center is more urban and residential, while the surrounding perimeters are largely comprised of undisturbed grasslands and forests.
To thoroughly enjoy the ups and downs that come with a mixed terrain, check out the Iron Horse Regional Trail. For a bigger challenge, avid hikers will love hiking in Mount Diablo State Park. This peak stands 3,849 feet tall, making it visible from all corners of the San Francisco Bay Area. From the top of Mount Diablo, hikers can enjoy views of the Sierra Nevada, the Sentinel Dome in Yosemite National Park, and even Lassen Peak, on a clear day. The state park is huge—a whopping 20,000 acres—meaning you won't run out of corners to explore even after multiple visits to this peak.
Family-Friendly Vibe
Parents with children will immediately notice how family-friendly San Ramon feels. There are plenty of recreational activities that cater to families, and there are lots of destinations for weekend day trips or afternoon outings with the kids.
At Sycamore Valley Open Space Preserve, residents gather to play bocce ball and stroll along the park's walking trails. On sunny days, the BBQ pits and picnic areas are the perfect spot to catch some rays. Forest Home Farms Historic Park is also a great place for families to learn about the agricultural history of San Ramon through educational programs and events as well as explore a Victorian house museum.
Schools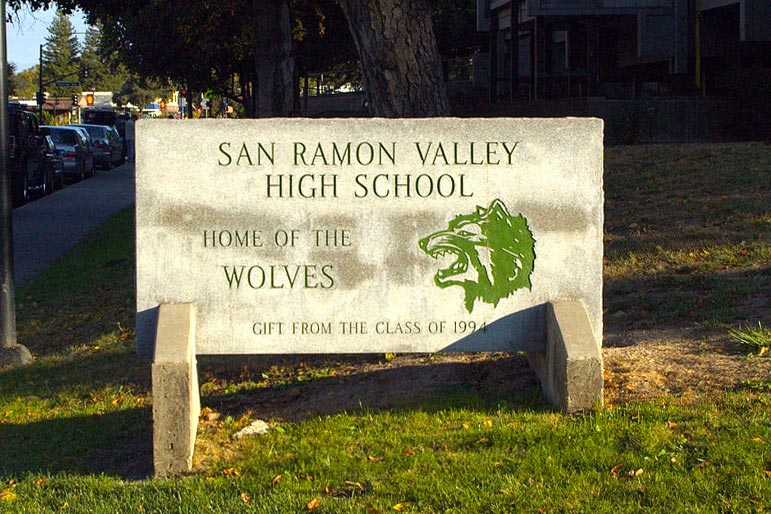 Served by the San Ramon Valley Unified School District, San Ramon has some of the best public schools in the area. Public elementary schools in the area include Coyote Creek and Golden View—each with a 10 rating from GreatSchools. Monte Vista and Dougherty Valley are also top-rated high schools in San Ramon that received high scores from GreatSchools.
Company Headquarters
San Ramon is home to multiple corporation headquarters, including Chevron, Texaco, 24 Hour Fitness, and the West Coast headquarters of AT&T. Hayward, Dublin, and Danville are just a short drive away, and plenty of San Ramon residents make the commute into Silicon Valley for tech jobs thanks to easy access to Interstate 680 and Interstate 580.