The 10 Most Affordable Neighborhoods in Chicago
The 10 Most Affordable Neighborhoods in Chicago
Chicago is a city of neighborhoods. Walk just a few blocks in any direction and you can find yourself in a different community with a distinctive character and charm. Some people love the glassy high-rises of the Loop, while others feel more at home in the bungalows of Rogers Park.
People are attracted to different neighborhoods for plenty of reasons: the home styles, proximity to work, the schools, the dining options. For many homebuyers, affordability is a priority when considering where to start their search. While the suburbs are more often associated with affordability, there are plenty of neighborhoods in the city with reasonably priced homes. Using our data on the median home sale price and the median price per square foot, we came up with a ranking of the most affordable Chicago neighborhoods.
Median Home Sale Price: $62,000
Median Price Per Square Foot: $50.34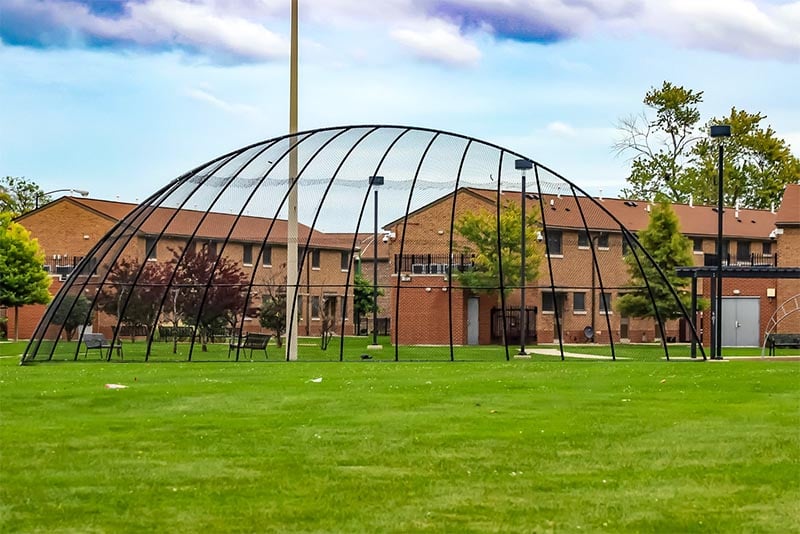 Archie Comics might be the first thing that comes to mind when you hear Riverdale, but it's also a neighborhood in Chicago. Right next to South Deering, this neighborhood also resides on the banks of the Little Calumet River. You will also find the Beaubien Woods nature preserve in the southeast corner of Riverdale.
Riverdale is home to some of the most affordable homes in the city, including single-family homes and some newly renovated attached units.
Median Home Sale Price: $72,500
Median Price Per Square Foot: $63.76
The historic Chicago neighborhood of Englewood is known for many things. It was once a busy shopping district, and in more recent years, it has been the focus of revitalization. Though the neighborhood is drawing more attention, home prices remain low. Homebuyers can find single-family homes for prices that would be difficult to find in another neighborhood and in many suburbs.
Median Home Sale Price: $88,000
Median Price Per Square Foot: $75.22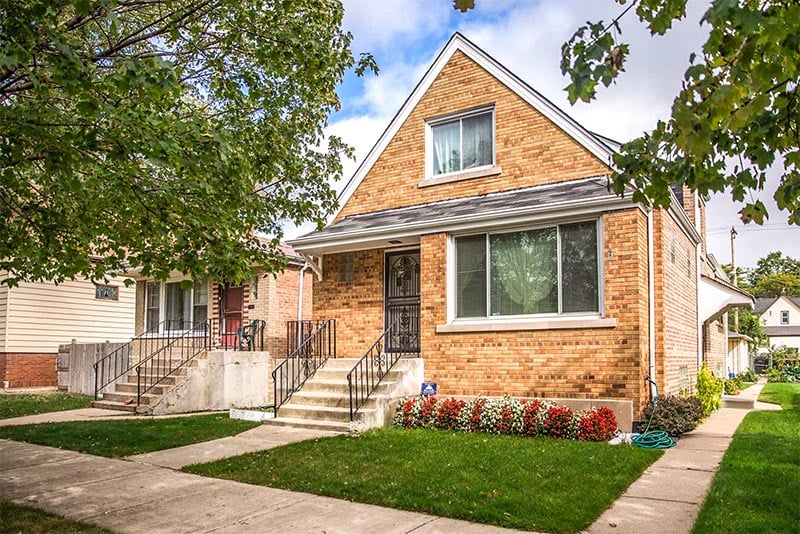 Like South Chicago, steel production is a big part of South Deering's history. A chunk of the neighborhood remains industrial; you'll find most homes are in the northeast section of the community. Water also takes a prominent role in South Deering. The Calumet River runs through it, and the neighborhood is home to Lake Calumet, Big Marsh Park, and a number of smaller ponds.
Homebuyers can find affordable options both in the form of attached homes and single-family options.
Median Home Sale Price: $100,000
Median Price Per Square Foot: $74.88
Grand Crossing is a larger South Side community that includes pocket neighborhoods like Park Manor. Just eight miles from the Loop, this neighborhood offers convenient downtown access without the price of the areas closer to the city center. While the beauty of Jackson Park is just north of Grand Crossing, the neighborhood is home to its own quiet greenspace in the form of Oak Woods Cemetery.
The neighborhood has a variety of different home types. On some streets, you'll find rows of single-family homes, while other areas have clusters of attached homes.
Median Home Sale Price: $118,500
Median Price Per Square Foot: $79.17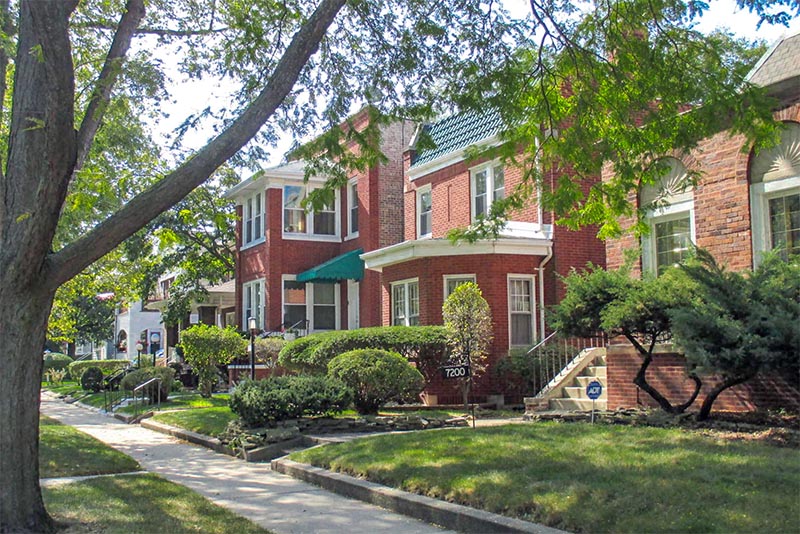 South Shore is a must-see neighborhood for homebuyers who are interested in affordable lakefront property. This South Side community is right on Lake Michigan, offering residents access to two beaches and a lakefront golf course.
If you're interested in single-family homes, expect to see plenty of classic Chicago bungalows in South Shore. The neighborhood is part of the city's Bungalow Belt, a stretch known for its collection of these distinctive houses.
Median Home Sale Price: $119,000
Median Price Per Square Foot: $93.51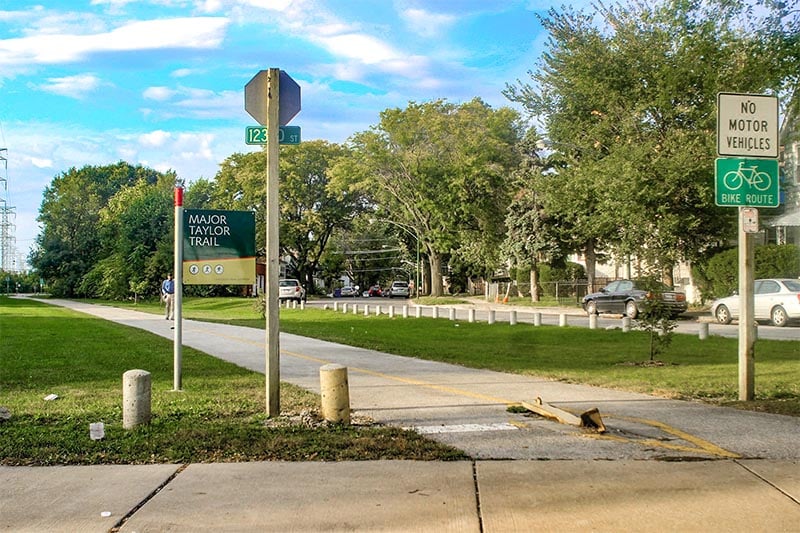 West Pullman has had a long history in Chicago, much of it industrial. During the 1980s and 1990s, the community lost many of its jobs. Today, the neighborhood is actually a hub for the solar panel industry.
The neighborhood is home to a number of parks. The Little Calumet River snakes along the south edge of the neighborhood, and just a short trip across the river can take residents to extensive forest preserve space. The homes in the neighborhood are a mix of sizes and styles. Homebuyers will be able to find smaller, attached homes and single-family homes with multiple bedrooms.
Median Home Sale Price: $124,900
Median Price Per Square Foot: $85.66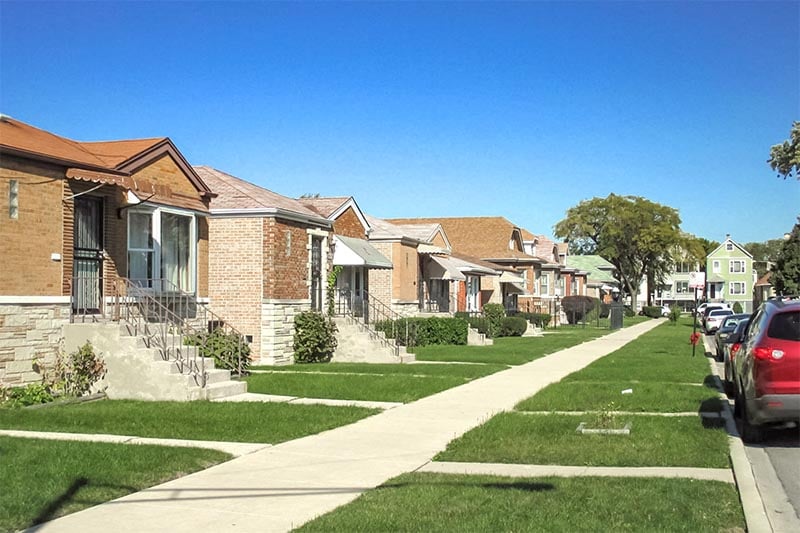 West Garfield Park is just west of the large park from which it takes its name. Garfield Park has sports fields, a picturesque lagoon, and a beautiful conservatory. The West Side neighborhood is bordered by I-290 and the CTA Blue Line on its south side, offering residents two convenient ways to get around. West Garfield Park is also a very walkable neighborhood.
When it comes to home types, West Garfield Park has both attached and single-family styles. You can opt for condos, including ones of newer construction or explore the single-family homes in the neighborhood.
Median Home Sale Price: $135,950
Median Price Per Square Foot: $95.23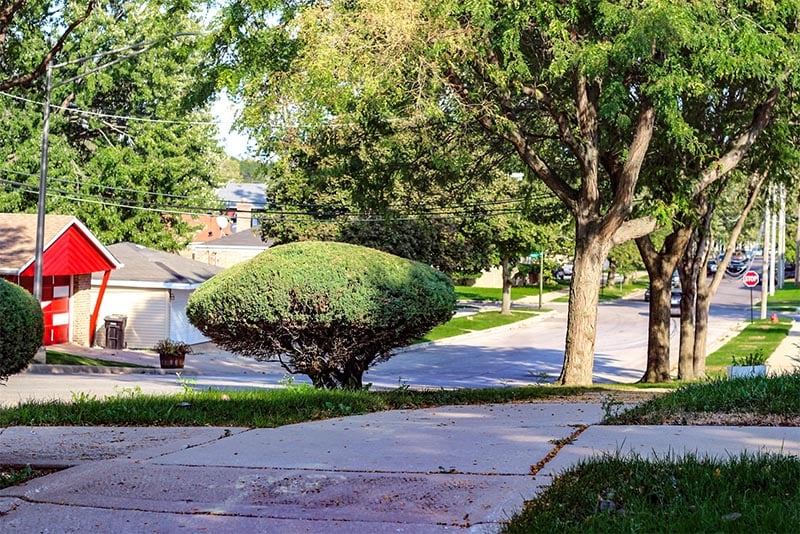 Roseland is a large Far South Side community that actually includes a total of six Chicago neighborhoods. The convergence of I-57 and I-94 on the north end of the neighborhood makes it easy to get to other parts of the city and suburbs.
This community can feel more like a suburb than an urban neighborhood with its multitude of parks and home styles. Homebuyers can find vintage architecture dating back to the 1800s, as well as newer construction that popped up in the 2000s.
Median Home Sale Price: $148,950
Median Price Per Square Foot: $86.46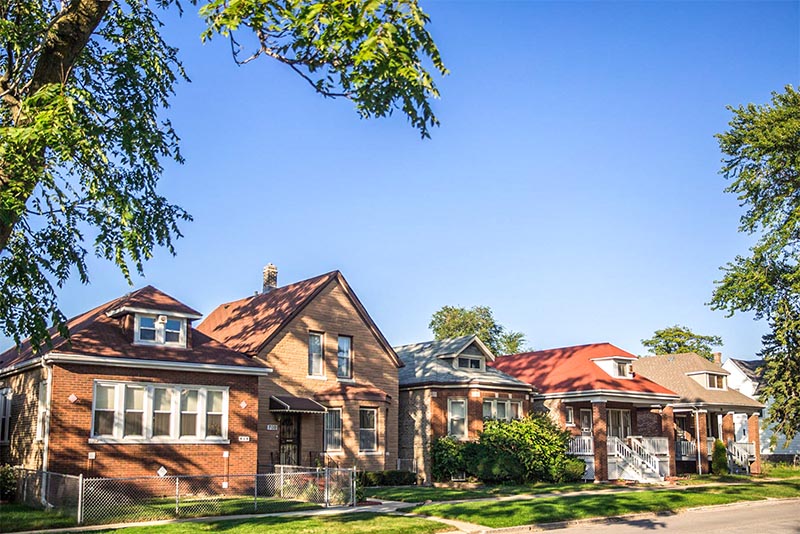 Some Chicago neighborhoods sprawl over blocks, while others are considered pocket communities. Burnside is actually the smallest of the city's official neighborhoods. Like many other Far South Side neighborhoods, Burnside has plenty of single-family homes. Although the neighborhood is pretty far from the city center, it's bordered by a Metra line for people who need public transit for their commute.
Median Home Sale Price: $157,450
Median Price Per Square Foot: $84.76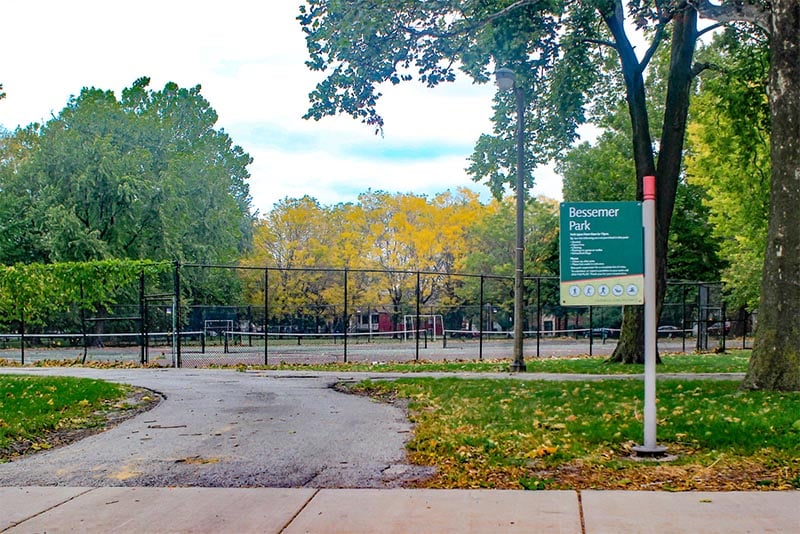 South Chicago is a South Side neighborhood far enough away from the dense downtown area to have a more open, relaxed feel. The lakefront community was once a major steel manufacturing site. One of its lakefront parks is even named Steelworkers Park. Today, South Chicago is home to mostly residential space with some small, local businesses.
For homeowners who dream of finding an affordable house in the city, South Chicago is a good place to look. Most of the neighborhood's homes are single-family, complete with yard space.