Bay Area Real Estate
The 6 Quietest Neighborhoods in San Francisco
There's always a pretty long list of things to look for when you're buying a home, but for some, peace and quiet is at (or near) the top. If you're looking to avoid those 2 a.m. wakeup calls from the club enthusiasts or if you want to ensure you don't move to the loudest block in town, the following neighborhoods are a good place to start.
Family-friendly, community-oriented, and known for being a little less lively around the clock, these are some of the more peaceful and quiet neighborhoods that San Francisco has to offer.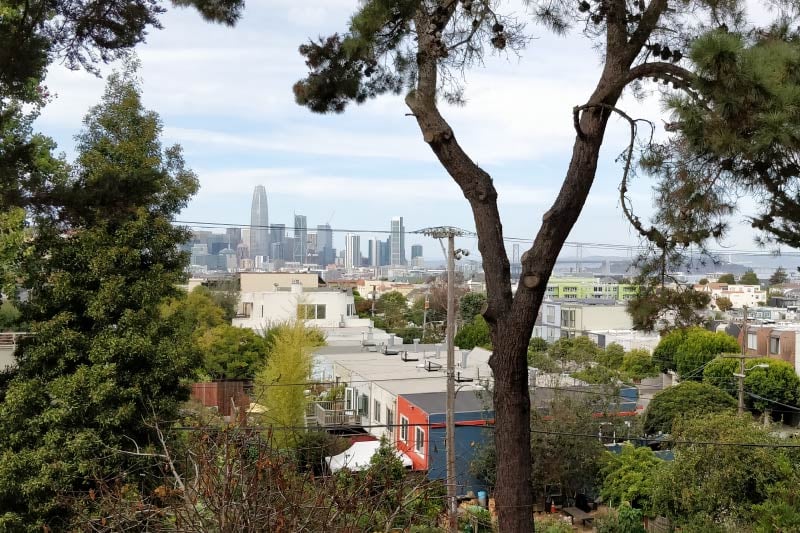 The sunny, hilltop neighborhood of Potrero Hill is known for its great views, quiet streets, and true neighborhood vibe. Many families in Potrero Hill have lived in the neighborhood for generations, and it's a spot where locals know one another and cafe owners learn your order.
Especially popular with families, Potrero Hill has quieter residential streets, but it isn't far from lively San Francisco nightlife and entertainment. The neighborhood is home to live music venues, restaurants, and breweries, but still offers a small-town feel and a quieter atmosphere—ideal for those who love the city but want a little distance from it at home. A mix of colorful homes and popular parks like McKinley Square are Potrero Hill landmarks, and according to Neighborhoods.com data, the median sale prices sit in the lower $1.3 million range.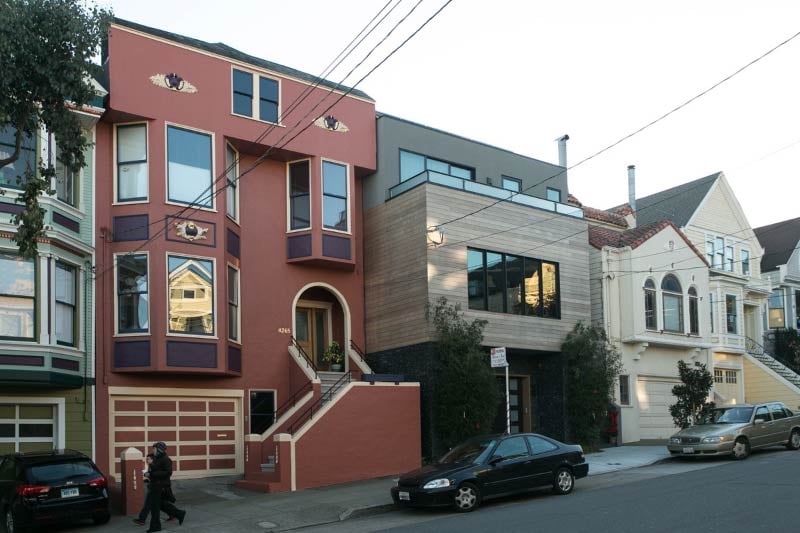 Noe Valley is one of San Francisco's most family-friendly neighborhoods. The streets are usually busy with parents pushing strollers or families walking their dogs. Cafes, bookstores, and eateries line the neighborhood's main shopping streets, and while Noe Valley has its share of neighborhood bars, the area isn't known for its nightlife. Most of its crowds come out during the day, especially on weekends, congregating at the shops along 24th street or at the Noe Valley Farmers Market.
The quieter residential streets in Noe Valley are home to classic Victorian and Edwardian homes, and although the neighborhood has some steep hills, it's also pretty walkable. The current median sale price in Noe Valley sits at about $1.8 million.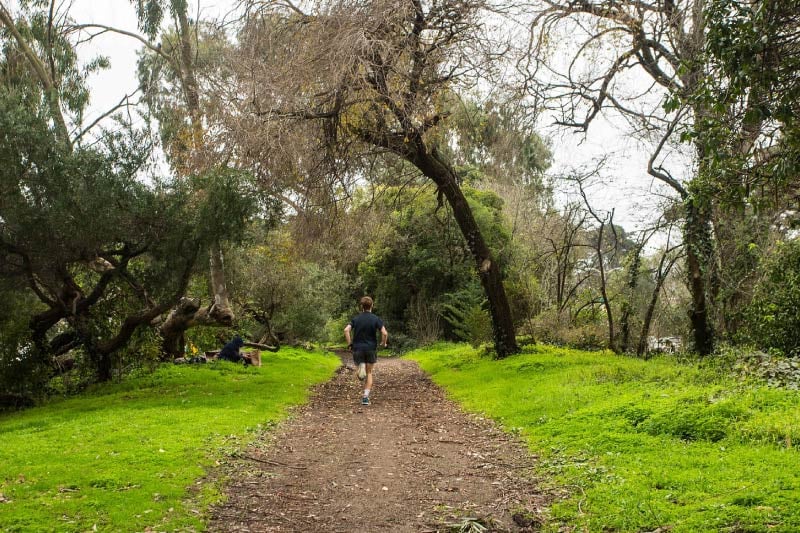 Sitting west of 19th Avenue, the Outer Richmond District and the Outer Sunset District are both known as low-key, quieter neighborhoods. Besides offering a more residential feel than some other spots in the city, Outer Richmond and Outer Sunset are bordered by the vast Golden Gate Park and Ocean Beach—helping maintain that tranquil, peaceful vibe.
Some San Franciscan's consider Outer Richmond and Outer Sunset to be out-of-the-way neighborhoods that are isolated from the rest of the city, but for many locals, this is a selling point. Access to hiking spots and open space (like the Lands End Lookout and Trail), miles of beachfront, and casual shops and eateries gives these neighborhoods a laid-back atmosphere.
A mix of families, students, professionals, and surfers call these neighborhoods home. The current median sales price in Outer Richmond is $1.5 million, with Outer Sunset just slightly lower at $1.4 million.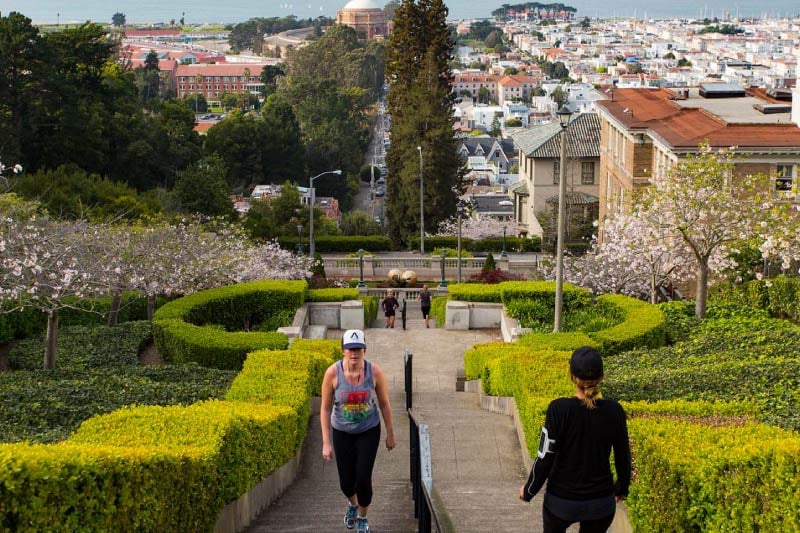 The small Presidio Heights neighborhood sits just south of the Presidio, next door to some of the city's best hiking trails and greenspace. Presidio Heights is secluded from some of the areas busier and louder streets, and the neighborhood's tree-lined blocks are home to impressive architecture and well-manicured front yards. Although Presidio Heights attracts its share of tourists and Presidio visitors, it's a quiet, picturesque spot to live.
Presidio Heights Playground and Julius Kahn Playground are the neighborhood's family-friendly parks, and a handful of eateries, shops, and boutiques line California and Sacramento streets. While the Presidio Heights neighborhood itself is small and quiet, next door Cow Hollow and Lower Pacific Heights are lively San Francisco communities. The median sale price in Presidio Heights is slightly above $2.2 million.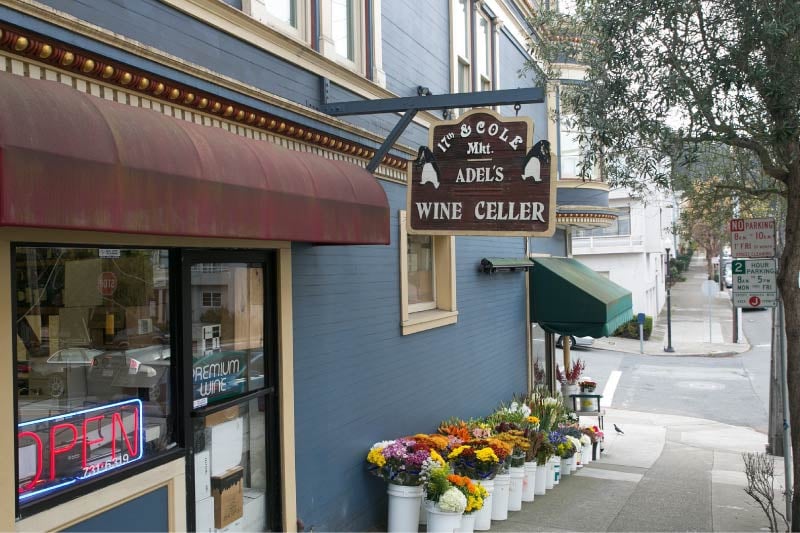 Hugging the edge of Golden Gate Park, Cole Valley is a small, community-oriented neighborhood in San Francisco. Known for its tree-lined streets and mom-and-pop shops, Cole Valley residents love the neighborhood because it offers (almost) everything they need within walking distance, from coffee shops and wine bars to dog parks and nearby trails.
Cole Valley is surrounded by an impressive amount of greenspace for an urban neighborhood, including Golden Gate Park, the Mount Sutro Open Space Preserve, and Tank Hill. And while the neighborhood offers plenty of amenities, the streets here stay pretty quiet. For those looking for a calmer home-base where they can still take advantage of San Francisco's lively nightlife, Cole Valley's central position makes that easy—the Haight and The Castro are just next door. The current median sales prices in Cole Valley is about $1.7 million.