Los Angeles Local Life
The 8 Best Running Trails in Los Angeles
Unlike many other cities in the country, Los Angeles has consistent Mediterranean weather, great views, and relatively flat and open roads. For someone who enjoys running, the city offers a treasure trove of running trails by the mountains or the coast.
Whether you're training for a marathon or chasing your next runner's high, here are LA's eight best running trails.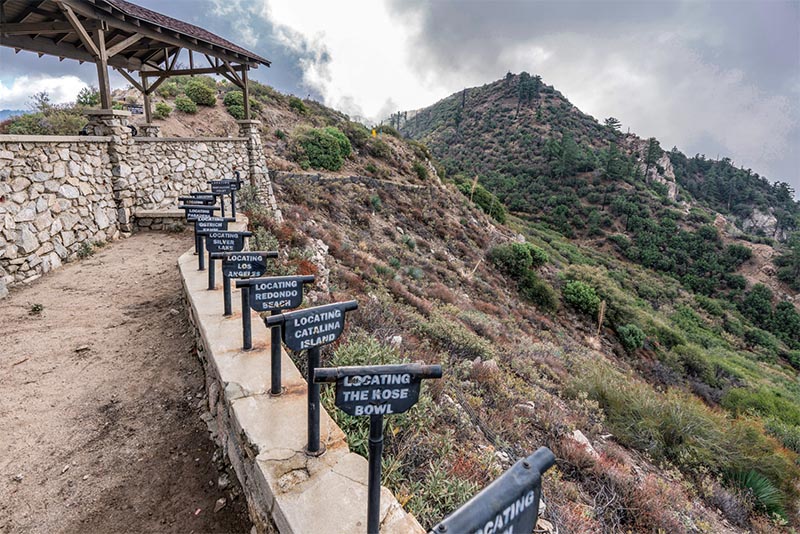 Located in the famous Will Rogers State Historic Park in Pacific Palisades is the enjoyable Inspiration Point Loop Trail. This 2.25-mile trail is great for beginner runners, and it goes uphill to approximately 325 feet in elevation. In addition to many runners coursing their way around the trail, many casual hikers and visitors can also be found here. This trail is popular because of its LA city views, from the coastal city of Santa Monica to the urban Downtown Los Angeles.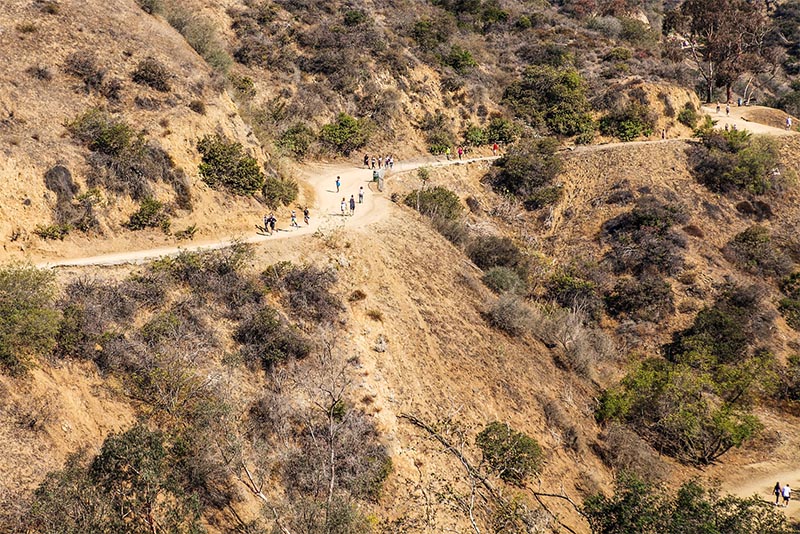 It's true that many tourists and locals alike flock to Runyon Canyon, located in the secluded Hollywood Hills neighborhood in LA. What many people don't realize is that Runyon Canyon is so much more than a hike. Even though the 130-acre park's main trail is only a mile-and-a-half long, there are several lesser-known trails for visitors who know where to go.
For those interested in running through Runyon, try out Runyon Canyon Road for its "switchback" or zig-zag path, or for a more demanding route, head towards The Star Trail or The Hero Trail. Both of these last two trails feature a challenging and steep route.
Lauded for its wildflowers and easy access is The West Loop in the grassy eastside neighborhood of Elysian Park. Despite the trail being only 2.3 miles long, its overall versatility and gradual elevation make it a great run for those at all levels. Family-friendly and dog-friendly with nice views and a parking lot that isn't difficult to find, The West Loop is also a fun gathering spot for non-runners as well. Since this trail is more popular, this route is recommended for runners who don't mind running through a busy area.
San Vicente Boulevard – Brentwood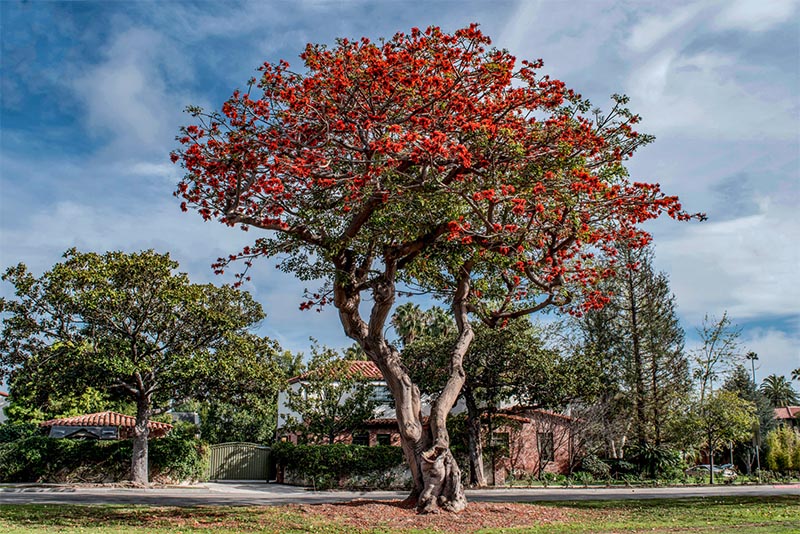 Stretching through Santa Monica and Brentwood is one of LA's most recognizable streets, San Vicente Boulevard. The path features both flat grass space and pavement, uninterrupted by pedestrians, and spans approximately 10 miles round trip. This is a trail that can be done by yourself or with friends, but the boulevard's wide sidewalks offer plenty of space to include fellow runners as well. This trail is best for runners who get bored of their typical route. The run along San Vicente Boulevard isn't just a challenging run, it's also one of the city's most action-filled routes.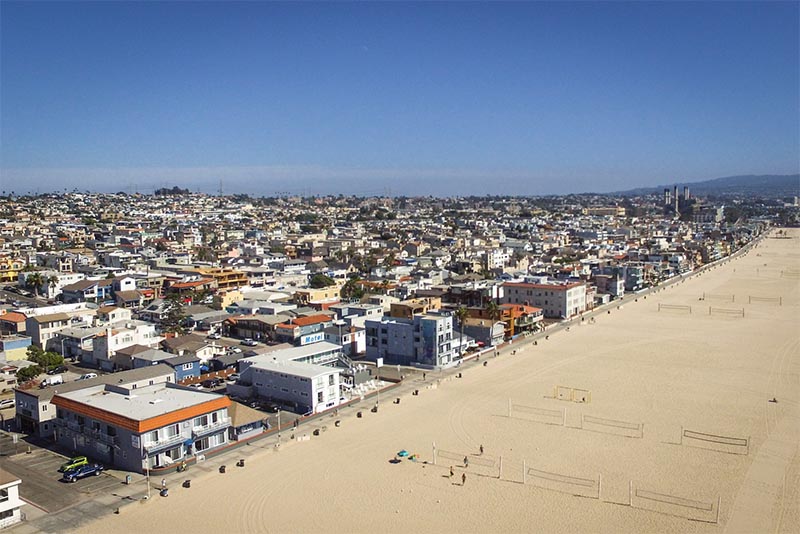 There's a big reason to move to Hermosa Beach, and it's the neighborhood's most prominent running trail called The Strand. This trail is also known as the Marvin Braude Bike Trail, and it's used by both cyclists and pedestrians. Many runners enjoy the smooth pavement of this trail and its scenic views of the Pacific coast. This 22-mile path doesn't just cut through Hermosa Beach, it also passes through Manhattan Beach, Venice, and Santa Monica.
Baldwin Hills Scenic Overlook – Culver City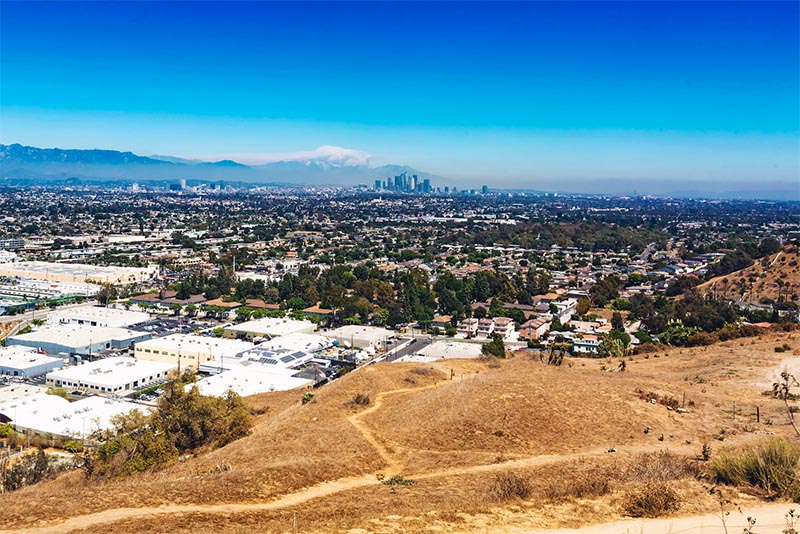 For runners looking to spice up their route with some stairs, head towards Culver City, where you'll find the popular Baldwin Hills Scenic Overlook. This trail is fondly referred to by locals as Culver City Stairs. Even though this loop trail is only 2 miles, it's best known for its intimidatingly steep staircase, which has an approximate 330-foot ascent. For someone who wants to run this loop, you have the option of running uphill and sprinting down the steps (be careful though!), or you can climb up the stairs first with a relaxing run down the mountain. At the top of the overlook is a stunning view of Hollywood Hills and the San Gabriel Mountains.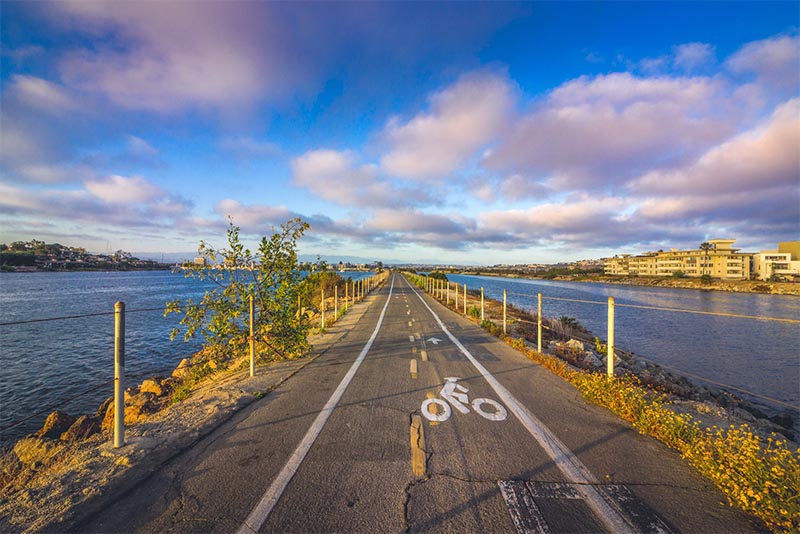 Considered a favorite run for many athletes living in the city, Ballona Creek Bike Trail is a route that spans approximately 7 miles from the Pacific Ocean to National Boulevard. Located in the beachfront community of Marina del Rey, the Ballona Creek Trail doesn't just feature beautiful oceanside views, it also challenges runners with its alternating dips and flat trail. If you start your run at the ocean and head towards the city, you'll end up in downtown Culver City, where you can grab a bite to eat at some of the neighborhood's restaurants or cafes.
Silver Lake Reservoir – Silver Lake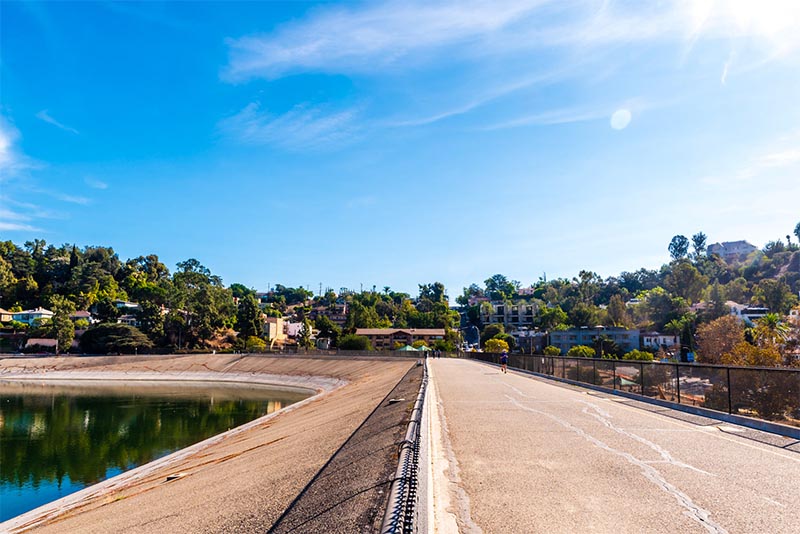 Silver Lake Reservoir in the trendy neighborhood of Silver Lake is a man-made reservoir that's considered a hidden gem in the community. The trail is about 2.2 miles, and it loops around a large lake. Because the path goes around a loop, it can be tailored to your own running preferences. For a more peaceful run, be sure to visit during a less busy time of the day, such as early morning or evening. The park is very popular among locals in Silver Lake.