The Best Neighborhoods for Millennials Based on All the Things They've Killed
Every day it seems like there's a new study or report about how millennials, the generation made up of people born roughly between the 1980s and early 2000s, are killing things that the rest of us hold dear. In doing so, they're rewriting the rules and changing the course of America and the world for the worse, or so we're told.
When you really sit down and try to list out all of the things that millennials have supposedly ruined and/or killed, like Mashable did, you realize just how much sway this participation trophy-holding generation has over the future.
Neighborhoods.com decided to dig into all of the many retailers, fast food joints, traditions, and services that millennials appear to be condemning to death in order to find out where they might like to live when they're done killing everything. Given how hard it is out there for this generation to afford a home because of their avocado toast addiction, it sounds like they could use the help.
In order to figure out the perfect neighborhoods, we broke the things millennials have killed into categories.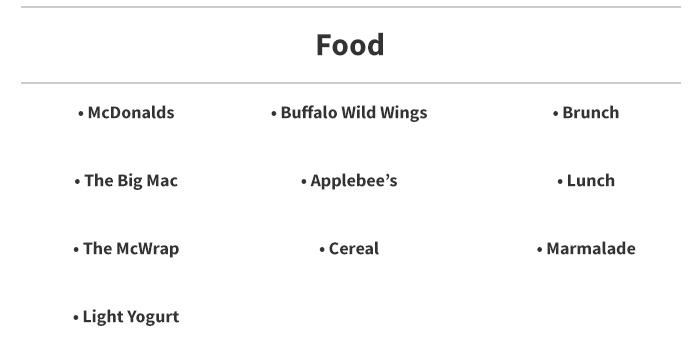 Millennials really, really seem to hate McDonald's, so we're going to need to look for neighborhoods that have the bare minimum of golden arches. We're also going to steer clear of chain restaurants such as Buffalo Wild Wings and Applebee's. We'd try to avoid all of the meal types that millennials apparently hate but then we'd literally be left with nothing to eat.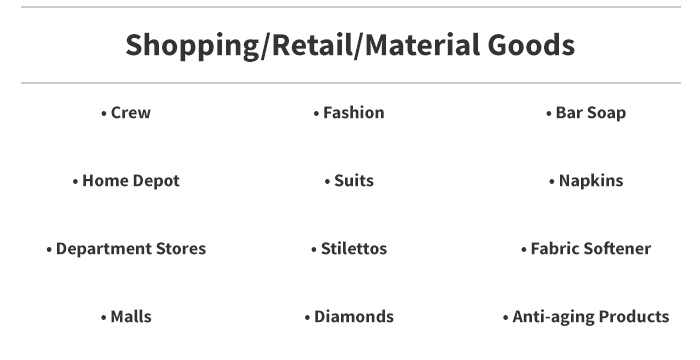 So we need to find neighborhoods that don't have high-end stores such as J. Crew or home improvement stores such as Home Depot. Oh and basically any other kind of store, so let's avoid malls, too.

Honestly, if we have to find neighborhoods that don't have bars, breweries, or wine shops, we might as well just shut this whole thing down. So we're gonna let this category slide.

We have to make sure our neighborhoods are nowhere near a Toyota dealership.

No stadiums. No arenas. No golf courses. No sporting facilities. Down with sports!

It sure sounds like millennials don't want to settle down, get married, and raise families. So we're going to avoid neighborhoods in the suburbs or ones with planned communities as much as possible. Apparently millennials all want to live single in the city, so that's what we'll try to give them.
Millennials don't want to go on dates, don't want to go to the movies, and don't want to stay home and watch TV. We'll just narrow things down and avoid neighborhoods with movie theaters to cover most of those bases.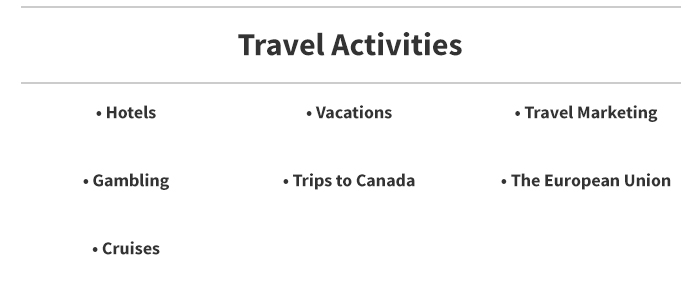 Most of those things kinda take care of themselves but just in case anyone gets the idea to have a staycation, we'll stick to neighborhoods that don't have lots of hotels nearby. And certainly no casinos.
There will be no offices in our millennial neighborhoods! And no working at all if we can help it.

That's uh...hmm...we're not even gonna touch this category, okay?
It's a little hard to quantify most, if not all, of those criteria into a neighborhood. However, we promise we'll avoid any neighborhood where focus groups roam freely.
With our categories and criteria in mind, we scoured some of America's biggest cities to figure out the three neighborhoods that made the most sense based solely on the random collection of millennial-killed items above. Sometimes we had to get creative. Other times we had to leave the city altogether because we simply ran out of options.
We're going to level with you...because there are so many different factors to consider, many of which contradict one another, our methodology ended up being rather slapdash, random, and arbitrary. Then again, so is the methodology for many of those articles about things that millennials have killed in the first place. If our choices don't make a whole lot of sense in the real world, don't blame us. Blame millennials.
Los Angeles, CA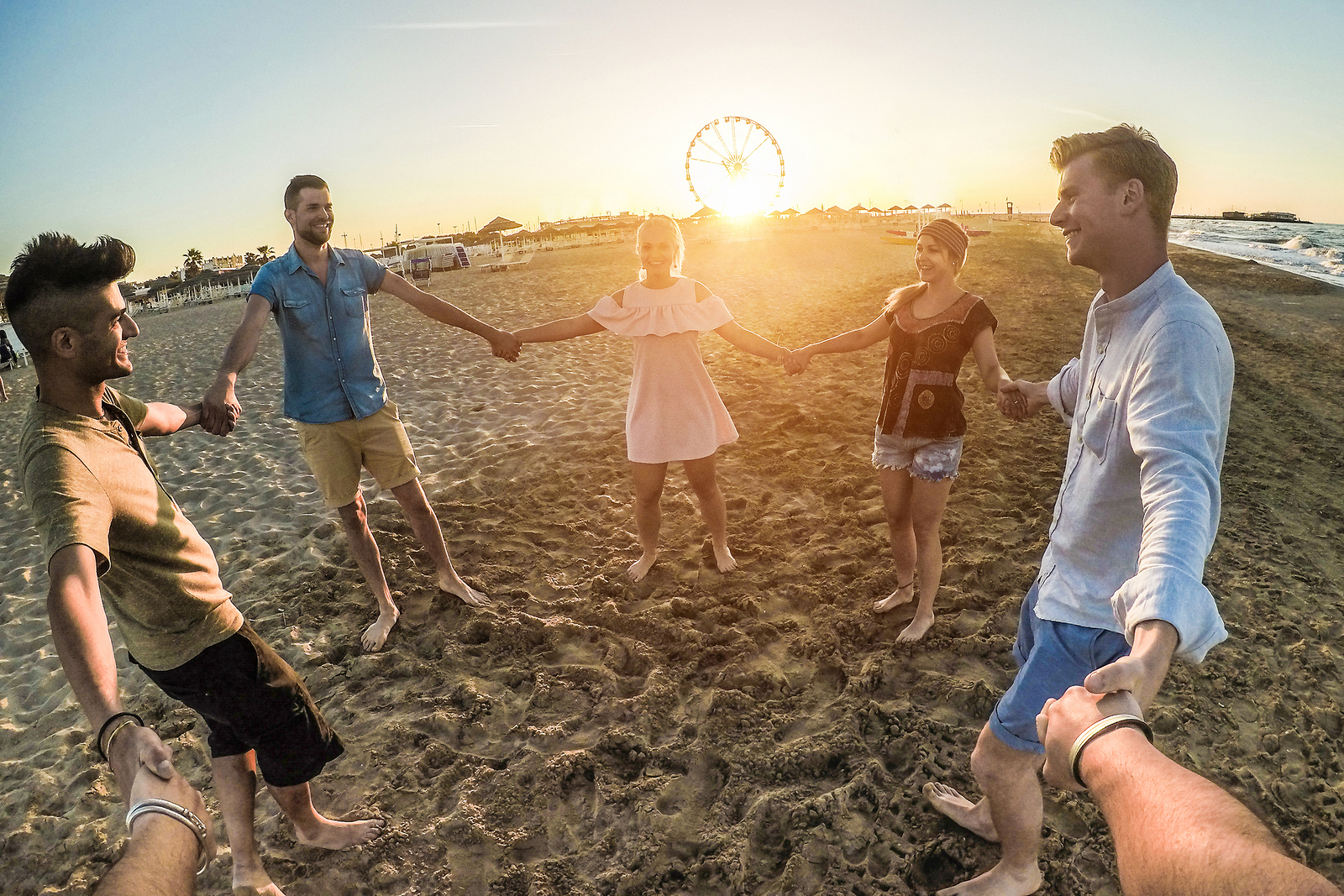 Silver Lake: You just knew Silver Lake was going to end up in there. LA's hip headquarters might as well be the posterchild for this post.
Mid-City: Known as the commuter's LA prime location, this neighborhood is located equidistant from the ocean to Downtown LA, making it the ideal starting point from which to traverse the city.
Los Feliz: Some might say that Silver Lake wishes it was still like Los Feliz, where the shops, bars, and restaurants are cool but approachable.
San Francisco, CA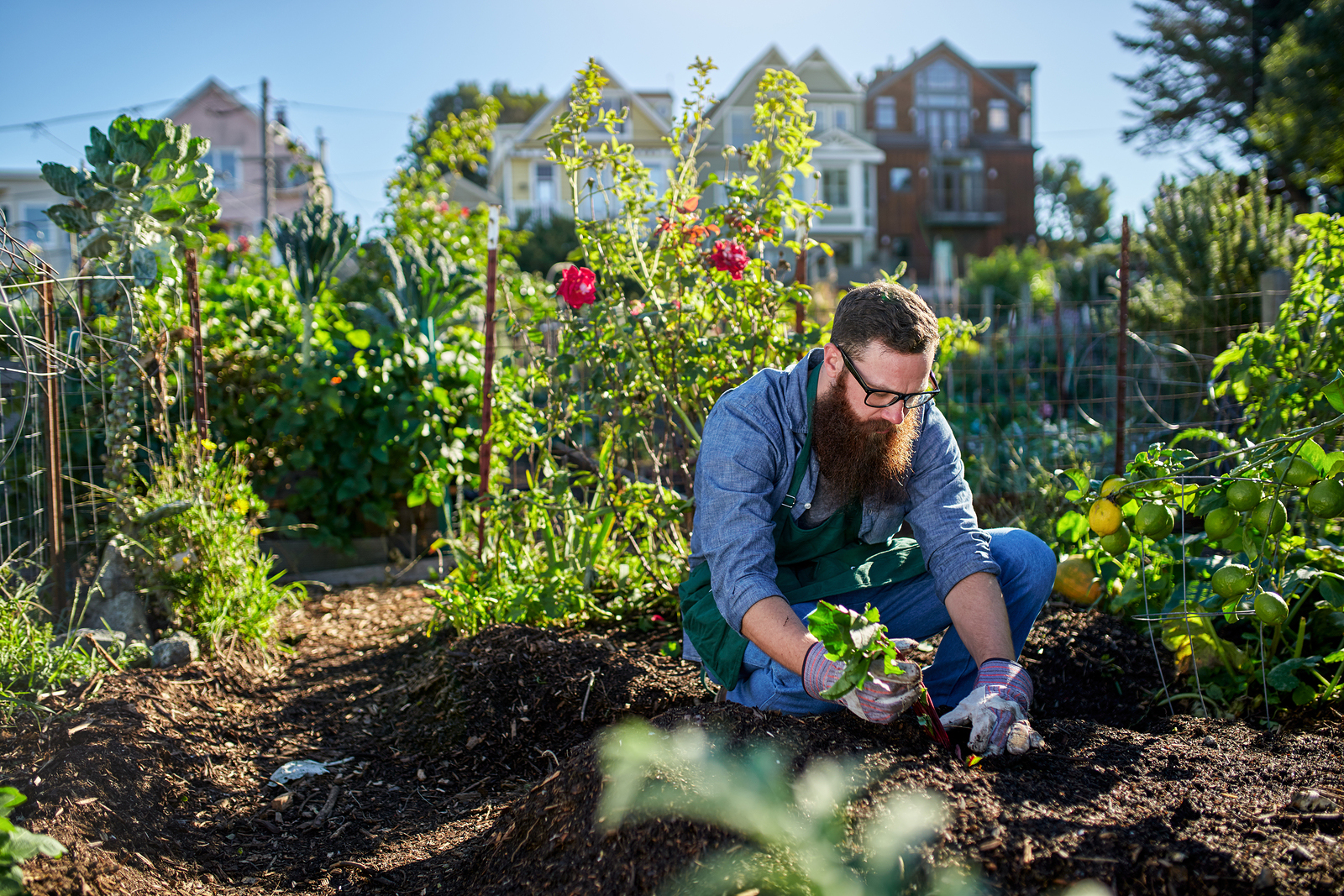 Portola: Tucked away in the southeastern corner of San Francisco, Portola is a quiet neighborhood featuring a notable history, small businesses, and McLaren Park.
Noe Valley: Come for the farmers markets and cafes, stay for the centralized location that makes it easy to get anywhere in the city.
Richmond District: If you like green space, this neighborhood is tucked right between Golden Gate Park and the Presidio and stretches to the ocean.
Chicago, IL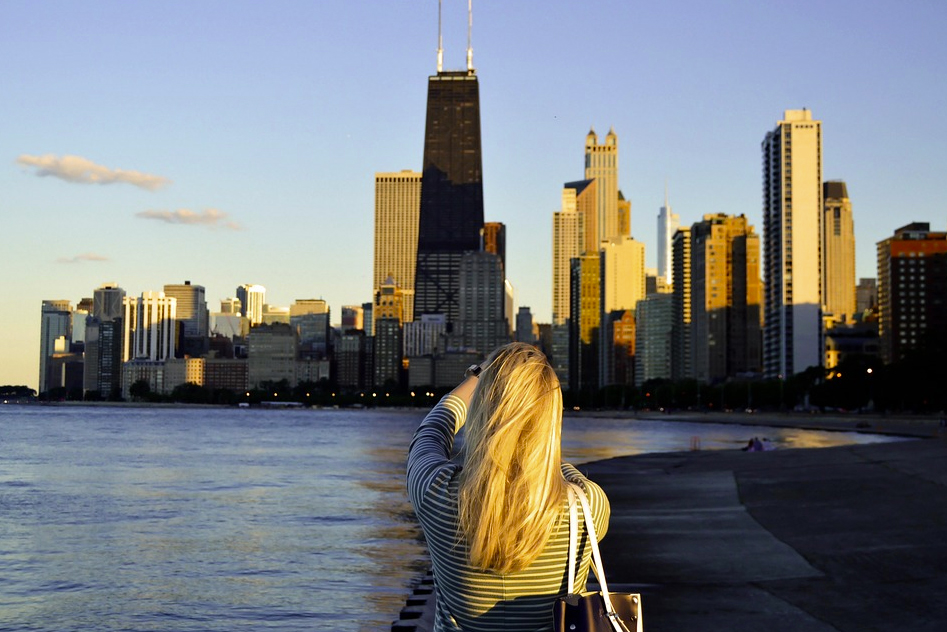 Ravenswood: This northside neighborhood offers a little bit of everything with easy access to public transit.
River West: Surrounding the Union Pacific railroad tracks, this neighborhood is in the midst of growth and redevelopment.
McKinley Park: This eclectic neighborhood has a unique mix of cultures who have called Chicago home for generations.
Dallas, TX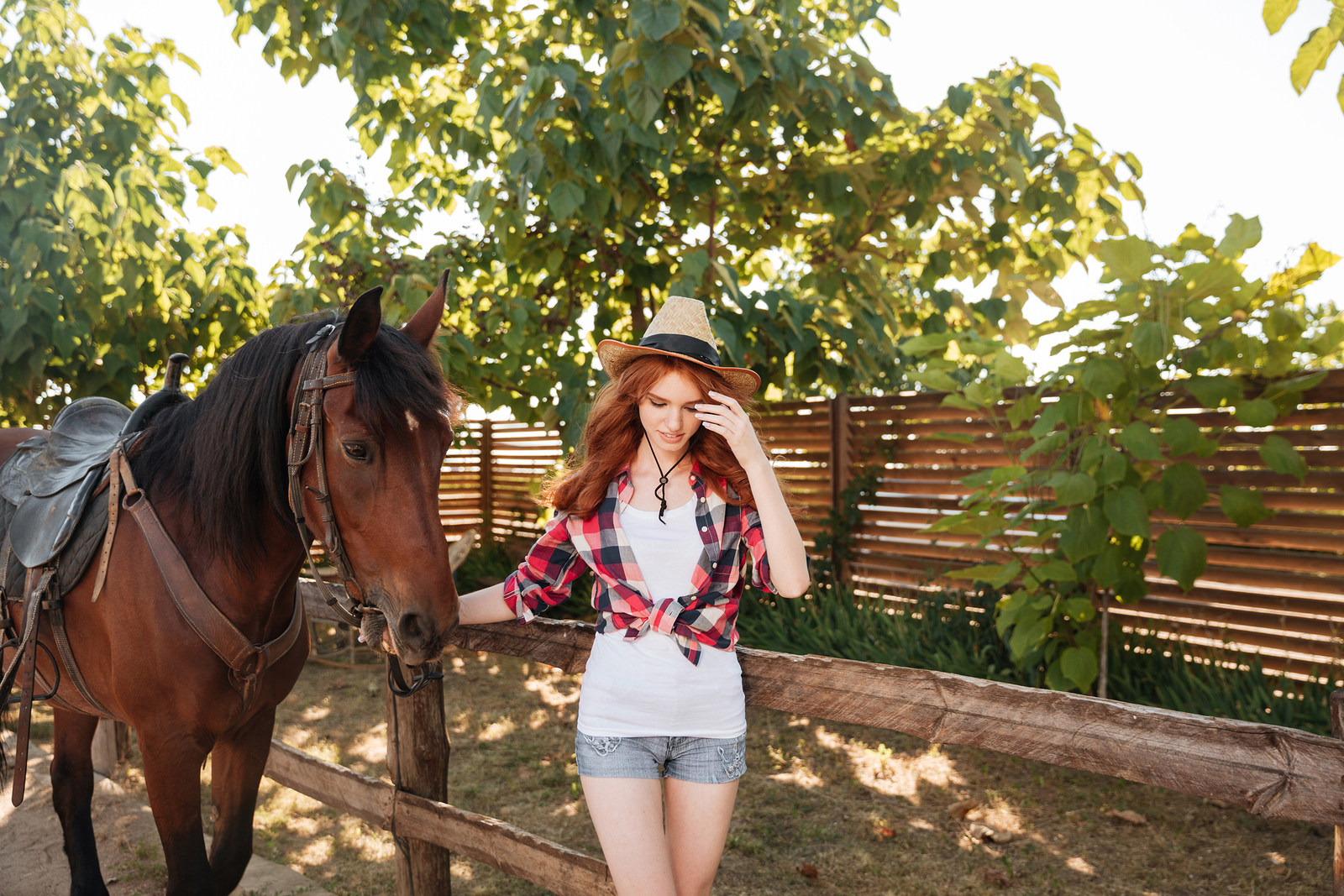 Lower Greenville: You won't find many areas with a higher concentration of bars, grills, and restaurants in Dallas. So it sounds like it fits just fine.
Kessler: The greenery, trees, and hills here make it like leaving the city without leaving the city.
West Dallas: A real mixture of older residential, commercial, and industrial development can be found throughout.
Houston, TX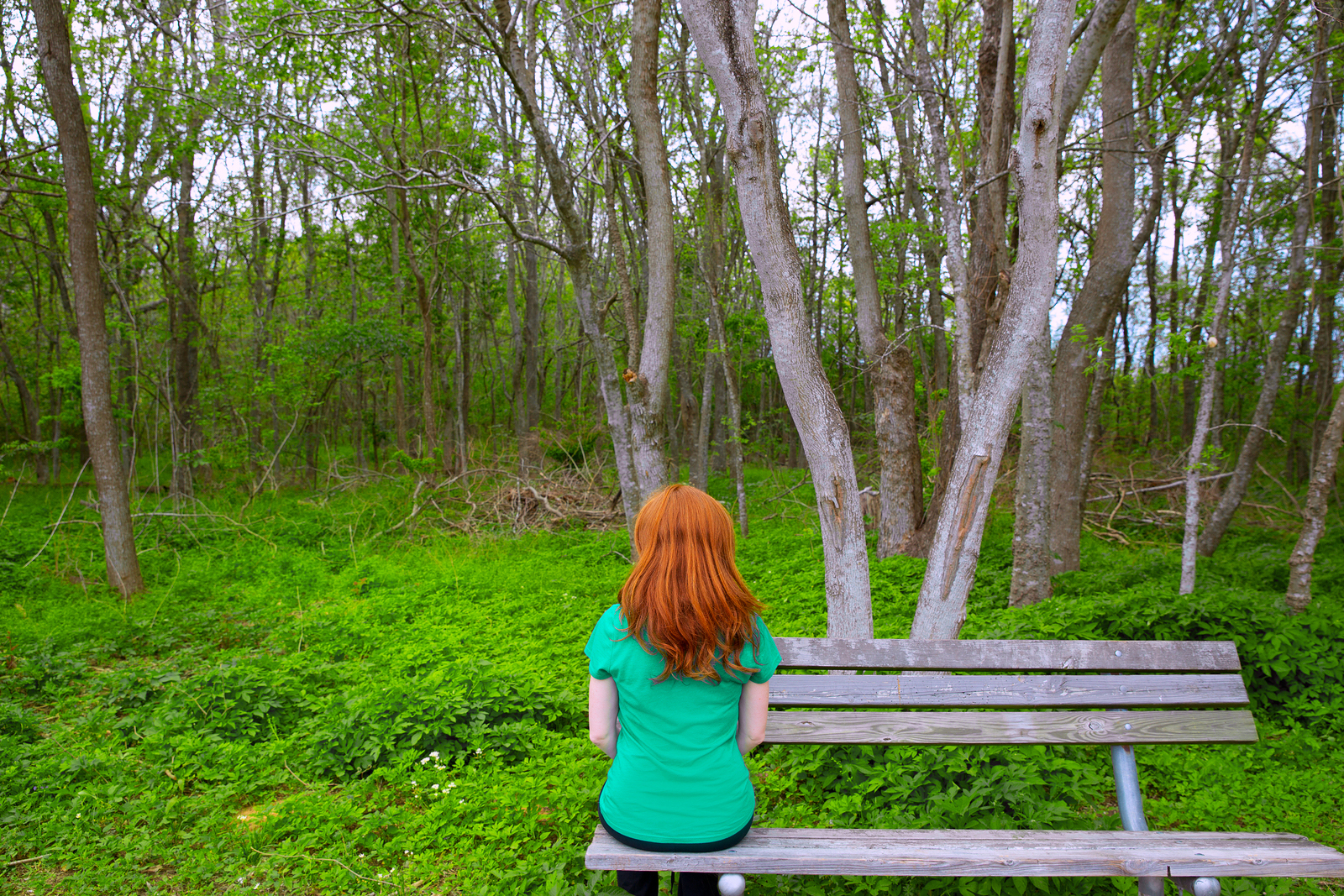 East Houston: Older residences meet manufacturing here.
South Acres/Crestmont Park: A southeast Houston residential community full of reasonably priced homes.
Frenchtown (Greater Fifth Ward): This section of the Greater Fifth Ward is still where you go for a good Creole meal.
Phoenix, AZ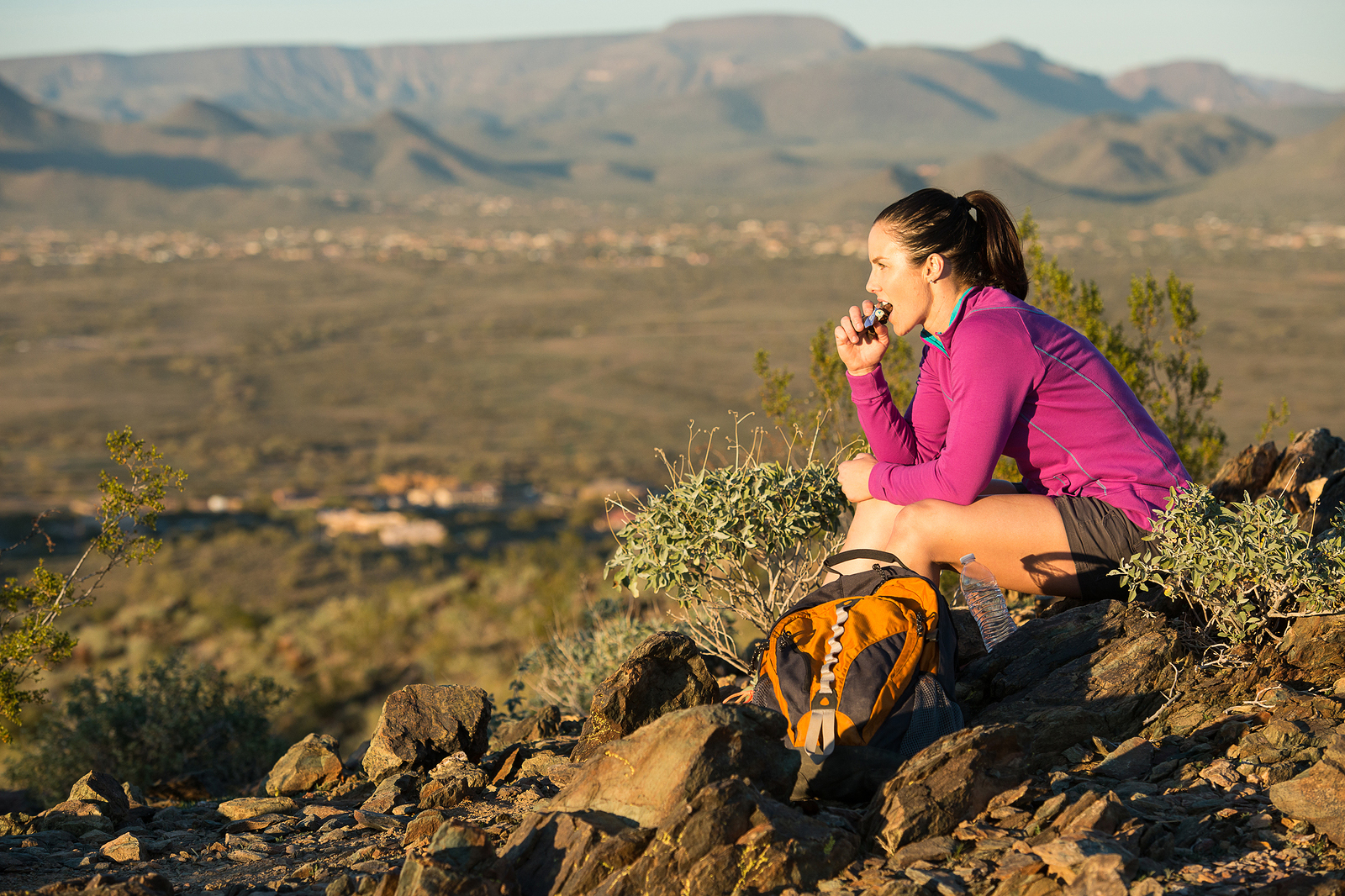 (Note: The epic number of McDonald's locations in Phoenix forced us to look outside the city)
Bellair (Glendale): A quiet respite between Glendale and Phoenix full of single-family homes.
Paradise Valley: This small city is growing thanks to its real estate, entertainment, and shopping scene.
Sun City: Sure, it's a retirement community, but who says millennials don't want to retire right now?
Miami, FL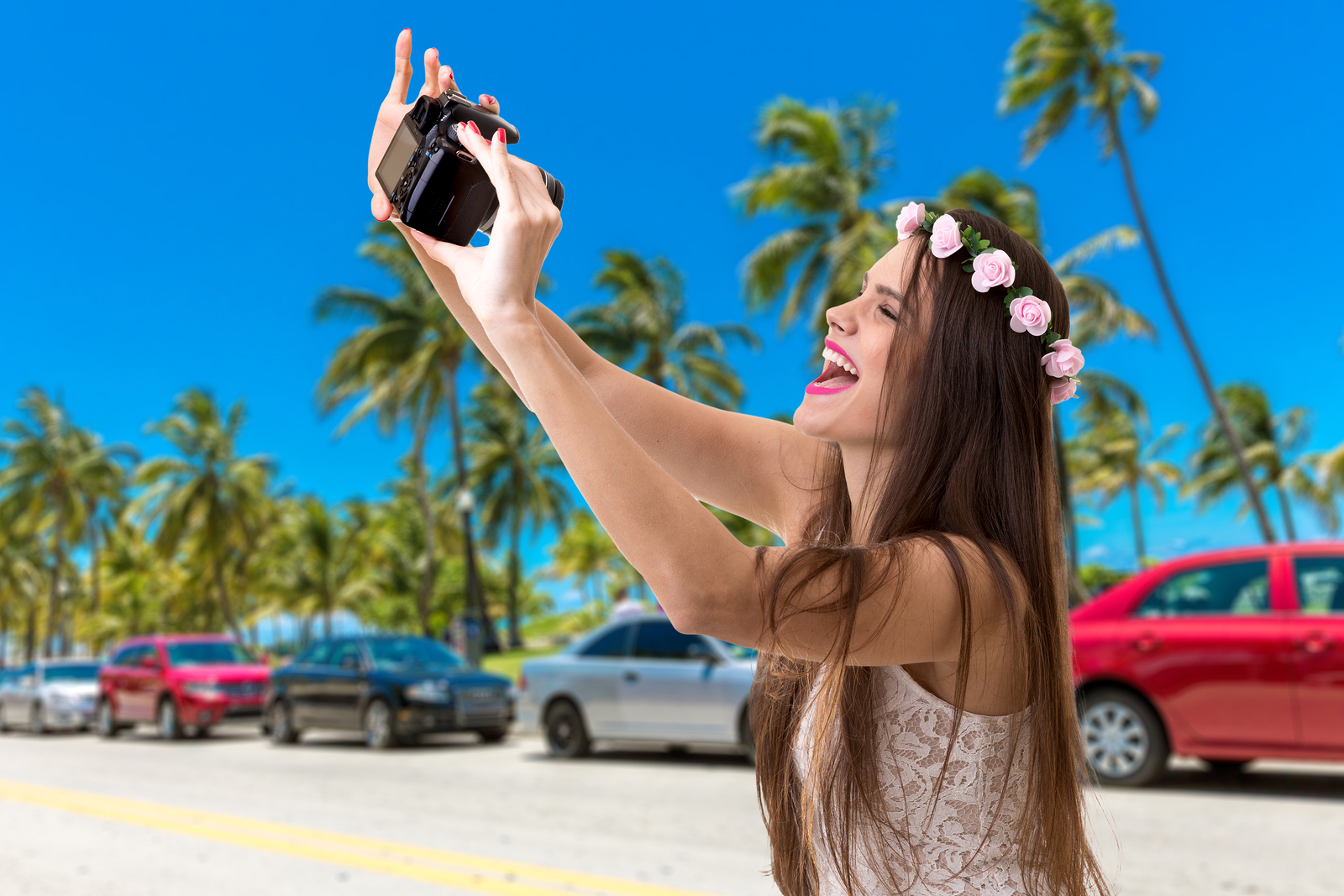 Mid-Beach: The middle section of Miami Beach (hence the name) is home to the historic Collins Waterfront Architectural District.
North Beach: If you like the beach, you'd be hard-pressed to find a better place to live.
Brownsville: A neighborhood in the midst of rebirth thanks to a massive transit-oriented village and development.
New York City, NY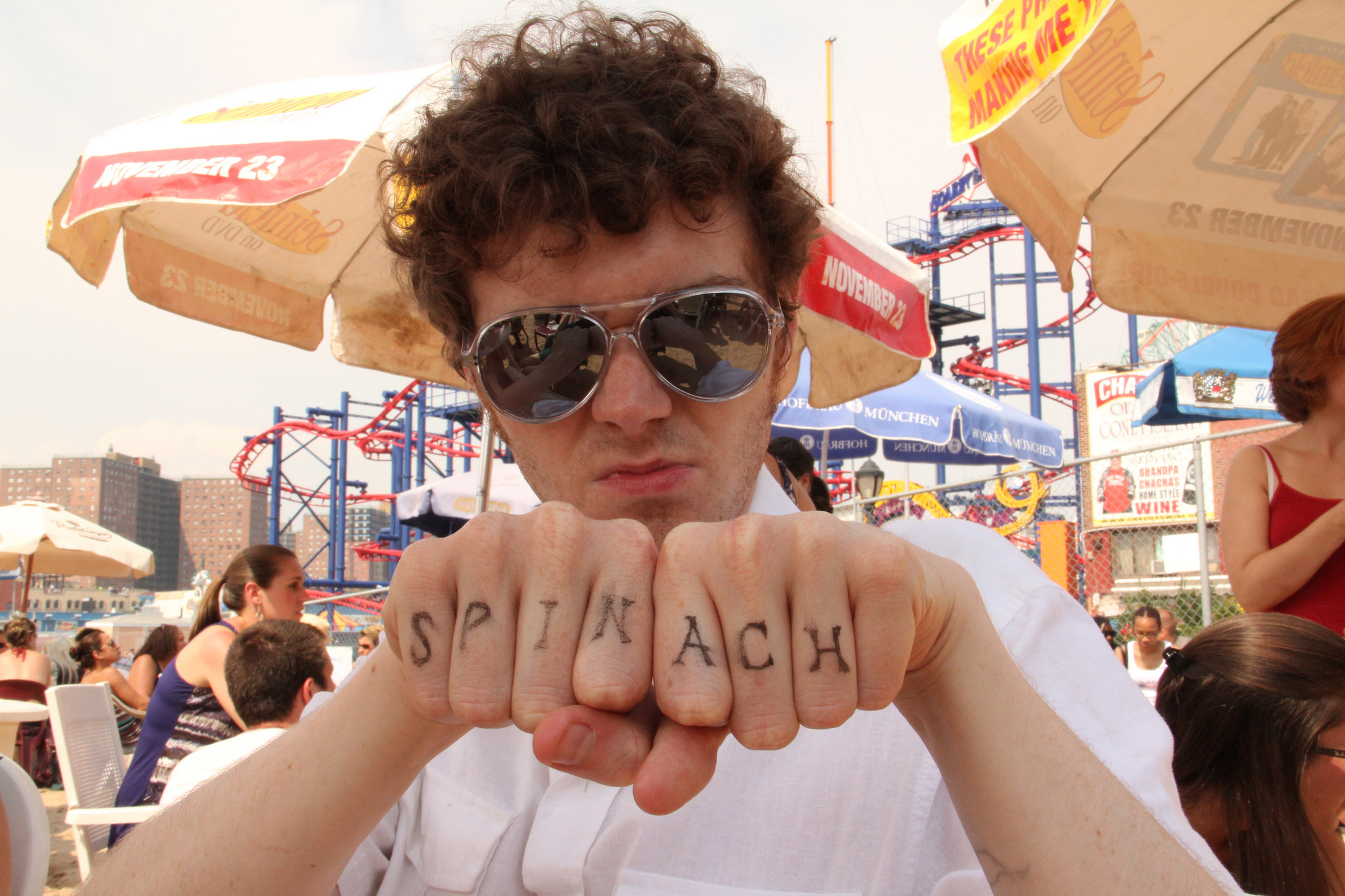 Stuy Town/Peter Cooper Village: This large, post-World War II development on Manhattan's east side totals 110 residential buildings.
Morningside Heights: The home of Columbia University and Barnard College, this town-within-the-city has more than just college life to offer.
Vinegar Hill: This once-sleepy enclave is evolving into another trendy Brooklyn neighborhood.
Ed. Note: In the time it took you to read this, millennials have killed this post.