San Diego Local Life
The Best Neighborhoods in San Diego for Art Lovers
San Diego has long been considered a haven for those who don't quite fit the mold. The beach bums, artists, dreamers, and go-getters all found their place along the city's beautiful coastline. Whether you're creating art or you just love looking at it, San Diego has the best neighborhoods for art lovers.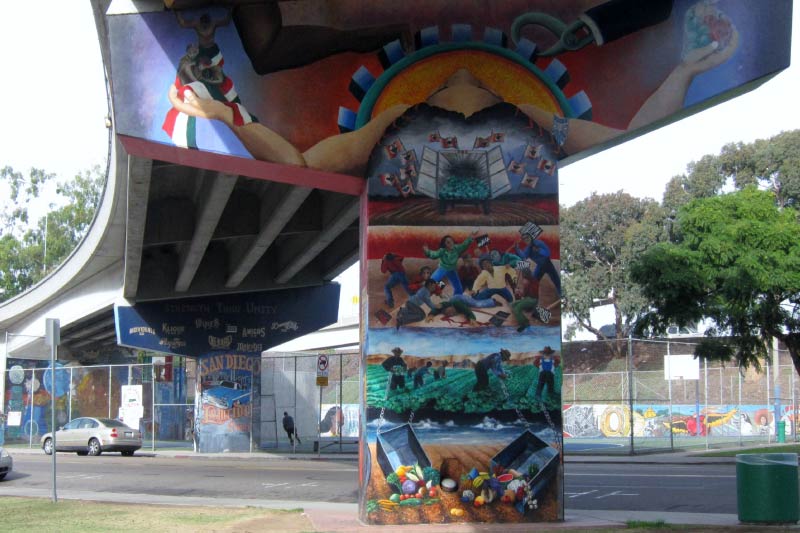 Barrio Logan sits south of the Gaslamp District along the San Diego Harbor. This part of San Diego has a rich history and a vibrant culture, and it's also known for some of the most authentic Mexican cuisine on this side of the border. Over the past decade, Barrio Logan has transformed from an industrial district to an art lover's paradise by literally converting warehouses into artist studios, galleries, breweries, and restaurants.
Places to Check Out: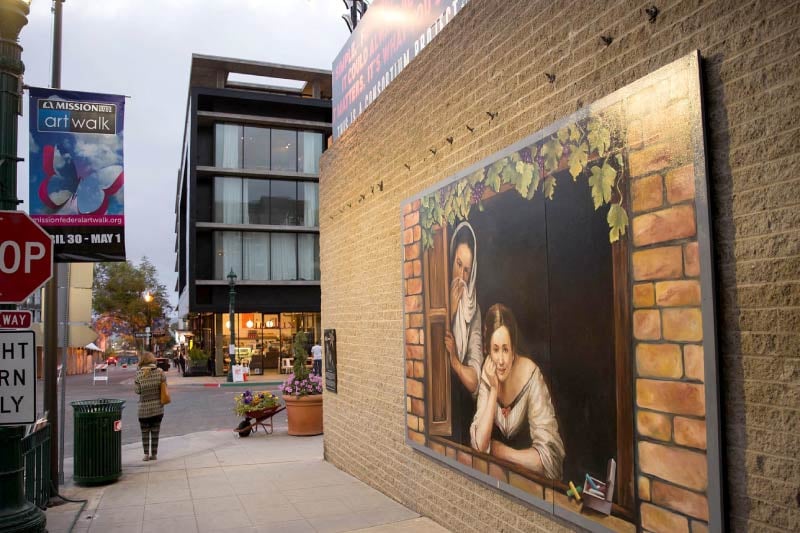 While Little Italy is often noted for its authentic Italian restaurant scene, it has so much more to offer. Beyond pasta and pizza, the neighborhood has beautiful views of the San Diego Bay that will inspire even the most stagnant creators as well as a lively art scene including nearly two dozen local art galleries.
Places to Check Out: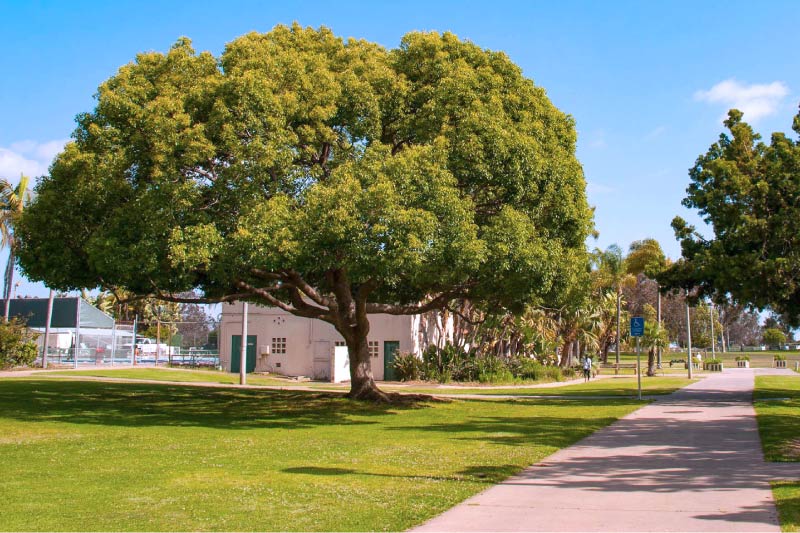 Situated in the slice of land between Balboa Park and where the 5 and 94 freeways meet, Golden Hill has long been known as a welcoming neighborhood where free spirits live, work, and play. While the neighborhood is mostly residential, it's also within walking distance of several art museums and outdoor art displays.
Places to Check Out: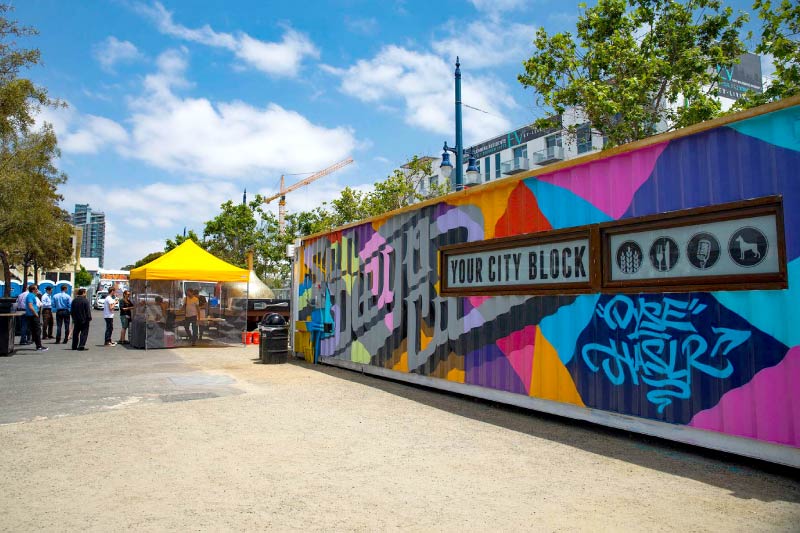 In recent years, East Village has moved to the forefront of the trendy and artsy neighborhood scene. Acknowledged for its eclectic murals as well as its locally owned shops and locally sourced eateries, this neighborhood exhibits some of San Diego's lively urban art scene.
Places to Check Out: