The Best San Francisco Neighborhoods for Newcomers
If you haven't spent a lot of time in San Francisco, moving here can feel like a daunting undertaking. With so many neighborhoods to choose from, how do you know where to start?
Neighborhoods.com has done the hard work for you and rounded up the best San Francisco neighborhoods for newcomers and transplants. You're guaranteed to feel right at home in these communities.
Mission District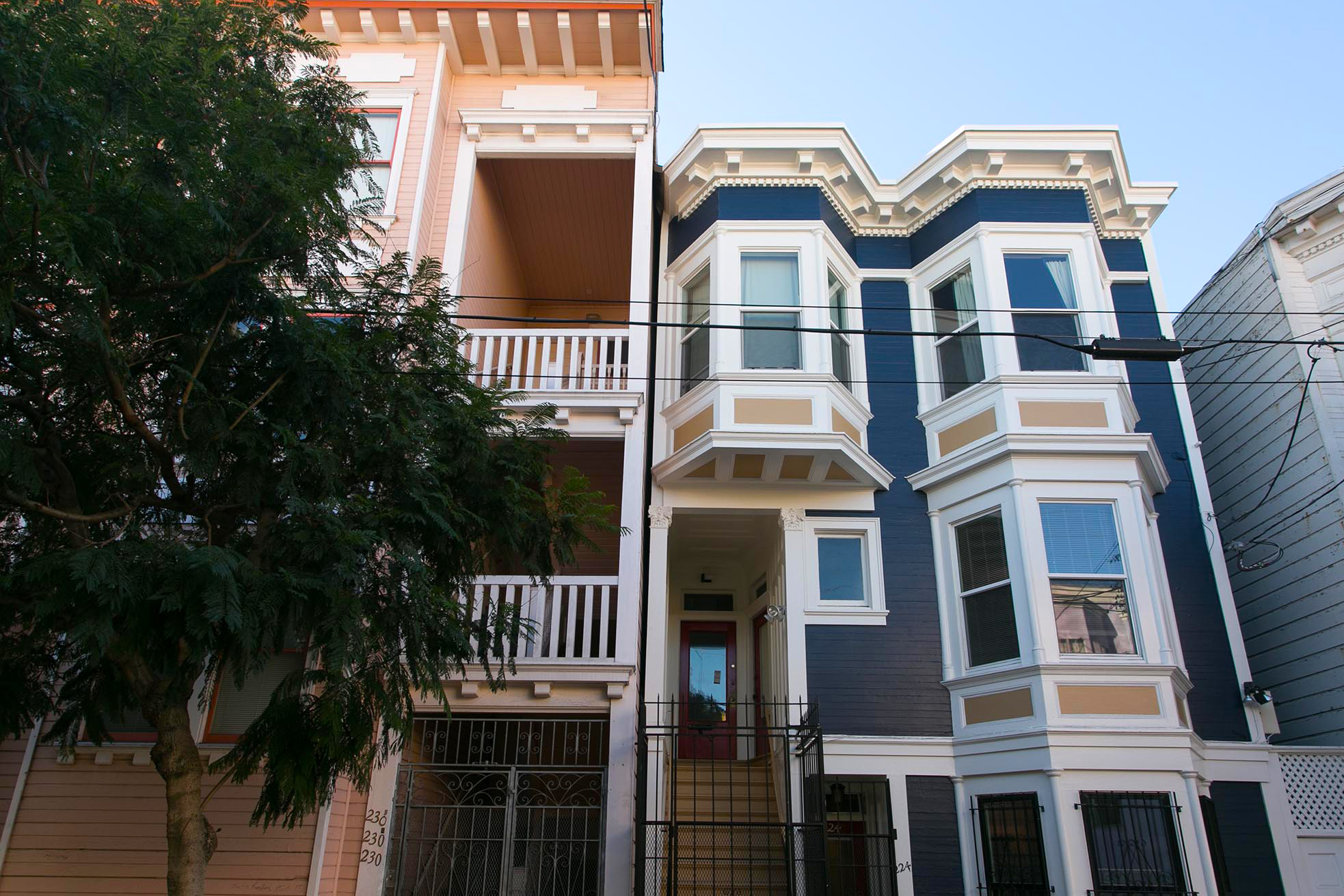 If you're moving from a small town and want to experience all that city life has to offer, there is perhaps no better place than the Mission District. It's one of the most dynamic neighborhoods in the city and you'll see plenty of quirky coffee shops and interesting street art just outside your front door every day. Historically, this district has been a haven for artists and activists, whose legacy has contributed to the neighborhood's unique identity.
Hayes Valley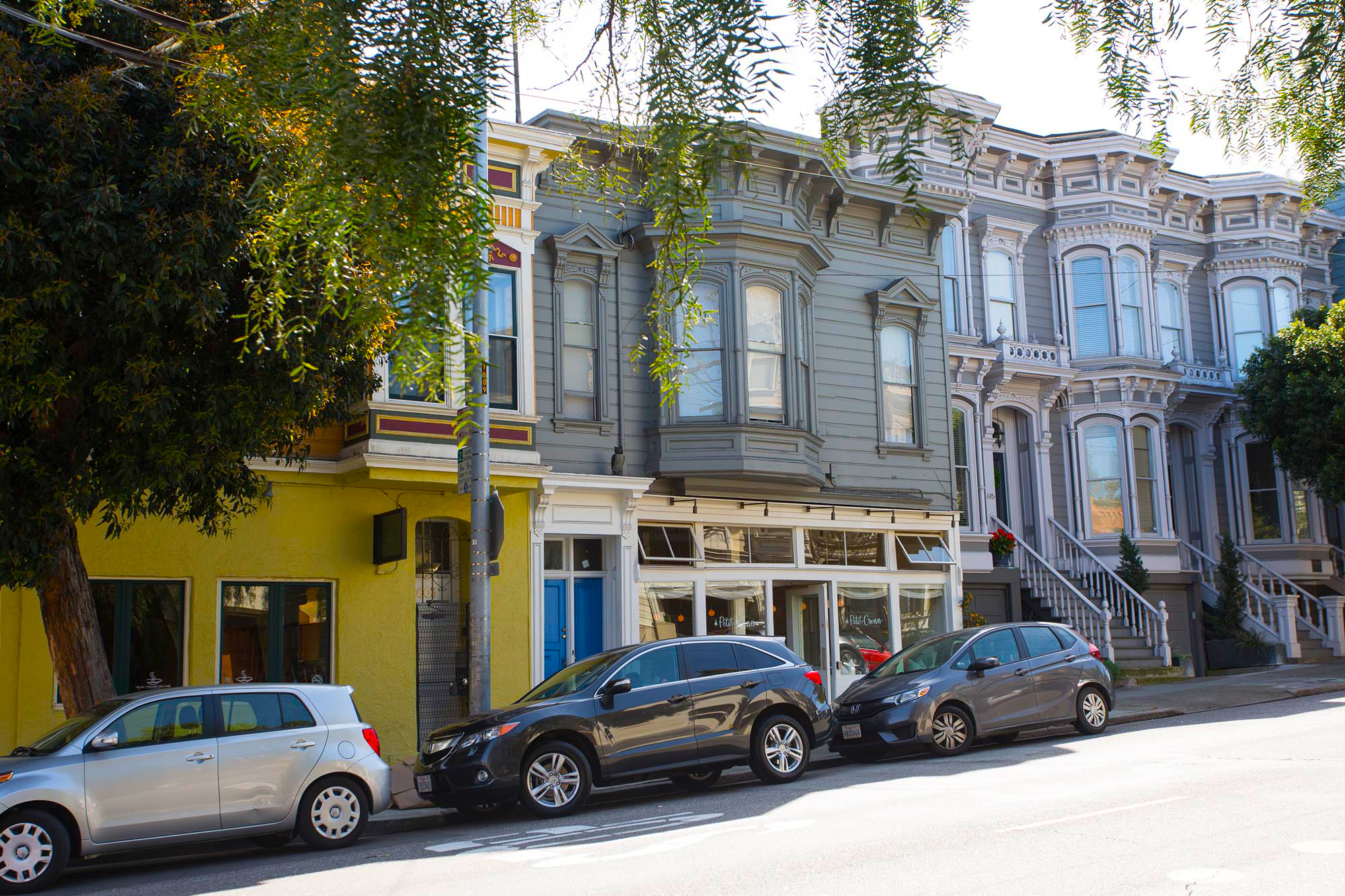 If your main priority is an easy commute to your job in the city, Hayes Valley has you covered in terms of public transportation. There are several MUNI bus lines that serve the neighborhood, which makes for convenient travel within or outside of Hayes Valley. The well-designed layout of the neighborhood also makes it very walkable, so a lot of residents choose to get around by foot or bike.
Cow Hollow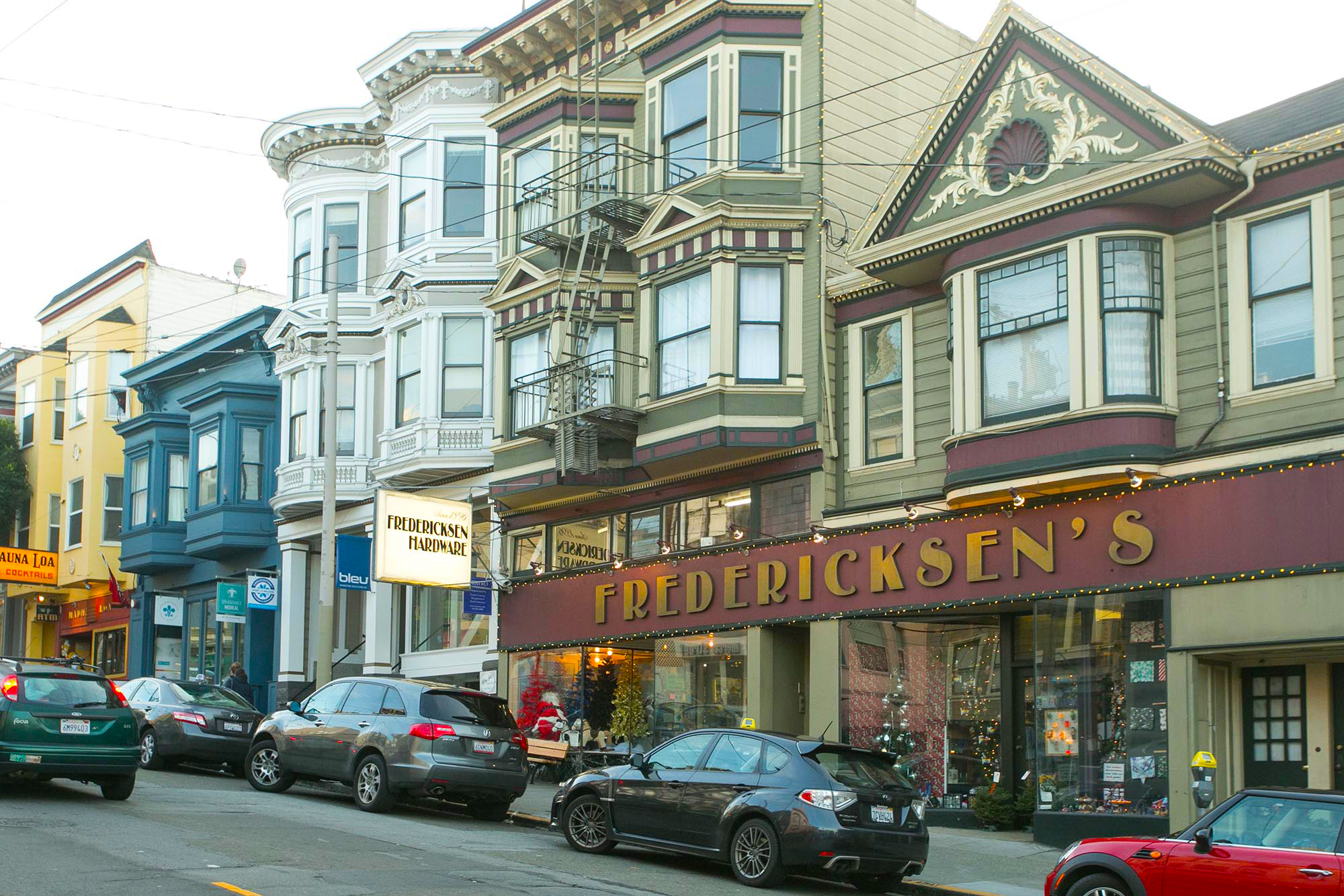 Are you nervous about the nightmare stories you've heard about parking in the city? Rest assured that there are many neighborhoods in San Francisco that are vehicle-friendly and offer plenty of parking spaces, like Cow Hollow. In addition to having enough space for your car, you'll also enjoy the buzzing nightlife on Union Street.
Lower Haight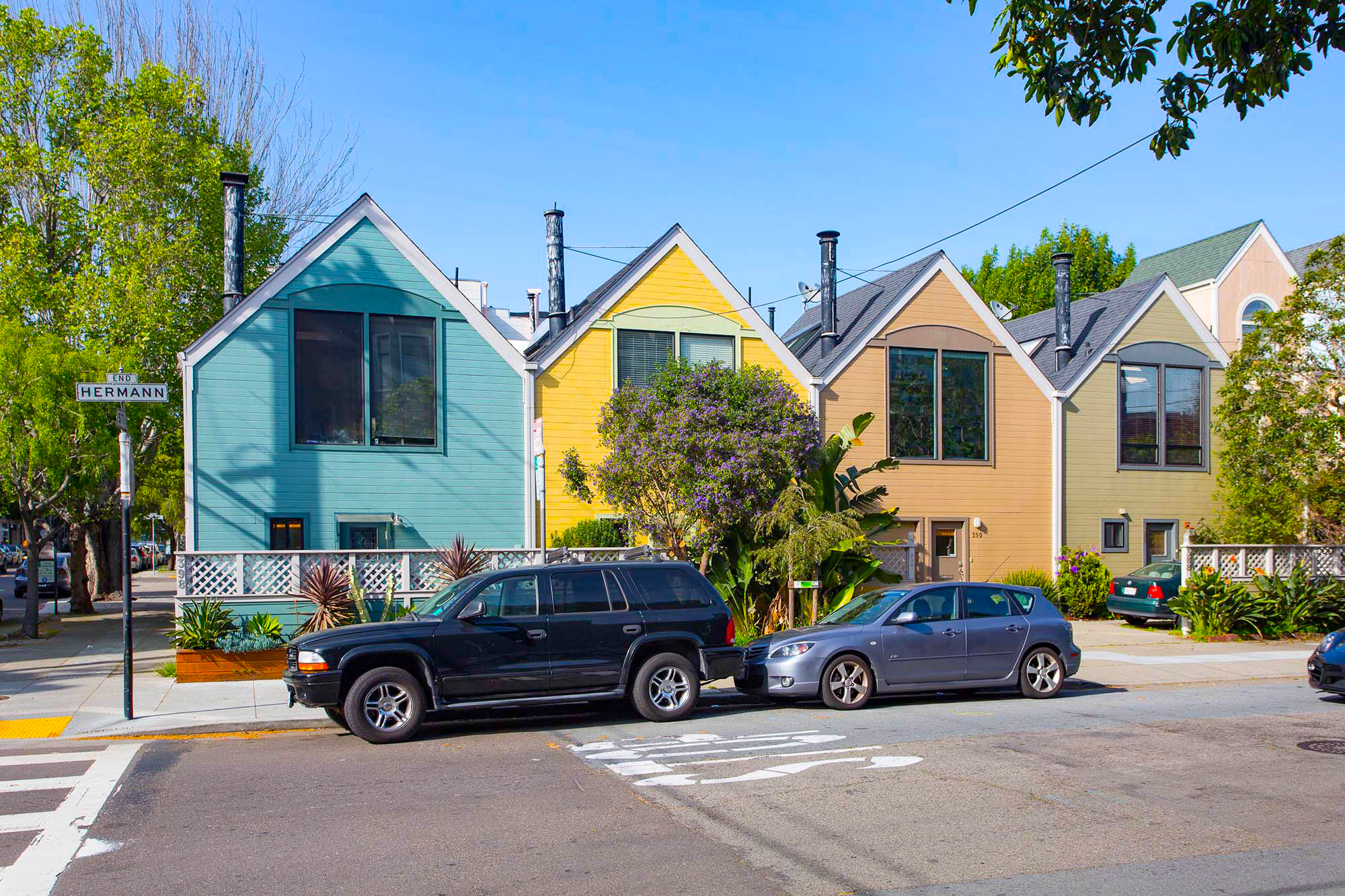 The Lower Haight is a quintessentially San Francisco neighborhood with a powerful artistic presence, diverse population of residents, and trendy restaurants. It's also conveniently close to its better-known neighbor, Haight-Ashbury. Avid bikers will also love the Wiggle Trail, a popular destination for cyclists.
Marina District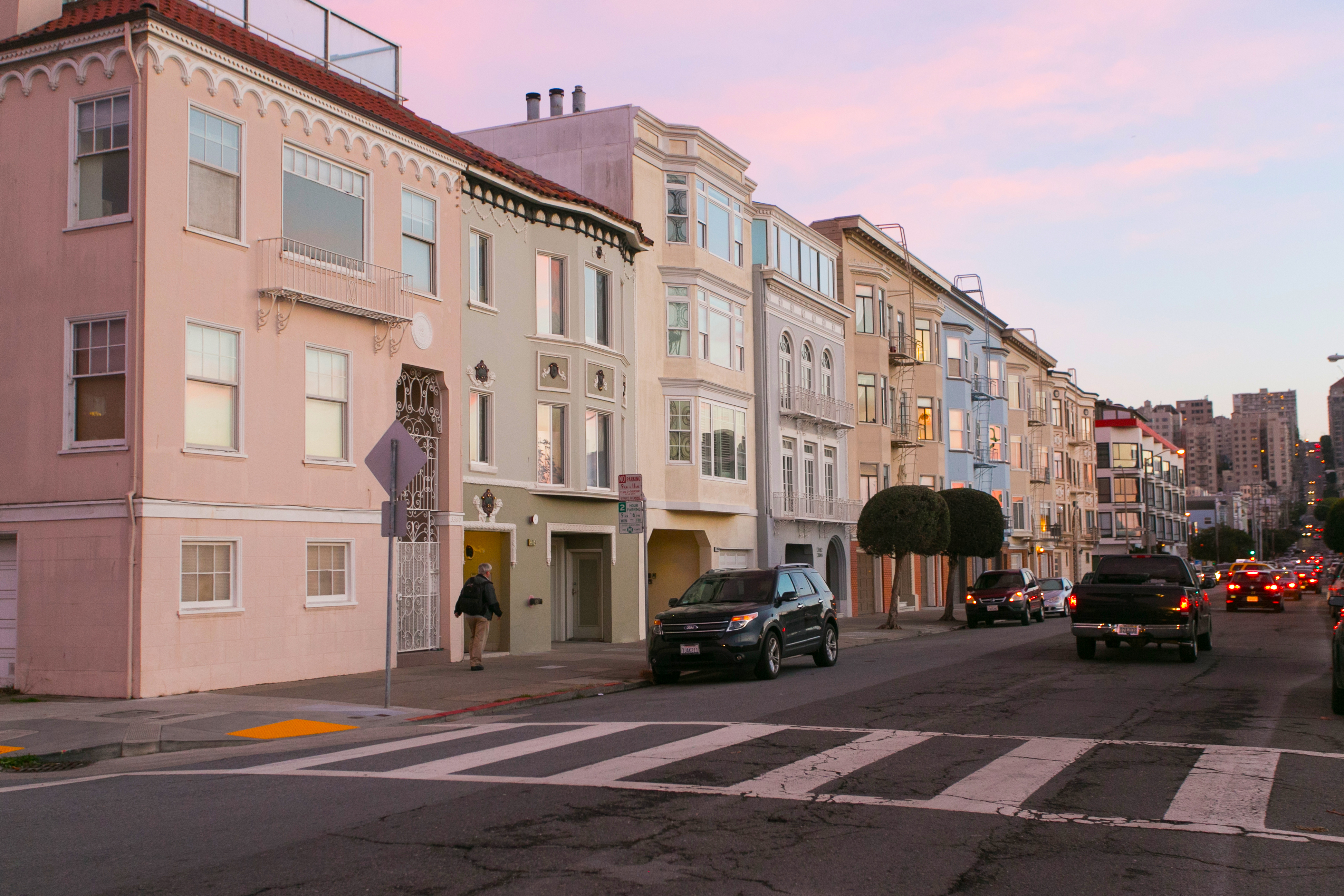 You'll love this neighborhood if you've always dreamed of living by the ocean. The Marina District offers incredible ocean views, an unbeatable sea breeze, and plenty of running and biking opportunities. The liveliness and appeal of the neighborhood definitely show in the higher price tags on homes here, but you'll find that every dollar is well spent.
Noe Valley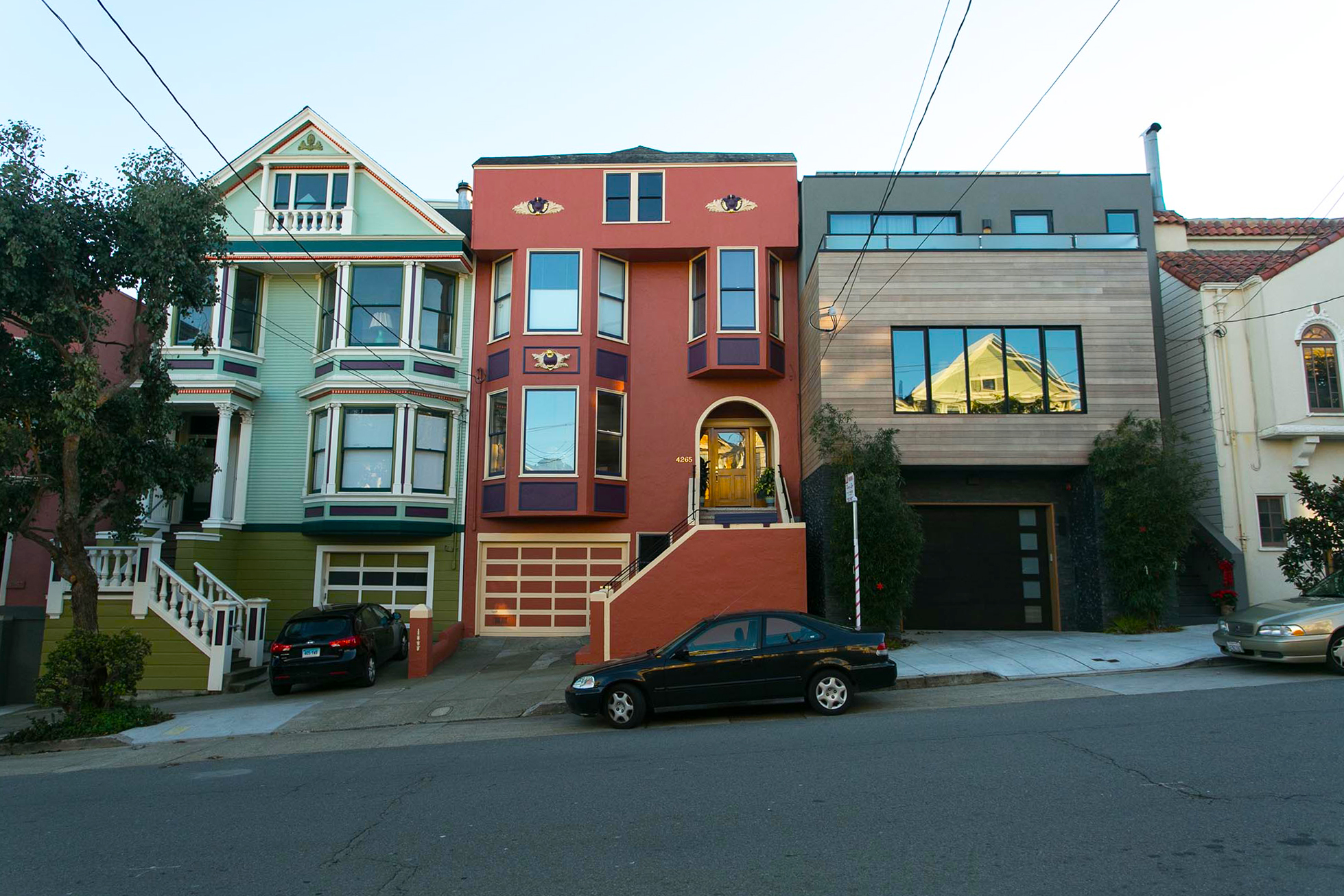 This neighborhood is well-known among San Franciscans as a heavily residential neighborhood with a wide variety of locals calling this area home. You'll likely see plenty of residents enjoying the neighborhood's plentiful local businesses and runners with their dogs on the sidewalks. If you're worried about missing out on that neighborly vibe just because you're moving to a major city, think again. Noe Valley offers small-town friendliness in a big-city atmosphere.
Potrero Hill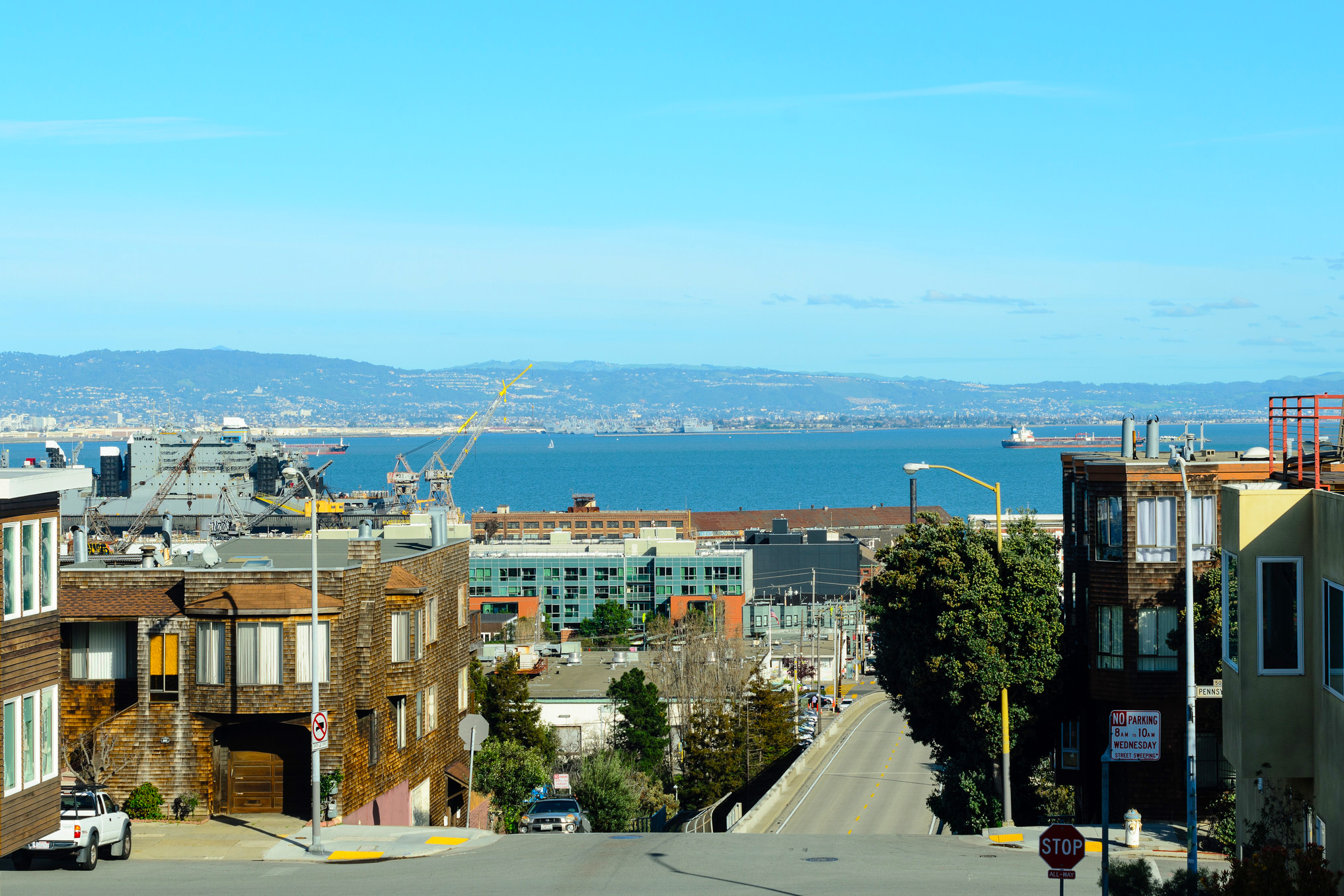 Often overlooked by newcomers, Potrero Hill is one of San Francisco's gems. There is a Whole Foods here for the health-conscious residents, a trendy line-up of restaurants for the foodies, and very steep hills for cyclists and athletes. The friendly atmosphere is similar to that of Noe Valley, and you'll also find many picturesque, tree-lined streets.