The Hottest Neighborhoods of May 2019
The Hottest Neighborhoods of May 2019
Here, at Neighborhoods.com, we've compiled a list of the five hottest neighborhoods for the month of May. These communities were hand-picked based on the search patterns of our nationwide users. Homebuyers love these neighborhoods, and we do, too.
Take a peek at where our users are looking. You might spot the dream neighborhood you've been searching for.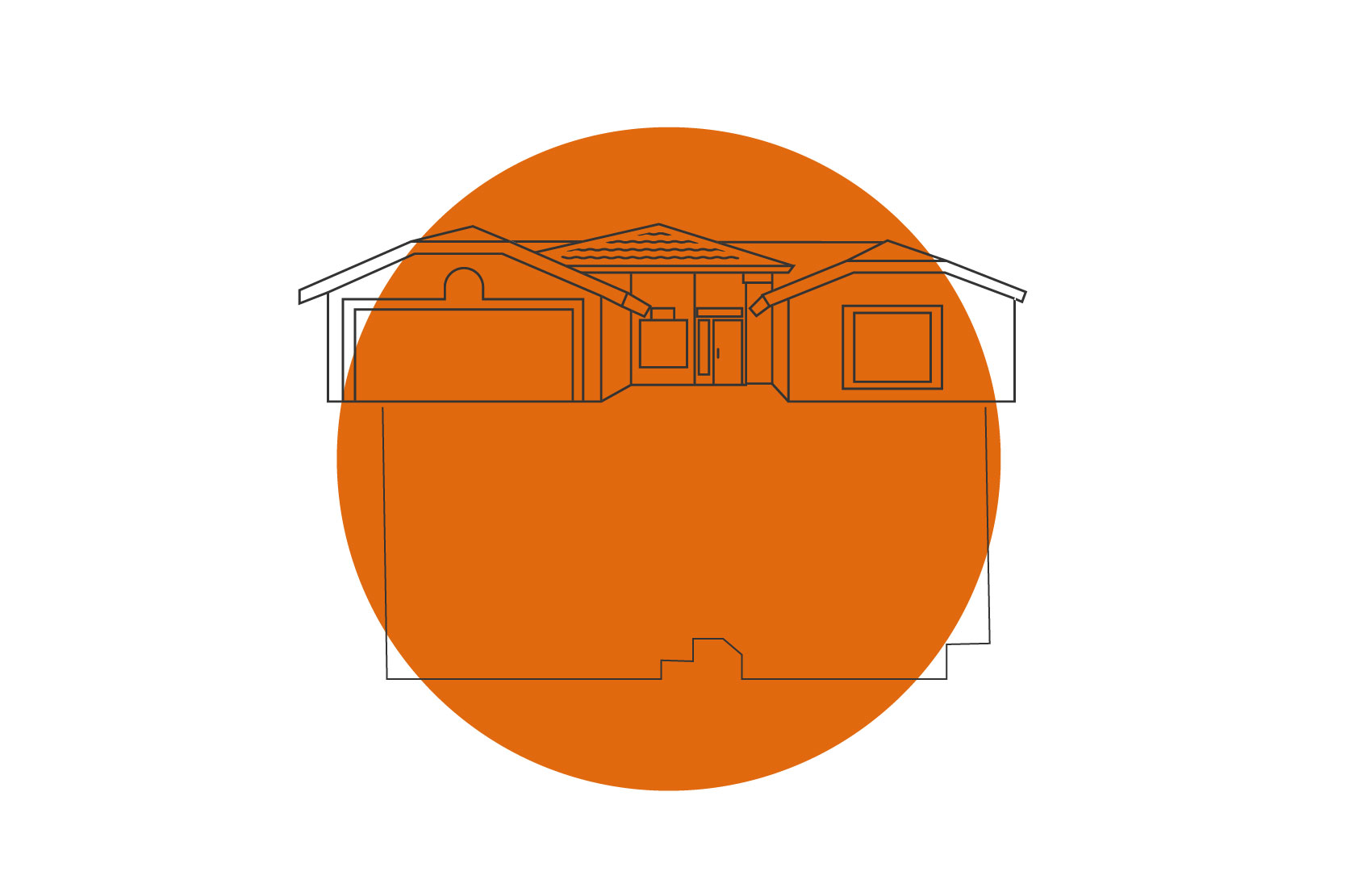 Westbrook Village is making a splash in the warm sunshine of Peoria, Arizona. This master-planned community left no stone unturned in its effort to marry comfort with community. Buyers looking for a quiet haven that's easily accessible flock to Westbrook Village. The neighborhood is located right off AZ-101 making it a breeze to access all of Peoria or zip over to Phoenix. The Phoenix airport is only about a 30-minute drive, making Westbrook Village a convenient place to settle if you travel often or split your time between Arizona and another state.
You'll find a variety of single-family homes and attached homes here, so you have options when it comes to space and privacy. Almost every collection of homes has its own community pool, a key for beating the Arizona heat, and homeowners have access to all of the amenities in Westbrook Village. There are two recreation centers that each have swimming pools, activity rooms, spas, and gyms.
The friendly weather of Peoria, AZ gives residents ample opportunities to get outdoors and stay active. For buyers who enjoy structured activities, Westbrook Village has hiking and biking groups with regularly scheduled excursions. They can also take stay active indoors with yoga or dance classes.
For culture lovers, the Fine Arts Learning Center really sets Westbrook Village apart. It houses a library of books, videos, and puzzles. Looking to pick up a new activity? The Fine Arts Learning Center also has a robust schedule of crafting events so you can try something new.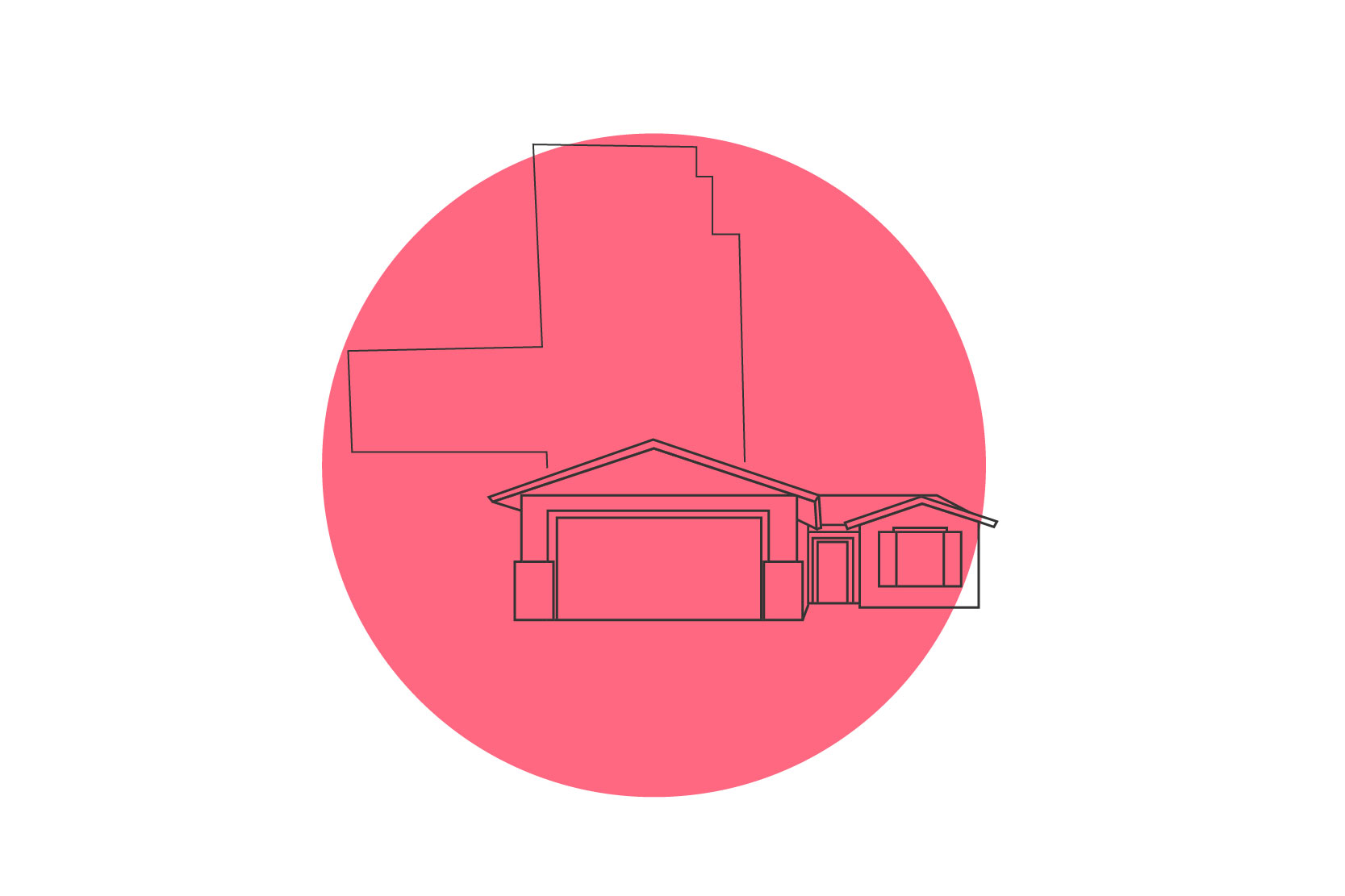 As baby boomers age, their home needs also change. More and more retirees are looking for active adult communities where they can grow into this new stage in their life. Among those communities, Del Webb Woodbridge in Manteca, California stands out.
The beauty of Del Webb Woodbridge is the way it combines small-town charm with world-class amenities. The clubhouse, which functions as a vibrant hub for the community, has a beachy colonial vibe. With arts and crafts, a fitness center, billiards, and cooking classes, the clubhouse remains the most popular perk of the community.
If you're looking for a neighborhood that pairs social programming and amenities with single-family homes, you'll love Del Webb Woodridge. The neighborhood is mostly single-family homes built in a variety of aesthetics and styles. The most common type of home is a two-bed, two-bath single-family home, perfect if you want a guest bedroom or a home office.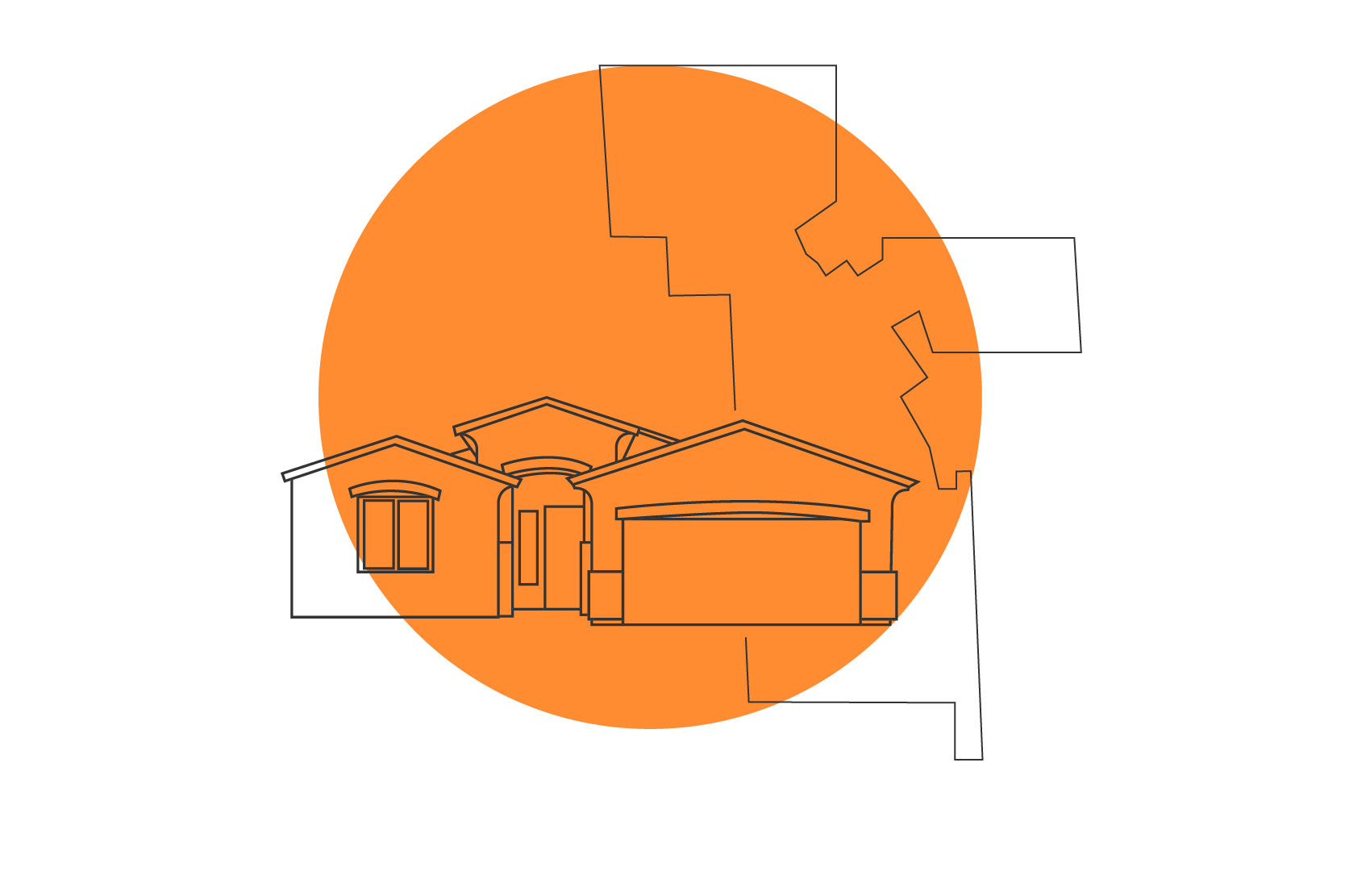 The master-planned community trend continues with Johnson Ranch in San Tan Valley, Arizona. This neighborhood is especially great for people who love courts. What kind? They've got pretty much all of them: basketball, tennis, pickleball, and volleyball. More of a course person? They've got those too. Check out the full golf course, pitch and putting course, or Frisbee golf course. After all that activity, you can relax in the pool or at one of the spas.
Located about an hour away from Phoenix and Scottsdale, Johnson Ranch is within close proximity of the San Tan Mountain Regional Park. The 10,000-acre park preserves a portion of the San Tan Mountains, and it's a haven for outdoor lovers. You can hike, bike, and even horseback ride in the park. On a nice day, you can enjoy a picnic or stick around after dark to stargaze.
Johnson Ranch is perfect for buyers looking for a single-family home, but you'll find much more than ranch houses here. The neighborhood offers a variety of home styles and sizes. Homes here range from two to seven bedrooms, and prices currently range between the high $100s and the high $400s.
One of the main draws in the development is The Golf Club at Johnson Ranch, where you can golf for a daily fee. The club also has a restaurant, making it a popular choice for those looking for somewhere to socialize after a round of golf.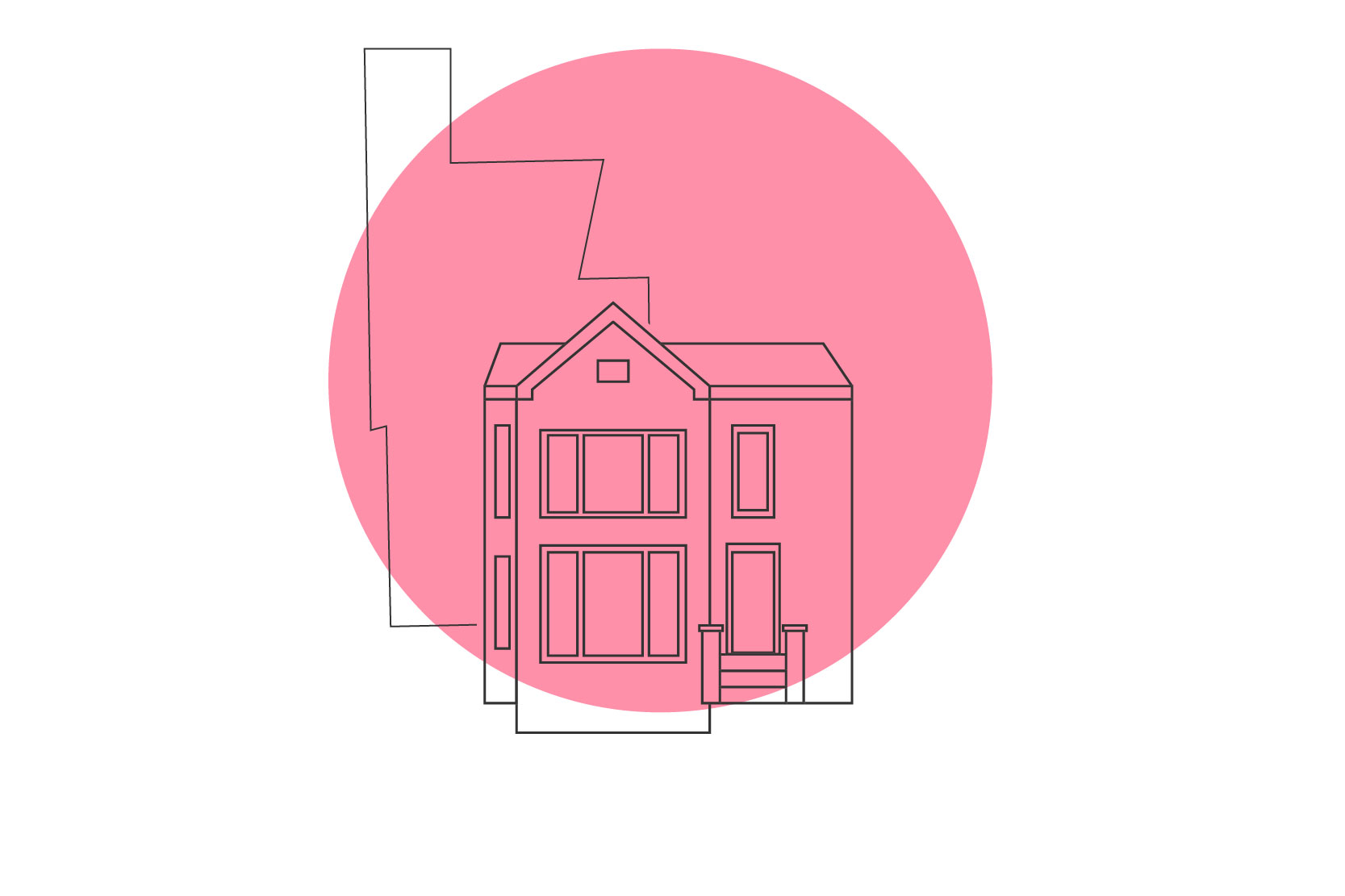 Bronzeville is taking the gold in Chicago, Illinois. The historic neighborhood has been on the rise with a rush of new development and attracting homebuyers. Homeowners here get the best of both worlds.
Lush greenery and quiet side streets give the neighborhood a suburban feel while easy access to public transportation and expressways keep you connected. I-90 borders the west side of the neighborhood and I-55 is just north of Bronzeville, making it convenient to reverse commute if you work north, south, or west of the city. The neighborhood is also connected to the 'L' by both the Red Line and the Green Line.
Attached homes are the most common type of housing in the neighborhood. You'll see a mix of two-flats and three-flats in addition to larger condo buildings, giving buyers their choice of attached living style. Homeowner association fees in the neighborhood typically range from $60 to $533/month.
If you're looking for a single-family home, Bronzeville has some beauties, and they're less expensive than in nearby neighborhoods like Kenwood and Bridgeport.
Firethorne in Katy, Texas was indeed on fire in May. Located 40 minutes from Houston via I-10, this cozy neighborhood is ideal for homebuyers looking to put down some strong, Texas roots.
This community is made up of mostly single-family residences. You'll find both ranch-style and two-story homes here, depending on what you're looking for. The homes are relatively new, most of which have been built between 2005 and 2018, making it perfect for buyers looking for new or almost-new construction homes.
The Clubhouse is the center of the action here—physically and metaphorically. The geographically centered clubhouse hosts a variety of events, so you don't have to travel into Houston to find something exhilarating for your Saturday or even for your Wednesday. The two-tiered pool is a great place to let the kids cool down and burn off some energy. The pool is also flanked by plenty of umbrella-shaded tables, so there's ample opportunity for adults to enjoy some R&R in the shade if you're not in the mood for a quick dip. In addition to tennis courts, soccer fields, tons of playgrounds, and a fitness center, Firethorne has some truly beautiful greenspaces.