The Humble Beginnings of the Bay Area's Most Successful Companies
The Humble Beginnings of the Bay Area's Most Successful Companies
Silicon Valley's entrepreneurial spirit goes back decades and its impact started long before Steve Jobs became the icon of the Bay Area's tech scene. As the world-renowned hub for technology and commerce, Silicon Valley continues to lead with its collection of Fortune 500 companies and ability to attract the best and brightest. The origins of Silicon Valley go back to the 1930s, when a Stanford University Dean encouraged students to develop new technology within the area.
From then, the Valley has exploded as a new frontier where anything is possible and creativity is always on tap. With scenic natural beauty, quaint homes, and the best of California's remarkable weather, it's no wonder that Silicon Valley is bursting with prime real estate. But where exactly did this surge in technology start?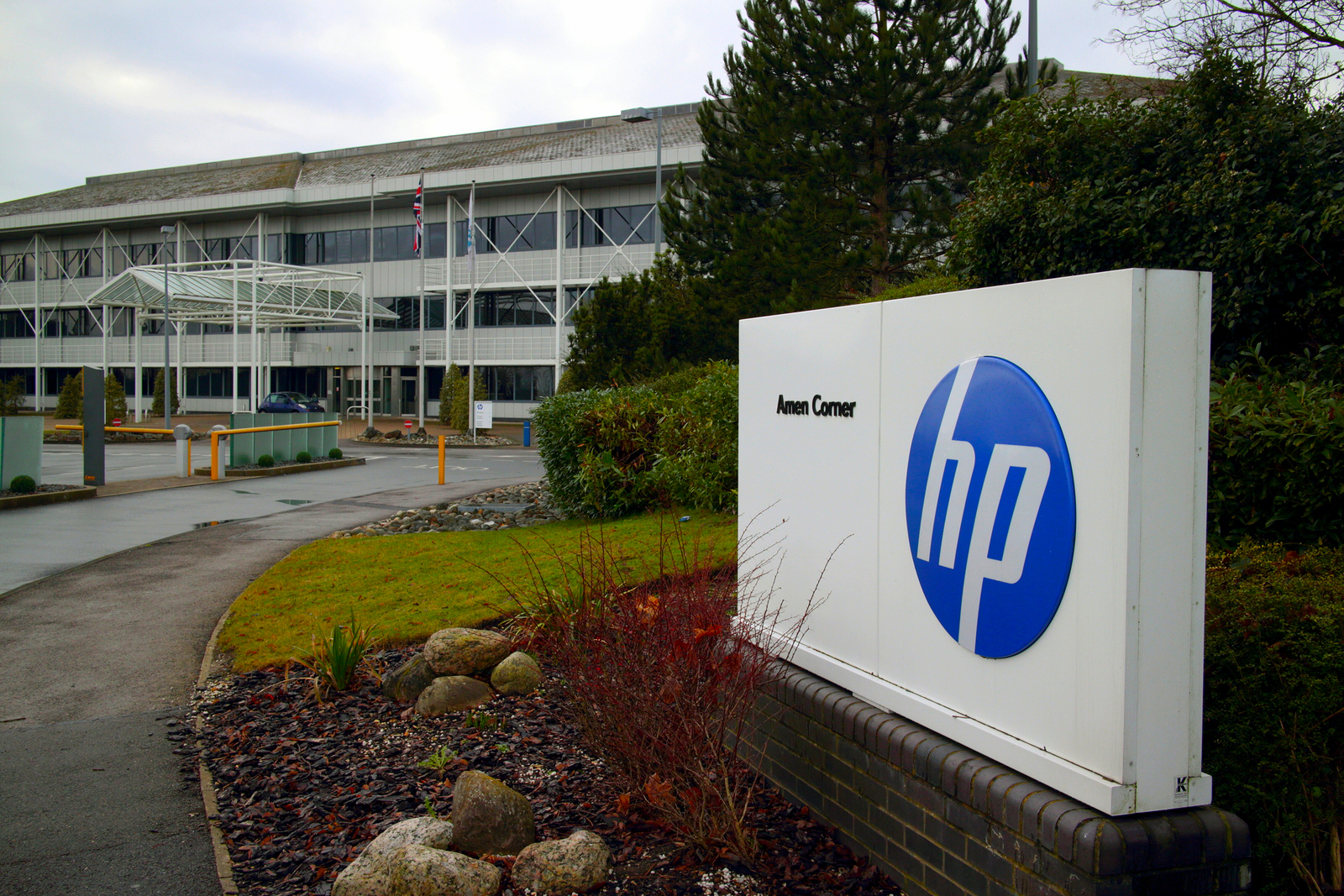 The Birthplace of Silicon Valley
Silicon Valley spreads throughout the Santa Clara Valley and traditionally contains cities like Palo Alto, Mountain View, and San Jose. With the recent addition of Facebook in Menlo Park among other major companies in surrounding areas, Silicon Valley has expanded to include many Bay Area towns. However, its initial growth began in a tiny wooden garage in suburban Palo Alto.
In 1938, the Dean of Engineering at Stanford University encouraged his students to develop technology in the area instead of leaving to pursue opportunities elsewhere. Two students moved into 367 Addison Avenue in Palo Alto's University South neighborhood, which remains a beautiful residential area just a few blocks from the bustling University Avenue, and began to work on a new system in the garage. The two men, William Hewlett and David Packard, created audio oscillators that would then be used by Walt Disney Studios. This revolutionary system was created in the now-historic red garage and both Silicon Valley and Hewlett-Packard were born.
Not only did Hewlett-Packard usher in the Silicon Valley-era, they also helped to attract the top talent who would become the icons of the next generation. Steve Wozniak designed the very first Apple I computer while a calculator designer at Hewlett-Packard. Wozniak pitched the Apple I prototype to his bosses five times. Five times they shut him down. Wozniak then turned to his friend, Atari employee Steve Jobs.
The Apple Revolution
Before the Apple revolution, computers were large and unwieldy machines that bewildered all but the most dedicated users. With Apple's sleek design and intuitive interface, computers became an essential component of everyday life. However, before the first iPhone sent shockwaves around the world, Steve Jobs and Steve Wozniak began working together in a charming Los Gatos home.
Located on 2066 Crist Drive in the hilly Los Gatos, this home has now been designated a local heritage landmark along with the nearby HP garage. Steve Jobs grew up in the home and his stepmother currently lives there today. While the home's subtle beauty doesn't stand out much on its own, it's now joined history among Silicon Valley's endless list of successes.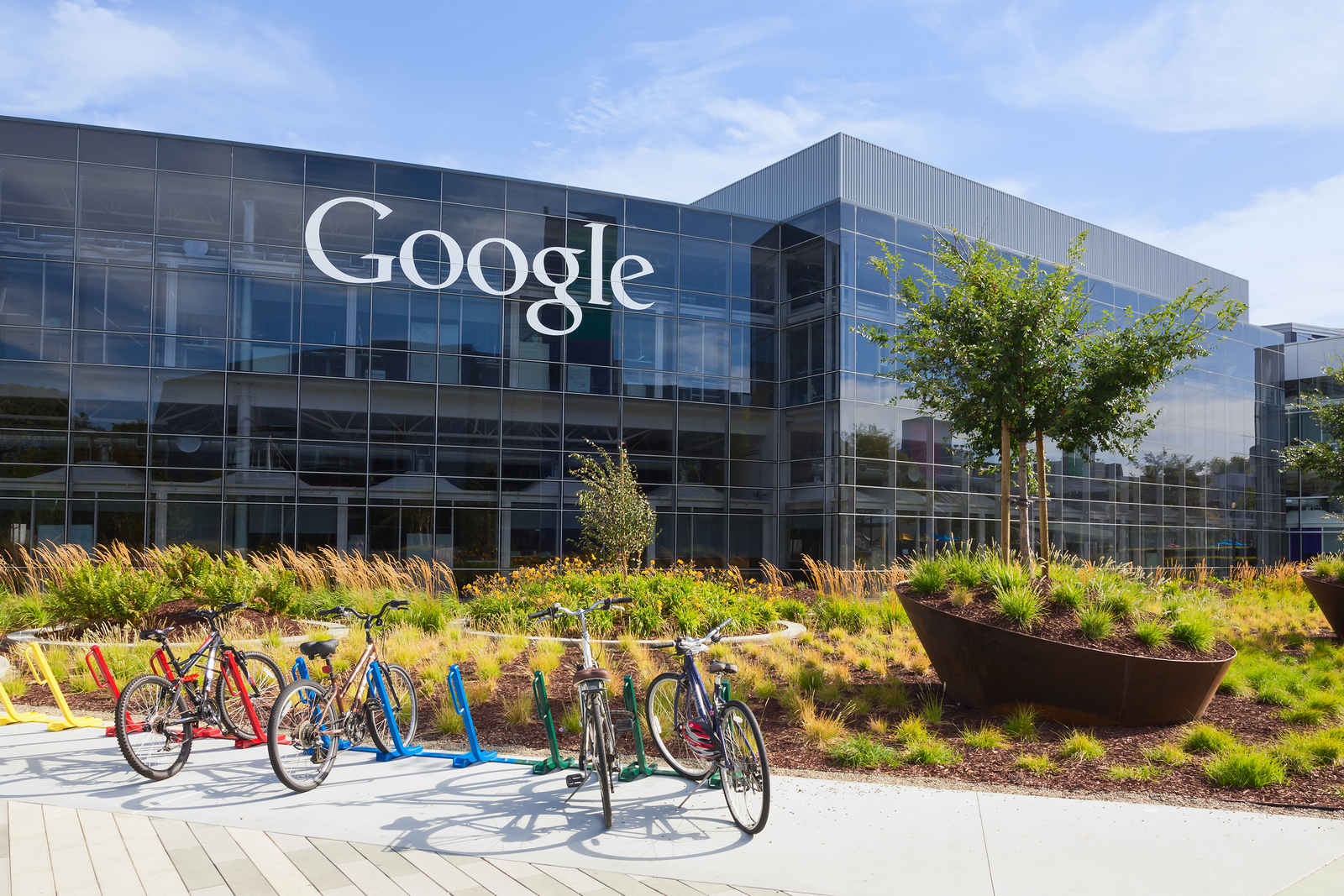 Enter Google
On 232 Santa Margarita Avenue in Menlo Park, there rests an unassuming home that gave birth to a worldwide phenomenon. Located near the highly rated Menlo Atherton High School, this little home was rented to Larry Page and Sergey Brin during their time studying at Stanford. Their quest for knowledge and success lead to the creation of Google, who now run the world's most popular search engine and browser. Today, the company is a technology behemoth that seems to dominate every field they dip their toes into.
Even with these striking examples, Silicon Valley's rich history spans decades and across multiple sectors. Tesla, one of the Valley's latest success stories and the first car company to go public since Ford Motor Company in 1956, got their start in a small office in Downtown Menlo Park and there's every reason to believe that the area will continue to nourish the ideas of tomorrow. Aside from technology, residents can enjoy stunning parks, thriving arts scenes, and an eclectic assortment of restaurants ranging from artisan cafes to cutting edge cuisine.
Silicon Valley is the American dream in action. If you're looking for a home in the area, make sure to explore each town as they all carry a unique charm with something wonderful to offer. The real estate may be high, but the rewards are beyond compare.