Washington D.C. Local Life
The Neighborhood Guide to Farmers Markets in D.C.
Washington, D.C. farmers markets are as plentiful and vibrant as the neighborhoods that house them. Some neighborhood markets are all-day affairs with live music and petting zoos, while others are smaller markets where you can pick up your CSA box quickly after work. However, all the markets focus on local, seasonal produce and feature artisans selling a variety of wares. Here's a neighborhood roundup of all the best markets in D.C.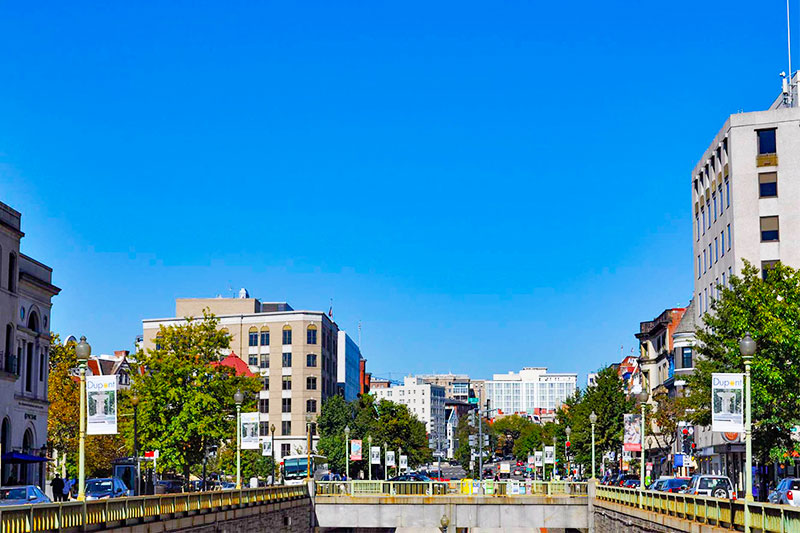 Dupont's FRESHFARM Market is popular with the neighborhood's rowdy brunch crowd. Open year-round on Sundays from 8:30 a.m. to 1:30 p.m., Dupont's market offers an amazing array of fresh produce, flowers, and baked goods. During the warmer months, over 50 vendors line the streets. Stop by before your brunch reservation and grab homemade bread and jam for a Monday breakfast that will alleviate your brunch hangover.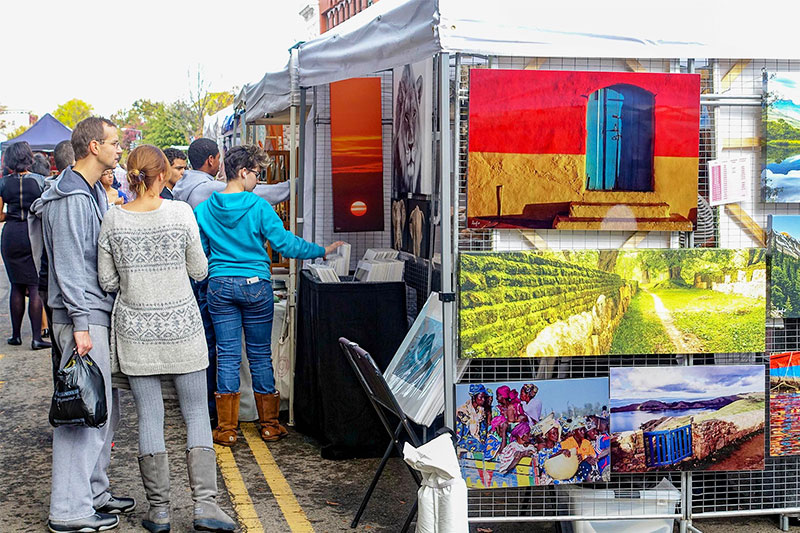 Over in Capitol Hill, spend your weekends at Eastern Market. The outdoor vendors sell on Saturdays from 7 a.m. to 6 p.m. and on Sundays 9 a.m. to 5 p.m. In addition to produce, Eastern Market has an extensive showing of crafters spanning from woodworkers to potters. Make a day of it by packing a blanket and buying some finger foods for a picnic at Lincoln Park, where you can enjoy great views of the Capitol Rotunda while you eat.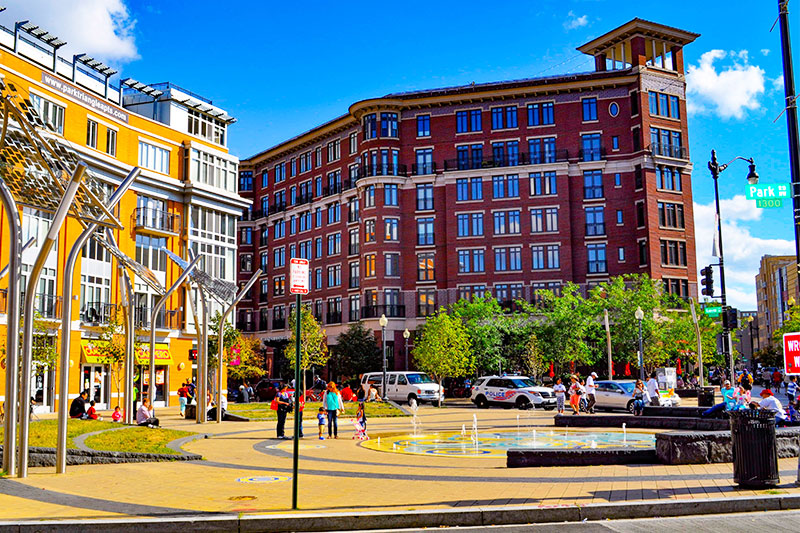 If your Sundays are full of adventures and not grocery shopping, the Columba Heights Farmers Market is for you. This market runs 4 p.m. to 7 p.m. on Wednesday nights from May to October and 9 a.m. to 1 p.m. on Sundays from April to December. This community market understands the importance of time and convenience. It offers a weekly subscription Market Share on Wednesdays, an easy selection of seasonal fruits and veggies from the Columbia Heights Farmers Market vendors. You can also add cheese and produce to your CSA, prepackaged and ready for pickup. It's way easier than fighting the crowds at the Harris Teeter.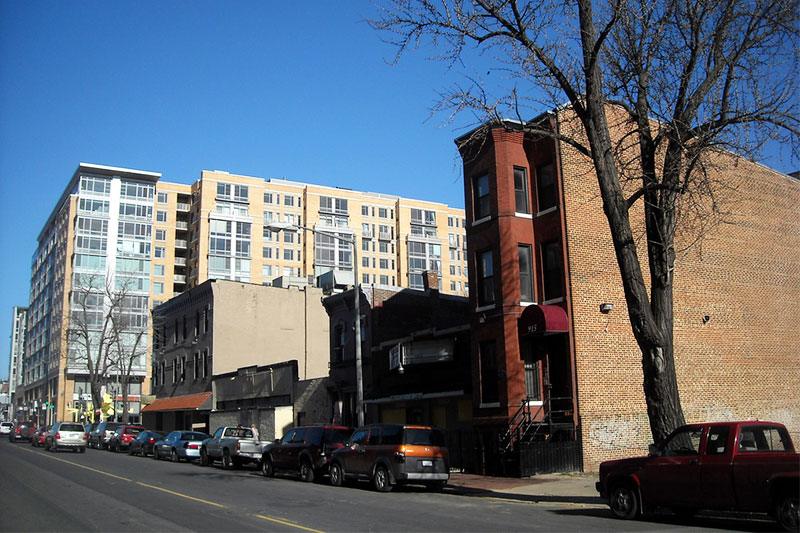 Another popular FRESHFARM location, the Mount Vernon Triangle Farmers Market runs 9 a.m. to 1 p.m. on Saturdays from May 5 to Oct. 27. This market brings the countryside into the bustling downtown neighborhood—including hosting a petting zoo sometimes during the summer. If touching goats isn't on your agenda, you can still scoop up some fresh-cut flowers to start the week off right.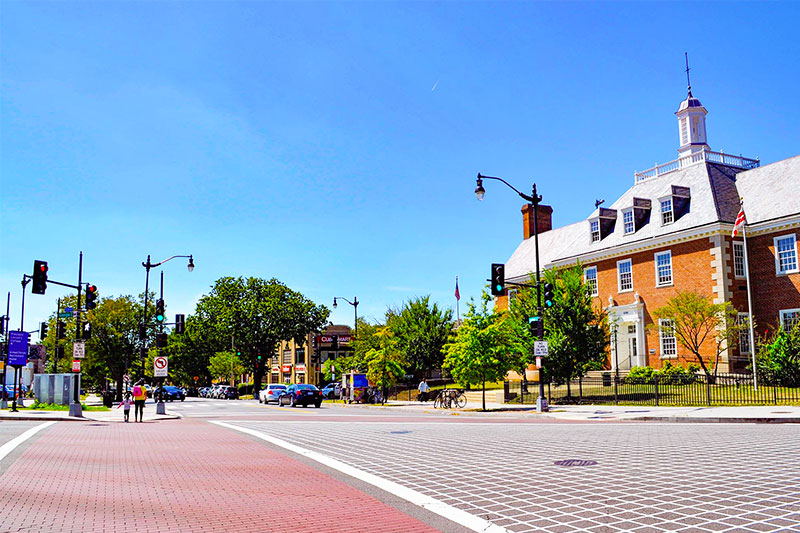 If you have the kids in tow, farmers markets can be a hassle. They're crowded and children aren't always interested in feeling around for the perfect squash. The Petsworth Community Market has solved that; it's more than a place to shop—it's a full, family-friendly event complete with live entertainment and children's activities. It runs 9 a.m. to 1 p.m. on Saturdays from May to November. You can get the freshest ingredients, connect with local nonprofits, and discover a new band each week, and the kids will be counting down until the next trip—maybe it'll even make them want to eat their veggies, but no promises.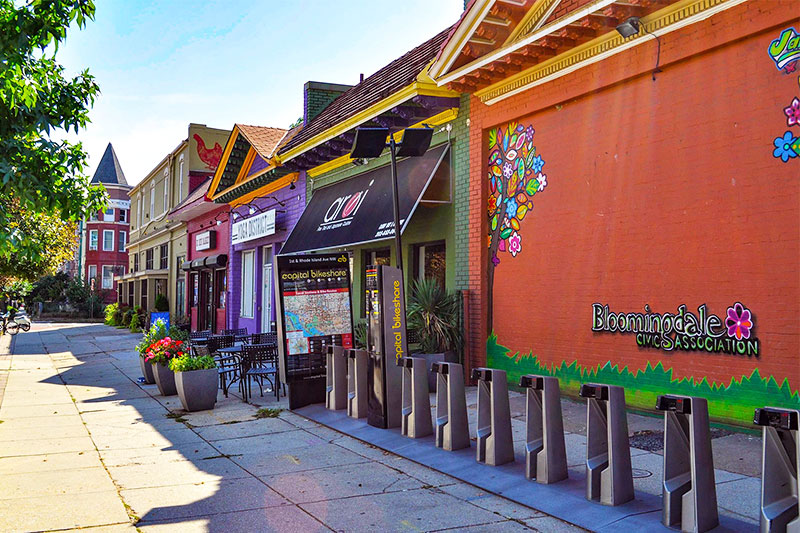 Are you a health nut? Check out the Bloomingdale Farmers Market (called BFM by regulars). They have a strict local produce-only policy. It runs 9 a.m. to 1 p.m. on Sundays from May 13 to Nov. 18. Get an early start on your weekend run, then stop by the market to grab some farm-fresh eggs, grass-fed meats, and delicious cheeses for the makings of a great breakfast.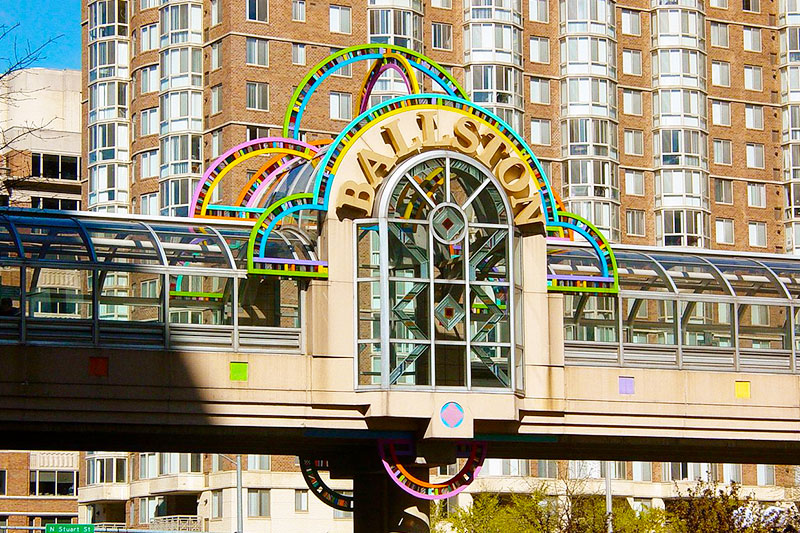 If you're one of the lucky reverse commuters, you'll enjoy this Thursday afternoon farmers market in Ballston, Virginia. From April 5 to Nov. 15 between 3 p.m. and 7 p.m., this small market has everything from local wines to wood-fired pizza. You can pick up the perfect dinner or just some office snacks—they even have coffee for sale to really put a pep in your step for the afternoon staff meeting. On the first Thursday of each month, the Ballston Farmers Market hosts Mega Market, where they have music, beer and wine gardens, and giveaways. If you're short on time, this is another FARMFRESH location that offers Market Share subscription services, so all of your fresh groceries needs can be pre-boxed and waiting for you to pick up on your coffee break.