These 5 Chicago Neighborhoods Are Millennial Magnets
Chicago is a hotspot for millennials. From 2010 to 2015, the core city population of educated millennials increased 15.27 percent, according to Forbes. The younger professional crowd has plenty of reasons to love the city: the thriving craft beer scene, great food, and iconic music venues, just to name a few.
So millennials are coming to Chicago, but which of Chicago's eclectic patchwork of neighborhoods draw them in? Here are five Chicago neighborhoods favored by millennials.
Bucktown / Wicker Park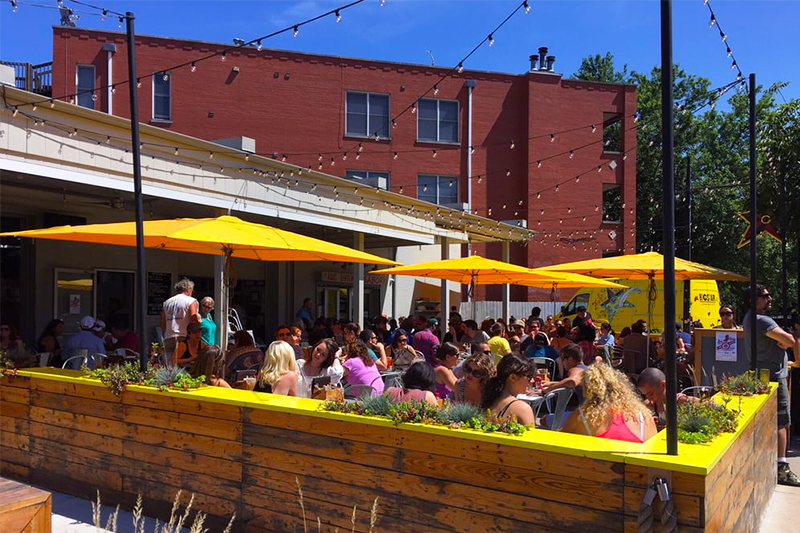 More than half (59 percent) of people in Bucktown are considered part of the younger crowd. The median age of residents is 31 years old, according to Jumpshell. The population is split evenly between men and women, according to Niche.
Millennials are drawn to this neighborhood's great location. Walk Score ranks it the 13th most walkable neighborhood in the city and gives it high marks for public transit options and bikeability (great for the high number of millennials eschewing car ownership).
Bucktown has some dining and entertainment options, but its close neighbor Wicker Park (the two neighborhoods are often lumped together) is teeming with spots for the younger crowd that likes to brunch and bar hop. Neighborhood staples include the margaritas and tacos at Big Star and burlesque shows at the Gorilla Tango theater.
Lakeview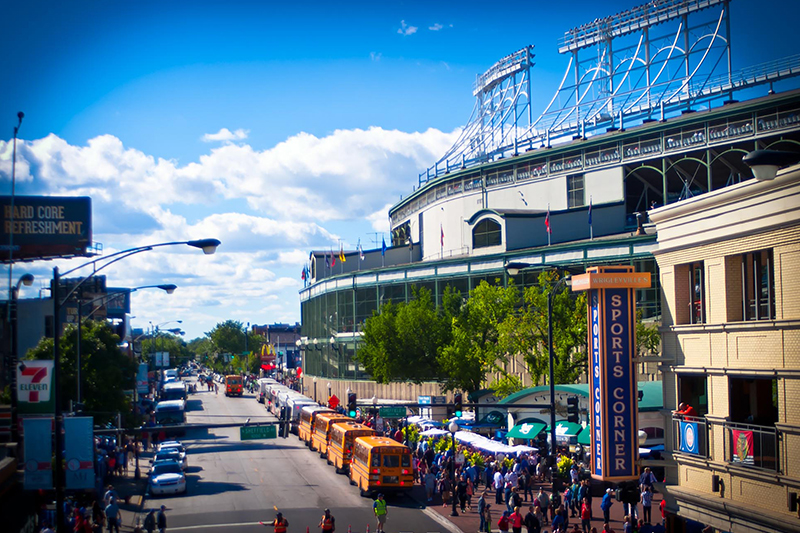 Lakeview is a big Chicago neighborhood with a total population of 89,464, according to Niche. Lakeview encompasses a number of other communities, including Boystown and Wrigleyville. Boystown is an LGBTQ-friendly neighborhood with a big population of younger people, while Wrigleyville has a reputation as a party community where 73 percent of residents fall into the younger crowd, according to Jumpshell. The smaller communities under the bigger umbrella of Lakeview give millennials the chance to find a vibe that suits them.
Lakeview also scores highly on walkability, bikeability, and public transit options, according to Walk Score. Millennials can hit all of their favorite neighborhood haunts without having to get behind the wheel.
Speaking of favorite haunts, no mention of Wrigleyville would be complete without Wrigley Field. The neighborhood always has an active bar scene that reaches a fever pitch (pun intended) during the baseball season. Millennials on the hunt for nostalgia plus drinks flock to Lakeview's Headquarters Beercade, a bar complete with classic arcade games.
Logan Square
Nearly half of Logan Square's population (43.2 percent) is made up of young adults with men slightly outnumbering women, according to Statistical Atlas. The neighborhood has earned a reputation as a hipster haven (translation: a neighborhood with a young crowd and no shortage of breweries and coffee shops).
Like other millennial-favored neighborhoods, Logan Square scores high on walkability, bikeability, and public transit, according to Walk Score. Bikers and walkers have ready access to The 606 trail, while the neighborhood has its own CTA Blue Line station and plenty of bus routes.
Millennials can fill up on their cold brew and hot drip coffees at plenty of coffee spots like New Wave Coffee, Gaslight Coffee Roasters, and Intelligentsia. The neighborhood's stretch of Milwaukee Avenue is also home to Revolution Brewing and Chicago Distilling Company.
Pilsen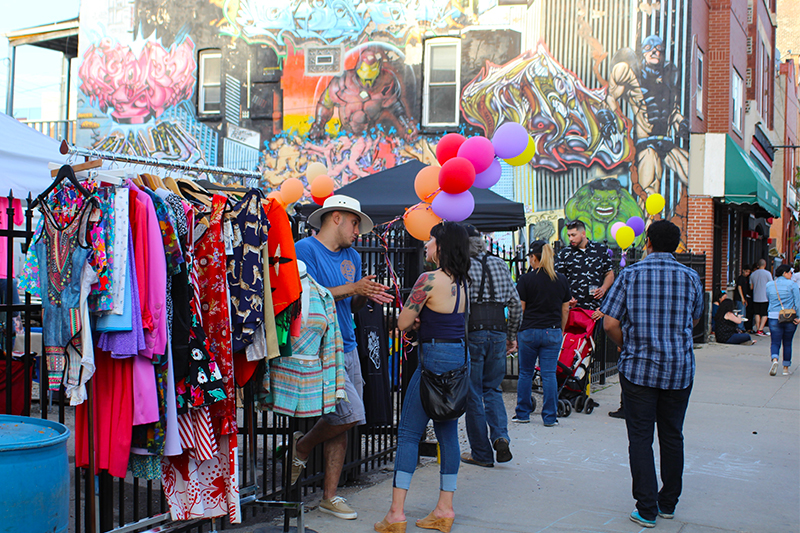 The median age in the Lower West Side neighborhood of Pilsen is 29, according to Jumpshell. The proximity to downtown, plus its art and cultural prowess, attracts a lot of millennials.
Pilsen doesn't score as highly as some of the other neighborhoods on this list when it comes to public transit, but it does lend itself to pedestrians and bikers, according to Walk Score.
Pilsen is home to Thalia Hall, a performance space attracting national and local music and comedy acts. Any millennials wanting to dive into the arts won't want to miss the free National Museum of Mexican Art.
West Loop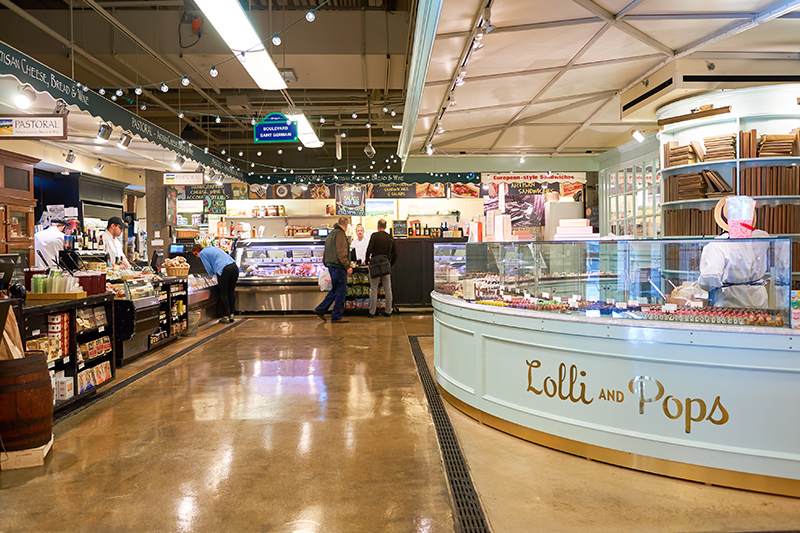 Young professionals flock to the West Loop for its proximity to offices in the Loop and nightlife in River North. Plus, the neighborhood's own dining and entertainment options are plentiful. More than half of the people living in the West Loop (68 percent) fall into the younger crowd, according to Jumpshell.
Walk Score ranks the West Loop the second most walkable neighborhood in the city, a big plus in most millennials' pros column. The neighborhood's bike-friendly and transit rankings are also among the highest in the city.
For millennials obsessed with healthy eating and the farm-to-table trend, the West Loop's year-round, indoor Chicago French Market will be a regular stop. Plus, the neighborhood is home to Randolph Street's Restaurant Row, which boasts trendy spots like Girl & The Goat and Au Cheval.