San Diego Real Estate Development
Touchstone Acquires North San Diego County Land for 'Park Circle' Community
North San Diego County will soon be getting a new master-planned community called Park Circle.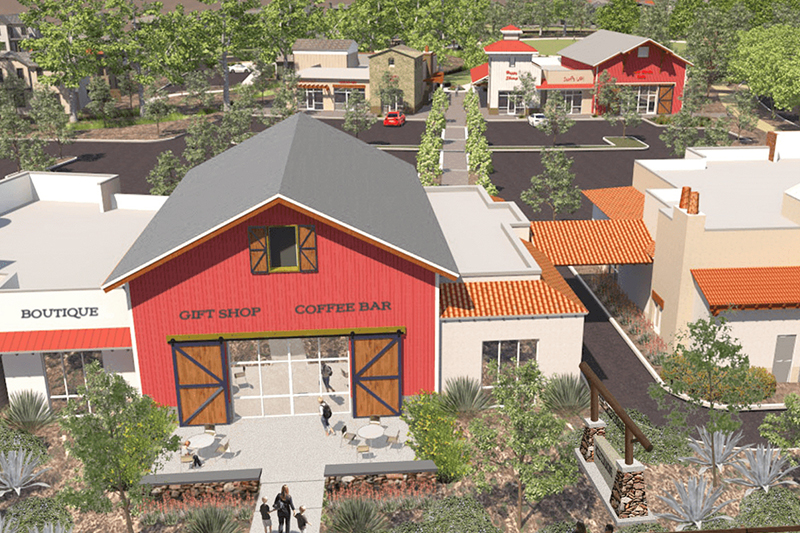 This past Monday, San Diego-based real estate investment and development company Touchstone Communities partnered with global investment firm Värde Partners to acquire two development sites in Valley Center for the community. A short commute to North San Diego's largest employment centers, Park Circle will offer a neighborhood retail center, three private recreation facilities, a centrally located public park, sports courts, community gardens, private parks, dog parks, an extensive trail network, and a total of 632 homes. Sizes of the homes will run between 1,600 to 3,400 square feet.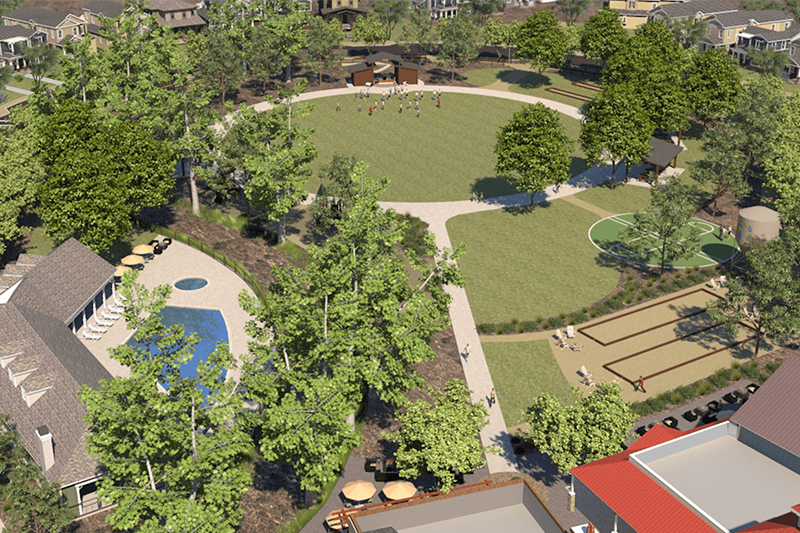 As reported by Builder Online, Park Circle will offer eight home designs. Fifty-two of the homes will be reserved for low-income buyers who qualify. The community is also expected to have some of the most affordable single-family homes in North San Diego County.
Executive Vice President of Touchstone Addison Garza said in a statement that "Park Circle will provide an opportunity for couples and families of all ages to purchase a home in a safe, walkable environment, where they can experience a lifestyle and vibe that has proven to be successful in other north county master planned communities … [but with] more affordable price points."
The Park Circle project will commence in the summer of 2018 and opening is anticipated in the summer of 2019.