Dallas-Ft. Worth Real Estate
Urban vs. Suburban: Dallas-Fort Worth, TX
Millions of people make their home in the sprawling Dallas-Fort Worth area. For many years, the suburbs were the only good option for most people because the city core was abandoned. Even though new residents and investors have started to work on revitalizing the cities, millions still choose to live in the suburbs. Here's how to choose the best place to make your suburban home.
Things to Know When You Move to the Dallas-Fort Worth Suburbs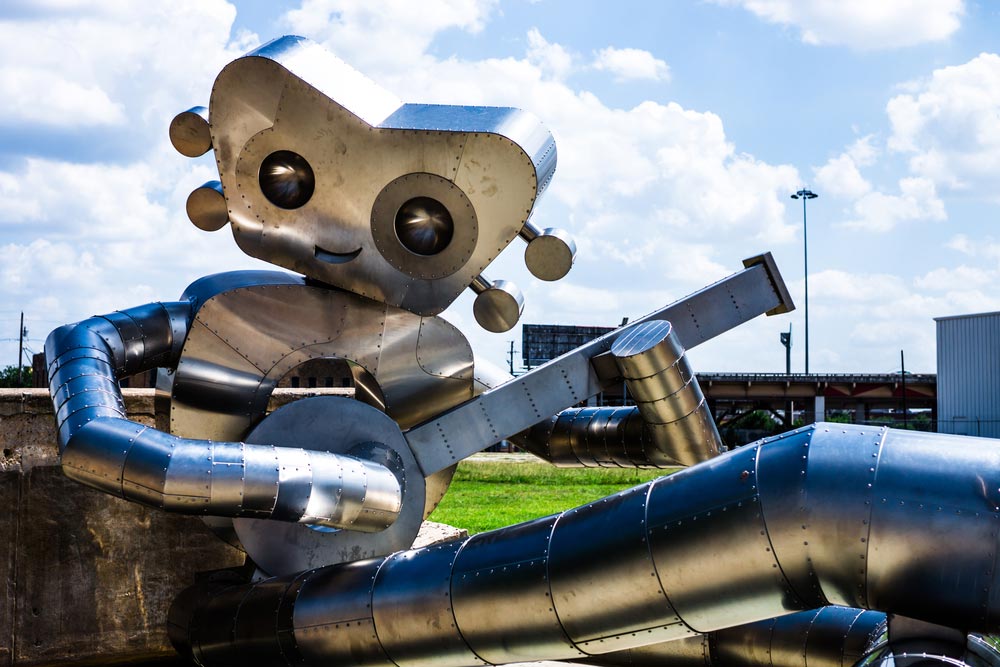 Affordably Funky
Suburbs have a rep for being homogenized and a bit sterile. But many of the suburbs of Fort Worth and Dallas are older and more affordable, which creates a lot of opportunities for creativity to bloom. The Fort Worth suburb of North Richland Hills features rotating portraits of famous celebrities and cultural icons — from Jimi Hendrix to John Wayne — on traffic signal boxes. A small number of residents in Garland are "hipster farmers" who transformed their front yards into water-conserving miniature farms. When there's no homeowner's association nearby, that gives a lot of freedom to make your mark.
International and Multicultural Flair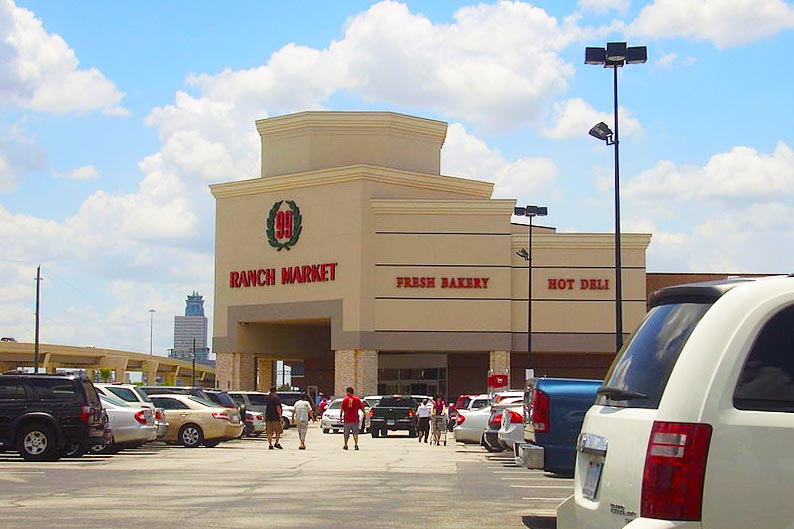 Major cities like San Francisco and New York City have cultural areas like Chinatown and Little Italy. There aren't equivalent neighborhoods in Dallas and Fort Worth; instead, you'll find pockets of diverse culture in the suburbs. Come to Carrollton for some delicious Korean restaurants and stores like 99 Ranch and Daiso Japan. Arlington offers some of the best mom-and-pop Mexican and Vietnamese cuisine. Take your pick of authentic Middle Eastern restaurants in Irving to find some amazing kabobs.
The Glamorous Life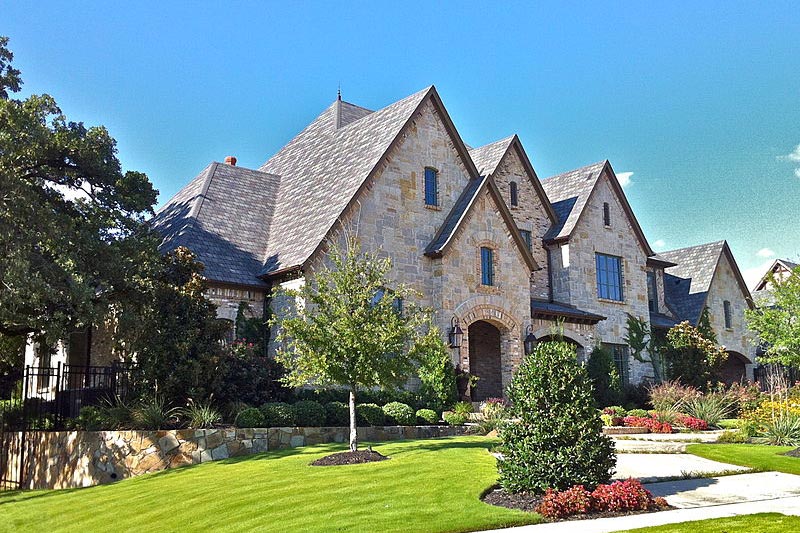 Many people seek out life in the suburbs for a comfortable lifestyle with all the upper-middle-class trappings. The DFW metroplex offers a seemingly endless number of affluent suburbs where you can have a beautiful house in newer subdivisions full of well-manicured lawns and conscientious neighbors. Some suburbs are carefully planned to meet the needs of their residents, featuring upscale bistros and boutiques.
In between Dallas and Fort Worth, Southlake has the Southlake Town Square, a walkable outdoor mall with high-end retailers like Pottery Barn and Williams-Sonoma. Restaurants include upscale chains like The Cheesecake Factory and fine dining at Truluck's and Kirby's Prime Steakhouse.
North of Dallas, suburbs like McKinney and Frisco offer similarly attractive new home communities and high-end shopping and dining opportunities. Enjoy fine dining in McKinney at restaurants like Gregory's Bistro and Rick's Chophouse. Shop your heart out at the upscale stores at Stonebriar Centre in Frisco and Legacy West in Plano. The area that includes McKinney, Frisco, and Plano is one of the fastest-growing corridors in DFW and offers an amazing quality of life.
Schools Above All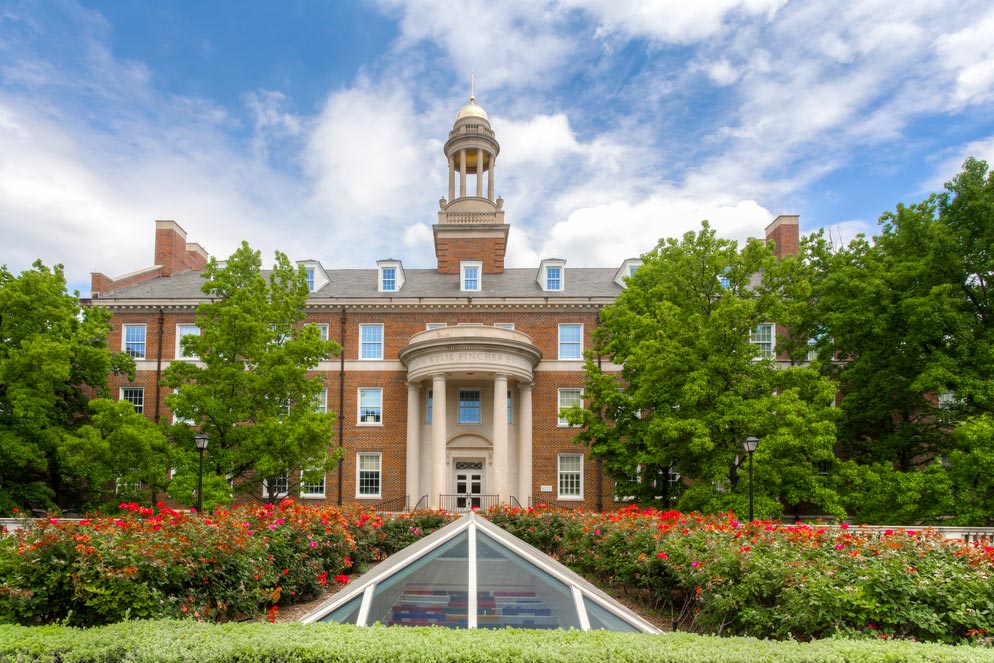 Schools are the biggest factor for most families with children in DFW. As in most major cities around the country, schools are generally better in the suburbs than in the city core. The search for a quality school system drives a lot of growth in the 'burbs. Moving to the suburbs with good school systems usually requires a longer commute, but many parents find the trade-off to be worthwhile.
Top-rated districts like Keller, Southlake Carroll, and the Northwest ISD that serves Roanoke and Haslet are great options in the Fort Worth area. On the Dallas side of the metroplex, parents seek homes zoned to districts including Coppell, Frisco, and Plano. Just make sure to check the school district zoning before you buy because cities and districts don't always match. For example, parts of Richardson are actually zoned to attend Garland ISD.
Sports and Leisure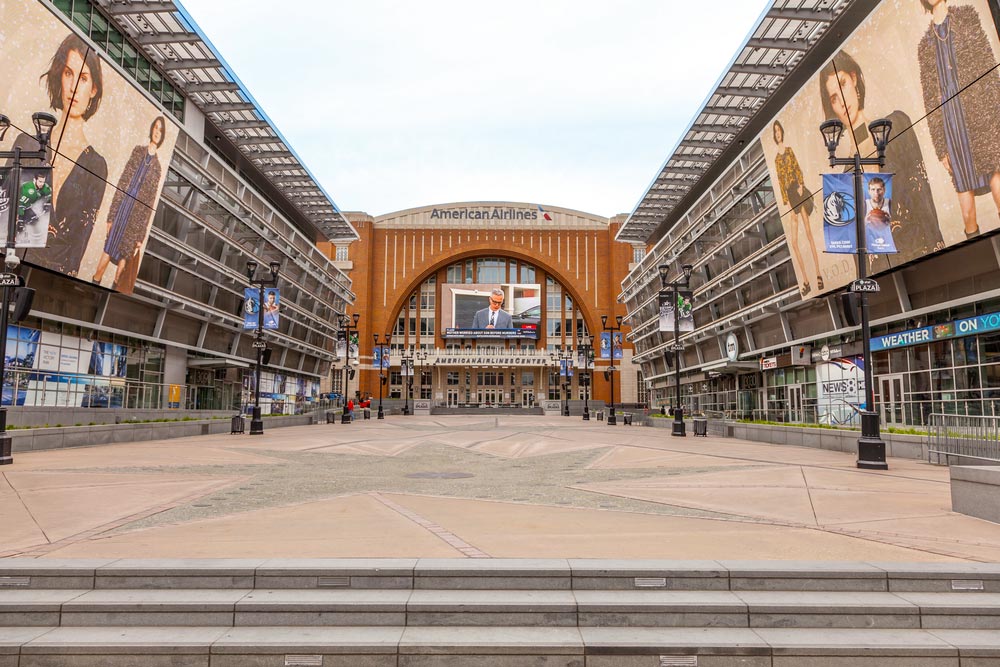 Sports lovers know that most DFW teams don't actually play in Dallas. The exceptions are the Dallas Stars and Dallas Mavericks hockey and basketball teams, who both play at the American Airlines Center in Downtown Dallas. But many of the other teams play in the suburbs. If you're a soccer fan, you want to be in Frisco to see the FC Dallas team play at Toyota Stadium. And the Dallas Cowboys football team and Texas Rangers baseball team both play in Arlington. If you've got season passes and want to make sure you see as many games as possible, keep traffic from becoming an obstacle and move to the suburbs.