Houston Real Estate
Urban vs Suburban: Houston, TX
Houston is a fairly diverse city. However, urban Houston is different in nature from the outer suburbs. Here are five ways that living in suburban Houston differs from life in urban Houston.
Things to Know When You Move to the Houston Suburbs
There's Actual Parking You Don't Have to Pay For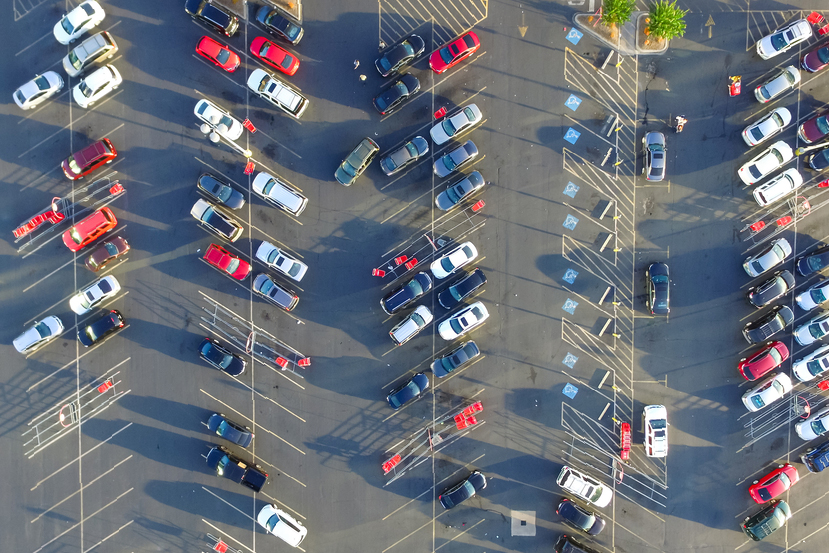 It's a common scene in urban Houston. If you're heading out to Midtown on a Saturday, prepare to pay to either park yourself or have your car valeted. On the other hand, if you're downtown, you'll be awash in a sea of surface parking space – all of which will cost you to park. Houston, for as much parking space as it has, seems determined to charge its residents at every chance it gets.
Head to the suburbs, and you'll find there's just as much parking without all of the charges. Restaurants will actually have sufficient parking that doesn't require a valet to navigate. Local bars and nightspots won't be accompanied by lines of cars that force you to purchase parking. It's a whole new world of free parking when you move out of urban Houston.
Bike Rentals Become Impossible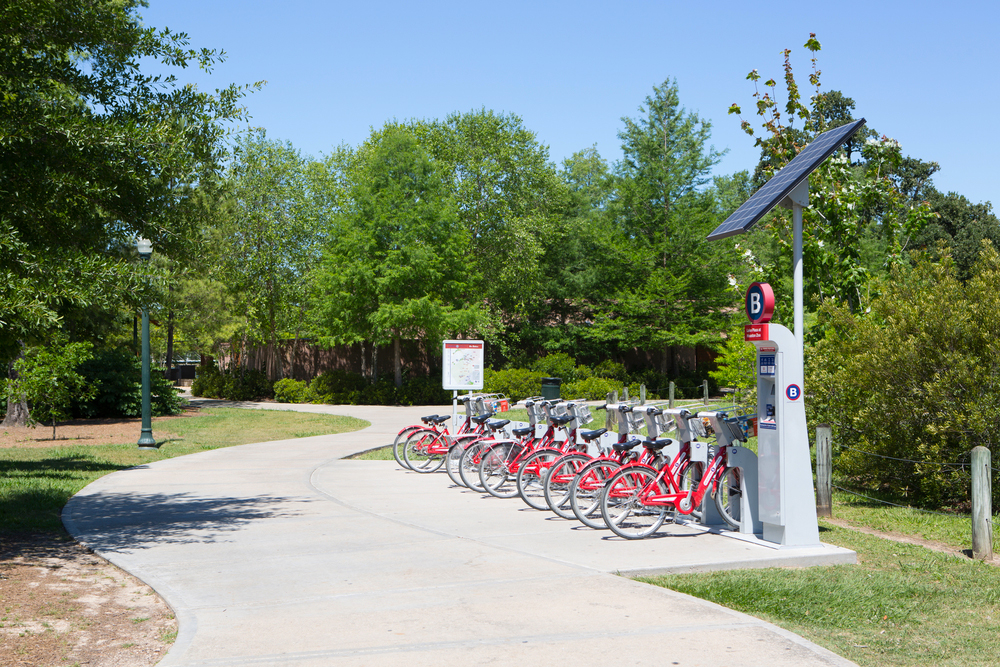 Houston has a great bikeshare program called BCycle. There are stations all around some of Houston's most densely populated areas, like Downtown Houston, Midtown, and Montrose. You know where there aren't many bike share stations? Anywhere outside of Loop 610. As residents move further out toward areas like Katy or the Cy-Fair area, the number of bikeshare stations becomes sparse to nonexistent. Of course, the stations are positioned in places where people are most densely packed, but it's still a downer to find zero stations anywhere outside of central Houston.
Owning a Home Becomes Cheaper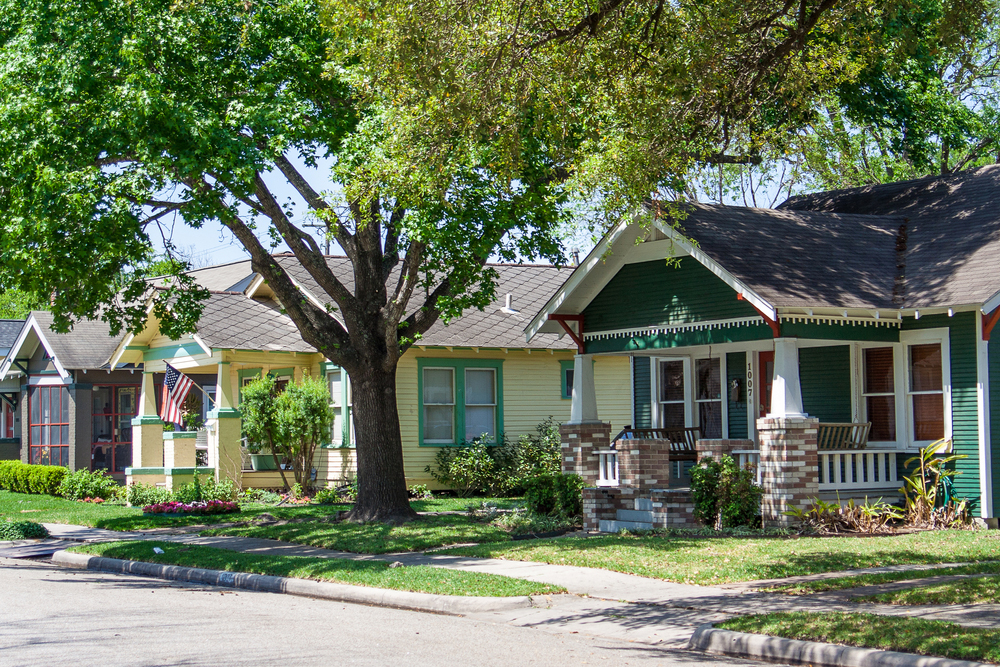 When people talk about Houston, they commonly mention just how spread out the city is. It's true that Houston itself is huge. However, the metro area is even larger and spread out across close to 1,700 square miles of space. For comparison, you could travel from Newark to Long Beach if you were in New York, or basically travel the entire island of Oahu if you were in Hawaii. Still, with as much space as it covers, buying a home in Houston can still get pricey if you're looking at the densely packed urban center of the city. On the other hand, finding a home closer to Cy-Fair or Pearland would come at a much lower price tag.
Commuting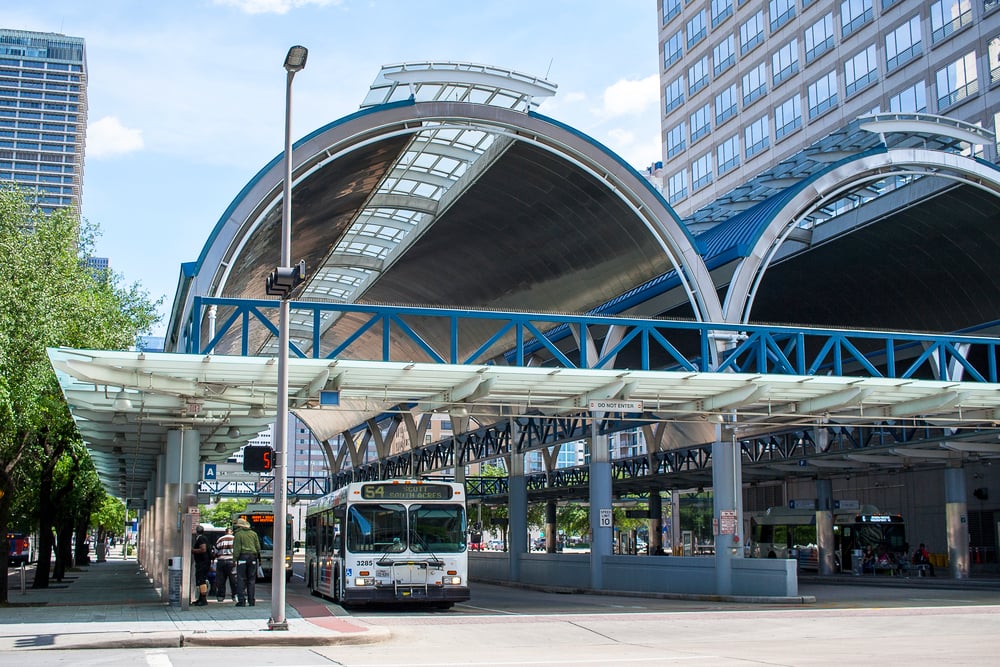 Houston doesn't have as well developed of a public transportation system as a city like New York. However, living in urban Houston does give residents a few options. There's the previously mentioned bike rentals, but Houston also maintains bus routes throughout the city. Residents closer to the downtown area also have access to the METRORail, the city's rail line that connects destinations in Downtown Houston, East Downtown, Midtown, the Museum District, the Third Ward, and the Texas Medical Center.
To be clear, the city does maintain bus routes as far out as suburban areas like Cy-Fair and Memorial. However, these connections become fewer and farther between the further out you go. If you're living outside of the Sam Houston Tollway loop, there are areas where finding bus routes into the city become difficult. So, if you're moving to the suburbs, you'll want to consider how you'll be getting around town and whether you're okay with commuting by car.
Planned Communities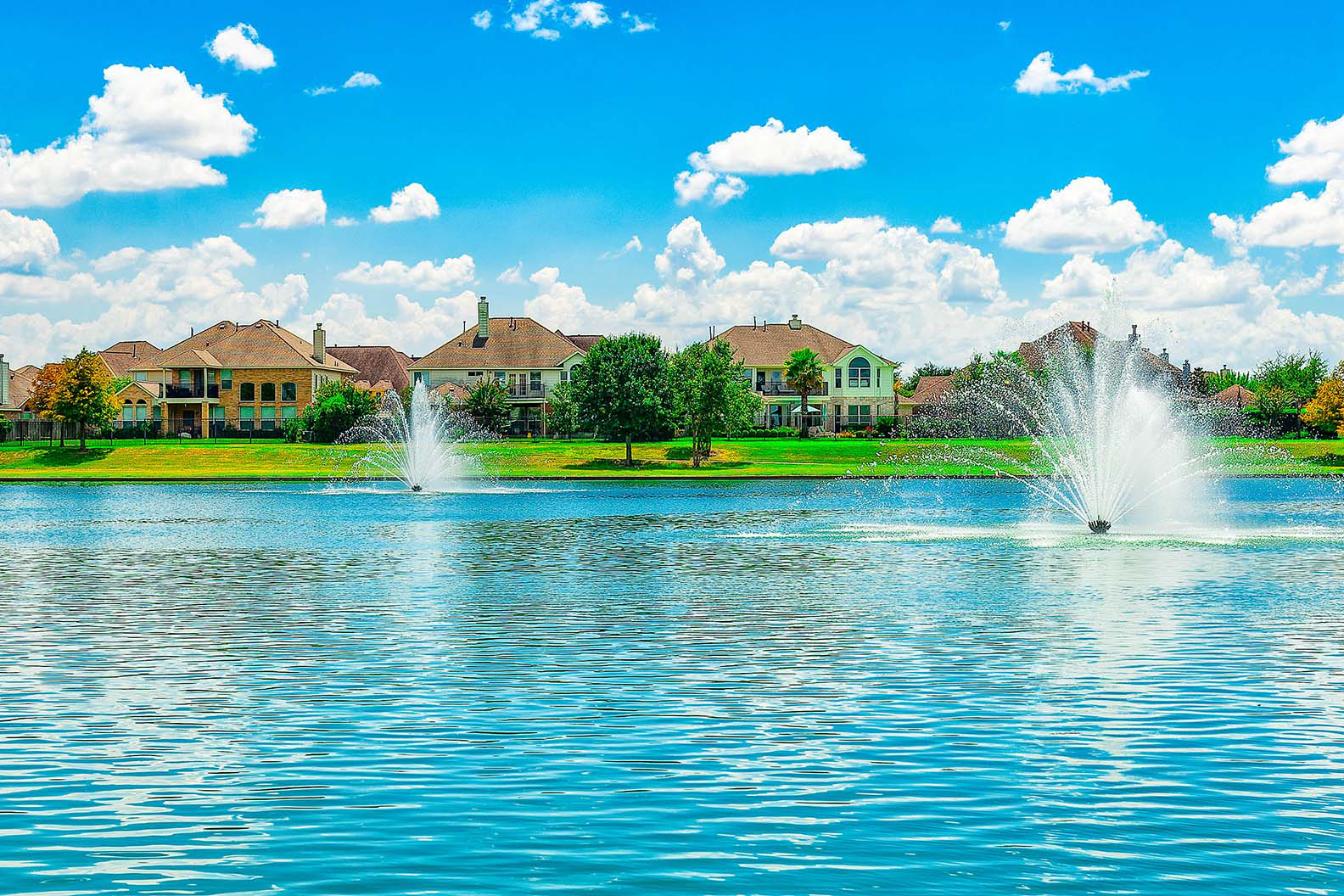 The interior of Houston is short on planned communities, thanks to the lack of space available. You're more likely to find single family homes in various neighborhoods, townhomes, or condominium complexes. However, suburban Houston is filled with planned communities. Cy-Fair is home to communities like Bridgeland and Cypress Creek Lakes, Pearland is home to Shadow Creek Ranch, and then there's the very large community of Kingwood in northeast Houston. If you're looking for a planned community with tailored amenities, the suburbs are the destination for you.