Urban vs. Suburban: Los Angeles, CA
Urban vs. Suburban: Los Angeles, CA
Greater Los Angeles is loaded with cities, but it's also not entirely metropolitan. LA offers some suburban sensibilities for families as well, and people that would rather have a little more space with a little more quiet.
Some of LA's biggest suburban areas include the San Fernando Valley, portions of the South Bay, the Inland Empire, Seal Beach, and of course, most of Orange County. And no matter which one of these outposts you decide to relocate to, there are inevitably some adjustments to be prepared for.
Below, we include the seven biggest things to know before moving to the 'burbs of LA. Whether you're a Los Angeles area lifer or a newcomer, this should make the change a bit easier to navigate.
Things to Know When You Move to the Los Angeles Suburbs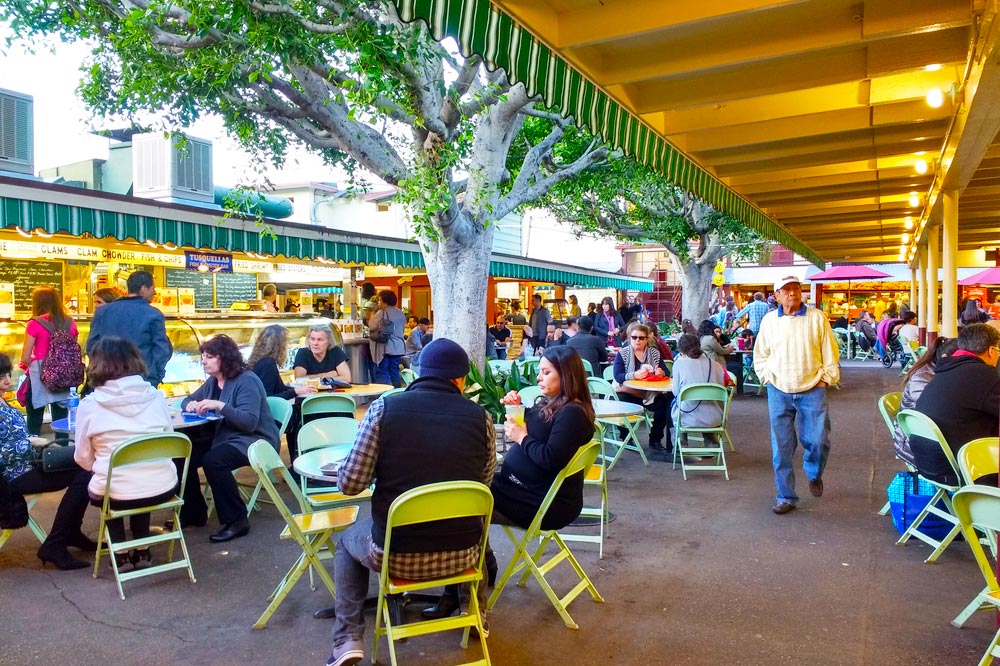 A Lot Less Walking to Bars and Restaurants
Yes, most suburban areas of LA have their own downtown or centralized areas for restaurants, bars, stores, and more. But there's no guarantee you're living near them. Unlike cities, where everything is a quick walk or Uber ride away, LA's suburban homes can be 10- or 15-minute drives (or further) from the desired destination even within your own town or neighborhood. On the bright side, it'll probably cut down how much you're spending on drinks.
You'll Go Searching for Great Dining Options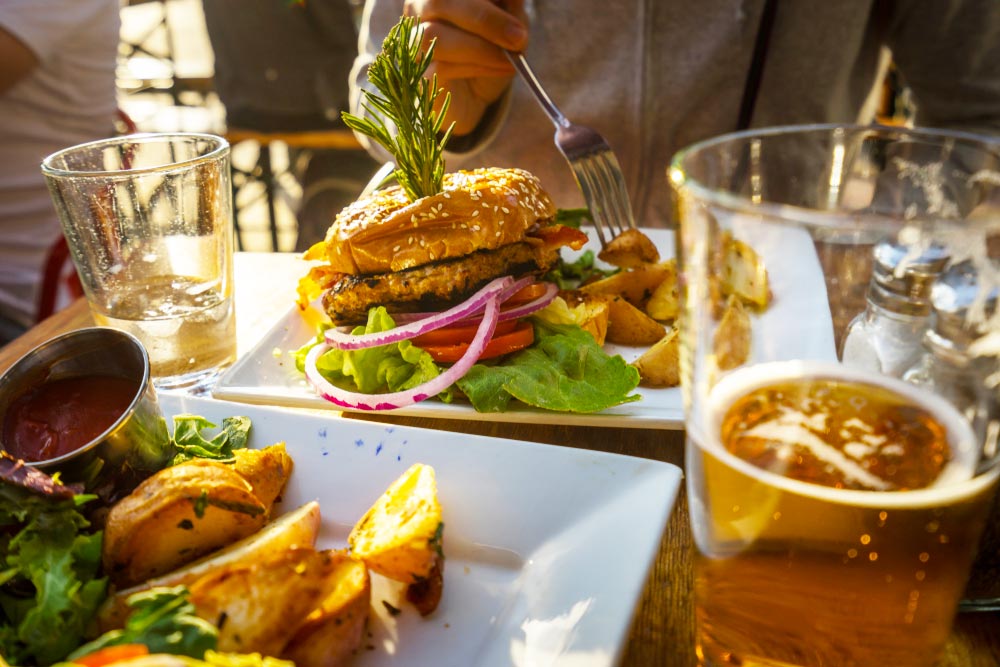 As mentioned previously when speaking about the South Bay, great restaurants can be elusive in areas like the South Bay. If you're a foodie, you're not necessarily walking out of your door to a full lineup of critically-acclaimed restaurants — in fact, you're probably going to see a fair share of chains and typical mall fare nearby. Still, sites like Eater and Yelp (and Neighborhoods.com) can be your best friend for finding the top eats in the area.
You Get More Space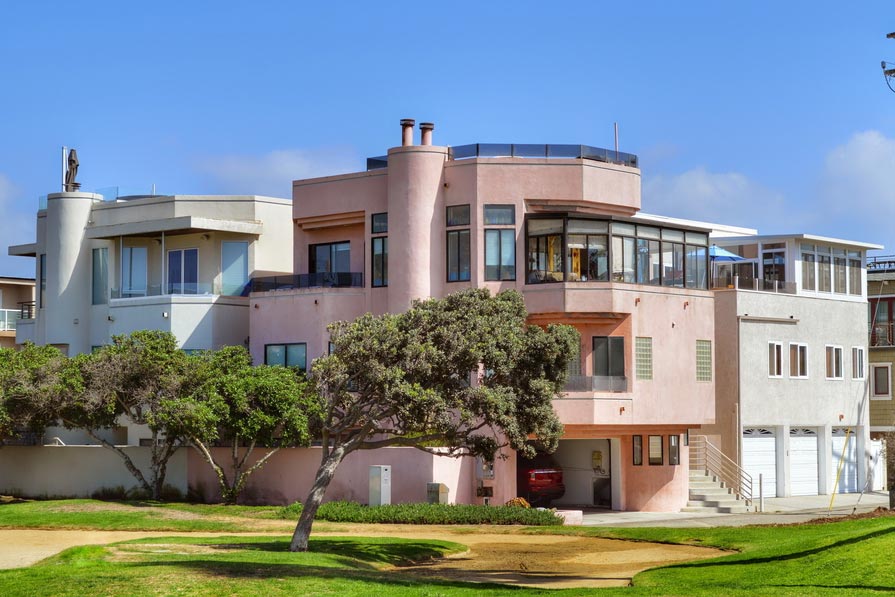 There are exceptions, of course, such as beach cities like Manhattan Beach, Hermosa Beach, and Redondo Beach, among others. But a move to several LA suburbs probably means a larger home size. The Los Angeles Times has a helpful map showing the average home sizes in every LA neighborhood. If you're aiming for a larger plot of land, aim for the most orange areas there.
Front Yards Are a Thing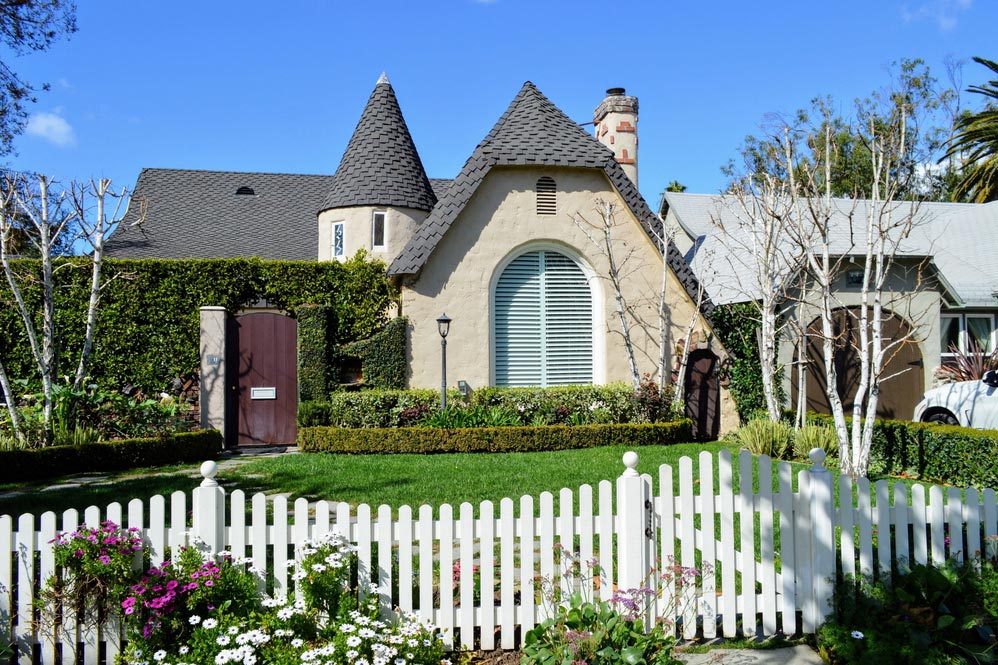 And maybe a backyard is, too. Unlike the shared spaces of the cities, many residential areas have something resembling a lawn. If there's a fence already there when you buy a home, great. If not, those can get pricey (at least $3,000 or so to start on a vinyl fence). Plus, there's lawn care costs, mowing, and watering. That's not necessarily a deterrent. Just something to consider beforehand. Speaking of costs…
You're Paying For the Right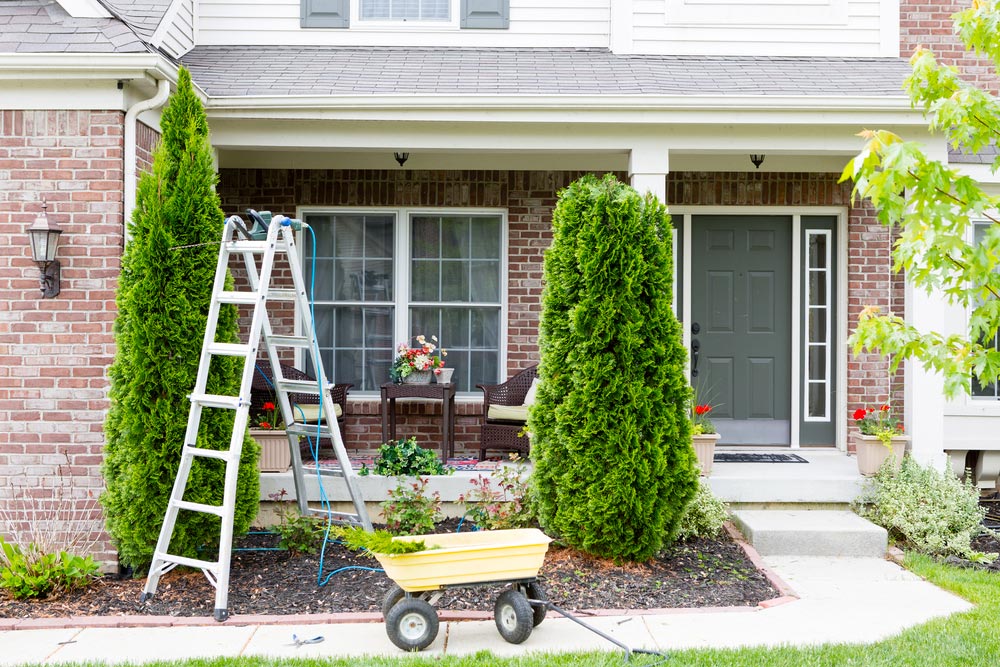 This goes for anywhere you buy a home, of course. However, in the suburbs, there's the aforementioned costs of outdoor care and upkeep, cleaning, potential painting, and planting trees, flowers, or bushes. Homeowners should be ready for things like mortgage costs (over $2,500 per month in California) as well as potential homeowners' association fees for condo owners.
Commute Times and Gas Costs are Going Up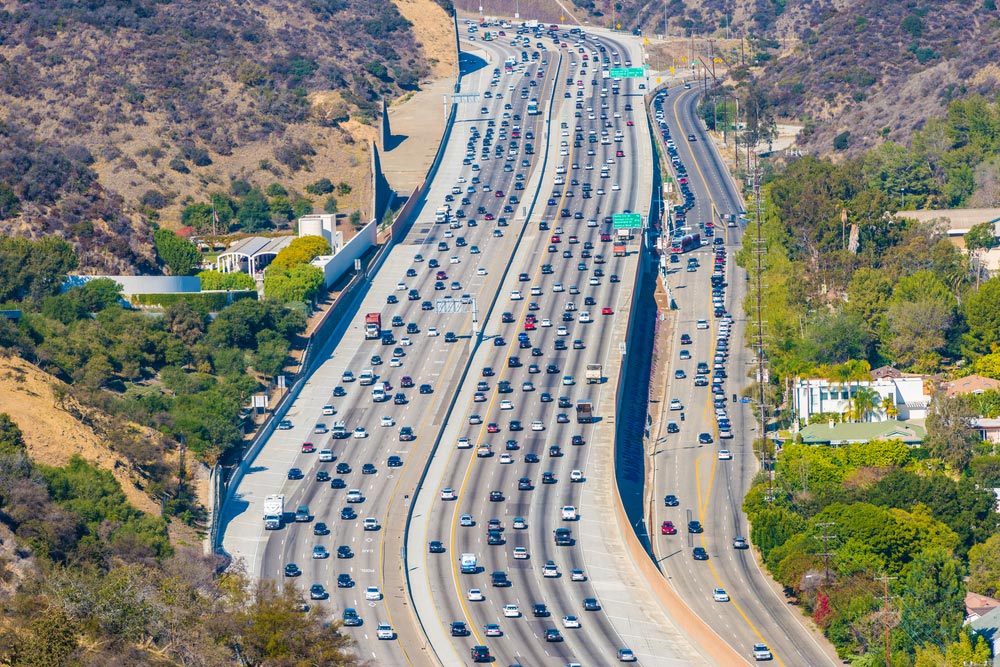 LA's car-centric culture also comes with some of the highest gas costs in the country — something you already know if you live in the area. The current rate of at least $3.09 per gallon in nearly every neighborhood is steep. Suburban dwellers' increased mileage for work commutes and entertainment make that cost add up even quicker. Coupled with the most stressful commute in the U.S., it's a big change for movers.
Most LA Suburbs Aren't THAT Far Away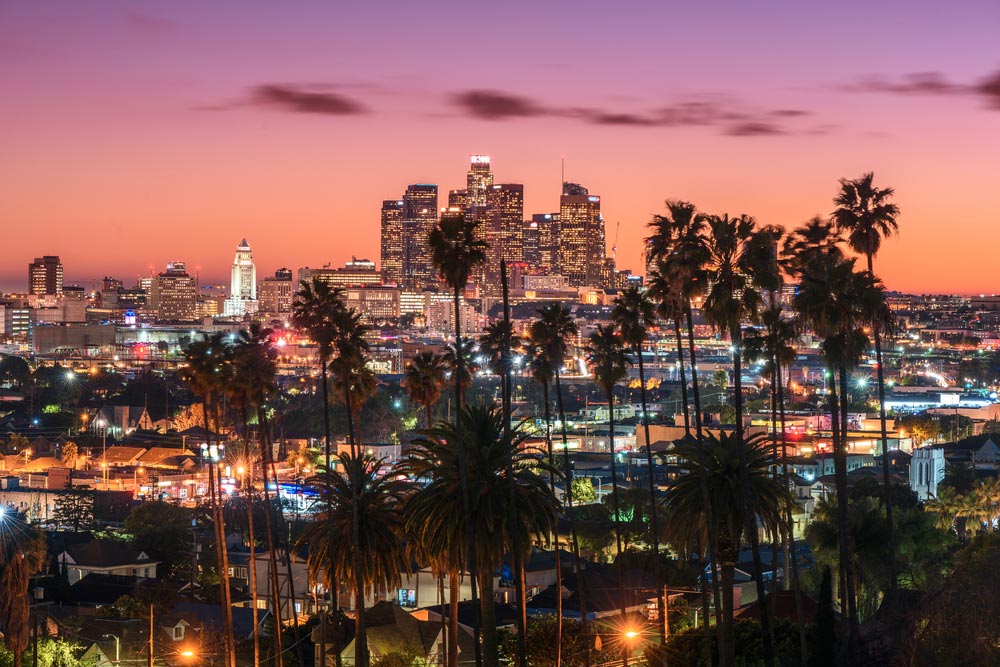 The Valley is less than 10 miles from Hollywood, and less than 20 from Downtown Los Angeles. LA's South Bay is equidistant between LA and Long Beach. Seal Beach is right next to Long Beach. The Inland Empire is significantly further. And once you get to the southern portion of Orange County, it's the same sort of trek, especially in peak hours. Best advice is to know how many miles a suburb is from your work and other places you need to travel, and the best hours to make that trip.