Los Angeles Real Estate Development
What does Boyle Heights' Mariachi Plaza redevelopment mean for LA musicians?
After months of battling against development plans from the Metro, and finally reaching a compromise with the agency last year, it looks like the tight knit Boyle Heights neighborhood may not be finished fighting new developments just yet. With the rise of specialty coffee shops, upscale eateries and art galleries, along with developers planning projects such as the Sears redevelopment and Sixth Street viaduct and public park project near the LA River, it looks like locals will continue to see new developments planned for the community.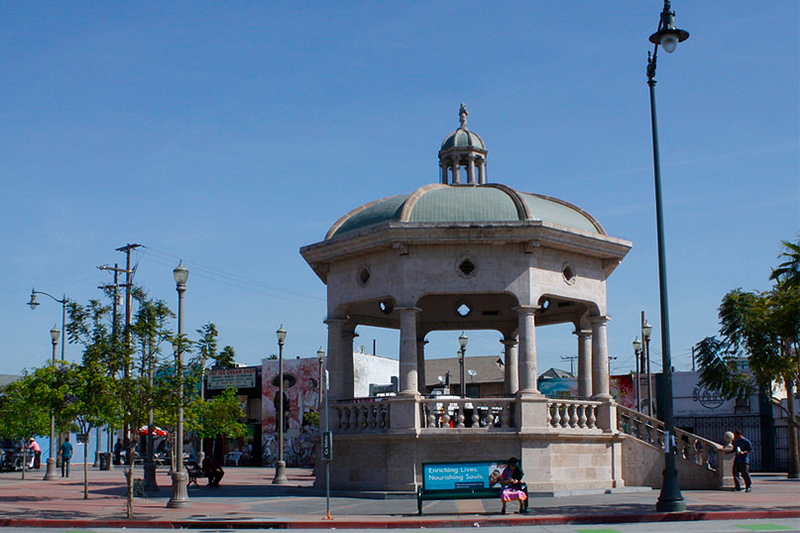 Some disgruntled locals include the mariachi musicians. Not only do many of these professionals live in Boyle Heights, they also frequently perform in the square in front of Mariachi Plaza, donning traditional charro suits. With new developments and revamps for existing structures already approved for the neighborhood, these musicians worry about being priced out of the area. Many local mariachis along with their customer base, which consists of immigrants and manual workers, can no longer afford the area's rising prices.
Historically, Boyle Heights has been a hub for mariachi musicians since at least the 1930s. Whether it's playing at one of the plaza's mom-and-pop restaurants, searching for a trio band to join, or even getting picked up to perform at a wedding or quinceañera, the mariachis are always ready for their next gig. It was never the most glamorous job, but it's a lifestyle that is both iconic to Los Angeles and deeply ingrained within the neighborhood.
Even though the area around Mariachi Plaza is slowly being developed, city officials and activists are working to preserve the plaza as a sanctuary for musicians. After voters approved Measure HHH, which sets aside $1.2 billion in bond money to fund homeless housing, the buildings nearby Mariachi Plaza on East First Street will soon become affordable residences.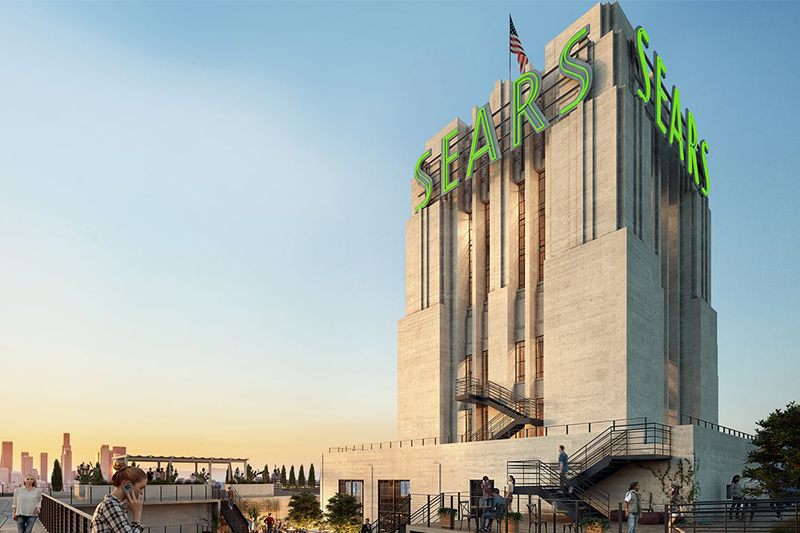 The Mexican State of Jalisco, which is where mariachi music began, has already donated a kiosk to the plaza. The kiosk resembles those found around the famous Garibaldi Square in Mexico, and it was meant to promote the plaza and celebrate mariachi culture.
Since the community is situated just east of the ever-growing DTLA, locals are well aware that developers are coming their way. Boyle Heights residents living across from the LA River can easily observe downtown's expanding skyline. Home values in Boyle Heights increased by 10 percent over the past year, and the prices will only continue to grow. Towards the beginning of 2017, median home prices were under $384,000 compared to this year's $475,000.
Since Boyle Heights has been in flux for several years already, it's unclear what will happen to the neighborhood's mariachis. With more residents moving out of the area, many of these musicians fear that the community's longtime tradition of promoting mariachi culture will eventually fade.