What It's Like Living in Beverly Hills
What It's Like Living in Beverly Hills
One of the most highly sought-after and well-known communities in the world, known for its extravagance and wealth, is the city of Beverly Hills in California. It is a city that's so famous that it's been mentioned in songs, movies, and media for decades. As a local living in Los Angeles County for the past decade, it's safe to say that Beverly Hills lives up to all the hype.
It's consistently ranked among the nation's most expensive neighborhoods to live, and it's home to some of the most prominent individuals, ranging from established professionals, celebrities, and even ex-presidents. With great California weather, award-winning dining, and plenty of luxury shopping options, there really aren't too many reasons for residents to leave the community.
Whether you're on the search for a new home or simply in the city to snap selfies at one of the popular landmarks, here's what it's like living in Beverly Hills.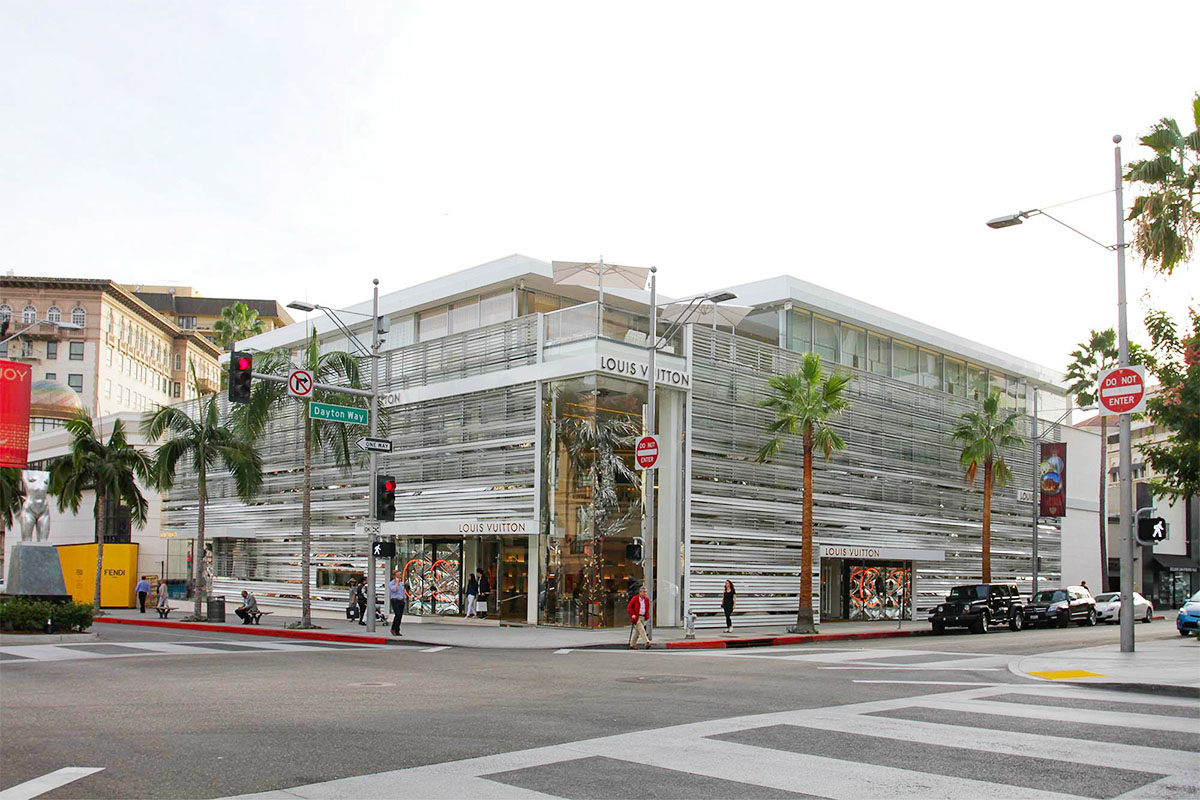 Upscale Living
Marriage and family therapist Doron Diamond was born in Beverly Hills and has lived in the city for nearly 25 years. "It's a bit of a bubble," he says. "How can it not be with that amount of affluence?"
Beverly Hills isn't just known for its wealth—it's also one of LA's busiest tourist destinations. It's home to the world-famous Rodeo Drive, as well as other luxury establishments. The city also isn't shy about flaunting its fame as well, considering it's practically filled with over-the-top estates and mansions.
One of the swankiest neighborhoods in Beverly Hills is Beverly Crest, which is part of one of the most expensive zip codes in the nation. According neighborhoods.com data, median sale prices in Beverly Crest have been steadily rising, with the current median price landing at approximately $2.2 million.
Community Atmosphere
Even though Beverly Hills is filled with tourists during the day, longtime residents in the community find living there rather private, family-friendly, laidback, and of course—ritzy. The city stands out because it offers both an urban atmosphere as well as an easygoing suburban vibe.
While the tourist hotspots are located closer to the heart of the city near Rodeo Drive, where the attractions, shops, and restaurants are, there are surprisingly over 70 small pocket communities in Beverly Hills that are exclusive to locals and closed off to the public.
Diamond, who currently lives across from Beverly Hills High School and is a former student himself, describes the community as "close-knit, quiet, safe, and spacious. Everything shuts down after 9 p.m., and overall it's very comfortable." However, locals in communities outside of Beverly Hills will probably tell you it's filled with traffic congestion and little to no parking during the day.
"It's a bit of a bubble. How can it not be with that amount of affluence?"
Historic Architecture
Some of the city's most impressive neighborhoods when it comes to architectural styles include the billionaire mansion-filled Beverly Park, which is separated into North Beverly Park and South Beverly Park. While North Beverly Park offers more of star-studded community with midcentury modern to ultra-contemporary mansions, South Beverly Park shows off more of the city's more historic estates.
Amenities and Entertainment
There are a multitude of amenities and entertainment venues scattered throughout Beverly Hills. However, many of these attractions are limited to daytime activities. Out-of-towners are welcome to explore, dine, and shop at the upscale shops and eateries on Rodeo Drive.
Some of the district's more popular locales include Wally's Beverly Hills, Urth Caffe, and The Cheese Store—but there are so many more.
There is also plenty to sightseeing options as well. Visitors are welcome to take pictures at one of the city's many must-visit destinations, for example, Greystone Mansion, Mulholland Drive, or The Golden Triangle.
While nightlife in the city is limited, visitors in Beverly Hills can still find exclusive events and fun-filled lounges at some of the community's luxury boutique hotels like SLS Hotel, The Four Seasons, or SoFitel Los Angeles.
Overall Vibe
While it's apparent that most of Los Angeles is changing and rebuilding, including Downtown Los Angeles, Hollywood, Marina del Rey, Culver City, and Century City to name a few, Diamond feels like "Beverly Hills hasn't really changed that much." As a local, he has noticed slow changes in the community, when it comes to school renovations, improved infrastructure, and new shops. Overall though, the city remains tranquil, multicultural, and stable.