Dallas-Ft. Worth Local Life
What It's Like Living in Expo Park, Dallas
Dallas residents may have heard of Exposition Park, or Expo Park, but it may not be on their radar as a place to visit.
Squished in between Deep Ellum and Fair Park, home of the State Fair of Texas, Expo Park is often overlooked or conflated with the bigger neighborhoods that surround it. The neighborhood primarily consists of two main streets—Parry Avenue and Exposition Boulevard—and its residents are mostly renters in the Gibson Lofts and in apartments above neighborhood businesses.
The events company Spectra recently took over Fair Park, so Expo Park may start to see more action and development soon. But for now, the tiny corridor is a Dallas hidden gem, a funky enclave that's reminiscent of New Orleans. Though small, the neighborhood contains an off-beat arts scene, laid-back bars and restaurants, and a vibe like nowhere else in the city.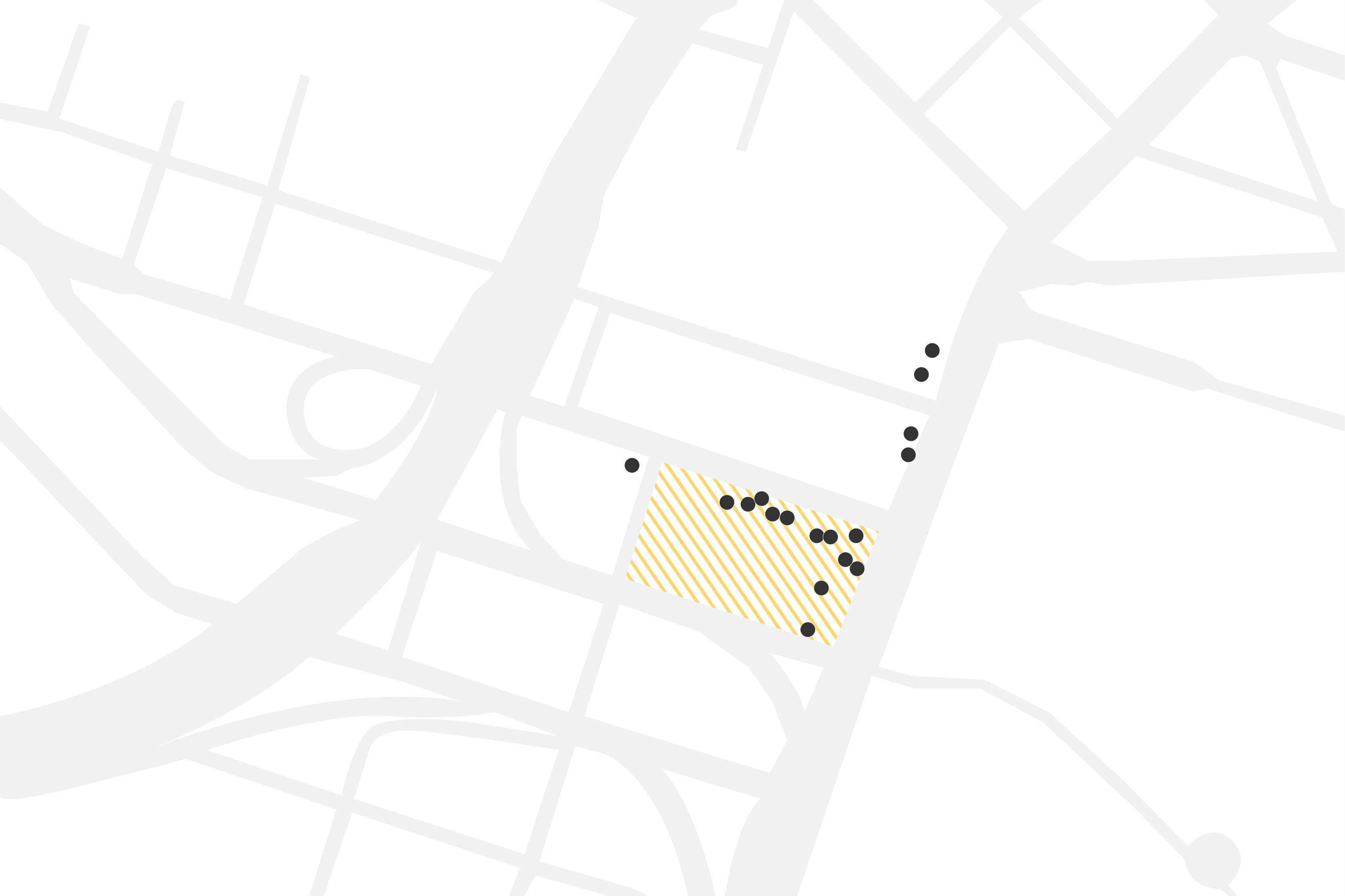 Low-Key Dining and Drinking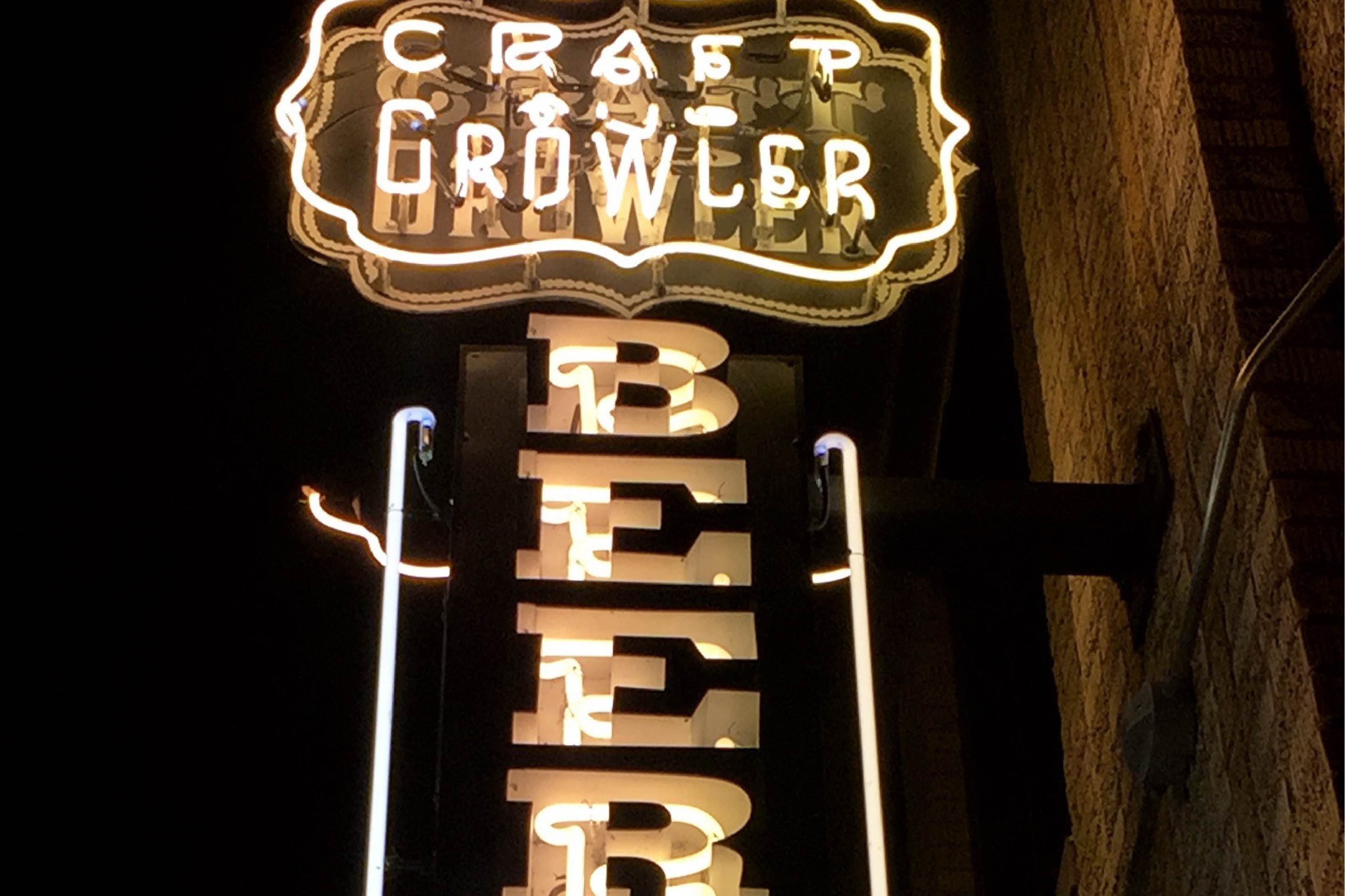 While it may not have the vibrant dining corridor of Deep Ellum or Lower Greenville, Expo Park packs a decent punch with a selection of low-key bars and restaurants.
Pizza Lounge offers gourmet pizza and pasta in a retro lounge atmosphere—and it gets points for being open late (till 1 a.m. on Friday-Saturday, and 11 p.m. the rest of the week). Eight Bells Alehouse (who has a sister bar, Ten Bells Tavern, in Oak Cliff) offers a refined but affordable menu of shareable Spanish-style dishes in a relaxed space with a buzzing patio.
Another well-liked neighborhood drinking spot is Craft and Growler, where you can get craft brews to-go in growlers. However, with a friendly and knowledgeable bar staff, over 40 beers on tap with a focus on Dallas-Fort Worth-area beers, and a bring-your-own food policy, this is a place built for staying awhile.
Newer on the scene are two drinking spots drawing some traffic to the neighborhood. Las Almas Rotas is a cocktail bar for those who love Mexican spirits like mezcal and tequila. If you like live jazz, reggae, and hip-hop, there's also Sandaga 813, a lounge with an indoor space and backyard patio. They sometimes host parties with DJs, too.
An Enclave for the Arts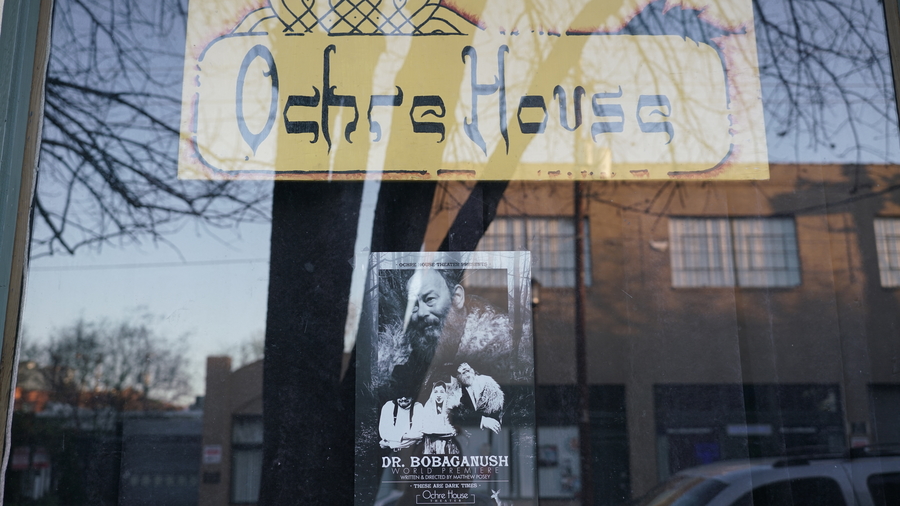 With a strain of individuality throughout the neighborhood, it makes sense that Expo Park is home to a vibrant arts scene. The design firm The Color Condition, known for building whimsical art installations throughout Dallas, makes its home in the neighborhood and occasionally hosts artful events at their Expo Park space. The neighborhood is also currently hosting Rainbow Vomit, an Instagram-centric interactive art experience housed in a 2,600-square-foot space.
The neighborhood is also some to visual art galleries, including The Reading Room, which also hosts performances; Gallery 7Nine, the gallery showcasing the colorful, geometric paintings of Greg Piazza; and Chi Gallery, home to Jeffrey Noble's large-scale, abstract works.
Art in Expo Park spans genres. The Ochre House Theater offers original experimental theater performances in a 50-seat space—you might see a musical, drama, or puppet theatre there (whatever you're seeing, be sure to get there early to grab a seat). At Confetti Eddie's Magic Parlor, neighborhood fixture Edward Ruiz uses video and sound to create illusions. Burlesque dancers are featured in "naughty" magic shows at the parlor.
Daytime Activities
While Expo Park may come alive at night, there's plenty here to do during the day. Noble Coyote Coffee Roasters is a self-described "coffee lab" where guests can come see the roasting process and sample a cup. The roasters also host tastings, food pop-ups, classes, and other events.
You can dive into firefighter history at the Dallas Firefighters Museum, housed in the old Fair Park Fire Station that opened in 1907. The facade of the building hasn't changed since its days as a working firehouse. This family-friendly space offers tours upon request for a short fee.
There are two places to stay fit and active in Expo Park: GymStudio is a personal training gym run by trainers Lawrence Lee Lane and Jennifer Grantham, while Ruby Room Studio is a dance school offering classes like burlesque, hip-hop, tap, jazz, and sensual dancing.
And Rob's Chop Shop is a rockabilly-style men's barbershop and a neighborhood institution. It's a single-chair shop where men can get the classic barbershop treatment. Because of its long history in the neighborhood, it's probably the best place to go if you want to learn about what makes this tiny community so special.
Easy to Explore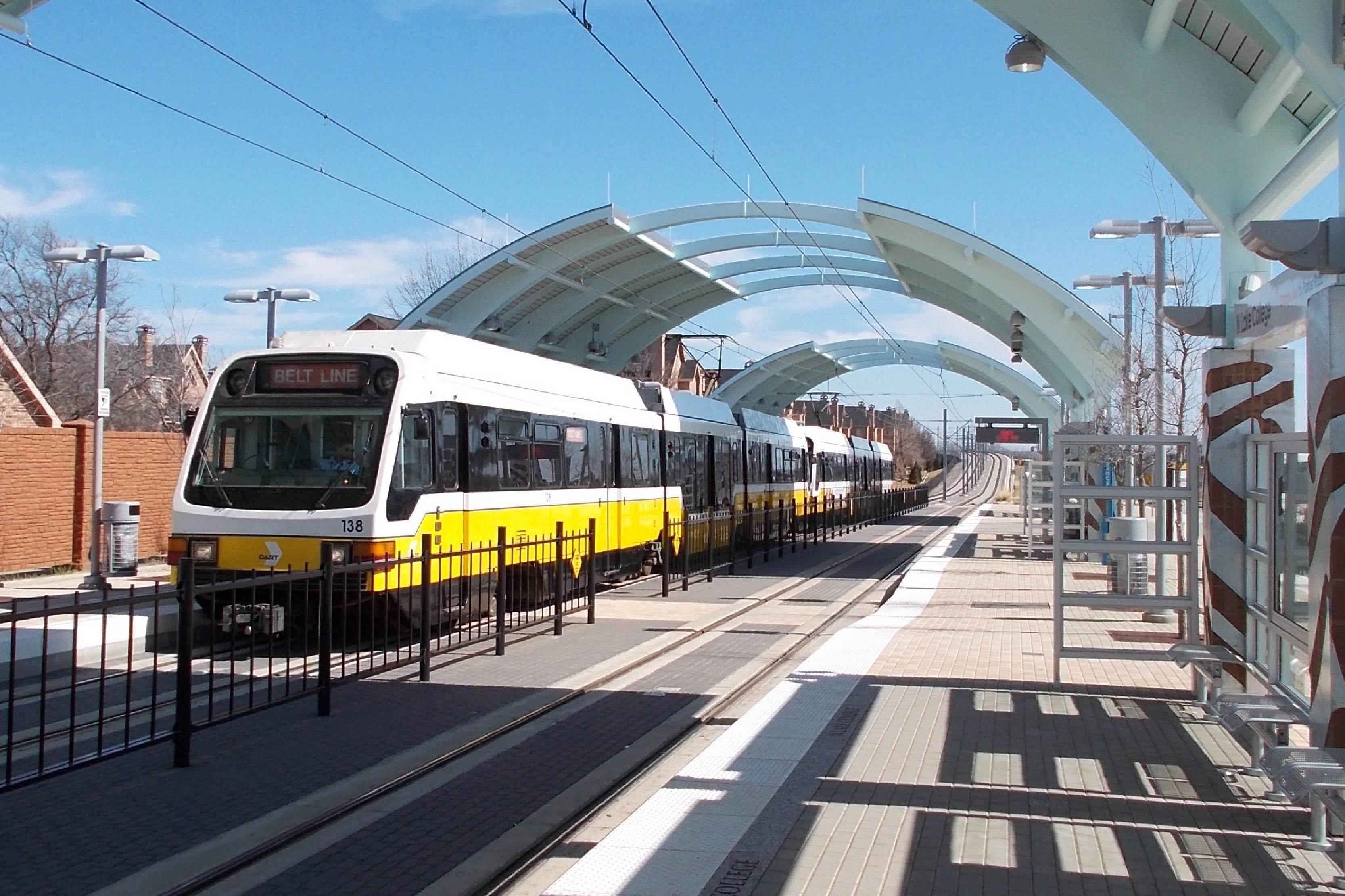 Expo Park is an easy place to visit whether by car, bus, or DART rail. There's plenty of free parking along the streets and in lots. Plus, the Fair Park DART rail station stops right in front of the neighborhood, allowing for visitors to hang out all hours of the day or night and then take the DART home.
Expo Park and Deep Ellum are separated by I-30, making Expo Park less than a 10-minute walk from Deep Ellum. It's location on the northwest side of Fair Park also provides South Dallas residents, who live along I-30 or Fair Park, easy access to Expo Park's dining and entertainment.
For that matter, it's a short 10-minute or less drive for many East Dallas residents too. Though off-the-beaten path, Expo Park offers a place that's both quick, efficient, and fun to explore.