What It's Like Living in North Miami
What It's Like Living in North Miami
Many words can be used to describe North Miami, but if you had to pick just one, it would be diverse. This is true not just for the areas that comprise the neighborhood, but for its 60,000 residents, wide range of housing, and events and entertainment options that can be found within its borders.
For evidence of its various cultural influences, you can look no further than plans to create the first Chinatown in Florida in the neighborhood, an initiative that began in 2016 and is currently under construction. The Chinatown Cultural Arts & Innovation District will be comprised of 16 blocks of commercially zoned land along Northwest Seventh Avenue between 119th and 135th streets.
Like other areas of Miami, you'll see the influence of immigrants from Cuba and Latin American countries.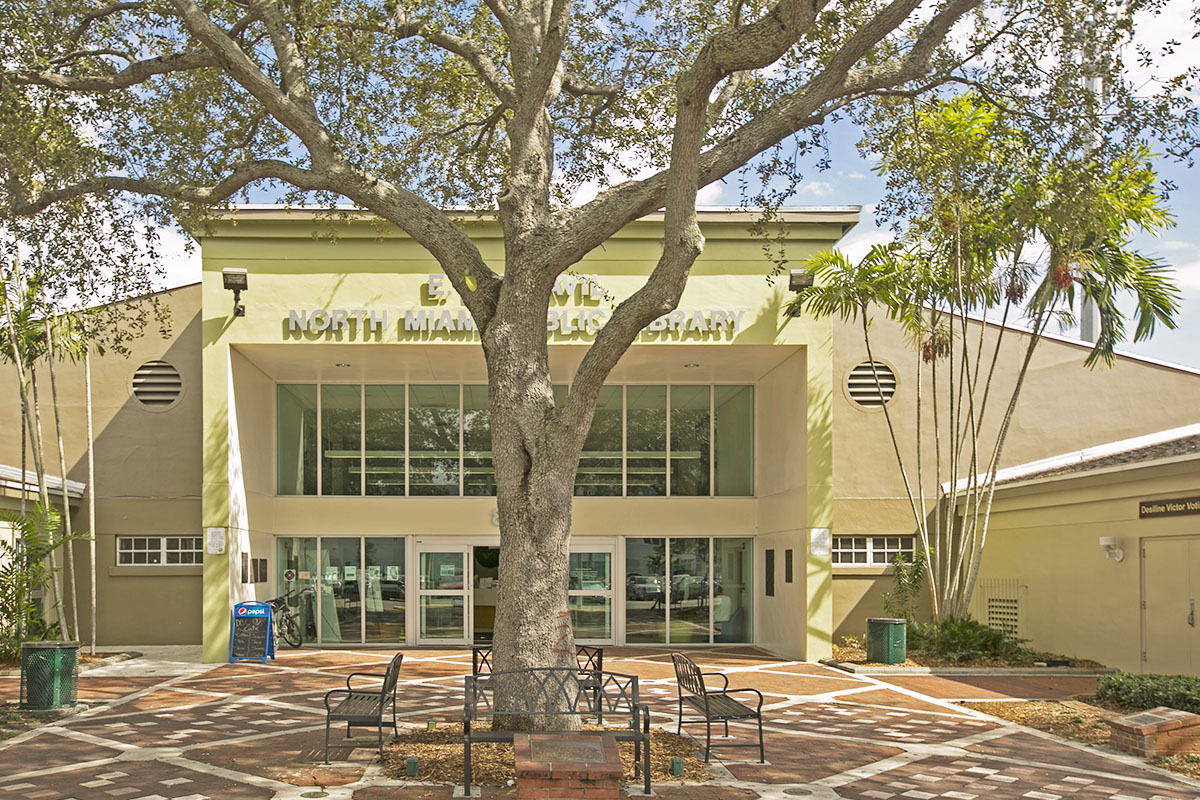 A Changing Neighborhood
Due to its central location and other factors, North Miami also happens to be a neighborhood that is undergoing much change. It's located midway between areas to the south, such as Downtown Miami and neighborhoods to the north, such as Hollywood, making it a commutable distance to major employment centers throughout the region.
It is also near coastal communities, such as Sunny Isles Beach and Bal Harbour and is home to major universities, such as Florida International University and Johnson & Wales University. The neighborhood has seen tremendous growth in recent years, with residential developments that are solidifying it as a "live, work, play" neighborhood.
North Miami Real Estate
The residential offerings in North Miami include virtually every type of dwelling you could want at various price points, from single-family homes set in more suburban-like areas to high-rise condominiums overlooking Biscayne Bay.
Like other areas of Miami, the closer a home is to the water, the more it will cost. But nestled between the predictable offerings are some surprising exceptions to the rule. For example, at Sailboat Cay, you'll find condominiums priced under $200,000 that are located within a very short distance to condominiums priced over $1 million.
Things to Do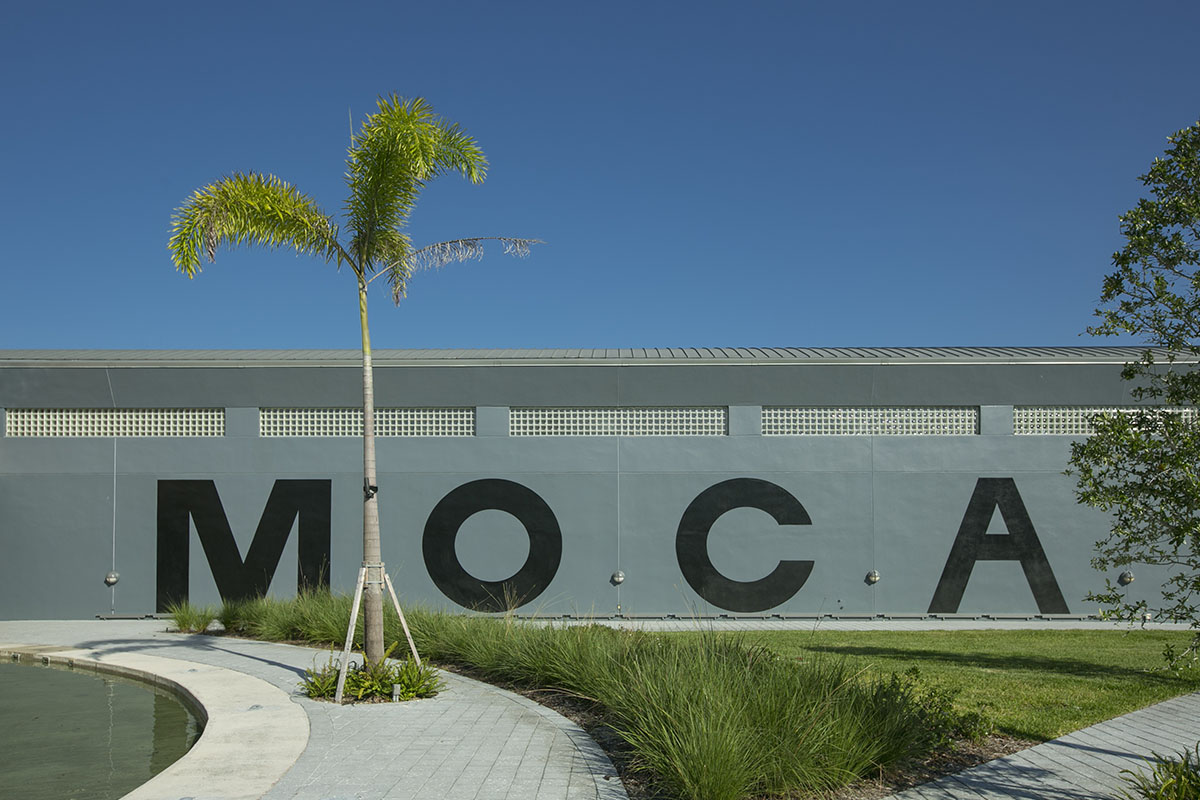 Whether it's shopping, eating, appreciating art, partaking in a cultural event, or enjoying the outdoors, you can find an activity that suits your taste. Much of the area's activity takes place in Downtown North Miami, a walkable area surrounding 125th Street, which many consider to be the heart of the neighborhood.
If it's a shopping plaza or mall you're looking for, then the area has several to visit, including Keystone Shopping Center, Arena Shops, and Intracoastal Mall. But the Downtown area offers many smaller, locally owned shops for shoes, apparel, and even furniture.
The Museum of Contemporary Art is home to a collection of nearly 500 works by local, national, and international contemporary artists including Pablo Cano, Teresita Fernandez, Keith Haring, Alex Katz, Edward Ruscha, and George Segal. It also recently underwent a renovation by the North Miami Community Redevelopment Agency and now includes a 33,000-square feet space for events, such as the Haitian Heritage Month celebration.
Liberty Gardens Park was also renovated recently by NMCRA and now includes artist exhibition space, along with a green wall, decorative trellis, seating, paving, and detachable art panels.
North Miami is also home to Oleta River State Park, which offers a range of recreational opportunities, such as kayaking, bicycling, camping, and more.
Where to Eat and Drink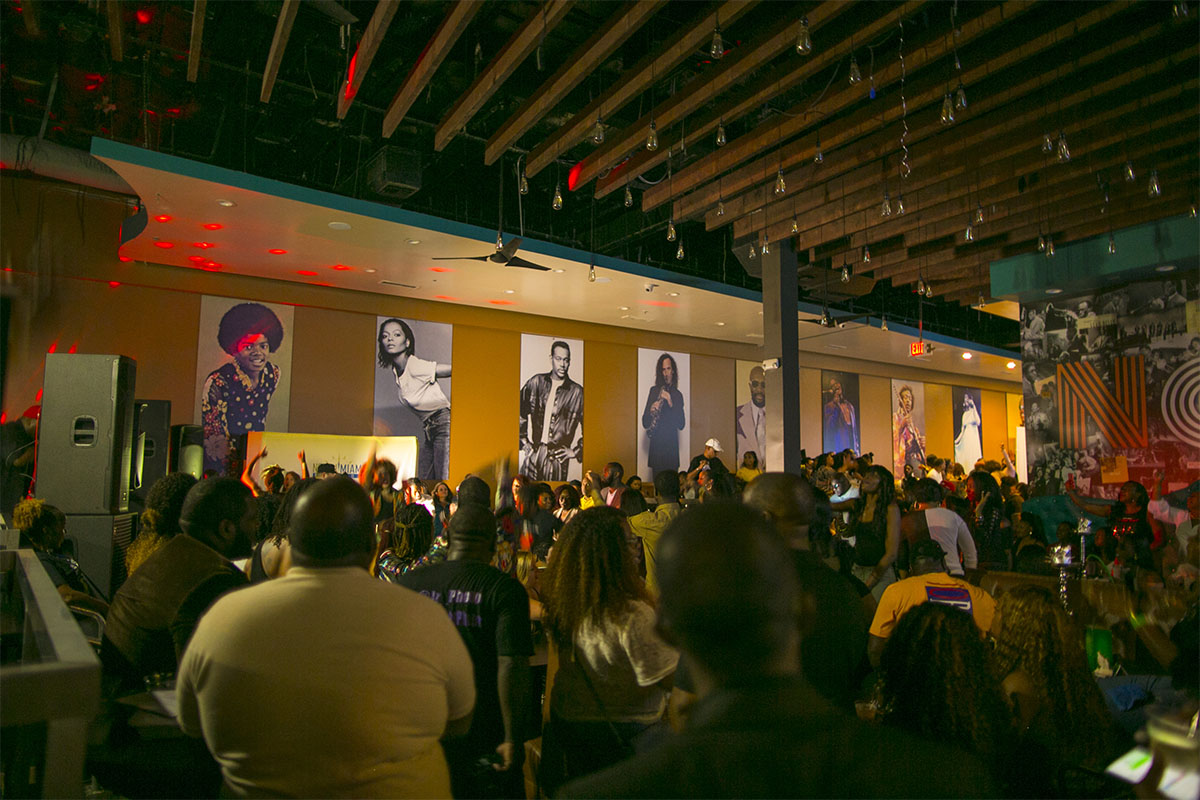 When it comes to restaurants in North Miami, there is good news and bad news. The good news is that the area offers a diverse mix of locally owned restaurants that showcase the international flavors Miami is known for. The bad news is that you'll have difficulty picking which one is your favorite.
Some of your many choices include Cafe Creme, a French cafe that offers pastries, soup, sandwiches, and more. NoMi Bar & Grill is a local favorite that is only open during the evening hours. Tomato & Basil is where you'll find gourmet pizza, along with Ladies Night, Beer Night, and other specials.
Like other areas of the city, North Miami has a growing brewery scene that is attracting both well-established and new craft beer establishments thanks to its central location at the edge of Miami-Dade and Broward Counties, and spacious warehouse spaces available. In fact, popular craft brewery, J Wakefield just announced plans to add a North Miami location (it currently has a location in Wynwood).
Every year, the City of North Miami and North Miami Community Redevelopment Agency host the Annual Mac & Cheese Fest, a free, family-friendly event where local chefs compete in a mac & cheese competition/bake-off for the chance to win $1,000.
Getting Around
Like most areas of Miami, having a car is the easiest way to get around. However, North Miami has a free bus service called NoMi Express that operates Monday through Friday from 7 a.m. to 7 p.m. If you want to travel outside the immediate area by public transportation, Metrobus has several lines that serve the area.