Chicago Real Estate
What Makes the West Loop One of Chicago's Hottest Neighborhoods?
The West Loop routinely pops up in conversations about the most popular Chicago neighborhoods. The West Loop is one of those larger communities that encompass smaller sub-neighborhoods, like Fulton Market and Greektown. Given its desirable status and wealth of attractions, the neighborhood's median sale price is on the higher end at $475,000, according to Neighborhoods.com data. Find out why homebuyers are clamoring to settle down in the West Loop.
Lots to Love for Millennials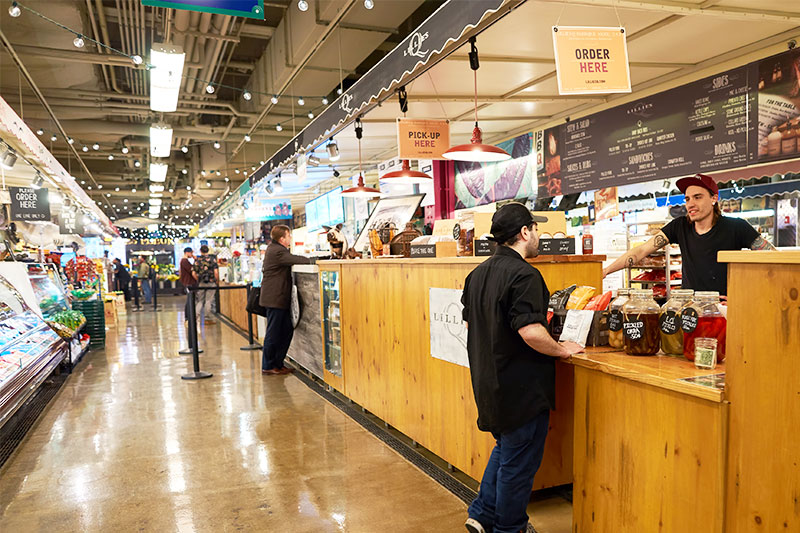 A good litmus test for any neighborhood's "cool factor" is whether or not the younger crowd is interested, and the West Loop is a strong example. The West Loop boasts easy access to the Loop and a multitude of restaurants and entertainment options, making it a draw for the generation that values walkability, access to public transit, and good food and coffee.
"We tend to see the same type of neighborhood where [millennials] like to live: downtown or very close to downtown. It's not surprising because this is a generation that likes to be close to work, close to entertainment, shopping, dining," Nadia Balint, a senior writer and researcher with RENTCafe.com, said in a Chicago Tribune report.
Downtown Access and Walkability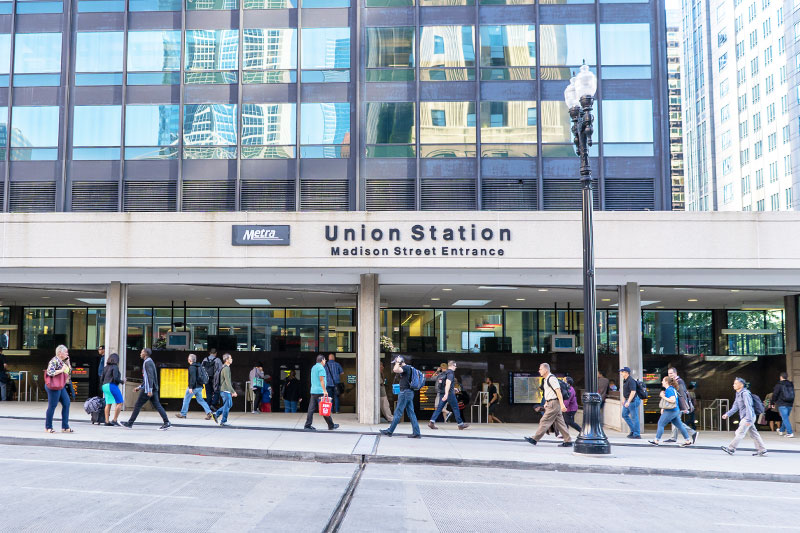 The West Loop is right next door to the Loop. For many residents, that means a walking commute to work of 15 minutes or so. The West Loop is also becoming a major business hub with offices from huge corporations like Google and McDonald's. Residents can live and work in the same neighborhood.
When it comes to getting around the neighborhood on foot, bike, or public transit, you could hardly ask for a better place to be. According to Walk Score, the West Loop has a transit score of 100 out of 100, a bike score of 85 out of 100, and it's the second most walkable neighborhood in the city.
For residents who reverse commute to the suburbs, the West Loop is home to major Metra hubs: Oglivie Transportation Center and Union Station. And Fulton Market may soon join them; prolific Chicago developer Sterling Bay is aiming to buy a wheat mill in the neighborhood and convert it into a Metra stop, according to the Chicago Tribune.
Randolph Street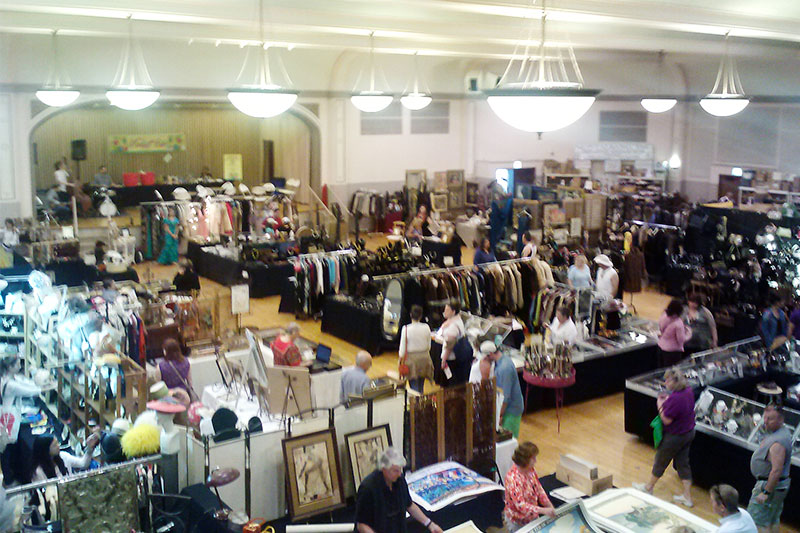 The number of places where you can eat out is a major determining factor in a neighborhood's popularity. The West Loop scores major points here with Restaurant Row on Randolph Street in Fulton Market. Residents and people from all over the city and suburbs can be seen crowding eateries like Girl and The Goat (and chef Stephanie Izard's more casual eatery, Little Goat Diner), Au Cheval, Bar Siena, Nando's, and more.
The same street is also home to Randolph Street Market Festival, an art, antiques, vintage, and fashion festival that runs during select weekends.
Luxury Living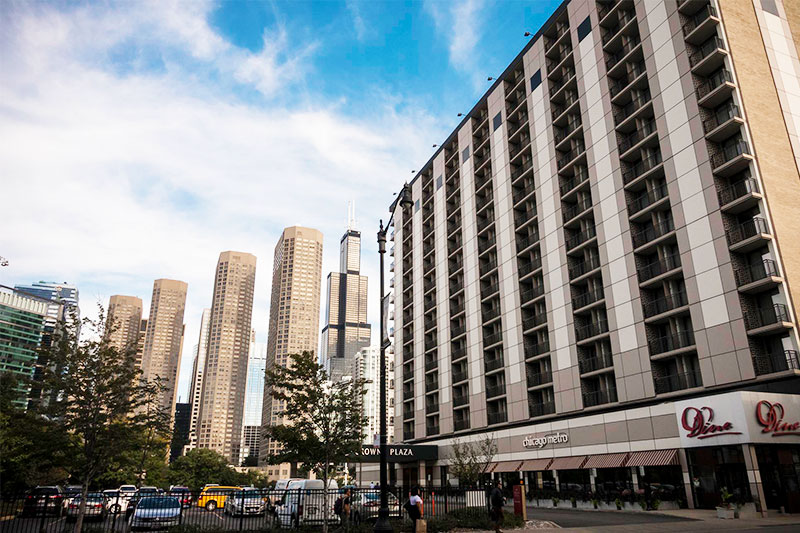 The neighborhood's median sale price sits on the higher end in large part because it has embraced the luxury market. Homebuyers can snap up newly constructed, ultra-luxury condos in the neighborhood. For example, Hayden West Loop was cleared for construction in the West Loop last year. The 28-uint building features homes ranging from 3,200 square feet to 5,000 square feet.
Live Music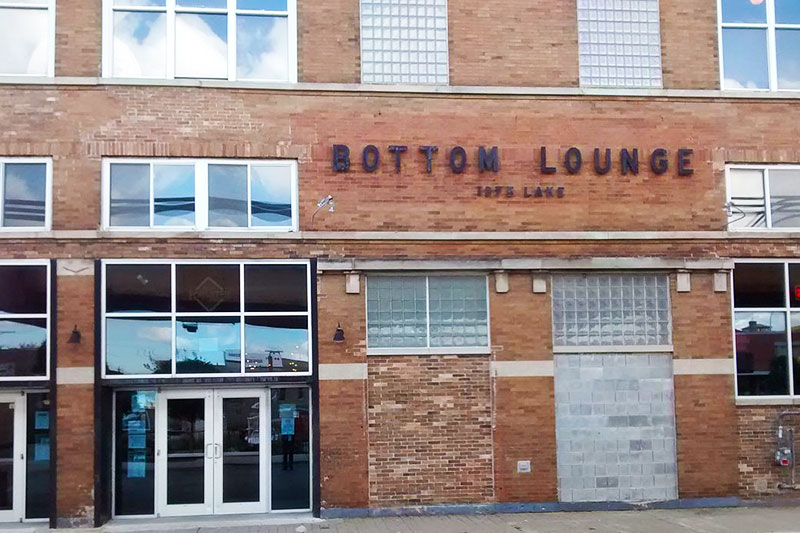 The West Loop is also a good spot to catch live music in the city. For dinner and a show, head to City Winery in neighboring Near West Side. This venue is all about good food, music, and, like the name suggests, wine. Also right outside the neighborhood's borders, Bottom Lounge has a restaurant and live music. If music festivals are more your style, you don't have to rely solely on Lollapalooza. The neighborhood's Union Park hosts Pitchfork Music Festival each summer. Pitchfork host artists across a wide spectrum of genres like alternative rock, dance, rap, and hip-hop.
Cultural Appreciation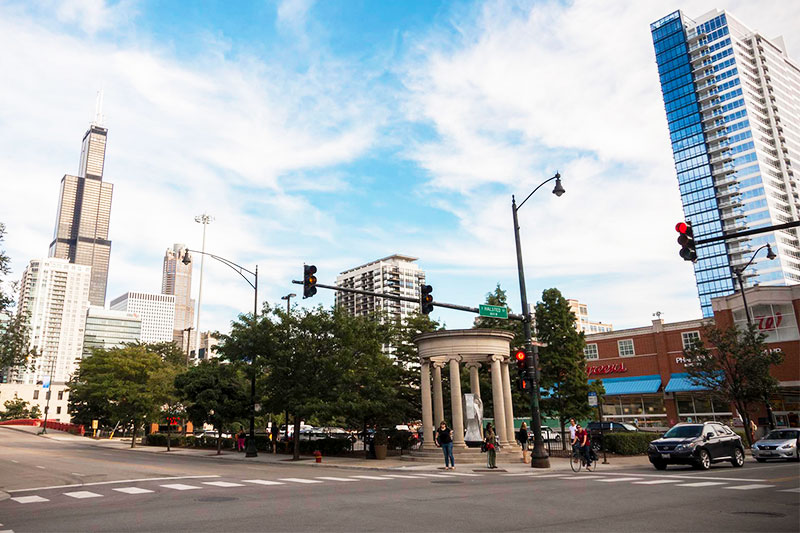 As home to Museum Campus, the South Loop is one of the city's cultural powerhouses, but the West Loop is not to be discounted in this arena. The neighborhood has several art galleries and a museum. Check out the art exhibitions at Mars Gallery, known for its contemporary art. Over in Greektown next to the West Loop, you can explore Greek culture and history at the National Hellenic Museum. The museum houses more than 10,000 artifacts.