Where to Avoid Crowds Around the Grand Prix of Long Beach
Where to Avoid Crowds Around the Grand Prix of Long Beach
The Grand Prix of Long Beach arrives between April 13-15 this year. And while the event is sure to generate crowds around the Long Beach area, as it has since 1975, there are still options available for those who are trying to avoid the influx of visiting race fans.
There's no harm in taking in all of the IndyCar action if that's what you'd prefer. But for locals or visitors looking for other outlets, here's where to go in the immediate area if you're in search of counter-programming options (Keep in mind: There's still likely to be at least a slight uptick in people traffic though, anywhere you go nearby).
Belmont Shore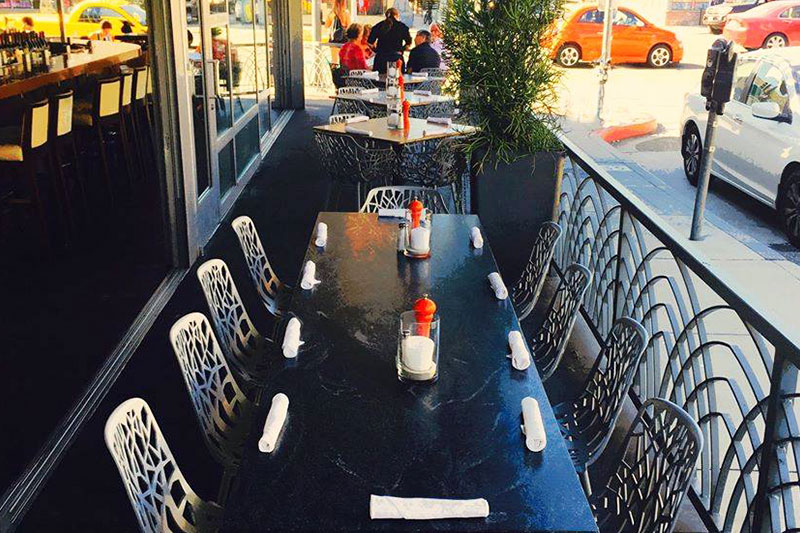 Head southeast of Downtown Long Beach and you'll run into the less metropolitan (but still lively) neighborhood of Belmont Shore. After that, just cruise along Second Street and take your pick of the wide variety of bars and restaurants available. Nick's on 2nd and Saint & Second are hip dining options across the street from one another, and both will require reservations — especially during Grand Prix weekend. Simmzy's Long Beach is one of many spots for beers, but don't sleep on Riley's or Murphy's Pub at the Belmont either. If you're just looking to spend some time outdoors instead, the beach is just blocks away as well.
Bixby Knolls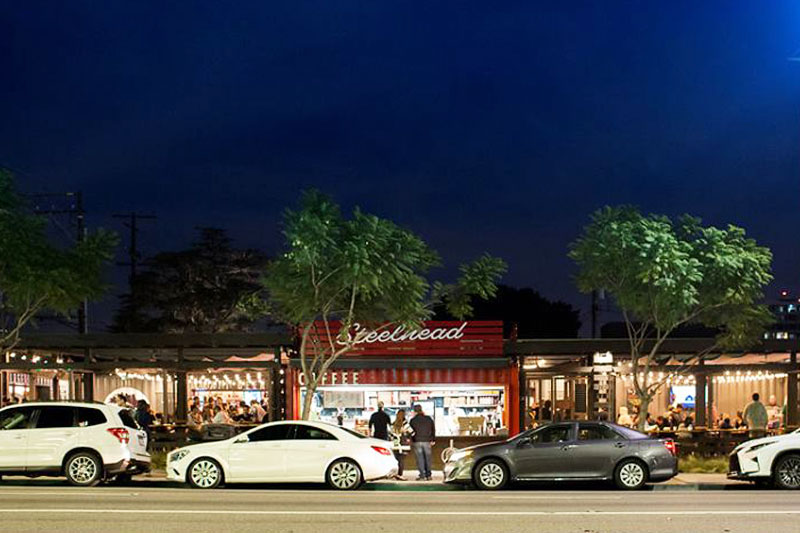 North of the Interstate 405 freeway is Bixby Knolls, a growing neighborhood with its fair share of bars and restaurants largely on Atlantic Avenue and Long Beach Boulevard. The easiest option is to one-stop shop your day or evening by heading to SteelCraft where you can check out Smog City Brewing Co., Pig Pen Delicacy, Desano Pizza, and Waffle Love (among others), all in a single confined space. Or check out the rest of the area's food and drink spots separately instead. Willmore Wine Bar (cleary) has wine available, and Blackbird Cafe is one of several breakfast restaurants to visit. For barbeque, Johnny Rebs' sits at the northeast corner of the Virginia Country Club.
Carson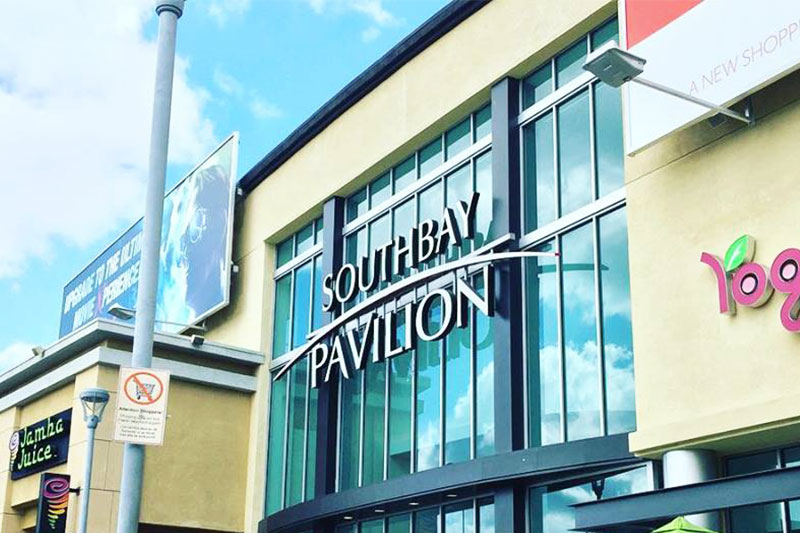 The SouthBay Pavilion provides an expansive shopping option, with food included there as well. But not everyone is looking to spend their day in a mall. With the Los Angeles Galaxy out of town, though, there's still plenty to see nearby — both inside and outdoors. Phantom Carriage Brewery combines great beer and a horror movie vibe into a unique drinking experience. Go Kart World is for fans of less intense car racing. For food, Baboys (Filipino/American fusion) is a great place to explore without being too pricey.
Garden Grove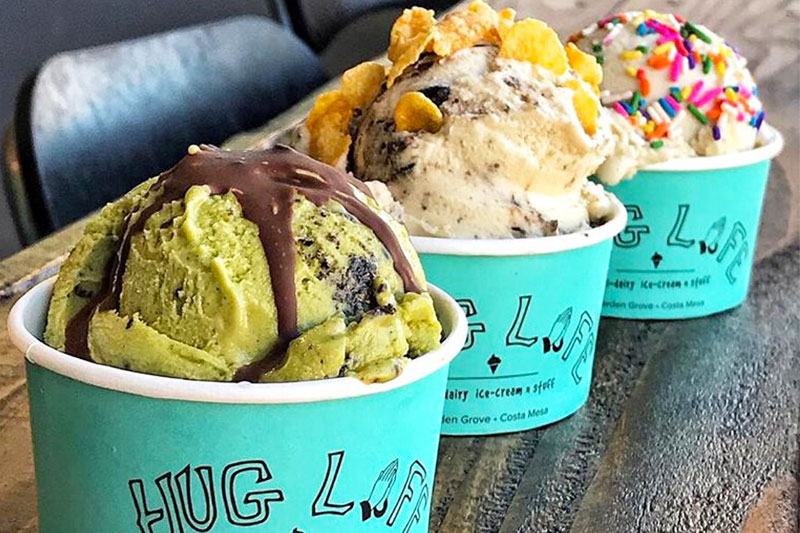 For starters, Hug Life and Juice Station offer takes on different frozen treats, assuming a warmer day outside. On and around Garden Grove Boulevard, you'll also find numerous bar and restaurant options, including Barcode, Mo Ran Gak, Kang A Jumma Ne, and Submarine Crab. Main Street features historic buildings, antique shops, and vintage souvenirs. Plus, Village Green Park provides numerous opportunities to sit out and enjoy the weather and sun.
Seal Beach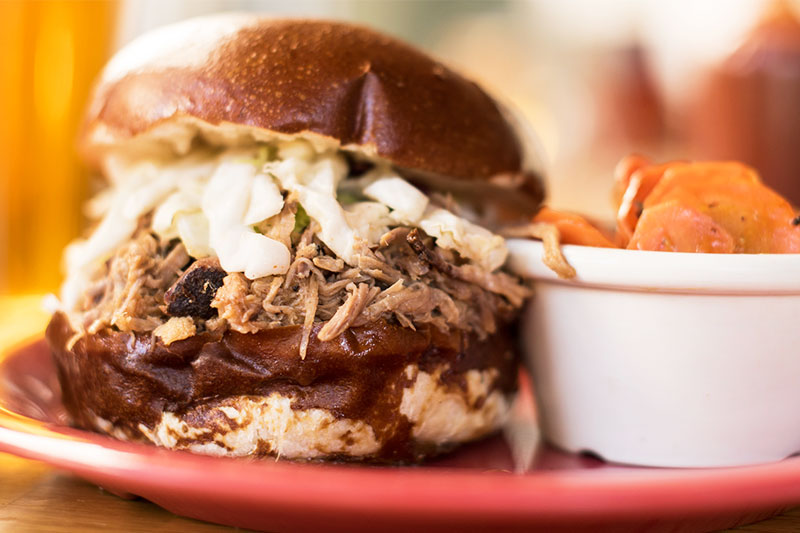 Heading to the sand in Seal Beach, you'll walk down Main Street, which features numerous food and drink outposts to spend the day (or night) at. Beachwood BBQ is worth any line at the door for the beer and food inside, or Angelo's Italian Deli is also close by for a traditional Italian sub. For the wine enthusiasts, five O'Clock Wine Bar and Walt's Wharf are popular spots, or there's a list of dessert locations instead, including Paradis Ice Cream and Gelato Italyano.