Dallas-Ft. Worth Local Life
Where to Find Inclusive Playgrounds in Dallas-Fort Worth
For many parents, there's not much to worry about when it comes to a playground, aside from a few scraped knees. Playgrounds are meant for kids to play, explore, and run free. However, for parents of kids with disabilities, finding a playground that can accommodate their child isn't easy.
Despite an update to the American Disabilities Act that went into effect in 2011 and requires new playgrounds to be accessible, many neighborhoods are still home to non-inclusive playgrounds—but that's slowly changing, at least in the Dallas-Fort Worth metroplex.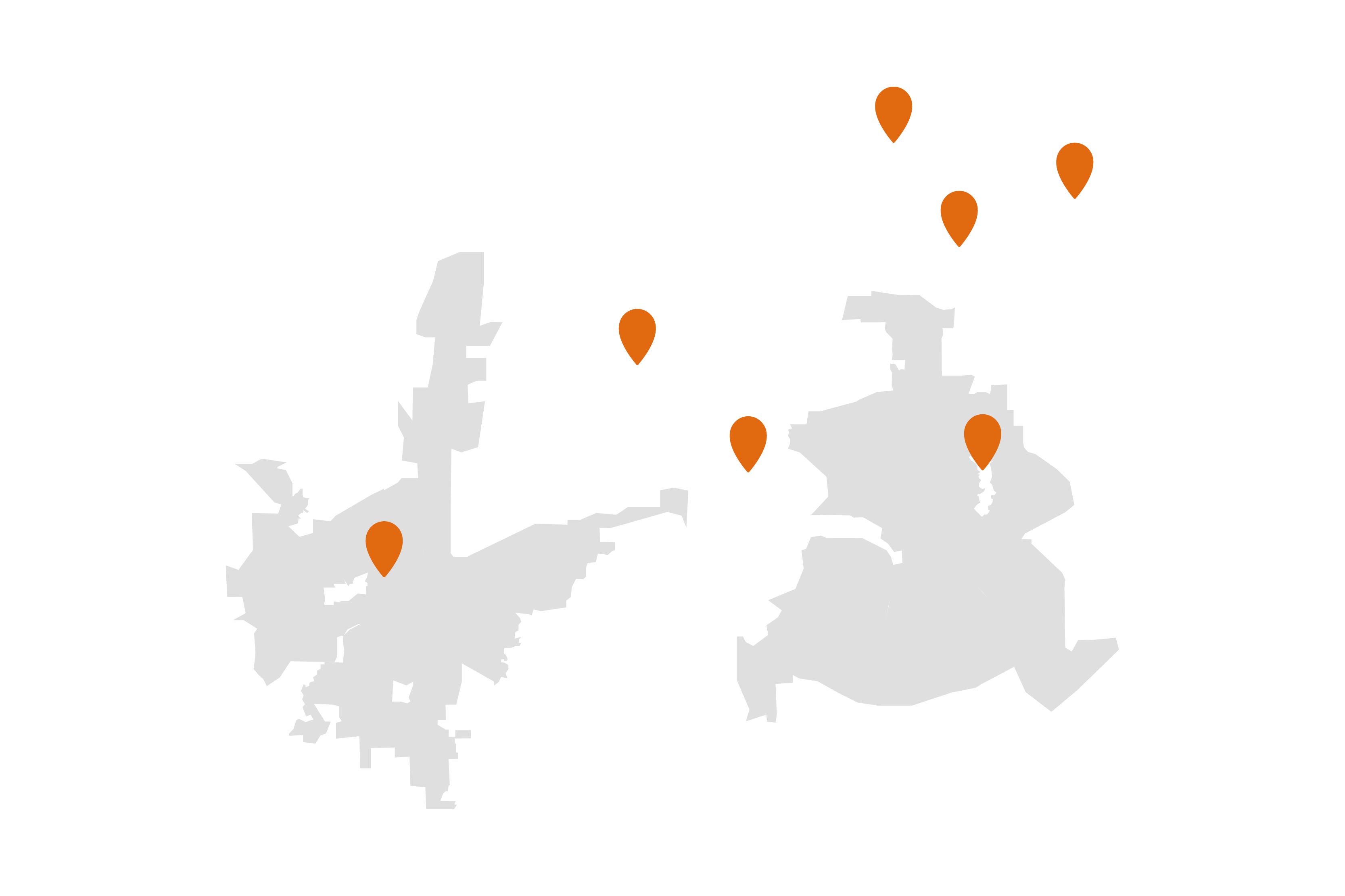 What is an inclusive playground?
Also known as all-abilities playgrounds, these are playgrounds provide safe play opportunities for children of all ages and abilities. These types of playgrounds typically offer wheelchair accessibility, and areas for kids who deal with sensory overload to escape the playground commotion. Ideally, it's an environment where kids with cognitive and physical disabilities can easily play alongside their friends and siblings.
A First for Dallas
In September 2018, the City of Dallas welcomed its first true all-abilities playground at Flag Pole Hill Park in the Lake Highlands neighborhood. It was designed to encourage physical and cognitive development through play, and it's open to kids and adults of various abilities.
The park cost approximately $750,000 and was built in about three and a half months. The funds came from a variety of sources, including the Jordan Spieth Family Foundation, the Lake Highlands Junior Women's League, the Lake Highlands Exchange Club, and the Lake Highlands Women's League. The collaborative funding effort is a testament to how committed the Lake Highlands community is to providing great outdoor areas for kids and families of all abilities.
Where to Find Other All-Abilities Playgrounds in Dallas-Fort Worth
While Flag Pole Hill Park Playground was a great achievement in all-abilities playgrounds, it's definitely not the only one available in the DFW area.
Hope Park, a well-known all-abilities park in Frisco, is a wheelchair accessible park that includes climbing walls, slides, swings, trains, merry-go-rounds, and sensory areas for different developmental levels. There's even a cochlear implant-friendly slide (plastic slides often short out hearing devices). Plus, it has references to different Frisco landmarks like Babe's Chicken House. The playground opened in 2013, after a mother of a child with Downs Syndrome who was temporarily in a wheelchair, discovered there weren't any all-abilities parks around.
In 2017, Plano welcomed its first all-abilities playground, the Jack Carter Playground. It was made possible by the City of Plano and the Plano Rotary Club. Like the other parks, it offers a mix of tactile, visual, and auditory equipment for kids ages 2-12 years old with varying abilities.
Playgrounds With Some Accessible Features
Some neighborhood playgrounds in Dallas-Fort Worth are not fully equipped to be classified as true all-abilities playgrounds, but some do have equipment or modifications for children with disabilities. For instance, Cottonwood Creek Park in Irving has adaptive swings and digging tools that can be used from a wheelchair, and the Alison Hardin Playground at Jo Kelly School in Fort Worth has a wheelchair swing.
KidMania is a handicap accessible playground in Allen, as is Casey's Clubhouse located in Grapevine's Dove Park between the neighborhoods Hunters Ridge and Winding Creek Estates.
More Plans for All-Abilities Playgrounds
In McKinney next to Park Ridge, a neighborhood filled with new homes and a growing community of families, an all-abilities playground at Bonnie Wenk Park is slated for a June 2019 grand opening, Jenny Baker, Parks, Planning & Development Manager for the City of McKinney, told Neighborhoods.com. The Rotary Clubs of McKinney pushed this project forward with the help of the City of McKinney after they realized that the closest all-abilities playground for McKinney residents was at least a 20-minute drive away at Frisco's Hope Park.
In August 2018, work began in Fort Worth's Trinity Park to transform a playground there into a 57,000-square -feet all-abilities playground called Dream Park. That park is scheduled to open April 15. To date, almost $3 million dollars has been raised to build this park in Fort Worth's Cultural District. The park aims to go "above and beyond ADA guidelines" with accommodations for a range of abilities.
The City of Richardson and the Richardson East Rotary Club are raising money to replace the playground in Cottonwood Park with an all-abilities playground, Ann Eisemann Inclusive Playground. Paula Vieregge, an administrator from Richardson's Parks and Recreation department, says the goal is to open the park in mid-April 2019, pending any unpredictable Texas weather.
While Dallas-Fort Worth has a long way to go in making every playground inclusive to all kids and adults of varying abilities, playgrounds like Flag Pole Hill Park Playground and Hope Park are providing safe fun for families—and more of these playgrounds are on the way.