Where to Find the Best Margaritas in Dallas-Fort Worth
Where to Find the Best Margaritas in Dallas-Fort Worth
Dallas is famous for a lot of things, but arguably one of the best things is it's the birthplace of the frozen margarita. When you're enjoying the fiery flavor of deliciously spicy Tex-Mex cuisine, a frosty cold margarita is the perfect complement. Many restaurants in Dallas and Fort Worth have put their unique spin on margaritas, using flavors like avocado or cucumber. Whether you opt for the frozen variety or the classic drink with tequila and lime juice over ice, DFW has a lot of excellent places to get a great margarita. You can even get frozen margaritas at fast food places here. Just don't try to visit all these contenders in the same day.
Mariano's Hacienda Ranch – East Dallas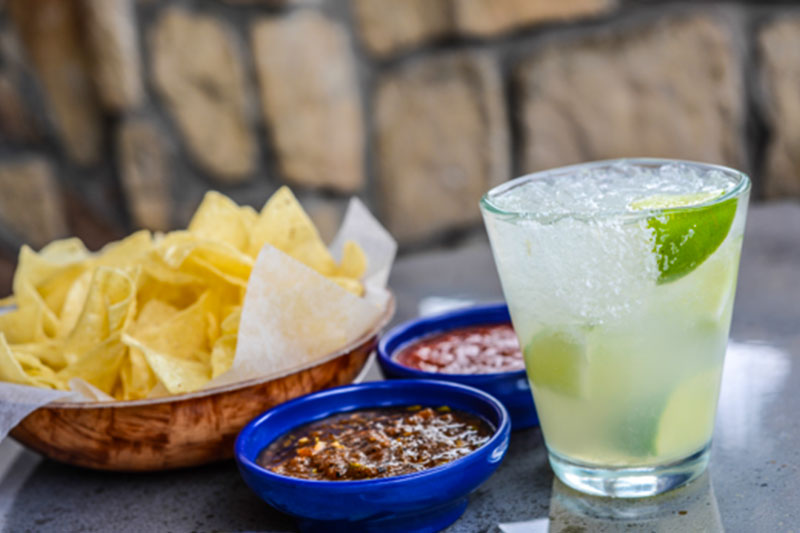 This is the place where the frozen margarita all began. The original location where the frozen margarita made its debut is still open in East Dallas. Mariano's Hacienda Ranch has been open for 46 years. Owner Mariano Martinez invented the frozen margarita in 1971, tweaking a frozen ice cream machine until he achieved the perfect consistency. Today, many Tex-Mex restaurants owe a major debt to Martinez for his invention, since frozen alcoholic drinks have become a staple menu item. Come see where it all started and taste the original.
Meso Maya Comida y Copas – Downtown Dallas (and others)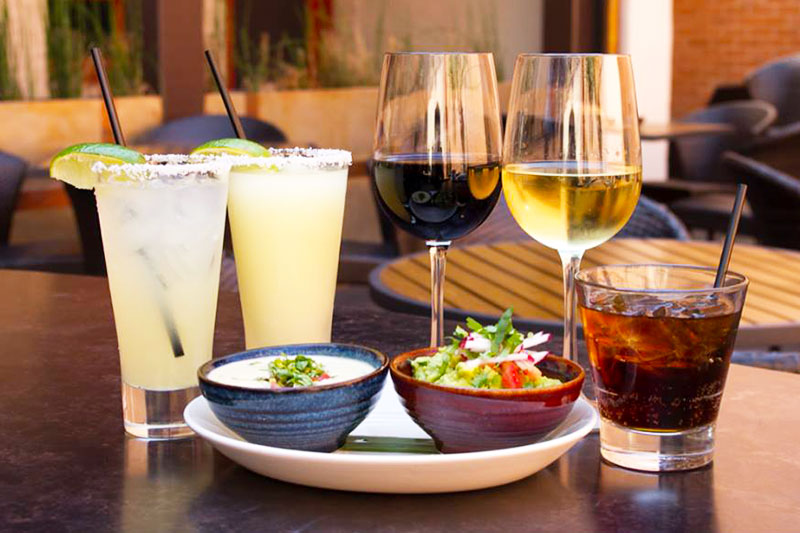 If you ask someone where to go for a great Tex-Mex meal, many people will direct you to Meso Maya. The original location is in Downtown Dallas, but the restaurant's appeal led the owners to open additional locations in Plano, Fort Worth, Lakewood, and other DFW areas. When you go to Meso Maya, you can expect to get a great meal, but you can get an even better margarita. The restaurant has a variety of really unique drinks, from the avocado margarita to the serrano berry. It's a classy yet unpretentious place you won't want to miss.
E Bar Tex-Mex - East Dallas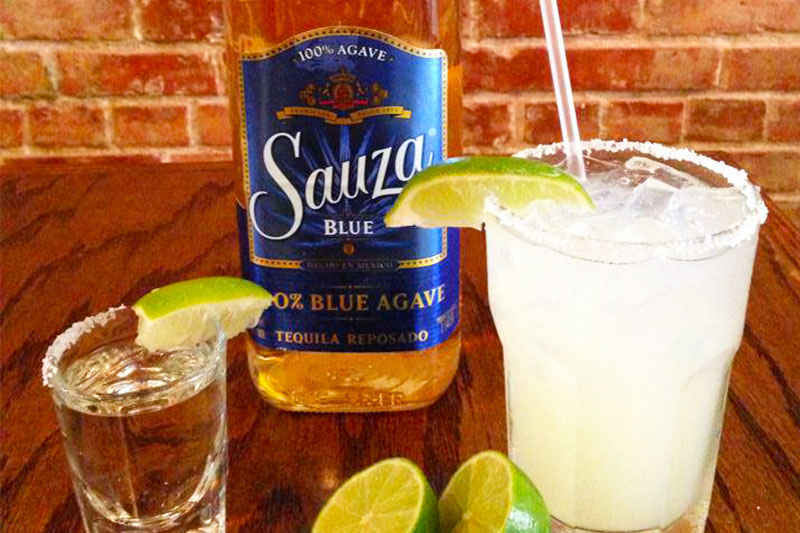 This is one of the best-kept secrets for Tex-Mex in DFW. Located in East Dallas, E Bar gets high marks for food (try the queso), great service, and strong drinks from attentive bartenders. They're open late, so you can satisfy your cravings after other restaurants have closed for the night. Nothing on the menu is too flashy or creative; this is just a great place to find the basics and know they'll be done right. Come on Tuesdays for $5 margaritas, either frozen or on the rocks.
Los Jimadores Tex-Mex Tequila Factory – Bedford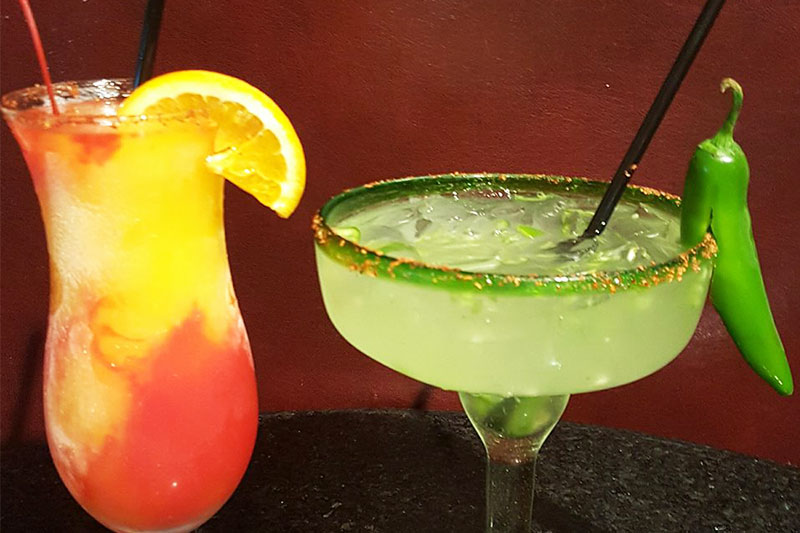 If you like your margaritas with a side of mariachi music, head on out to the suburbs. Los Jimadores in Bedford is not just a Tex-Mex restaurant, it also specializes in authentic tequilas — that means you can drink a margarita that doesn't taste like it comes from a mix. Los Jimadores is in a strip mall and could even fit the definition of a hole in the wall, but the margaritas are amazing. Drinks are a little more expensive than what you'd normally expect to find in the suburbs, but they're definitely worth it.
Mi Dia From Scratch – Grapevine and Plano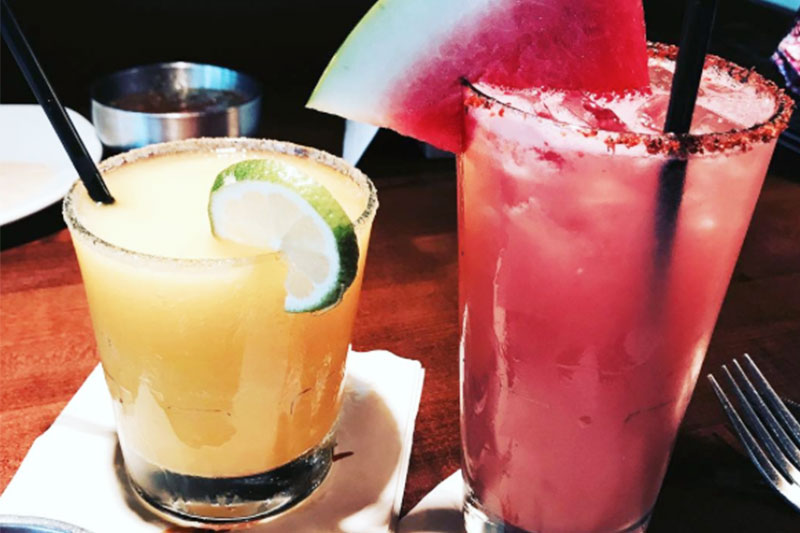 The original location of Mi Dia From Scratch is in Grapevine. You'll know from the tequila tower that this restaurant is serious about their margaritas, and they put as much care into their drinks as into the menu. All the margaritas include fresh-squeezed juices and 100 percent agave tequila. There's a long list of creative, inventive margaritas on the drink menu, so you'll never get bored. Try a flight of their unique concoctions to sample a variety. If you don't feel as adventurous, just get the rotating margarita of the month special.
Joe T Garcia's – Fort Worth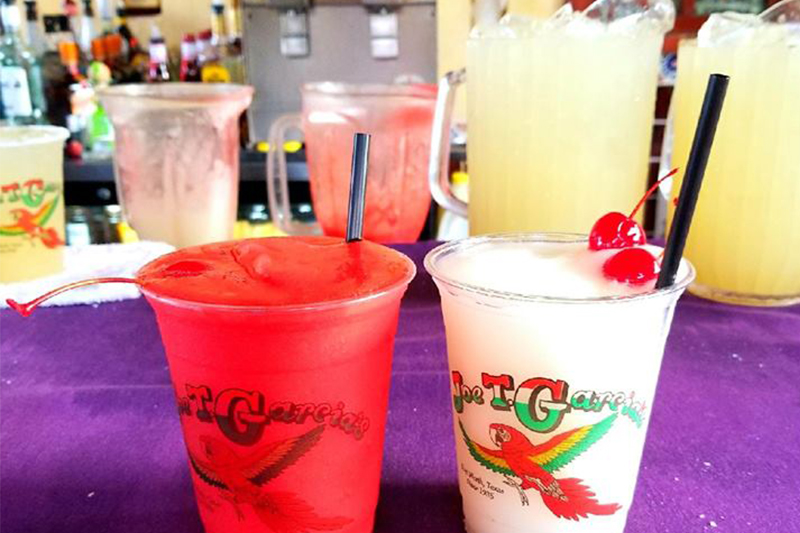 Joe T Garcia's is practically a Fort Worth institution. Spring is the perfect time to sit on the restaurant's famous patio and enjoy a pitcher of margaritas with your friends for the ultimate Instagram-worthy moment. There's always a long line to get in at Joe T's (as the locals call it), but it's well worth the wait. The patio is the place to see and be seen, but the Joe T's experience is more about the margaritas than the food. The margarita pitchers aren't cheap and the restaurant doesn't take credit cards, so make sure you stop by the ATM before your visit.