Houston Real Estate
Where to Live Near Houston, Besides the City
Houston, the fourth largest city in the country, attracts a diverse population that thoroughly enjoys its fast-paced city life and urban vibe. Some people, however, prefer a slower-paced, more affordable mode of living. These six cities that surround Houston all have reasonably priced housing options, fun lifestyle amenities, and a decent commute into the city.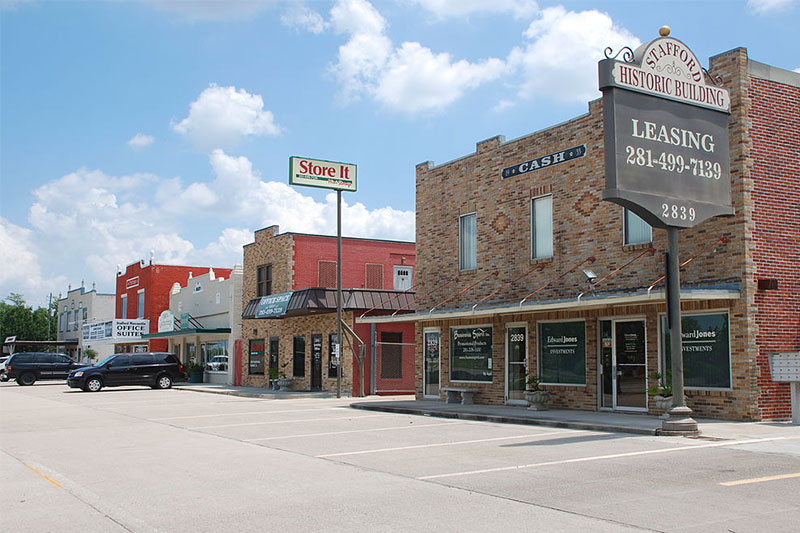 Stafford, a former agricultural community, has grown significantly and attracted an influx of businesses since the city eliminated property taxes for both residents and businesses owners back in 1995. This prompted NerdWallet to recognize Stafford as the "Third Best Place to Start a Business in Texas" in 2015. Entrepreneurs and established business owners flock to Stafford for commerce as well as affordable housing, family-oriented entertainment, authentic mom-and-pop restaurants, an easy commute into Houston, and the fast-growing Stafford Municipal School District. Primarily located in Fort Bend County, the Stafford area is ideal for homebuyers seeking single-family homes which range from $190,000-$470,000.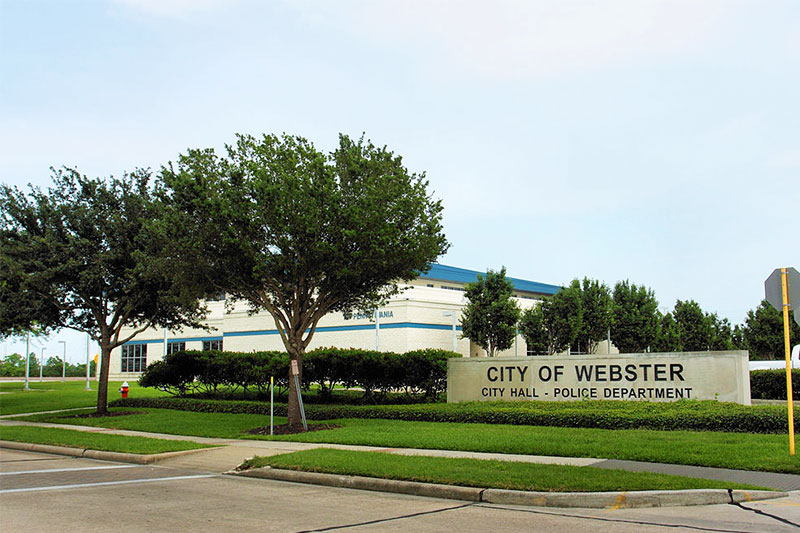 Located between Downtown Houston and the seaside city of Galveston, Webster is a small town (6.7 miles) populated by the aerospace and medical industries. As a result, Webster attracts residents who enjoy living near work and sampling a wide array of restaurants, museums, zoos, theatres, festivals, and golf clubs. Condos, single-family homes, townhomes, and lofts are priced between $226,000 and $445,990. The straightforward commute into Houston makes this city even more attractive.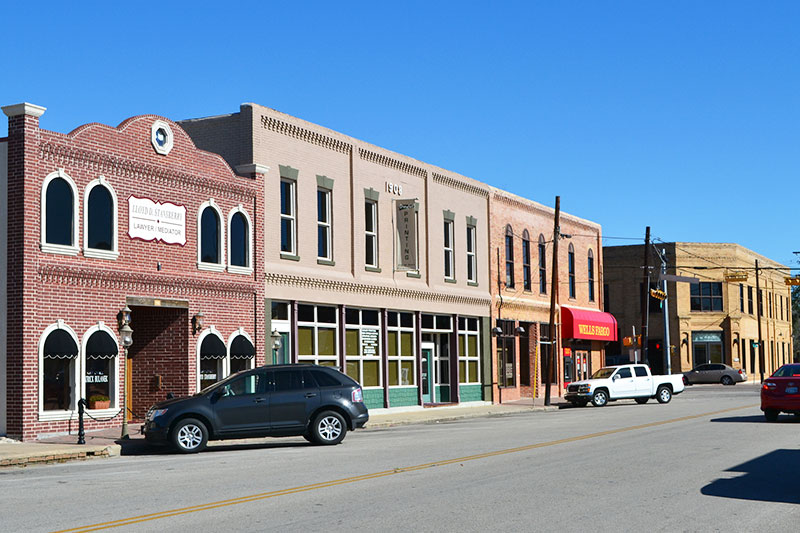 Alvinis located 25 miles southeast of Houston in northeast Brazoria County, and it's home to approximately 25,500 residents. This small city exudes southern charm with its mom-and pop-restaurants, affordable housing, and crawfish eateries as well as easy access to Downtown Houston, two state highways, Port Freeport, Port Houston, and Houston Hobby airport. Alvin's parks and recreational activities include a hike and bike trail, an exotic animal zoo, a bowling alley plus the Thelma Ley Anderson YMCA located next to Alvin Community College. Single-family homes in the area range from $90,000-$750,000.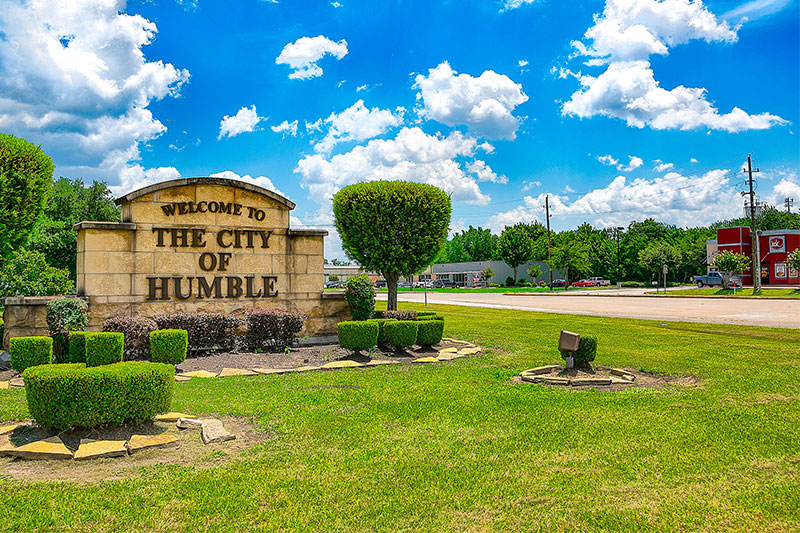 Covering approximately 10 miles in north Houston, Humble has a diverse population of approximately 16,000 residents. A former timber and oil town, the city has its own civic center, a museum, a wide array of youth sports, an art center, and quality schools. Also, it's only 20 minutes from Lake Houston. Single-family homes range from $125,000–$800,000 with big yards and typically four bedrooms and two bathrooms.
Fun fact: Pleasant Smith "Plez" Humble, one of the original settlers, opened the first post office, served as justice of the peace, worked as a fruit stand operator, became a wood dealer, and lastly practiced as an attorney at law, according to the city directory.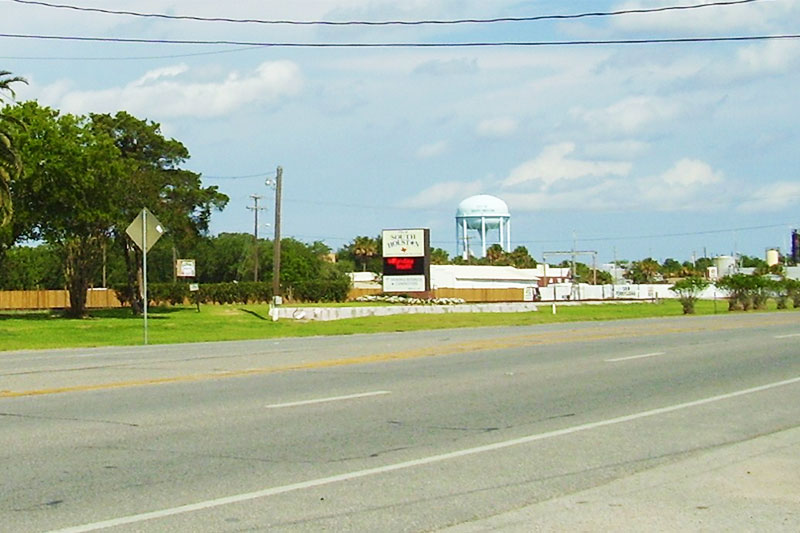 Bordered by Houston and Pasadena in southeastern Harris County, South Houston has approximately 17,500 residents who regularly commute. The area typically features cozy, single-family homes that are reasonably priced, ranging from $90,000-$200,000.
Another fun fact: Elephants belonging to George Christy, a former circus owner and South Houston mayor, assisted in the construction of the nearby Spencer Highway, Lyndon B. Johnson Space Center, Hobby Airport, and numerous shopping outlets nearby.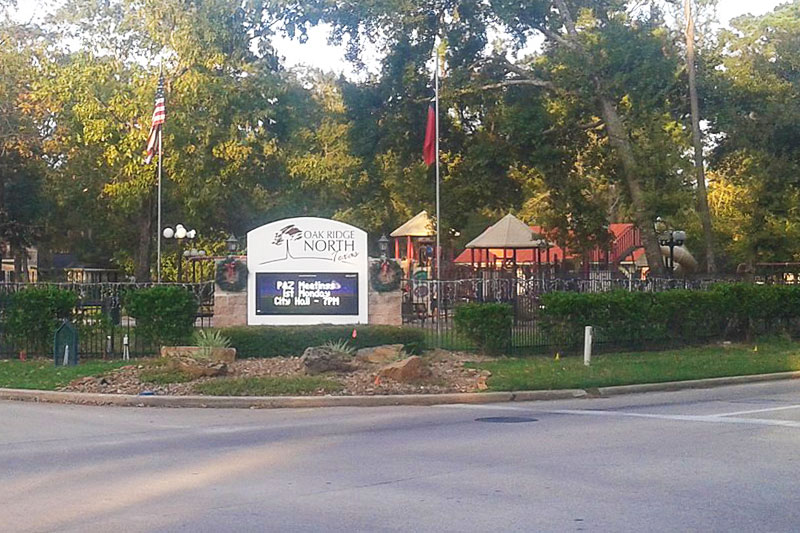 Thirty miles north of Houston, Oak Ridge North is a small city tucked under leafy oak trees. With approximately 3,000 residents and growing, this community maintains a charming small-town feel. As a matter of fact, their residents affectionately refer to it as "What a Hometown Should Be." Oak Ridge North is ideal for individuals seeking single-family homes in the $160,000 range with three bedrooms and two bathrooms. Close to other small communities and within an easy drive to Houston, Oak Ridge North is definitely a hidden gem.