Los Angeles Real Estate
Which Los Angeles neighborhoods give you the best gym workout?
While Los Angeles' excellent year-round weather equals plenty of outdoor exercise, there are plenty of residents that would prefer to do at least part of their workout indoors.
LA has no shortage of gyms, but which neighborhoods have the largest concentrations of fitness establishments? Excluding schools, these are the areas of Greater LA that provide the most opportunities to burn some calories within four walls.
West Hollywood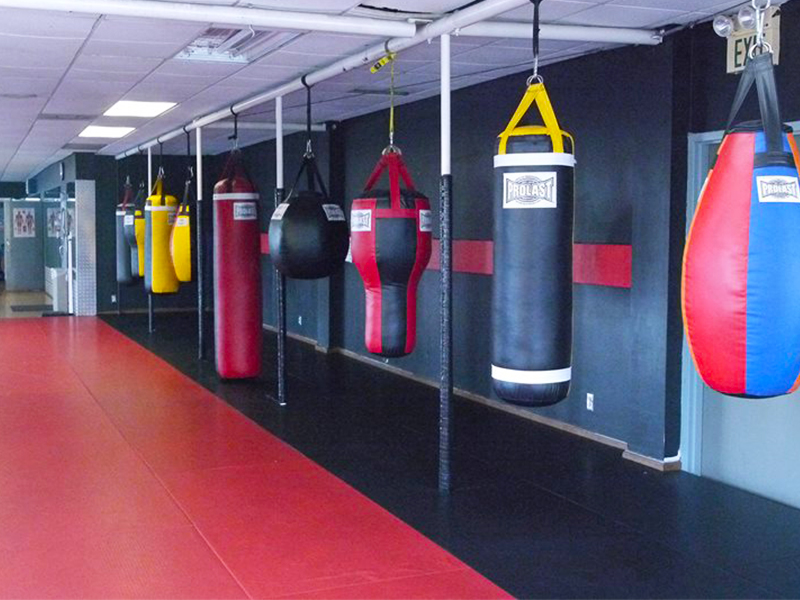 California State Route 2/Santa Monica Boulevard is heavy on nightlife options once you get to West Hollywood, but it's also dotted with plenty of fitness options to look your best while enjoying the local bar scene. You'll find nearly every major gym chain (Gold's, 24 Hour Fitness, Orangetheory, to name a few) within a few blocks of the busy street, plus some independent options as well — including Hollywood Boxing Gym.
Gardena / Hawthorne
Just inland from the coast and cities like Manhattan Beach, Hermosa Beach, and Redondo Beach sits an extensive collection of fitness centers in Gardena and Hawthorne — everything from national gyms, to boxing (EXF Boxing), MMA facilities like Black House MMA, and more. The one-to-two-mile corridor sits right along the Interstate 405, making for a quick trip from the beach to the gym, and vice versa (even with a little bit of traffic mixed in).
Torrance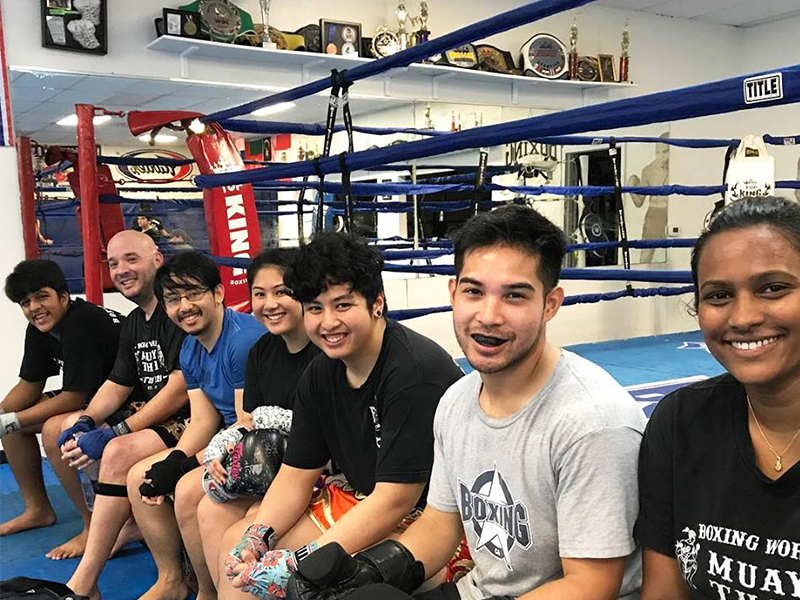 Just south of the cluster in Gardena/Hawthorne, Torrance has its own extensive array of fitness options, many of which — like Boxing Works, Little Gym of Torrance, and Oak Street Gym — are independently owned. The options here serve everywhere from Torrance to Carson, Palos Verdes, and Harbor City. Without the same sort of beaches you'll see up by The Strand, the treadmill becomes one of the easier places to grab a run down this way.
Lakewood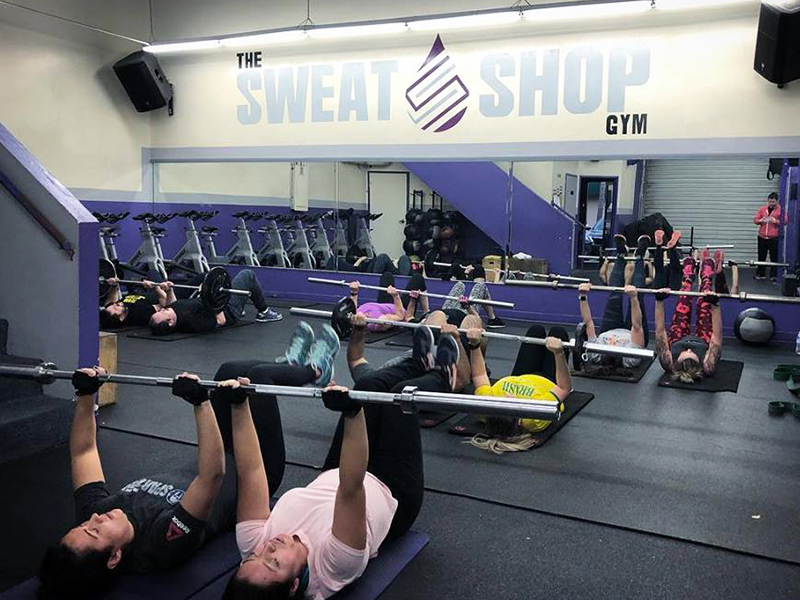 North of Long Beach between the 710, 91, and 605 freeways sits another large collection of gyms, far enough away from the water that it makes sense to cater to the area's indoor runners (versus the outdoor-focused exercise near the beach). In a few square miles, there are nearly 20 in all, for most disciplines. If you're looking for something more general, LA Fitness, 24 Hour Fitness, and Planet Fitness are all included in that group. There's also The Sweatshop Gym for a more intimate and intense workout experience, and a UFC Gym if you want to try your hand (and feet) at MMA training.
Glendale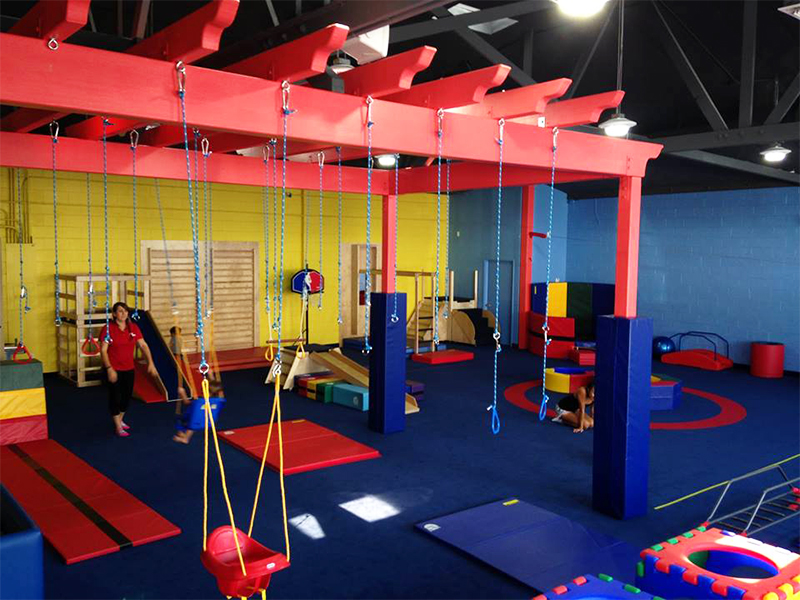 The Glendale area creates a pocket of gyms, boxing centers, and Crossfit locations that rival any concentration around LA. In particular is a large collection around Atwater Village, right along San Fernando Road. There, in a short stretch, you'll find My Gym Atwater Village, Ganbatte Fitness, the Elevate Fitness Complex, and more.
Maybe not surprisingly, the locations of the most gyms are in contrast to the locations where people seem to exercise the most outdoors. As stated above, and in the maps by Strava, the beach does serve as a gym replacement for many in LA. Whether using this sort of data or not, the gyms are built accordingly — to cater to those not so close to the water.