You Guide to Oakland's Coolest Neighborhoods
You Guide to Oakland's Coolest Neighborhoods
The hype surrounding Oakland has grown quite a bit in recent years, and people are flocking to live and hang out there. But this large city is broken up into several neighborhoods, each with its own unique identity and character. If you're looking to experience the coolest neighborhoods that Oakland has to offer, here are the ones you should add to your list.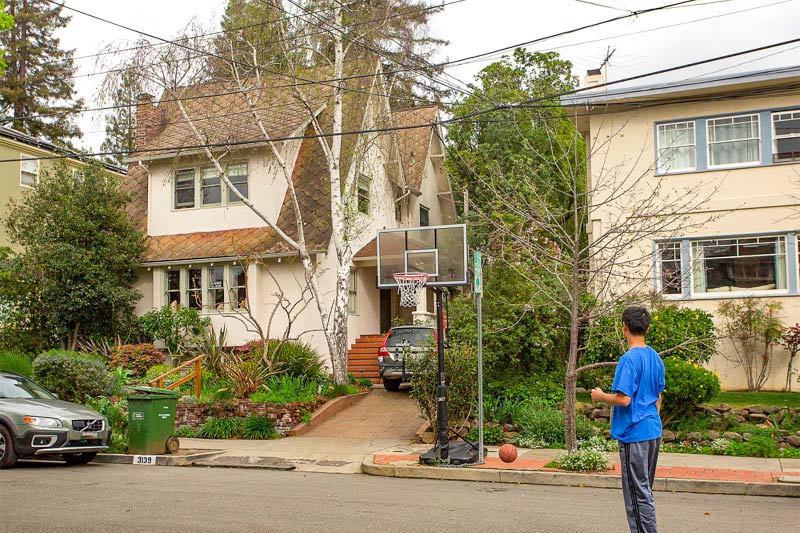 This neighborhood was one of the first to be filled up with San Francisco transplants when Bay Area housing prices began skyrocketing. Now, Rockridge is one of Oakland's coolest, hippest neighborhoods, filled with stylish and modern residents who love boutique shops and trendy restaurants.
Get a taste of the pan-roasted maple leaf duck breast at Wood Tavern, enjoy delicious ramen at Ramen Shop, or spend time browsing the awesome vintage finds at Hello Vintage.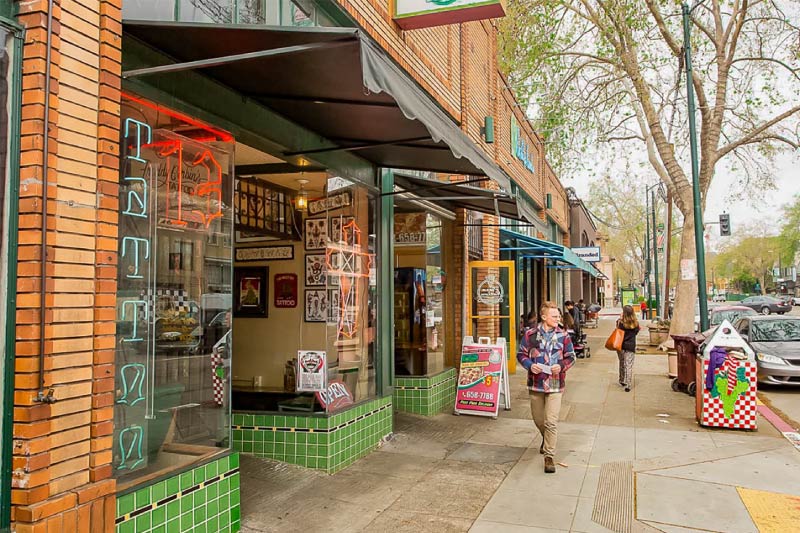 There's a lot more to Temescal than Temescal Alleys, although this walkable and photogenic street certainly is quite charming. But you'll want to spend more time exploring all the neighborhood's boutique shops, vintage stores, and delicious eateries.
Shop one-of-a-kind clothing items at Ali Golden, Oakland's top local designer (for good reason!). Check out jewelry stores such as Esqueleto and Marisa Mason for unique selections you'd be hard-pressed to find elsewhere. And enjoy the best of comfort food at Aunt Mary's Cafe, or dig into Latin-American grub at Cholita Linda.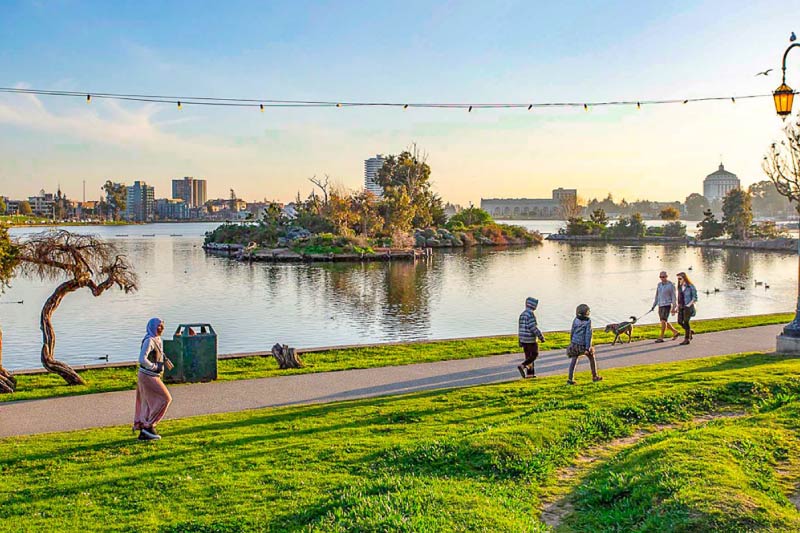 The artificial pond Lake Merritt is perhaps the centerpiece of Oakland, and it's become a popular destination for residents to go for a picnic, get in a workout, or work on their tans.
You can stop by some of Oakland's most famous landmarks, including the Grand Lake Theater. After that, you can check out Walden Pond Books, one of the Bay Area's best-loved independent bookstores. Grab a drink at Heart and Dagger, or satisfy your sweet tooth with yummy baked goods at Colonial Donuts or Arizmendi Bakery.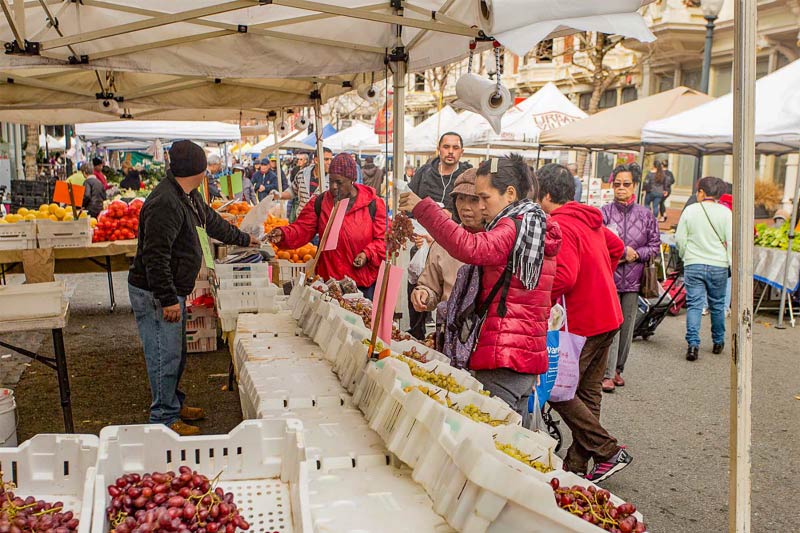 Jack London Square and Chinatown are indeed both pretty cool neighborhoods, but nestled between them is one that's a must-visit if you're searching for the hippest spots in the city: Old Oakland.
Within in Downtown Oakland, Old Oakland is an atmospheric pocket neighborhood. It's a popular spot to hang out on the weekends, thanks to places like Swan's Market, a 100-year-old market with some of Oakland's best gastronomic finds. Rosamunde Sausage Grill, Japanese bistro Delage, and Mexican joint Cosecha are all fantastic options.
Oh, and be sure to visit the Old Oakland Farmers Market on Fridays for farm-fresh produce, homemade condiments, and a lot more. When you've eaten your fill, swing by Crown Nine for indie jewelry selections.