Your Guide to Shopping for and Buying a Condo in Chicago
The question of single-family home vs. condo can haunt you when you're shopping for a new place to live. Once you've settled on what type of home you want, the real work begins. Here's an overview of what you'll need to know when shopping for and buying a condo in Chicago.
Finding Your Neighborhood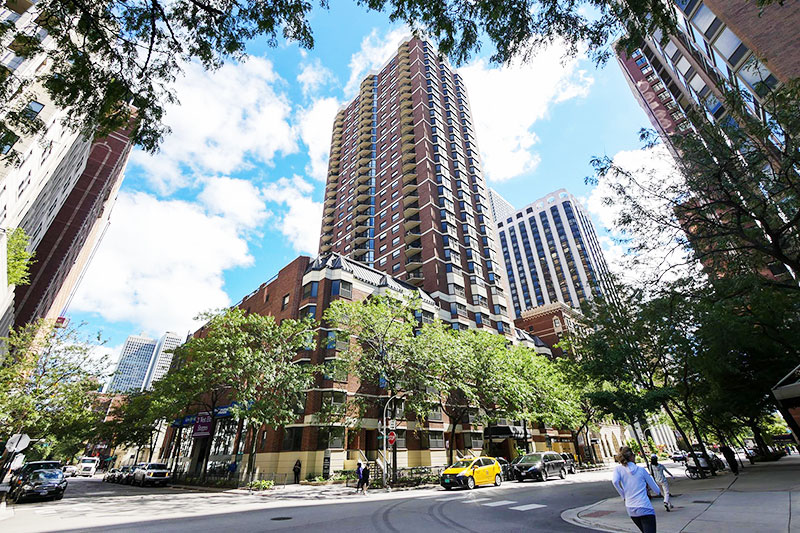 Picking out the neighborhood you'd like to live in is a huge step toward narrowing down your search for your condo. Are you looking for a luxury condo with a central downtown location? If that's the case, you're in luck. The Chicago market for luxury condos is booming. Start your search for luxury living in neighborhoods like the Gold Coast, the Loop, and River North. These luxury condos typically come with a list price of more than $700 per square foot.
Although luxury condos are popping up everywhere downtown, that doesn't mean you have to resign yourself to those high-tier prices. You can look for less expensive condo buildings in neighborhoods like Wicker Park, River West, and Ukrainian Village.
Wherever you end up buying a condo, you want to be sure you like the neighborhood vibe. Everything from access to public transit, parking, restaurants, and the neighborhood crowd will play into your living experience.
Looking for the Right Fit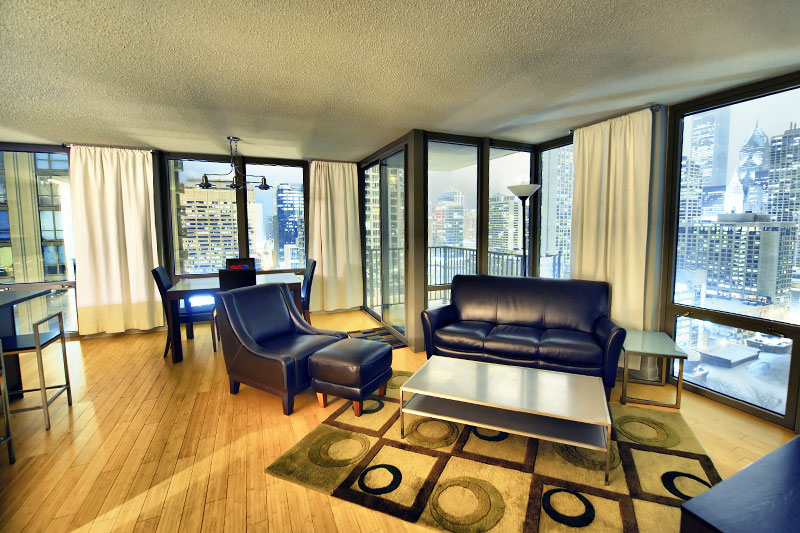 Size is an important factor when shopping for a condo. If you've opted for an attached home, as opposed to a single-family home, you already know you don't need quite as much space. Maybe you're downsizing, or maybe a condo is the right choice for you as first-time homebuyer.
Naturally, condos in Chicago vary greatly in size. The crop of new condos being built is leaning toward the larger size. In 2004, the average condo being built was 1,100 square feet, but now the number has grown to 2,500 square feet, according to the Chicago Tribune.
If you're buying a brand new condo, you may have larger choices at your disposal. If you're looking for an older condo, you may find smaller options. Keep in mind that Chicago is one of the 10 markets with the lowest median home size, according to an analysis from Builder. Last year, the median square footage of single-family homes sold in Chicago was 1,877 square feet.
Thinking About the Owner-Occupancy Rate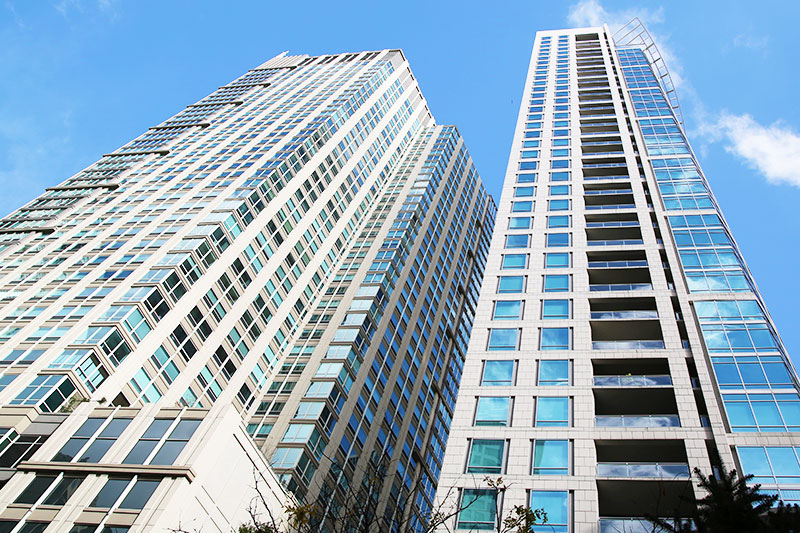 You'll want to find out the ratio of owners to tenants in any condo building you're considering, according to The Culture Trip. Some condo owners live in their investment, while others rent it out, and renters may be less likely than owners to properly care for a condo.
Additionally, a large renter pool in a building could affect your home financing. If more than 25 percent of condo occupants are renters, financial institutions may be hesitant or outright refuse to give financing to a prospective buyer, according to MarketWatch.
Working with a Real Estate Broker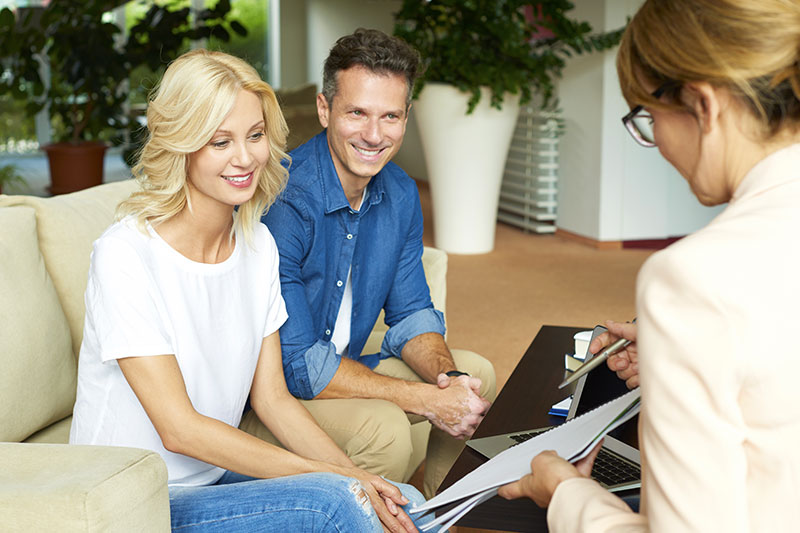 The right real estate broker can make your condo buying experience smooth sailing. Each condo association is different, so it can be helpful to choose a broker who's worked with your future condo building's association in the past.
Before closing on a condo, the association will inform you of any fees and rules, but it can be invaluable to have a third party help you make sense of the fine print.
Understanding HOA Fees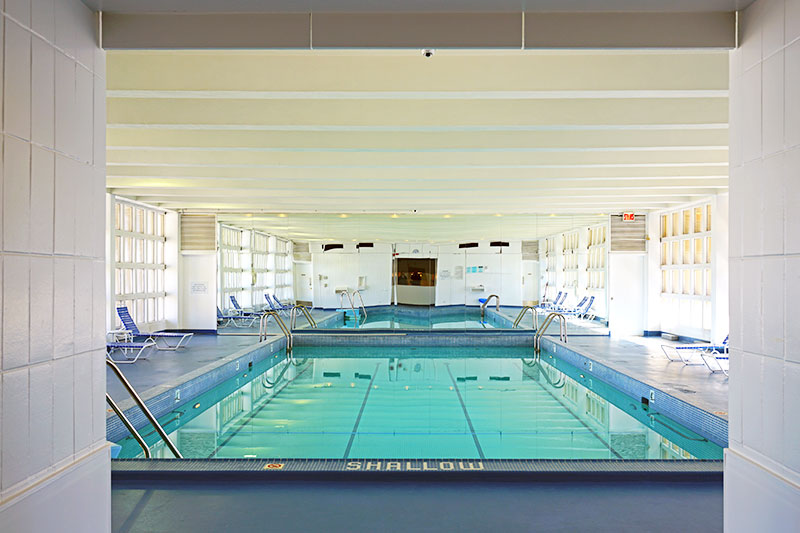 Speaking of condo associations, you'll need to familiarize yourself with homeowners' association (HOA) fees. Condo buildings are governed by HOAs, which are made up of a board of elected residents. The HOA fees are monthly, and that money goes toward a variety of things depending on the building. Building insurance and upkeep of common areas are commonly included in the fee.
How much a HOA fee will be really depends on the location and the building itself. For example, HOA fees can be as high as $699 per month in Wicker Park. For every condo building you consider, ask about HOA fee amounts and what's included.
Getting a Loan and Insurance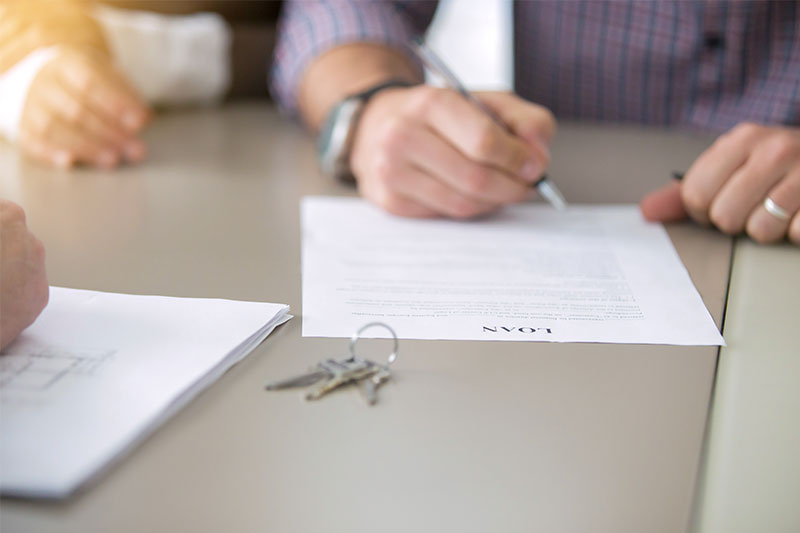 Getting a loan for a condo is more complicated that getting a loan for a single-family home. There are a number of rules governing whether or not a specific condo will be approved for a loan. A couple things to consider include owner-occupancy (as we mentioned) and the date of construction completion for a new condo building, according to The Balance.
A condo building will be insured, but this policy will cover the entire building, not your unit, according to Smartasset. As a homeowner, you are responsible for insuring the contents your condo.