Buying a Condo vs. Buying a House: What You Need to Know
Buying a Condo vs. Buying a House: What You Need to Know
Navigating the real estate landscape can be confusing, especially for first-time homebuyers. While some people find themselves best suited for apartment living, others prefer the freedom of owning a single-family house. But when it comes to homeownership, you could also consider a condo.
While a house and a condo are both forms of homeownership (as opposed to renting), there are some key differences between the two types of residences. Neighborhoods.com partner real estate agent Luke Blahnik answered some questions about what to consider when buying a condo or a single-family home.
Buying a Condo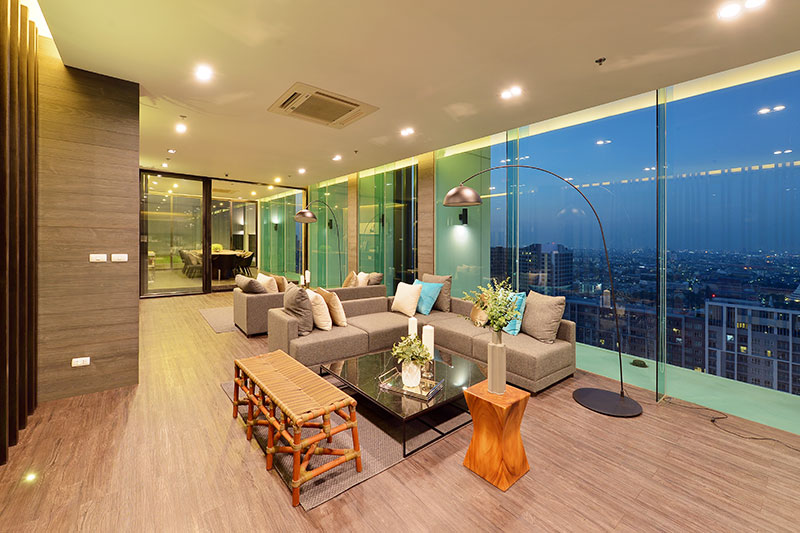 Most often, buying a condo can be as complicated as—or even more complicated than—purchasing a single-family home. Blahnik recommends working with a real estate broker who is familiar with the condo association of the building you're considering.
He suggests:
"When you're buying into a condominium building, you're buying a share of ownership of the entire structure, so you want to understand the budget, any upcoming maintenance issues, or large capital expenses that the building is maybe taking on."
These considerations inform you about the overall physical, structural, and financial health of the building and condo association which can help you decide if it's a worthy investment. Remember: When buying a condo, you're buying into a community.
Selling a Condo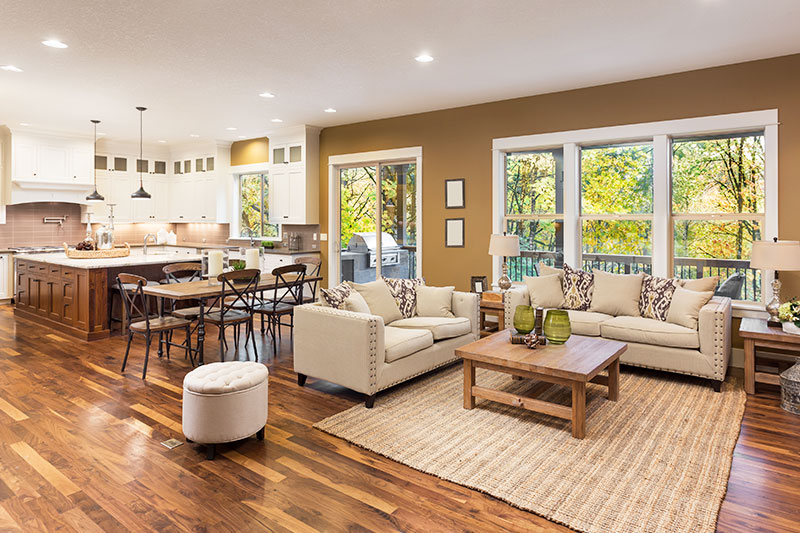 When buying a condo, many homebuyers are concerned with the resale value of their purchase. Since condos are often identical units within the same building, it can be difficult to differentiate one seller from another. While that factor might affect resale appeal, condo owners can do some things to ease the process for a buyer.
Blahnik suggests homeowners provide potential buyers with up-to-date budget information and minutes from condo association meetings. If this information meets the standards of a mortgage lender, it ensures that buyers can more easily obtain financing on the condo purchase.
Also, be sure to broadcast yourself to the largest amount of potential buyers possible. Just like buying a condo, this requires real estate agent assistance.
Acquiring a Loan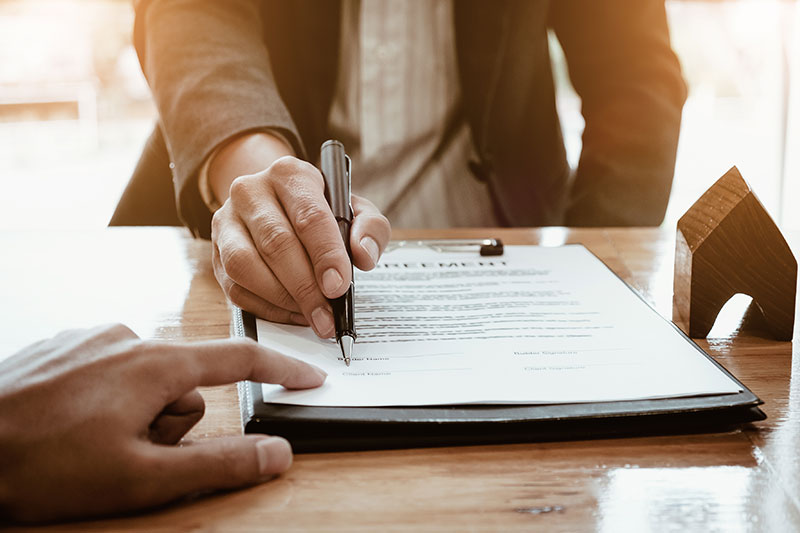 If acquiring a loan to buy a house wasn't difficult enough, acquiring a loan for a condo requires a little extra effort.
Blahnik says:
"The lender is concerned with the health of the association and so there are more questions. And there are more requirements when purchasing a condominium that the lender needs to satisfy in order to finance the transaction."
Because a condo is part of a larger, shared structure, a lender has to consider more risk factors. Whether getting a FHA loan or a conventional loan, a lender will need information regarding the building as a whole—such as unpaid HOA (homeowners' association) fees, pending lawsuits, and sufficient insurance coverage. According to The Balance, it's important to not only provide this information but also to carefully choose your lender.
Homeowners Insurance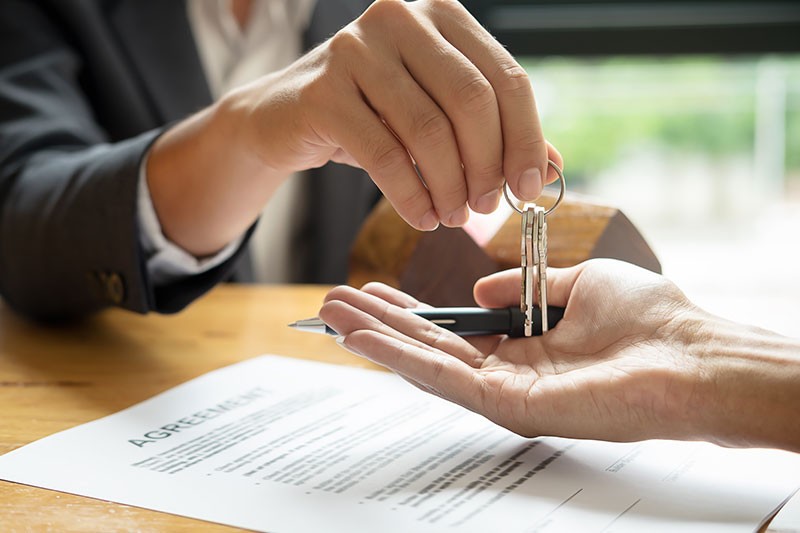 Both houses and condos require insurance, but one requires a little more than the other.
"A condo building generally has an overriding insurance policy on the entire structure of the building," Blahnik says. "Owners, generally, are only required to insure the contents of their condominium."
In a single-family home, the homeowner would have to insure the contents of the house (known as personal property coverage) and the house itself.
HOA Fees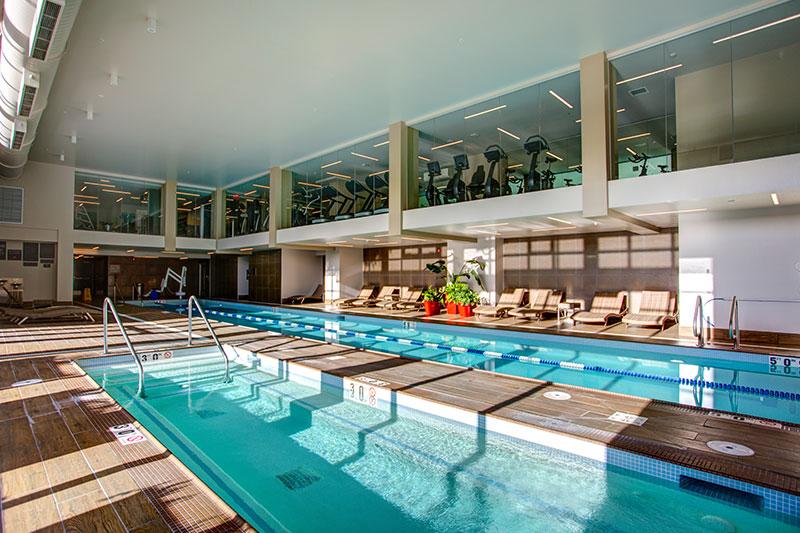 The association of a condo building is simply the official organization of homeowners. It's a collective of all the people living in the building, but Blahnik points out that leadership within associations can vary.
"The association is led, generally, by elected officials who are owners within the condo building and those people oversee the operations of the building. In a really large building, there are professional management companies and professional building managers or engineers who may work for the association, but the association is just made up of homeowners."
In a condo, you must pay a monthly fee to the association. This fee often includes upkeep of the common areas, landscaping and lawn care, trash removal, some shared utilities, a bit of insurance, and even internet/cable. Of course every condo is different, so be sure to look carefully into what's included in your HOA fee.
If buying a single-family home, all of these costs fall on the homeowner. But owning a house does allow more freedom to shop around or change some of these services in order to decrease costs.
Reserve Fund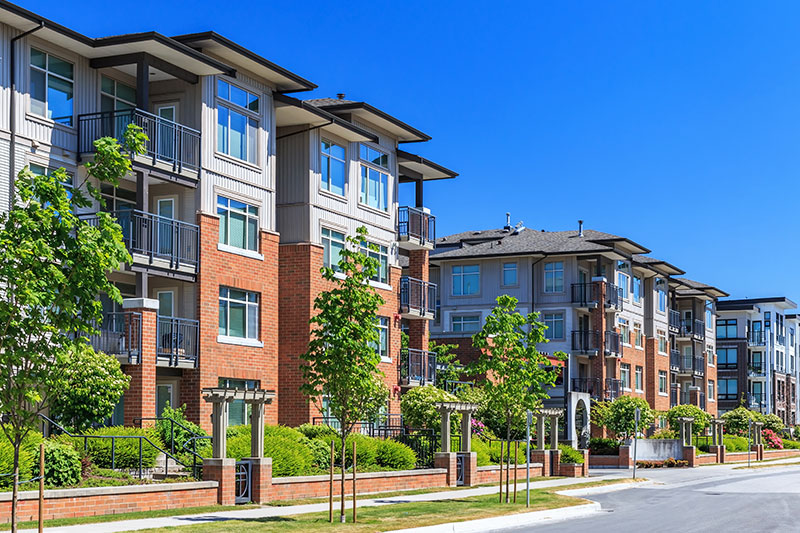 A condo association's reserve fund is important to consider when thinking of purchasing a unit within that building. A reserve fund covers various emergency repairs or any other large expenses that are not planned for in the annual budget.
Blahnik explains the reserve fund using the metaphor of a piggy bank:
"The reserve fund is like a big piggy bank that all the owners are contributing to in the form of monthly assessments. And the reserve fund is there for capital expenditures that fall outside of the normal operating expenses of an association—planned operating expenses of an association. There's no rule of thumb when it comes to how big a reserve fund should be. It's really a consideration of the building—the size of the building, the age of the building, and how much it costs to run the building. But lenders like to see a minimum of 10 percent of the total annual assessment being allocated towards the reserve fund."
Condo vs. House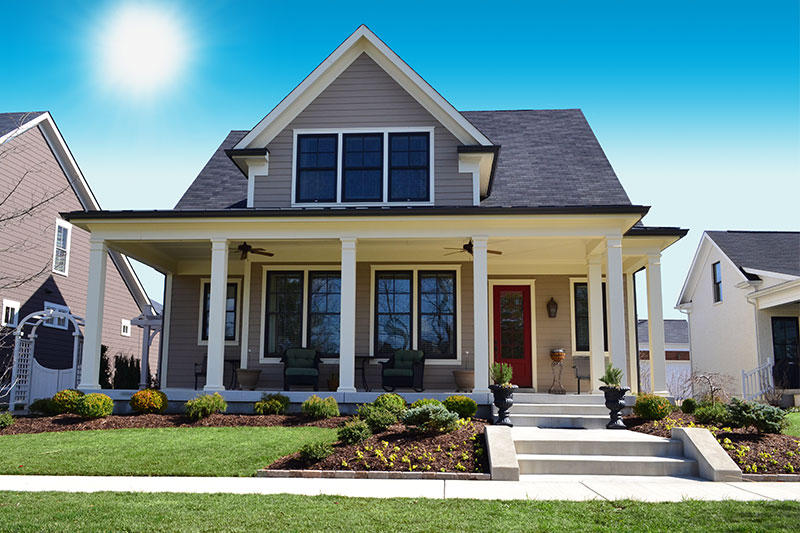 Generally, in terms of price per square foot, condos tend to be more expensive than single-family homes. But living in a condo appeals to homebuyers who place a higher value on other features and convenience.
"In condo buildings you may have larger scale shared amenities, like a fitness center, a swimming pool, or outdoor space," Blahnik says. "There's also a social element to condo buildings that some people might consider or be attracted to."
All things considered, the choice between a house or a condo is fueled primarily by lifestyle and budget. Condos offer maintenance-free living, while single-family homes offer a lot more freedom when it comes to making choices as a homeowner. Houses tend to give you more square footage for you buck, whereas condos usually provide more convenient amenities and social opportunities.
Just remember: Whether you're buying a condo or a house, the community you live in is just as important as your own four walls.