3 Hip Neighborhoods in San Diego
3 Hip Neighborhoods in San Diego
A neighborhood becoming "hip" is usually signaled by the arrival of boutique shops, microbreweries, artisanal coffee houses, and specialty pizza shops as well as a Trader Joe's, Sprouts, or Whole Foods. This, coupled with a neighborhood's initial affordability and the subsequent development of high-end condo and apartment buildings, appeal to homebuyers seeking a trendy place to call home.
Wanna know where the cool kids are these days in San Diego County? Check out these neighborhoods.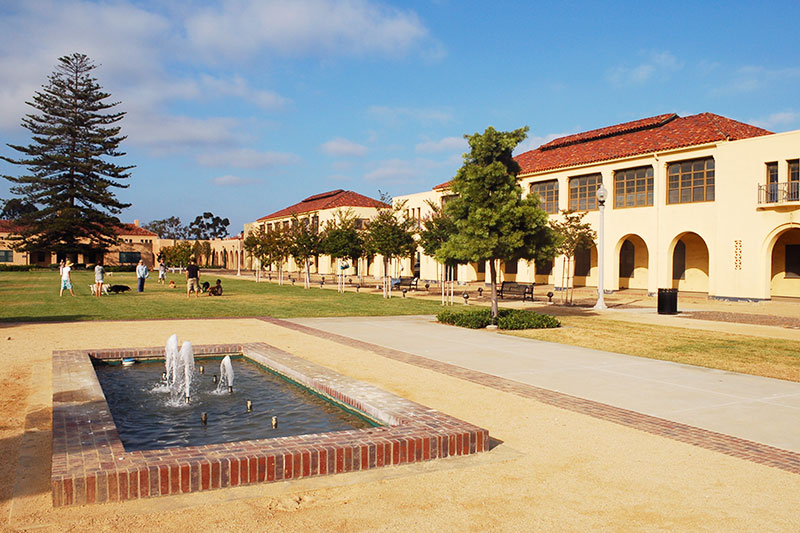 Previously a Naval hub but on its way to becoming San Diego's Town Square, Liberty Station has technically been undergoing a transformation since it was bought by the City of San Diego back in 2000. Slowly and surely, it's become a hub for art and activity with its walkable plazas and courts. Liberty Station also has its own Arts District, which hosts a free concert series, harbors an art installation program, and organizes a First Friday art walk.
"Now you can see all of the fantastic architecture and the beautiful promenade," life-long San Diegan Paul Scott Silvera told the SF Chronicle. "It's like another Balboa Park. You just have to get out on foot to discover everything that's here."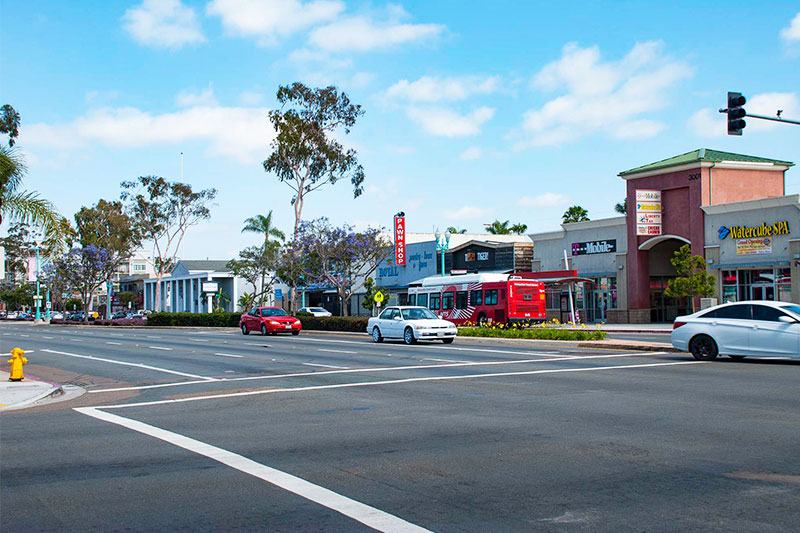 North Park has had hip neighborhood status in San Diego since 2010. Though it's been around for over a century (indulging a decade spent as the shopping hub of San Diego during the 1950s), North Park has been the site of a revamp over the last 15 years, beginning with the restoration of the North Park Theatre in 2005.
With Craftsman cottages, microbreweries, organic shopping destinations like Barons Market and the North Park Farmers Market, trendy cafes like Communal Coffee, and the Art Academy of San Diego, North Park is a hub of all that is cool.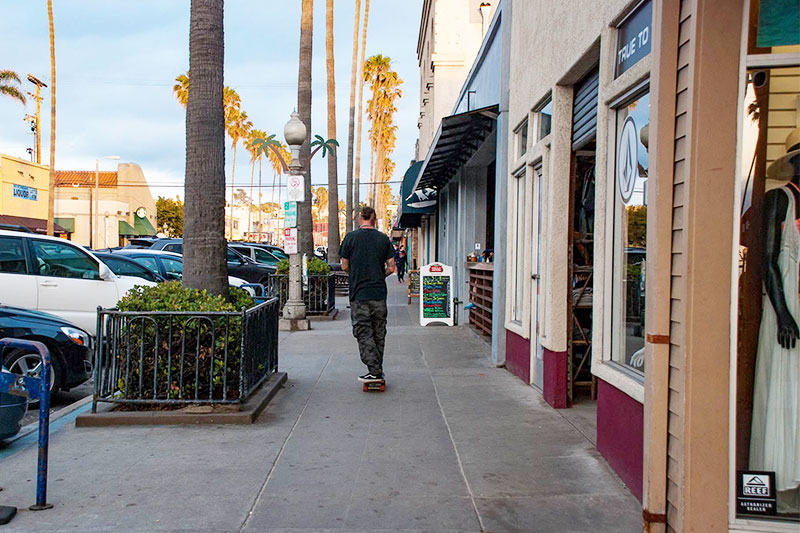 We just couldn't have a list of hip neighborhoods without a beach neighborhood, and that beach neighborhood is Ocean Beach. Known to locals as "OB," the area features painted peace signs, beach cottages, a community-owned grocery store, boutique stores, brewery taprooms, a farmers market with yogis and fire jugglers, and much more. Think of Ocean Beach as if someone transported hippies from the 1960s to one location (Volkswagen vans included). It's also described as a "funky vintage beach town, including surfers, skaters, and furry friends."
Ocean Beach Planning Board chairwoman Priscilla McCoy said in San Diego Magazine, "O.B. is about the only small-scale, old-time beach town left on the whole west coast. It's pretty clear that O.B. isn't exactly upscale, and that gives people a certain ease here. It isn't pretentious, like so many places. We're anti-pretentious, in fact."