Las Vegas Local Life
3 LGBTQ-Friendly Neighborhoods in Las Vegas
Las Vegas is a pretty laid-back and progressive city. After all, it's nicknamed "Sin City," and it's known for being an adult playground with an "anything goes" type of attitude. With that being said, it's understandable that anyone who's in the LGBTQ community would want to buy a home in a neighborhood that's diverse and welcoming.
Although the city as a whole has a wide range of gay bars, social events, and activities, there are three neighborhoods in Las Vegas with the most extensive variety of choices for all things gay-friendly. Whether you're a member of the LGBTQ community or an avid supporter, it's always good to know the best places in Las Vegas to be surrounded by like-minded locals.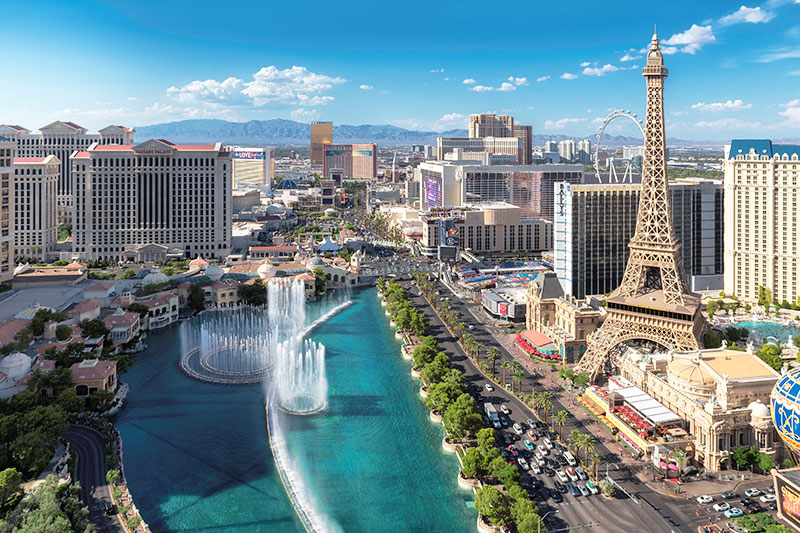 Overall, Paradise is the neighborhood in Las Vegas with the most gay-friendly businesses and establishments.
Dining Scene
The popular Stir Krazy Mongolian Grill, which is a gay-owned and -operated Mongolian and Asian fusion restaurant, is a great option for dining out in this neighborhood. The menu features quality ingredients as well as vegan and vegetarian options. They have two locations in Paradise: one by the University of Nevada, Las Vegas and one near McCarran International Airport, as well as an additional location in the southwest part of the city.
Paradise is also home to the famous Hamburger Mary's on Flamingo Road, which is the neighborhood's go-to spot for locals seeking great burgers, drinks, and entertaining drag show performances.
Social Scene
Paradise is also home to numerous LGBT-friendly bars and clubs. The well-known "Fruit Loop" region, off Paradise Road and Naples Street, is the most popular area for gay locals and visitors. Piranha Nightclub is in this neighborhood and was voted "Best Gay Bar/Club" in 2016 and 2017 by Best of Las Vegas. This is an excellent place for dancing, spotting a celebrity, or watching a "RuPaul's Drag Race" cast member. Quadz Video Bar is just across the street from Piranha and has a more relaxed atmosphere. It's perfect if you want to enjoy a casual night after work and play some bingo or watch a sporting event. FreeZone is another local bar that has drag shows, dancing, dining, and gambling. Just east of The Strip, near SLS Hotel and The Westgate Hotel, is the Badlands Saloon, which is one of the oldest gay bars in the city.
Recreation
Paradise is also home to organizations that help residents stay active and social. Recreational events like the LGBT Volleyball Gay Social at Sunset Park is perfect for those looking to join a team sport while having fun with other like-minded adults. The teams meet up at the volleyball courts by the rainbow flag at Sunset Park every Tuesday, Thursday, and Saturday evenings.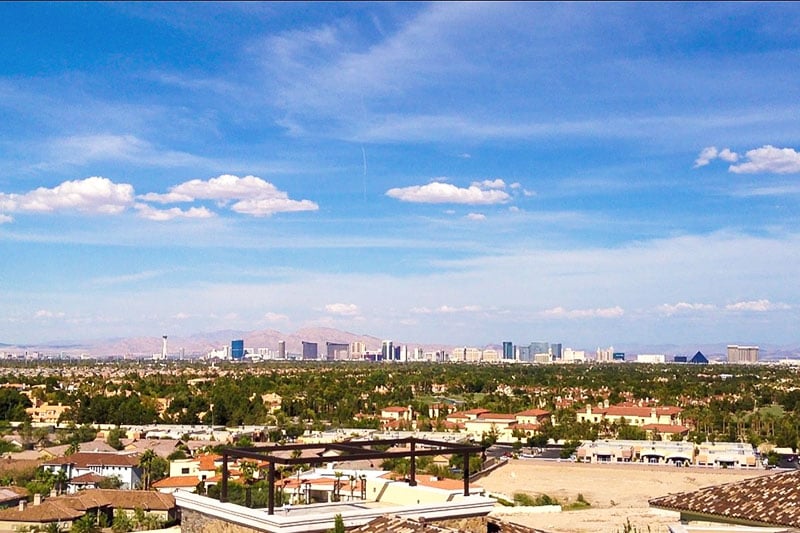 Although Paradise has a majority of gay bars and business establishments in the city, don't count out the Spring Valley neighborhood.
Social Scene
For bars, there's the cowboy-themed hotspot Charlie's located off Arville Street and Tropicana Boulevard. Also off Arville at Sahara Avenue is The Phoenix Bar & Lounge, which offers a casual environment, and the bar is open 24/7.
If you're looking to hear some music as well as meet new people, The Space is just down the street at Polaris Avenue and Harmon. The Space is Las Vegas' newest community-driven, charity-based arts complex that features a variety of events, including the recent Miss Gay Nevada America.
Residents who live in Spring Valley are also just minutes away from The Luxor Hotel on The Strip, which has Temptation Sundays, an LGBTQ pool party held every Sunday during the summer.
Recreation
For exercise options, there's the Las Vegas Gay Softball League that plays at Lorenzi Park on Sundays during the spring and fall seasons.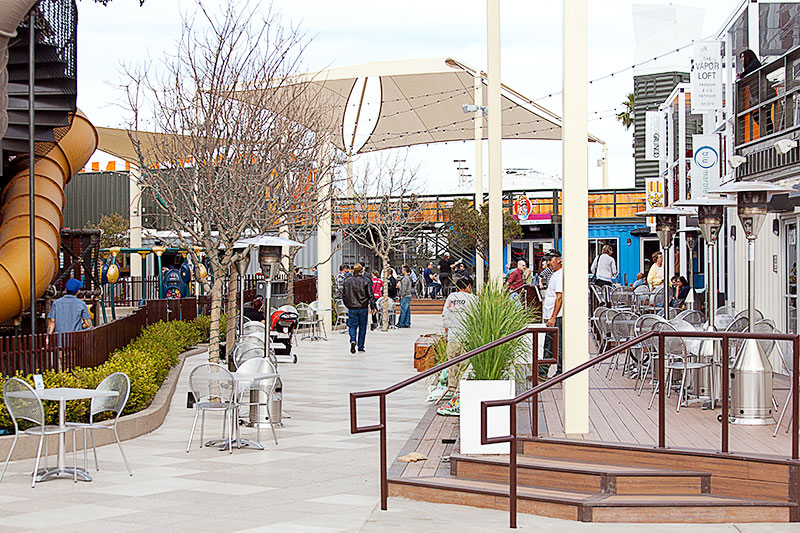 Downtown is already a trendy and open-minded neighborhood, so it's a perfect place for those in the gay and lesbian community to consider buying a home.
Community Services
For those in the area who are looking to get more involved with a variety of aspects within the LGBTQ community, The Gay and Lesbian Community Center of Southern Nevada, often called The Center, is a great place to start. The Center is a place with various community resources, such as free HIV testing, support groups, volunteer opportunities, a safe space for youth, and a way to connect with others in the community. The Center also has a cafe, library, and conference room.
Social Scene
For those who don't want to drive far to hang out at a bar, there's Bastille on 3rd in the Arts District, and Flex Cocktail Lounge off Charleston Boulevard. These local bars have been in the neighborhood for many years and provide fun hangout spots where residents and tourists come together to enjoy good drinks, a vibrant social atmosphere, and lively entertainment. Downtown is also home base for the annual Las Vegas Pride festival and parade that happens in the fall.