4 Arizona Master-Planned Communities Among Nation's Top-Selling
4 Arizona Master-Planned Communities Among Nation's Top-Selling
RCLCO recently released their list of the top selling master-planned communities of 2017. The resource for real estate developers, investors, and organizations has conducted this survey yearly since 1994 in order to determine which communities are seeing the most sales and where buyers are focused.
In 2017, Arizona saw four communities earn a spot on their top 50 list. Eastmark in Mesa, Vistancia in Peoria, Verrado in Buckeye, and Estrella in Goodyear saw substantial sales and success as the state's top-selling master-planned communities. They finished 6th, 20th, 27th, and 30th, respectively.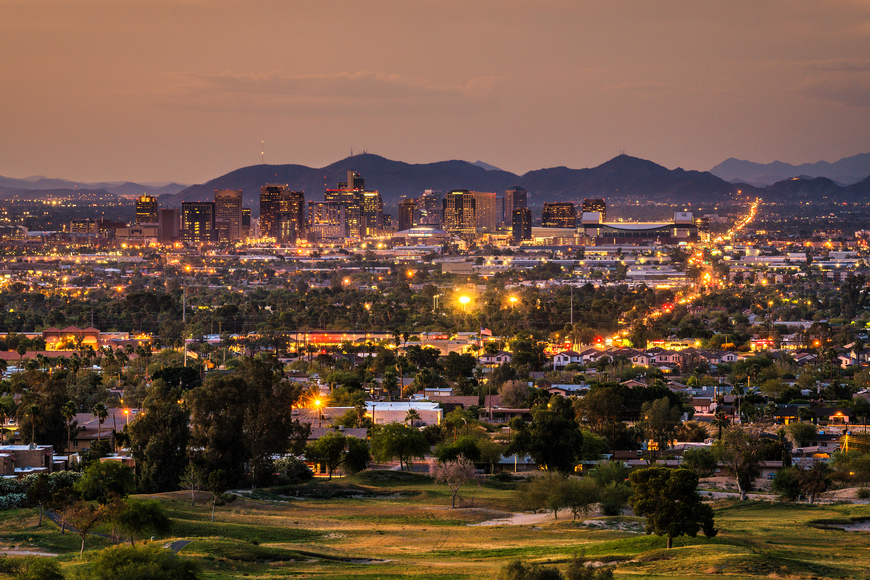 The influx of new buyers is likely tied to tremendous growth in the Phoenix-Mesa-Scottsdale area with employment expansion and corporate campus development. As News 4 Tucson reported, JP Morgan Chase, State Farm, and Go Daddy already call the region home and there's a possibility that Apple could choose Phoenix for its second HQ as well, all of which attracts new buyers.
Relocating retirees also boosted the area's household growth and contributed to a significant amount of home purchases in the area. Arizona drew more boomers than any other state except Florida.
The report findings also confirm that those communities with an adequate supply of moderately priced homes saw a boost in sales. Communities that didn't fare well did so because of a lack of inventory and price increases that made it hard to compete. Energy-efficient features and amenities also helped communities reach younger buyers who hadn't purchased a home before.
Eastmark celebrated its fifth anniversary with record high sales, jumping 83 percent from 502 houses sold in 2016 to over 900 in 2017. The community has become a benchmark for success in the region, thanks in part to its all-inclusive nature. Aside from homes, the community also includes office space, 25 parks, a 90-acre green space, an amphitheater, lake, and restaurant.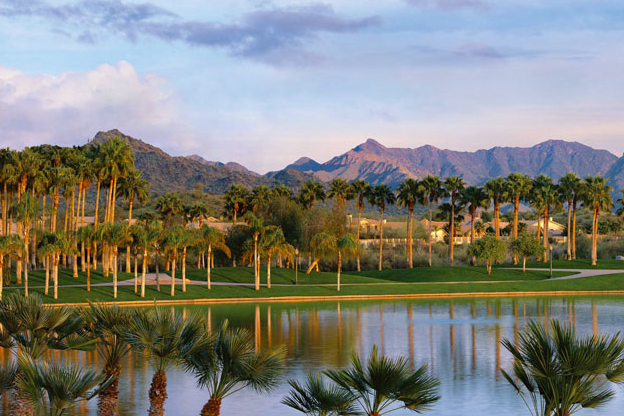 While Eastmark projects further growth with twelve new neighborhoods planned for this year, Estrella recently added a new neighborhood of its own and celebrated its 5,000th home sale.
Vistancia also expanded through the sale of the final phase in their 7,100-acre master-planned community.
Verrado, which trades on the small-town charm of its community, entices buyers with an all-encompassing, walkable lifestyle. With five schools, more than 70 neighborhood parks, a swim park, golf club, and multiple restaurants and shops, you could live easily without ever getting in your car, which a lot of buyers find enticing.
Though impressive in numbers (Eastmark, Vistancia, Verrado, and Estrella saw 83, two, four, and 48 percent growth, respectively), what these communities have in common are competitive market prices. With homes starting in the $199,000s, these communities have found a way to offer attractive amenities and prime locations while keeping to an affordable price point for new homeowners and retirees.