Austin Local Life
4 Events That Made All Austin Residents Feel Like Neighbors
Austin's recent population boom speaks to the Texan capital's overall appeal; between its vibrant neighborhoods, creative spirit, and nationally-renowned culinary scene, Austin attracts transplants and native Texans alike in record numbers. Although the city continues to grow and expand, these four recent events managed to bring Austinites of all stripes together, joined in their appreciation for the lively, artsy, innovative, and inclusive spirit of our beloved metropolis.
2011: Austin gets hit by a record-breaking heat wave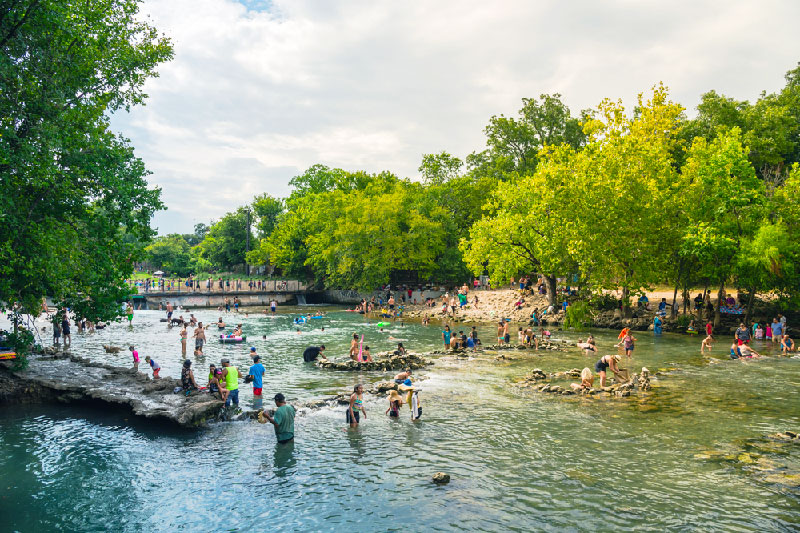 During the summer of 2011, Austin, although accustomed to warm conditions during this season, weathered an unprecedented 90-day stretch of 100-degree temperatures. Combined with a drought that threatened to severely hamper the area's agricultural output, this steamy summer went down in the history books as a true trial-by-fire for Austinites.
But in true Austin fashion, the residents of each neighborhood rallied together to help each other stay cool and to provide a sounding board for complaining about the heat and the discomfort. Neighborhoods with popular city pools, such as the Barton Springs Pool in Zilker, the Deep Eddy Municipal Pool in Clarksville, and the Big Stacy Neighborhood Pool in Travis Heights, provided extended pool hours to allow residents maximum time in cool waters. Meanwhile, neighboring Central Texas towns with notable water access like Dripping Springs (home of the Hamilton Pool Preserve) and New Braunfels (where you can find Schlitterbahn, the area's preeminent water park) eagerly welcomed residents of Austin proper seeking refuge from the sweltering temperatures. Austinites also campaigned for cooling centers within city limits and took active steps to petition local government for support for fellow residents struggling to make it through the heat wave. The city banded together in this time of meteorological adversity, a true trademark of Austin's community ethos.
2015: Austin Pride turns 25
In August 2015, Austin celebrated its 25th Pride Week, and the city's LGBTQ population and their straight allies all rose to the festive occasion, making it the most successful with higher attendance numbers and more money raised than any previous year.
Austin's 25th Pride anniversary fell on a particularly auspicious year, as 2015 also marked the Supreme Court decision to legalize gay marriage nationwide. Austinites of all ages, backgrounds, and orientations flooded the streets of Downtown Austin to march, sing, dance, chat, and properly honor this major milestone birthday and the incredible work done by the Austin Gay and Lesbian Pride Association.
2016: SXSW launches its 30th festival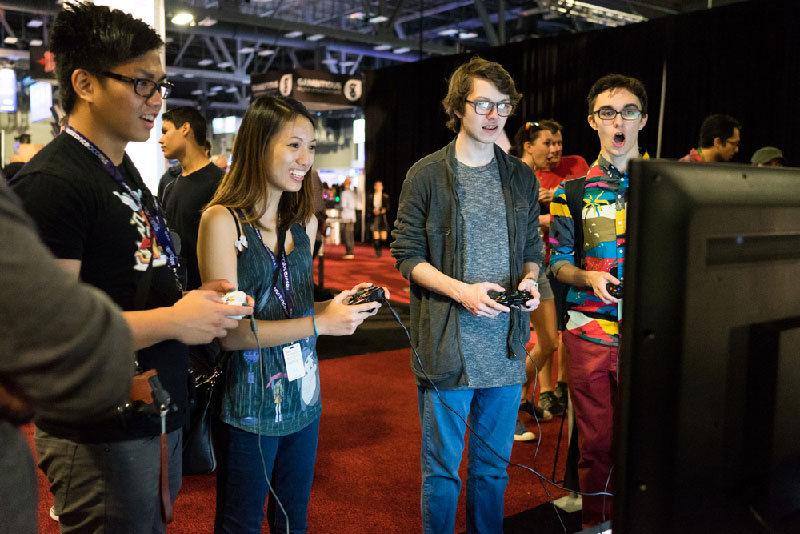 While many Austinites dismiss SXSW as a touristy, overcrowded nuisance, the world-famous music, film and tech festival largely–for better or worse–defines Austin in the eyes of those who live outside the Texan capital. It firmly established Austin's reputation as a hotspot for creative types, and it remains one of the hottest tickets for trend-setters eager for a spot at SXSW's first-run film screenings and one-of-a-kind musical performances. And in 2016, SXSW celebrated its 30th anniversary.
30 years makes an impressive run, and SXSW decided to honor its birthday in a big way. Their roster of visiting luminaries included bigger names than ever before, including then-President Obama and First Lady Michelle Obama, director Richard Linklater, and country legend Loretta Lynn. The neighborhoods of Downtown Austin and East Austin lit up with the enthusiastic energy of the out-of-town visitors and native Austinites keeping Austin weird at SXSW, and SXSW fans and naysayers alike had to commend the festival's remarkable legacy.
2017: Austin Topped U.S. News and World Report's List of the Best Places To Live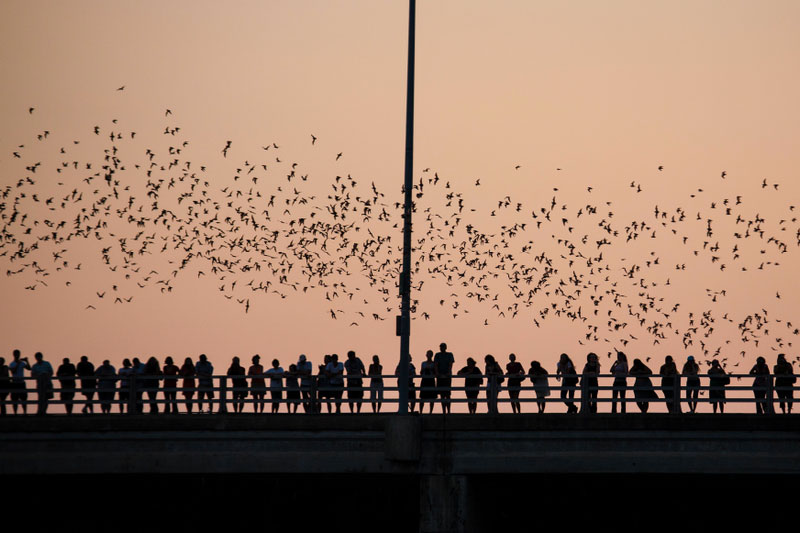 One year ago, Austin achieved an honor bestowed upon very few cities: the number one spot on the Best Places to Live list by U.S. News and World Report. Dethroning the Rocky Mountain metropolis of Denver, CO, The list considers the affordability, overall quality of life, and job prospects available in each featured city, and Austin earned top scores on all fronts.
While this best-of designation wasn't news to Austin residents (who already know how awesome their city is), locals enjoyed the knowledge that the rest of the country would now be aware of Austin's greatness. And the Austin love from U.S. News and World Report didn't end in 2017; the publication named Austin the number one place to live in 2018, too. And as Austin's national profile continues to grow and neighborhoods and suburbs like West Lake Hills, Allandale, and Zilker become more desirable, we expect to see Austin holding onto its excellent reputation for years to come.