Austin Local Life
4 Most Dog-Friendly Neighborhoods in Austin
Widely considered one of the most dog-friendly major cities in the United States, Austin takes pride in its expansive off-leash parks, its open-air restaurants and bars welcoming canine companions, and its wide array of groomers, doggie daycares, and other businesses catering to dogs. These four neighborhoods in Austin boast a particularly high density of amenities intended to make you and your pup feel welcomed.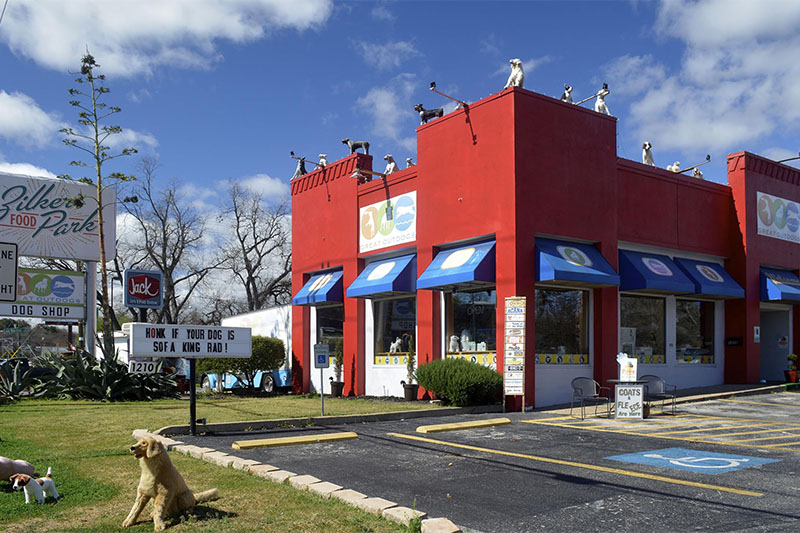 A lively South Austin enclave bordering Lady Bird Lake and wedged between the major greenspaces of Zilker Metropolitan Park and Auditorium Shores, Zilker features acclaimed restaurants, relaxed watering holes, grooming services, and an abundance of open areas where your dog can roam freely. Zilker Metropolitan Park is popular for its recreational areas, such as the hiking trails coursing along the greenbelt and the "Barking Springs" doggie swimming pond just downstream from the human swimming hole at Barton Springs.
Doggie Destinations In Zilker: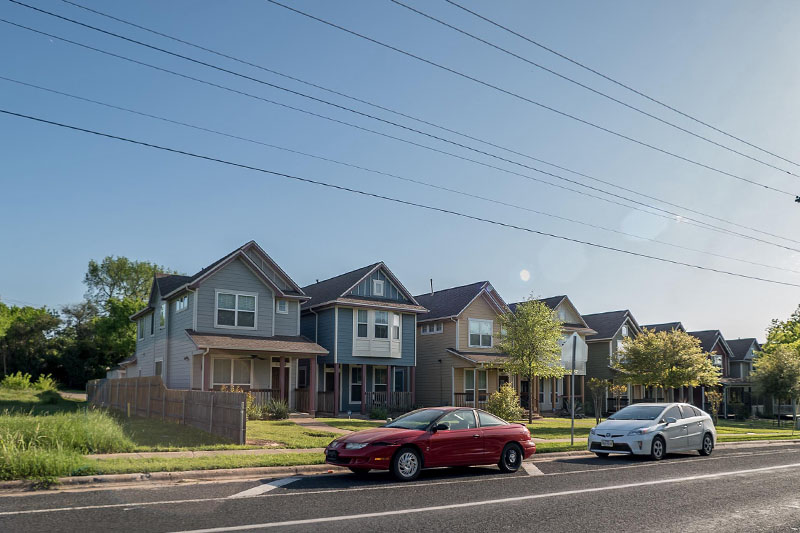 East Austin isn't just the Texas capital's trendiest neighborhood, it's also the Austin neighborhood where dogs outnumber children. For that reason, East Austin is filled with dog-friendly establishments and amenities, making it a perfect place to grab a locavore brunch or a frosty brew with your pooch by your side.
Doggie Destinations In East Austin: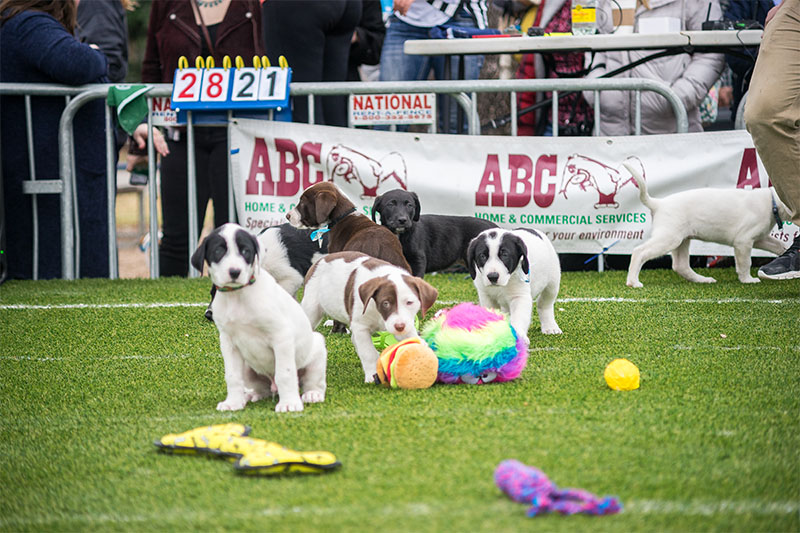 The peaceful and family-friendly neighborhood of Allandale in North Austin also hosts plenty of businesses and public spaces that embrace canine companions. The area combines suburban serenity with urban convenience, and residents (both canine and human) appreciate those best-of-both-worlds characteristics.
Doggie Destinations in Allandale:
Thanks to its comparatively affordable home prices and easy commutes to the University of Texas and Austin Community College, North Burnet is a popular choice for growing families—especially when that growth includes pets. North Burnet's major shopping centers readily allow dogs to join their owners for bouts of retail therapy, making this neighborhood an appropriate environment for busy, on-the-go dog owners.
Doggie Destinations in North Burnet: