Bay Area Real Estate
5 Family-Friendly Neighborhoods in San Jose
San Jose has one of the hottest housing markets in the country. Known as the capital of Silicon Valley, the city is home to major tech companies, a thriving economy, and plenty of job opportunities. There's even talk of Google building a new campus near San Jose's Diridon Station, which would reportedly boost San Jose's employment base by almost 50 percent.
But the city is more than just a hub for the tech industry. Even as the Valley's culture of innovation and an influx of new residents have defined much of the region, many of San Jose's neighborhoods have maintained their distinct character and residential feel. If you're looking to relocate the whole family to this sunny Bay Area city, here are five of San Jose's most family-friendly neighborhoods.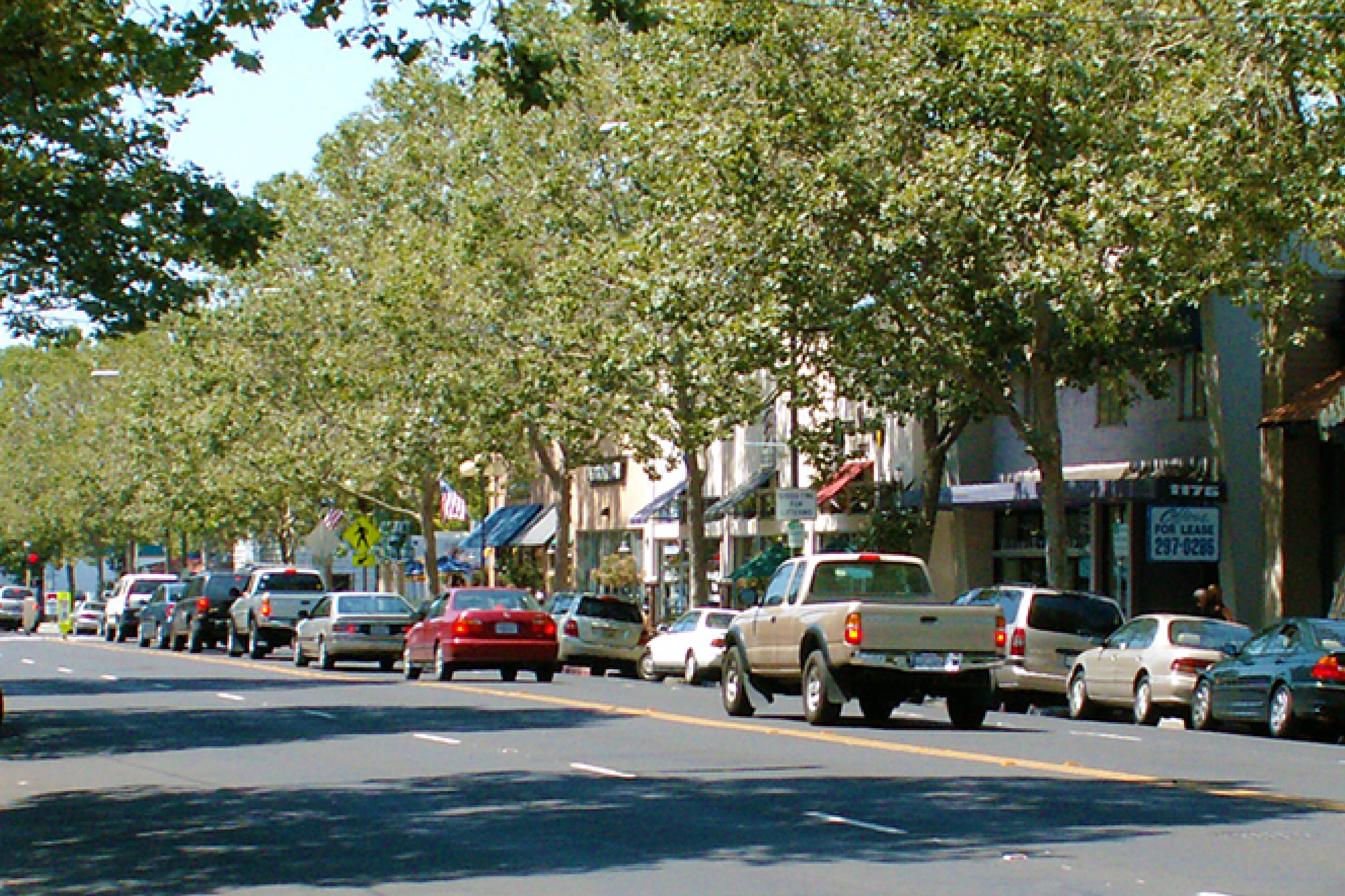 Just south of Downtown San Jose, Willow Glen is a neighborhood with its own charm. One of the pricier places to buy a home in San Jose, Willow Glen is known for its tree-lined streets and its own downtown district, giving residents walkable access to local shops, boutiques, eateries, and coffee houses. Since Willow Glen is just minutes from downtown, The Children's Discovery Museum, Happy Hollow Park and Zoo, and the SAP Center are all just a short drive away.
Willow Glen is also known for its family-friendly events and festivals, including a Saturday farmers market and the popular Dancin' on the Avenue festival with food and drink booths, live music, and kids' games and crafts. Also, because the neighborhood is bordered by Interstate 280 and Highway 17, you can enjoy a day trip to the Santa Cruz Boardwalk or a hike in the surrounding Santa Clara Valley.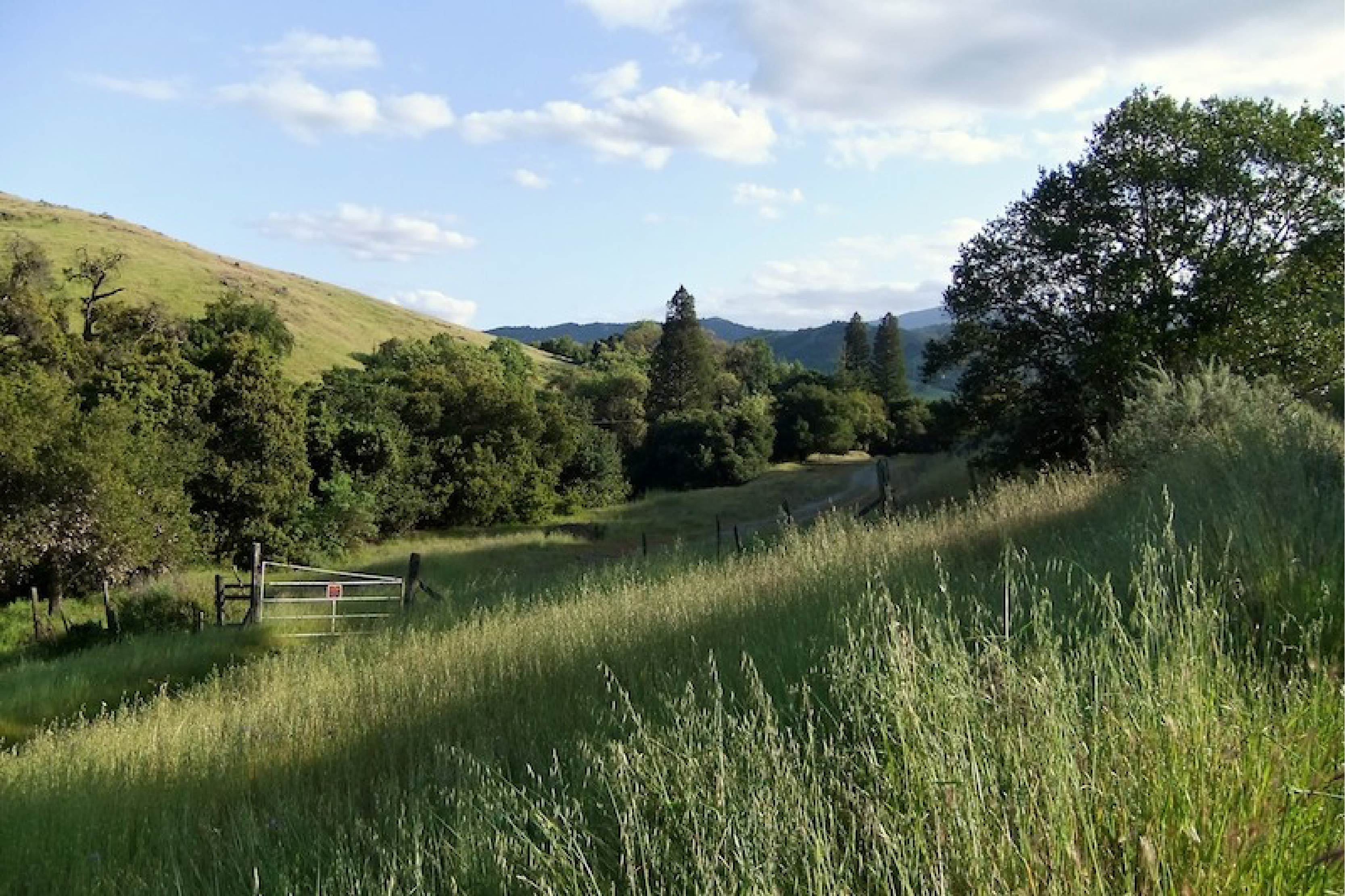 Boasting ample parks, greenspace, lakes, hiking trails, and sports fields, this relaxed southern San Jose community is a great place for outdoor activity. About 15 minutes from Downtown San Jose, Blossom Valley is home to Cahalan Park and Almaden Lake Park. It's also just north of the hiking, mountain biking, and equestrian trails in Santa Teresa County Park.
Local shops and eateries surround the neighborhoods in Blossom Valley, so it's easy to walk to dinner or venture out for an ice cream cone on a warm night. Equipped with a snack bar, playground, and arcade, West Wind Capital—South San Jose's only classic drive-in movie venue—screens first-run movies, and it's a 10-minute drive from Blossom Valley. Also, many families put down roots in Blossom Valley due to the choice of quality schools in the area.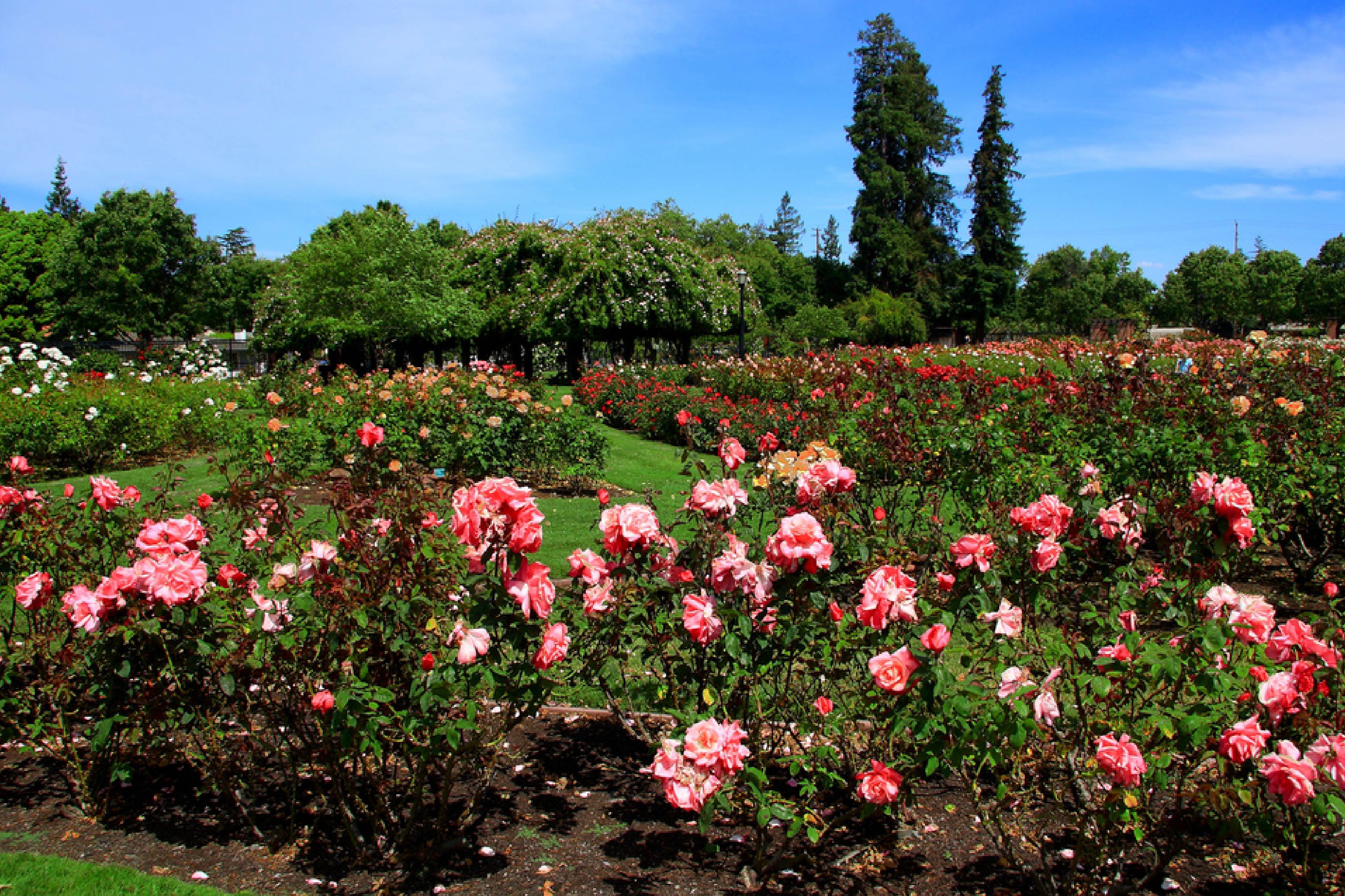 Home to grand estates, vintage architecture, and manicured landscaping, Rose Garden is one of the oldest neighborhoods in San Jose. The community gets its name and charm from the picturesque San Jose Municipal Rose Garden, a popular destination for picnics and photography. It's no surprise that preservation is a priority for residents of this architecturally impressive San Jose neighborhood.
Rose Garden is home to Abraham Lincoln High School, and it's just minutes from the Santa Clara University campus. Situated between Downtown San Jose and the Santana Row shopping district, the well-kept Rose Garden neighborhood offers easy access to some of best family-friendly restaurants, activities, and entertainment in the city.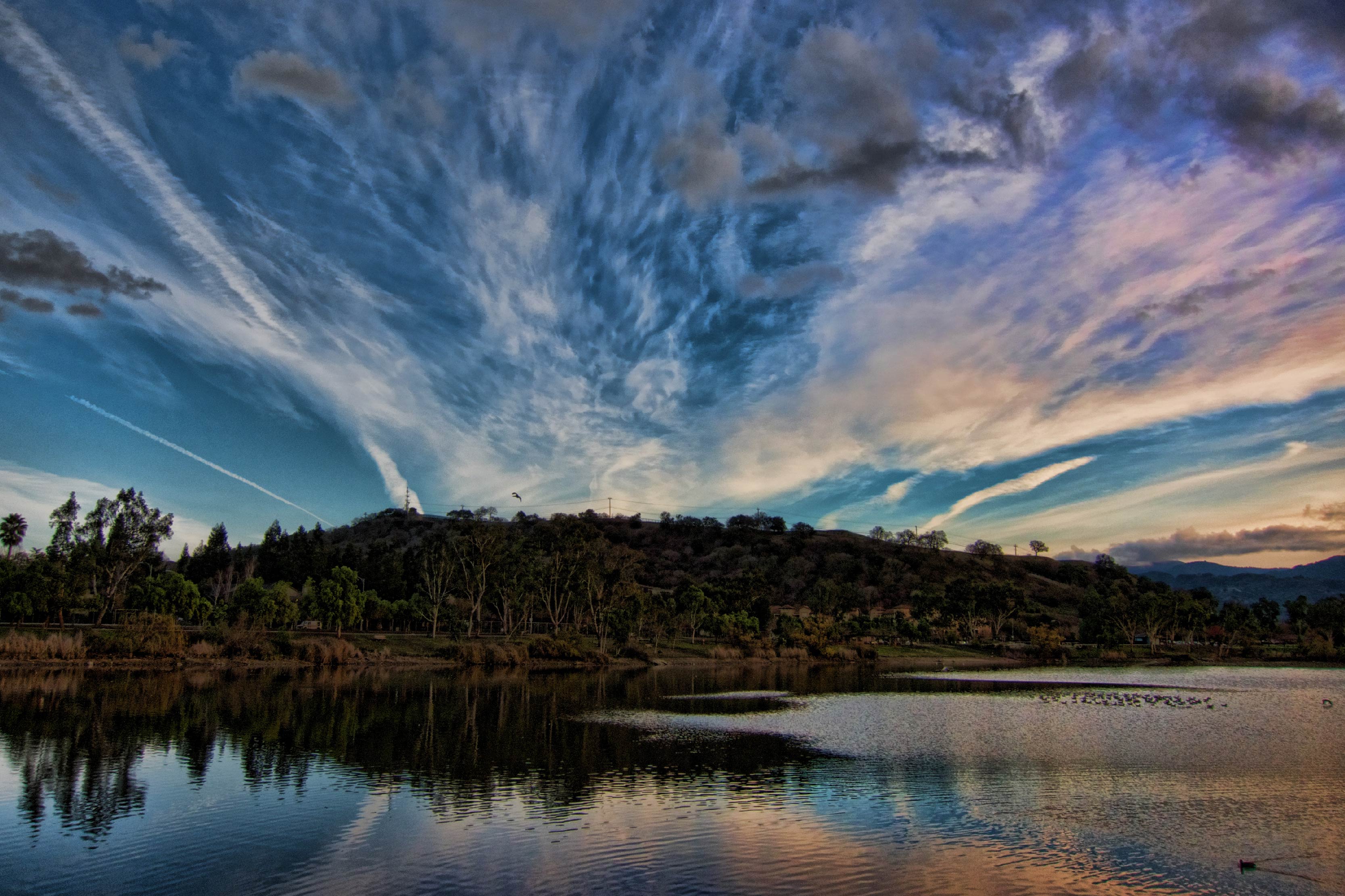 West San Jose is made up of quieter residential neighborhoods and boasts a central location in Silicon Valley. Bordered by Stevens Creek Boulevard—one of San Jose's best streets for shopping—and the vast open space of Almaden Valley, West San Jose is ideally located for a quick drive to entertainment and employment hubs in the region.
Just 15 minutes west of downtown, West San Jose is home to parks and walking paths, local eateries and coffee shops, and highly rated schools. The area is ideal for families who want a little distance from the city center while still having access to shopping, restaurants, and outdoor recreation. Since West San Jose is surrounded by I-280 and highways 17 and 85, the neighborhoods here are a short trip away from the hiking trails in Santa Clara Valley or the beaches along the coast.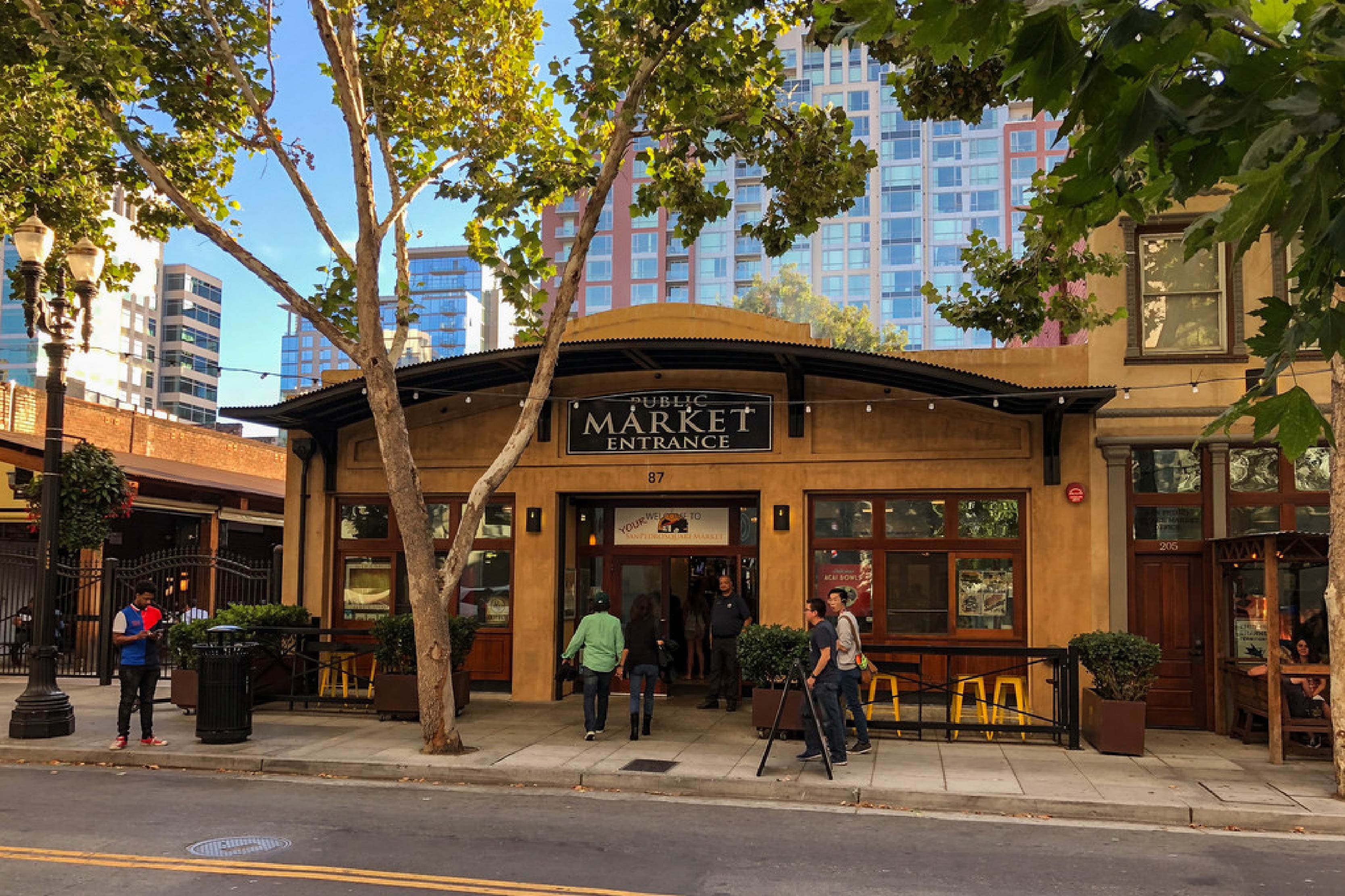 A hub of activity and culture, Downtown San Jose has morphed into the most lively area in the city. Home to museums, sporting venues, renowned restaurants, and popular outdoor markets, living downtown puts you in the middle of the action. Also, Downtown San Jose houses some of Silicon Valley's major tech headquarters as well as San Jose State University, making this neighborhood a perfect spot for an easy commute.
The Tech Museum of Innovation, the SAP Center, and San Pedro Square Market are among some of the popular family-friendly destinations in Downtown San Jose, as well as annual festivals, farmers markets, and outdoor food and art events that occupy the city streets throughout the year. You can find newly developed lofts and condos in the area while many single-family homes are situated in micro-neighborhoods surrounding the city center.