San Diego Real Estate
5 Family-Friendly San Diego Neighborhoods
With 70-degree temperatures, coastal beauty, professional sports teams, and an array of tech firms, San Diego has it all, but what about if you have kids or you're planning at some point to start a family? Is there something for them too? The definitive answer is yes.
There are quaint, family-oriented neighborhoods throughout San Diego. Parents want to raise their children in a welcoming community with superior schools and great amenities, and in San Diego, it won't be hard to find that elusive "perfect neighborhood." It'll just be a matter of choosing which great neighborhood you want to live in.
Here's a look at five family-friendly neighborhoods in San Diego.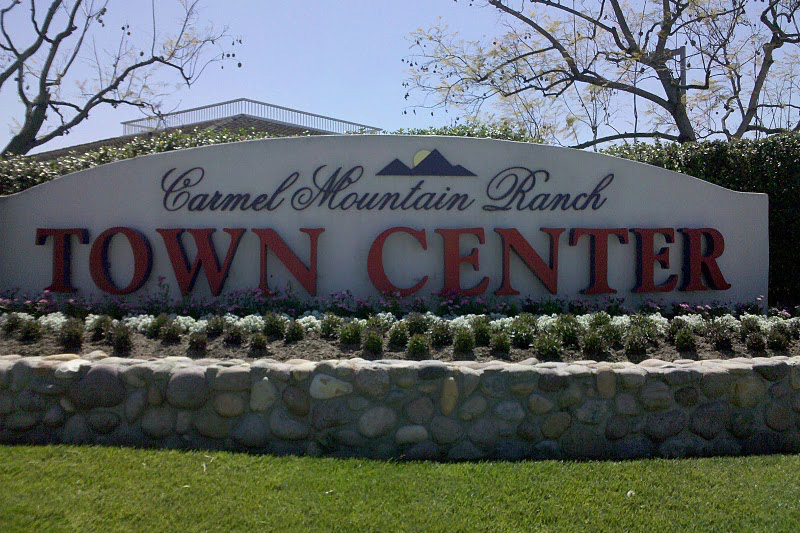 This family-friendly community everything you could need, including various shopping complexes like Carmel Mountain Plaza, family-friendly restaurants such as Oggi's, numerous grocery stores, and more. This San Diego neighborhood offers its residents an urban feel without the hustle of the city. It also features beautiful homes, many of which are situated on tranquil culs-de-sacs where kids can ride around on their bikes until the sun goes down.
In Carmel Mountain Ranch, homebuyers can easily find three-bedroom homes priced between $600,000 and $800,000. According to Neighborhoods.com data, the median home price in Carmel Mountain Ranch is in the high $700s.
Top-notch schools in the area, like Meadowbrook Middle School, focus on both education and family fun. There are always a variety of events taking place, and since Carmel Mountain Ranch is close to I-15, you can get anywhere within minutes. With its suitable housing and diversity, Carmel Mountain Ranch attracts both professionals and families alike.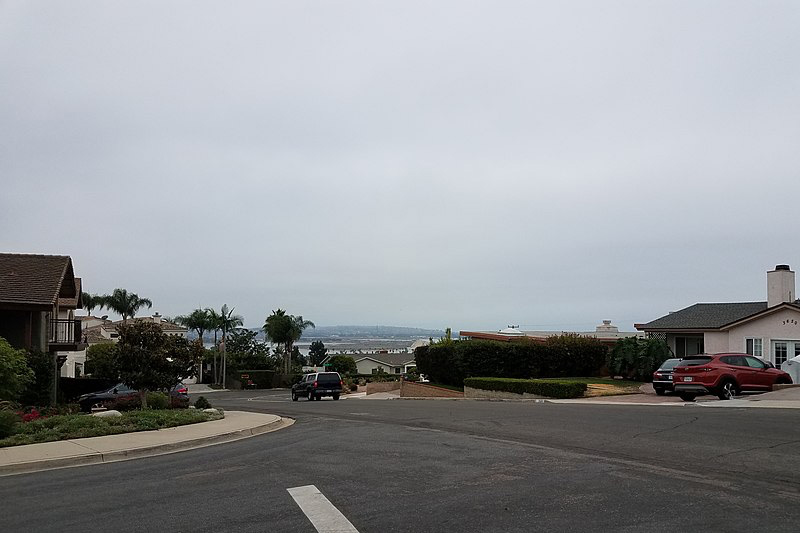 With very little traffic, this quiet neighborhood is one of the best-kept secrets in San Diego. It's right next to Lake Murray, a great place for walking, biking, or picnicking. There are also several parks in the area. You can take the kids on a walk around Navajo Canyon or go play fetch with your pups at Princess Del Cerro Park—both enjoyable ways to keep the kids active outdoors.
When it comes to education, Del Cerro is a great place to consider. All of the schools in the community have tons of after-school activities. At Hearst Elementary, Lewis Middle School, and Patrick Henry High you will find cool activities such as music lessons, sports teams, coding classes, art clubs, and more for your children to join.
With a median sale price in the mid $700s, this neighborhood offers up lovely homes built in the 1950s and 1960s. Many houses are situated on decent sized lots and have at least four to five bedrooms, so if space is what you want, Del Cerro could be the right choice for you.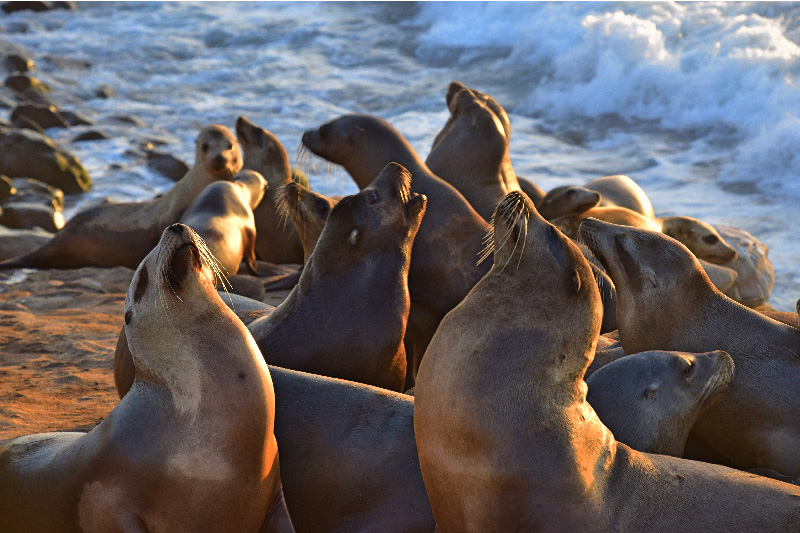 This San Diego neighborhood sparkles with both urban attractions and miles of gorgeous beaches, like La Jolla Shores, Children's Pool Beach, and Torrey Pines State Beach just to name a few.
With luxury real estate lining the coast, you'll enjoy exquisite views of the Pacific in this affluent seaside community. From the traditional Spanish-Revival to beach cottages, La Jolla has an eclectic mix of home styles, but they come with a hefty price tag.
This sought-after coastal neighborhood is home to top-rated schools that are known for their high academic achievement. Both private and public schools in La Jolla are considered to be some of the best in San Diego, so you can rest assure your kids will have a premium education.
Daily life in La Jolla includes restaurants, bars, shops, and many specialized outdoor activities. It's also home to cultural attractions such as science and art museums, art galleries, a Tony Award-winning La Jolla Playhouse, and the Birch Aquarium. Anyone looking for gorgeous beaches, an inspiring amount of culture, and an excellent place to raise a family will instantly love La Jolla in San Diego.
Mira Mesa has quickly become one of the largest communities in the city, and continues to attract a variety of homebuyers. Los Peñasquitos Canyon Preserve borders the suburban area to the north, Miramar Air Base to the south, Lake Miramar to the east, and the tech community of Sorrento Valley to the west. Residents enjoy the small-town quality of living, and the favorable proximity to all that San Diego has to offer.
Mira Mesa is one of the neighborhoods in San Diego where you can find and buy a beautiful single-family home at an affordable price. According to Neighborhoods.com listings, most home prices in this area range from the high $200s to the high $800s. This area also offers every convenience imaginable from restaurants and entertainment like Mira Mesa Bowling Lanes to cool playgrounds and highly rated schools like Dingman Elementary.
Despite the large population, the community is dedicated to keeping a sense of community pride with their annual festivals and neighborhood events like the Mira Mesa Street Fair and the San Diego Tet Festival that celebrates the Lunar New Year. With so many activities and events happening in the neighborhood, residents won't run out of fun things to do with the family.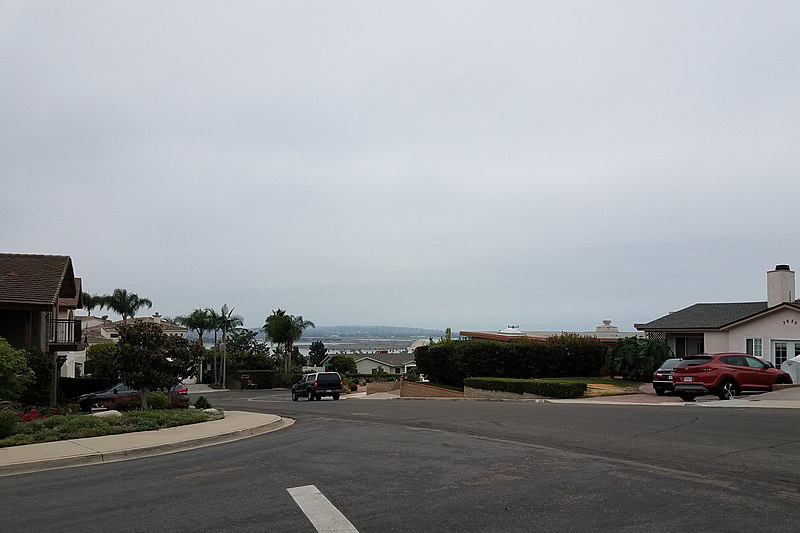 Located east of Mission Beach, this neighborhood is close to all of the action downtown and on the coast, all while still giving it's resident a close-knit community feel. The area has easy access to freeways, and it's 10 minutes from everything, including schools, shopping, parks, and attractions like Pacific Beach and Boomers! where the kids can enjoy mini golf, video games, and go karts. With a median sale price in the high $600s, Clairemont Mesa offers homebuyers a treasure trove of uniquely designed homes.
In addition to beautiful homes, Clairemont Mesa West also has plenty of schools in the area. Holmes Elementary School and Marston Middle School are public schools that are rated well above average in Clairemont Mesa West, according to GreatSchools.org. There are also private and charter schools in the area for families to choose from.