Houston Real Estate
5 Houston Neighborhood Spots for Soul Food
Since Houston has plenty of diverse restaurants, there's no one cuisine that defines it. However, as a part of the American South, it's well known for its hearty cuisine. Here are five restaurants and the neighborhoods they call home where you can get some of the city's best soul food.
The Breakfast Klub - Midtown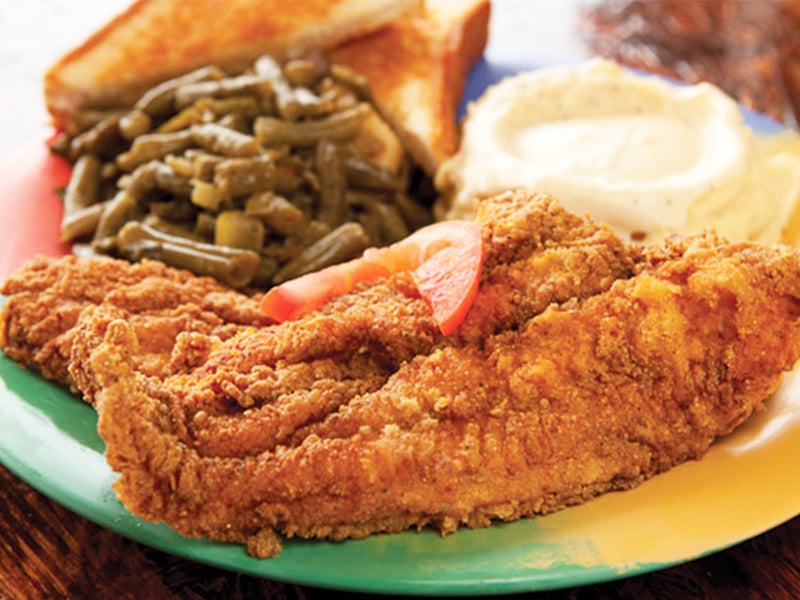 No list of soul food destinations can begin without first discussing the Breakfast Klub, a Houston institution that regularly draws long lines that can sometimes stretch out of the front door. Year after year, the Breakfast Klub is recognized as one of the best breakfast destinations in the city. The restaurant bills itself as a casual family restaurant, but the food is anything but routine. Inspired by the soul food of the South, diners can get wings and grits, pancakes or waffles, or the restaurant's signature catfish and grits.
These are hearty meals available at the southern edge of Houston's Midtown neighborhood. This part of Houston is among the hottest destinations in the city, with new condominiums like the Parc at Midtown. The Breakfast Klub remains, after close to 20 years, one of the driving forces behind the popularity of the area.
Esther's Cajun Cafe & Soul Food - Independence Heights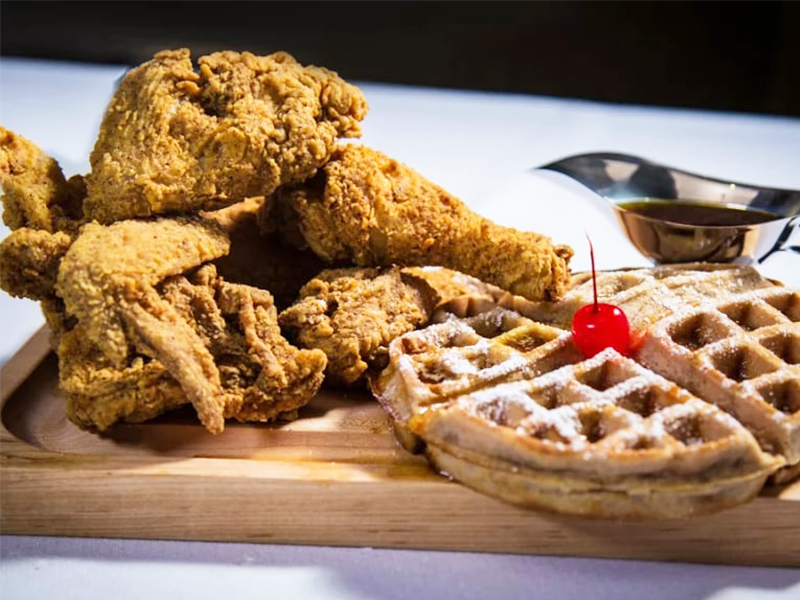 If you're located in northern Houston, then you're located next to one of the premier soul food restaurants in the city. Esther's Cajun Cafe & Soul Food is tucked into the heart of Independence Heights and near Interstate 45.
Of course, a good location doesn't mean much if the food isn't high quality, and Esther's is one of the city's favorites. The Classic Combos section of their menu offers hearty fare such as smothered pork chop and garlic roasted baked chicken. Plus, no soul food restaurant is complete if it doesn't offer classics such as fried chicken, fried catfish, and a particular favorite along the Gulf Coast, the shrimp and crawfish etouffee. Esther's blends classic soul food selections with meals inspired by the Louisiana culinary tradition that can be felt all across the city of Houston.
Mikki's Soulfood Cafe - Braeburn Garden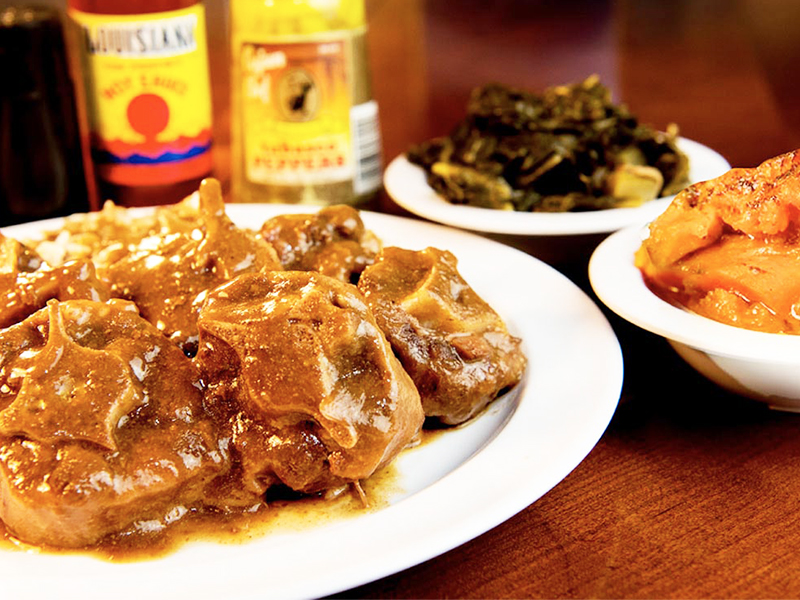 Jumping to the opposite side of Houston and into the southern side of the city, you can find Mikki's Soul Food Cafe, which is located in the Braeburn Garden section of town. As part of the larger Bellaire community, homes around Braeburn Garden can command a premium price, but residents don't have to travel far to taste genuine, well-priced soul food.
Mikki's Soul Food Cafe offers what can seem like an almost endless number of soul food inspired dishes. Guests can enjoy gravy smothered turkey wings, alfredo tilapia, collard greens, or seafood gumbo. Mikki's also offers popular side dishes such as steamed broccoli and mac and cheese to round out the meals. With so many choices on the menu, you'll want to take a walk around the Braeburn Garden area afterward to work it off.
Alfreda's Cafeteria - Third Ward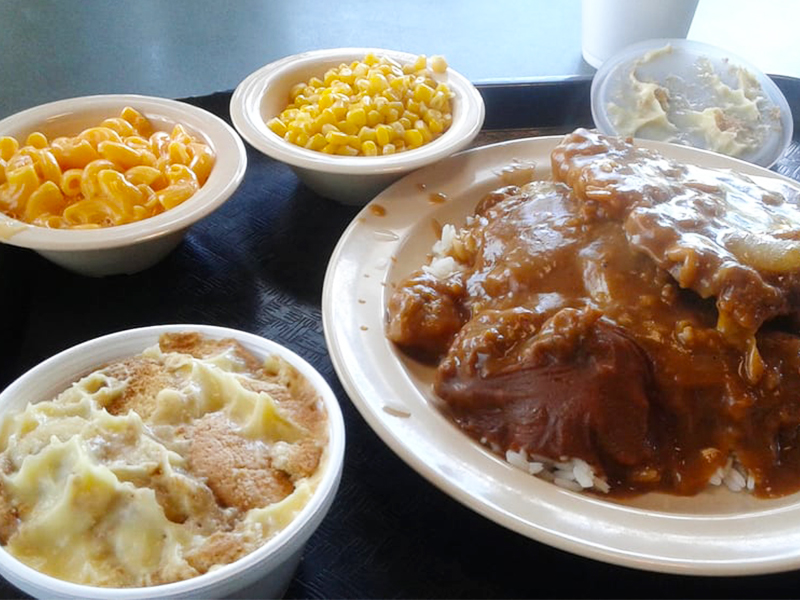 The Third Ward was historically known as the heart of African American culture in Houston. While the neighborhood has changed greatly in the nearly 200 years since its founding, one thing that hasn't changed has been its reputation for serving up some of the best soul food in the city. Residents of the area and guests passing through will want to stop by Alfreda's Cafeteria, which is tucked along the border between the Third Ward and the Museum District.
Alfreda's carries a neighborhood feel and doesn't attempt to serve up anything else but fine soul food. Fried chicken and waffles, mac and cheese, sweet potato pie, and even more is on the menu. The restaurant is well known among locals and makes for a fun, informal destination for dining.
Mama's Oven - Medical District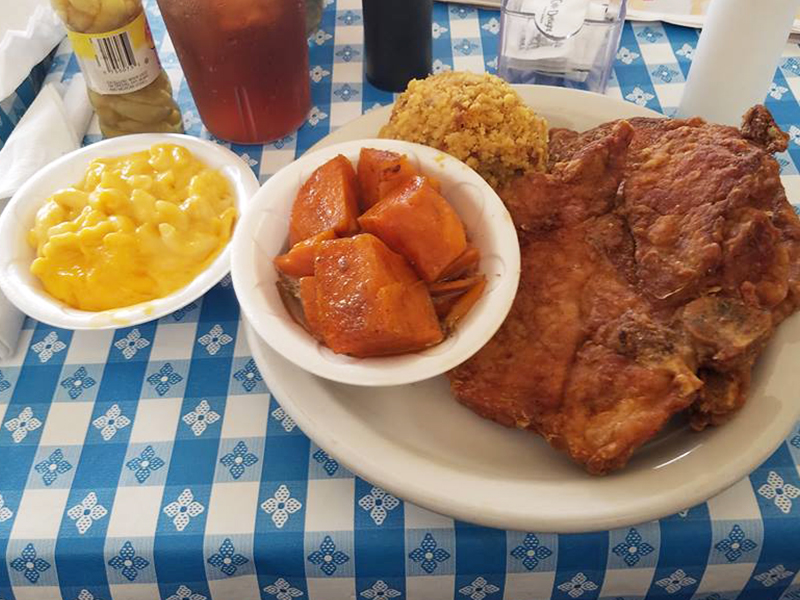 If you're heading anywhere around the NRG Arena that houses the Houston Texans, then you'll be close to Mama's Oven. Located just minutes north of Interstate Highway 610, Mama's Oven is another soul food restaurant that is easy to overlook but is popular with residents.
Lunch and dinner specials give guests popular soul food at accessible prices. Visitors will find oxtail served with rice, smothered pork chops, and traditional desserts like peach cobbler and lemon cake. Plus, since it's so close to the stadium, it's conveniently placed for anyone that's trying to get some food before taking in a football game.