5 New Bars and Eateries Redefining Fort Worth's Near Southside
The unofficial nickname of Fort Worth is "Funkytown." When you want to see why the North Texas city earned that moniker, you'll want to look beyond tourist-friendly, upscale hangouts like West 7th and Sundance Square.
The Near Southside neighborhood was largely abandoned for the suburbs through the 1970s and 1980s, but since then investors have seen the potential in the area just south of downtown. A handful of restaurants and businesses opened in the 1990s and 2000s but it really took off in recent years. In the past five years, 64 new independent businesses have opened in the neighborhood, creating a lively district that draws visitors from all over town. The area hosts the annual ArtsGoggle event, a free showcase of local artists and musicians twice a year. The artsy vibe of the neighborhood is a lot of fun at other times of the year, too.
Want to get more acquainted with Near Southside? Here's where you should start.
Rahr & Sons Brewing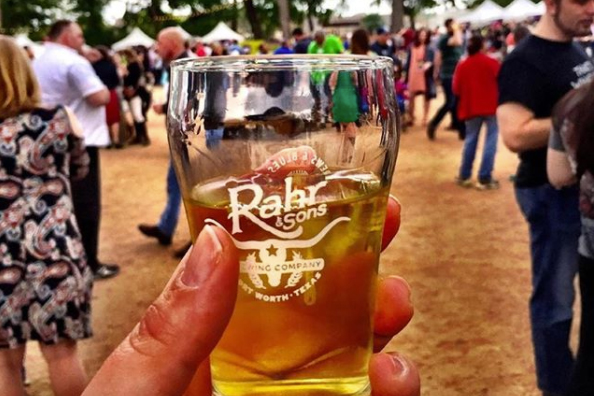 The Dallas-Fort Worth area is home to a number of breweries, but Rahr & Sons Brewing is a Fort Worth institution. Even though you can find the beer at other bars and grocery stores, why not go onsite to the brewery where it's created?
Rahr & Sons opens the brewery to the public for tours every Wednesday from 5 p.m. to 7:30 p.m., and on Saturday afternoons from 1 p.m. to 3 p.m. For $10 you get a brewery tour and a Rahr & Sons pint glass to take home. The best part is that samples are always free to anyone 21 and up. Sometimes Fritz Rahr, the company's founder, even shows up for tours. And it's OK if you come hungry. The brewery brings in food for sale from some of Fort Worth's best eateries.
Grand Cru Wine Bar & Boutique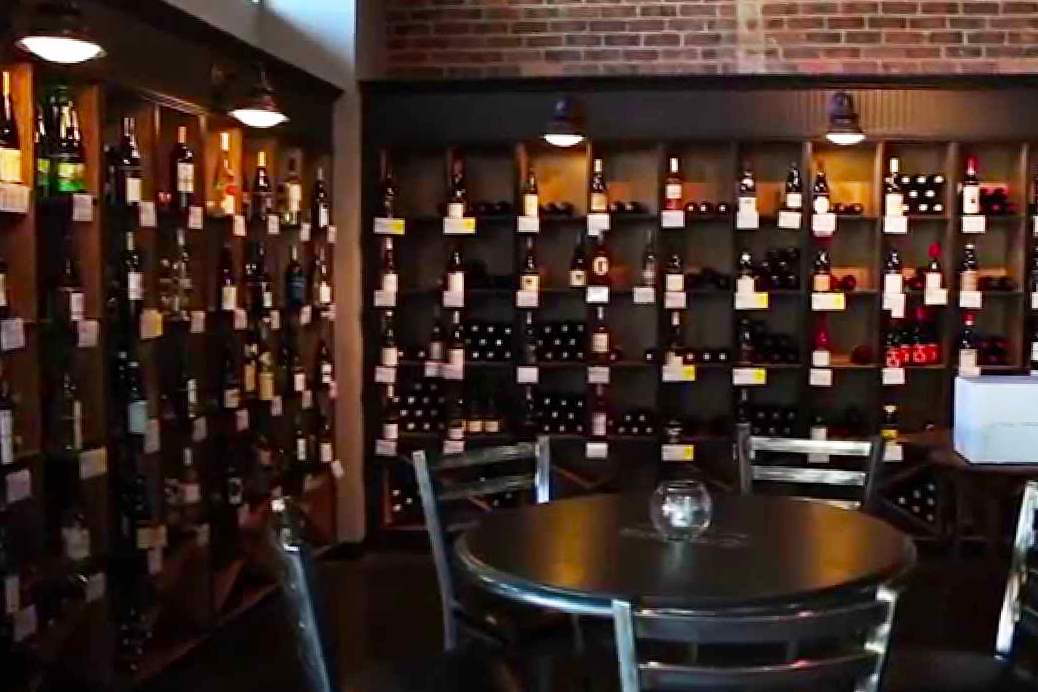 If wine is more your scene, the Grand Cru Wine Bar & Boutique is where you want to be. (Although they carry a number of craft beers, too.) The Grand Cru is a sophisticated choice for a romantic date night or quiet meeting. From charcuterie plates to decadent cheeses, their small menu is designed to pair perfectly with their sizable wine collection. Try a flight of different wines if you just can't decide. The ambiance is quiet and classy, with a limited number of tables. Make reservations first so you don't get left out, especially during peak times.
Spiral Diner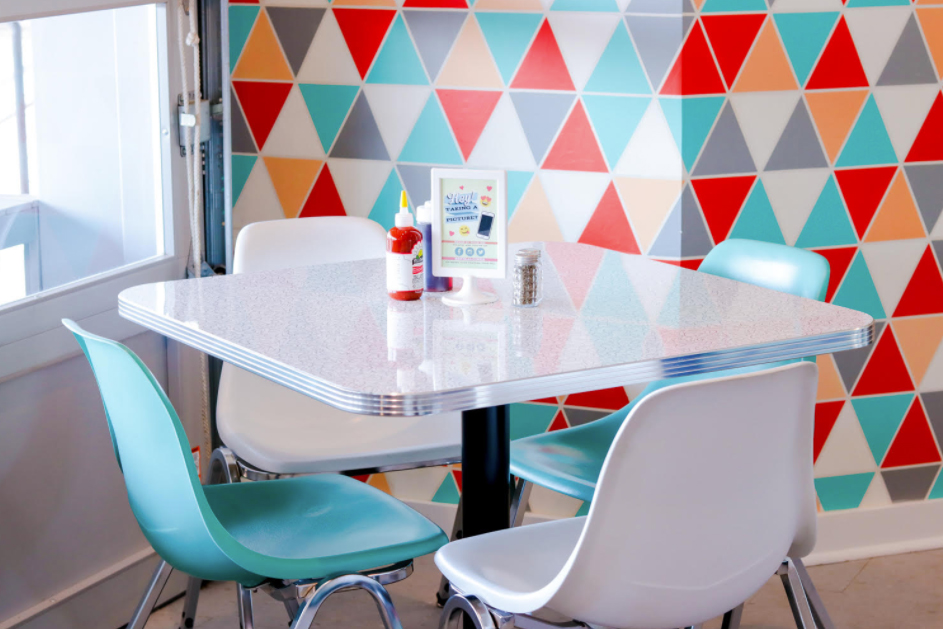 You might not expect to find much in the way of vegan food in a city often known as Cowtown. However, Spiral Diner and Bakery is one of the mainstays of Magnolia Street for good reason. Everything they serve is 100 percent vegan, but even avowed carnivores will find something tasty to love in this charming, retro-inspired diner.
Find vegan takes on favorites like "meatloaf," nachos, and mudslides. This location was the first for Spiral when it opened in 2002. People loved it so much there are now Spiral Diner locations in Dallas and Denton, too. Everyone's welcome here, whether you have rainbow-colored hair or a business suit.
Heim Barbecue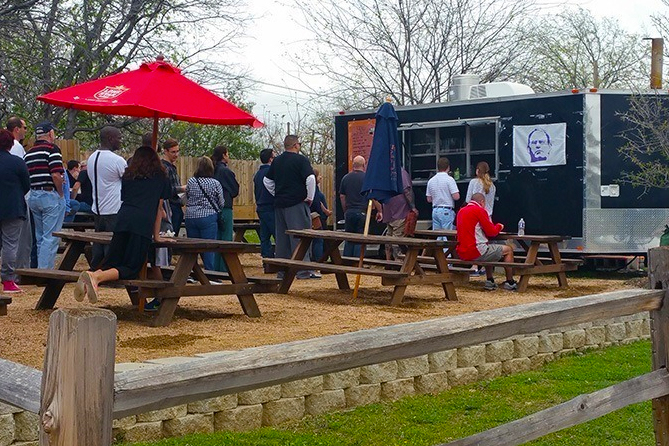 Doing a complete 180-degree turn from the spirit of Spiral Diner, you'll find authentic barbecue that made Texas famous at Heim Barbecue. Travis and Emma Heim started their business as a food truck that gained such a following they had to find a more permanent home. Moving to a brick-and-mortar location did nothing to slow down the demand, however. Whenever you come to dine, no matter the time of day or day of the week, expect a long line to get in.
Like most barbecue joints, the food is served cafeteria style. The brisket is beloved but Heim fans know the pulled pork and burnt bacon ends are the secret stars on the meat menu. And unlike many other Texas barbecue spots, the side dishes here are delicious themselves. Make sure you don't miss the green chile mac & cheese or the twice-baked potato salad.
Avoca Coffee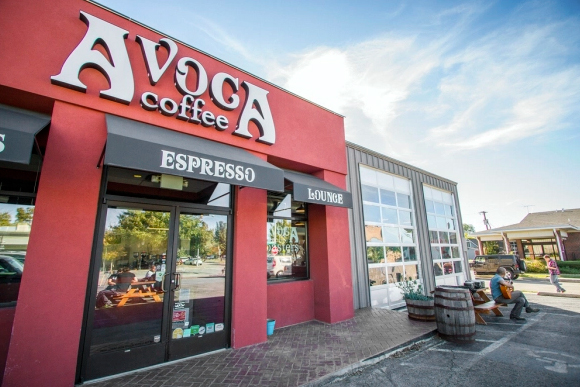 Every trendy, artsy neighborhood needs a local coffee shop. In Near Southside, that's Avoca Coffee. Avoca roasts their own coffee beans, and DFW locals love them. You can find Avoca coffee served at some of the hottest restaurants and cafes throughout Dallas and Fort Worth but the location on Magnolia Street is the original.
The space is bright and airy with lots of space for work or conversation. They even carry a wide variety of unique milk choices, including hemp milk, to serve with your coffee. Make sure you pick up a bag of freshly-roasted beans to take home, too.