Bay Area Real Estate
5 Reasons to Live in Cambrian in San Jose
Cambrian is a neighborhood situated on the west side of San Jose, and it's no secret that it's a sought-after place to live within the Bay Area. The popularity of this community is highlighted in the neighborhood's highly rated public schools, family-friendly environment, and close proximity to nearby cities like Los Gatos and Campbell.
In Cambrian, you'll find plenty of single-family homes situated on tranquil, tree-lined streets. The neighborhood is also home to a wide selection of kid-friendly amenities as well as parks and scenic trails. With a median sale price of $1.3 million, according to Neighborhoods.com data, Cambrian is also relatively more affordable than other neighborhoods in Silicon Valley.
If you're looking to buy a home in San Jose, here are five reasons why you should live in this serene residential neighborhood.
History Is Preserved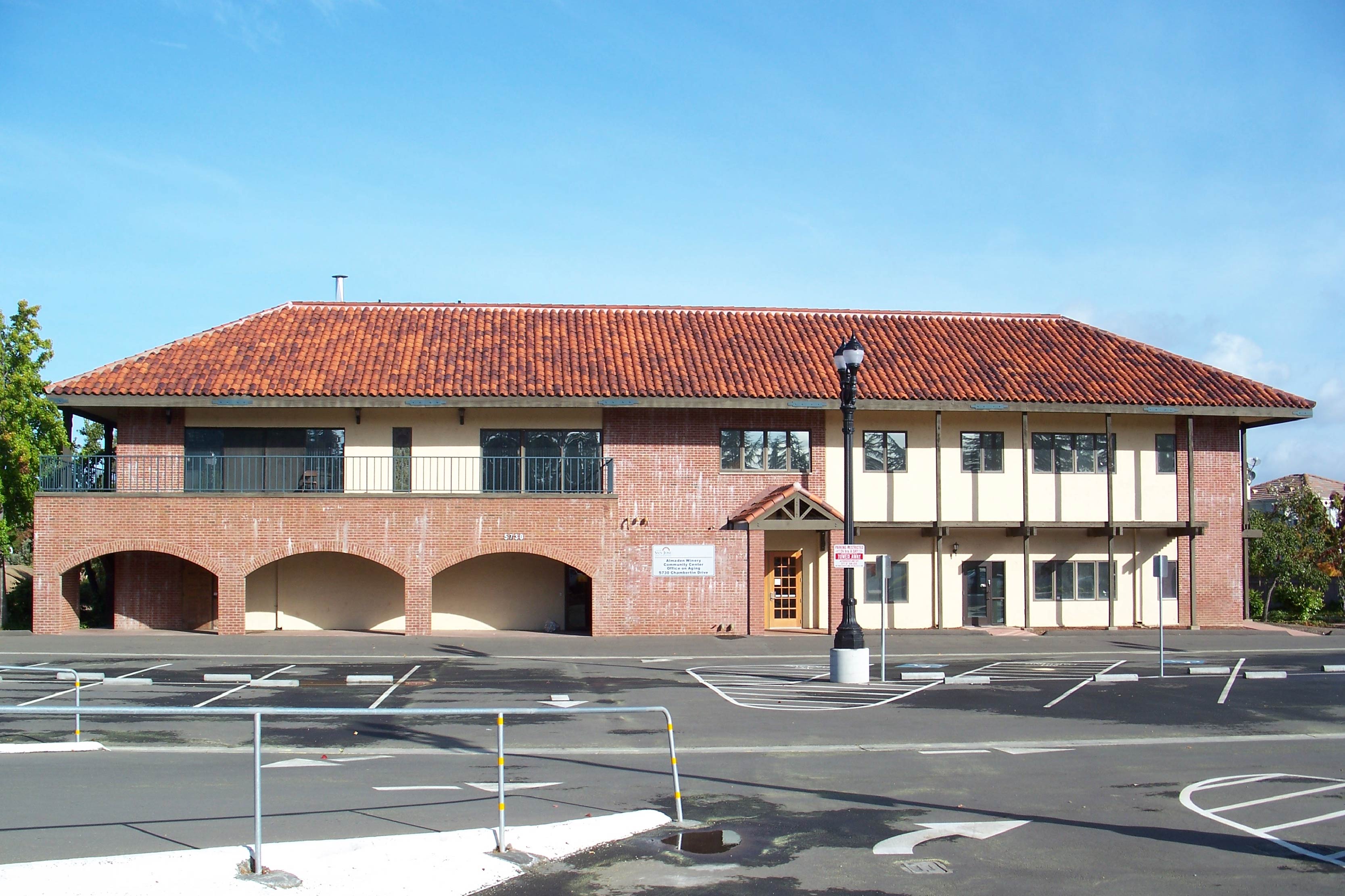 Cambrian is known for its historic neighborhoods. Take the Almaden Winery sub-neighborhood, for example. The site got its first grape vines back in the 1850s, and soon became the first winery in Almaden Valley. While the area doesn't bottle wine anymore, the location will make you feel like you're on a wine tasting tour.
It's also home to Almaden Winery Park, which features a playground, picnic areas, and plenty of outdoor space. Many of the homes here look out over Guadalupe Creek and the mountains beyond, providing a scenic vista every time you look out your patio window.
Ideal Location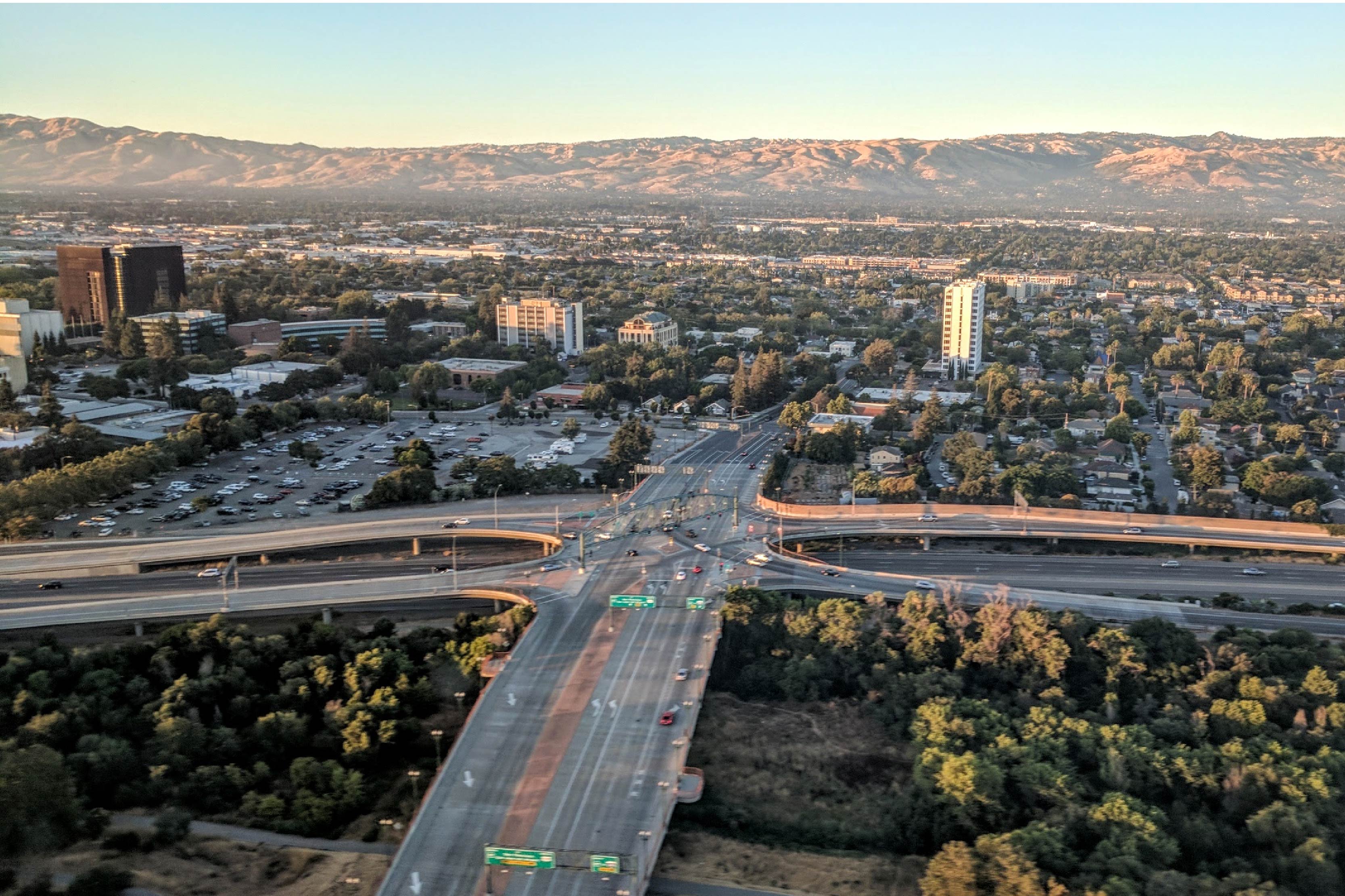 Cambrian is situated in a prime location, making life easy for commuters. Those who work in the employment hub of Downtown San Jose are just a 20-minute drive away. Those who work farther up north in Cupertino or Sunnyvale can reach Highway 85 in just minutes. The neighborhood also borders Los Gatos, and it's a stone's throw away from other common destinations such as Saratoga, Campbell, Mineta San Jose International Airport, and the Westfield Oakridge Mall.
Top-Rated Schools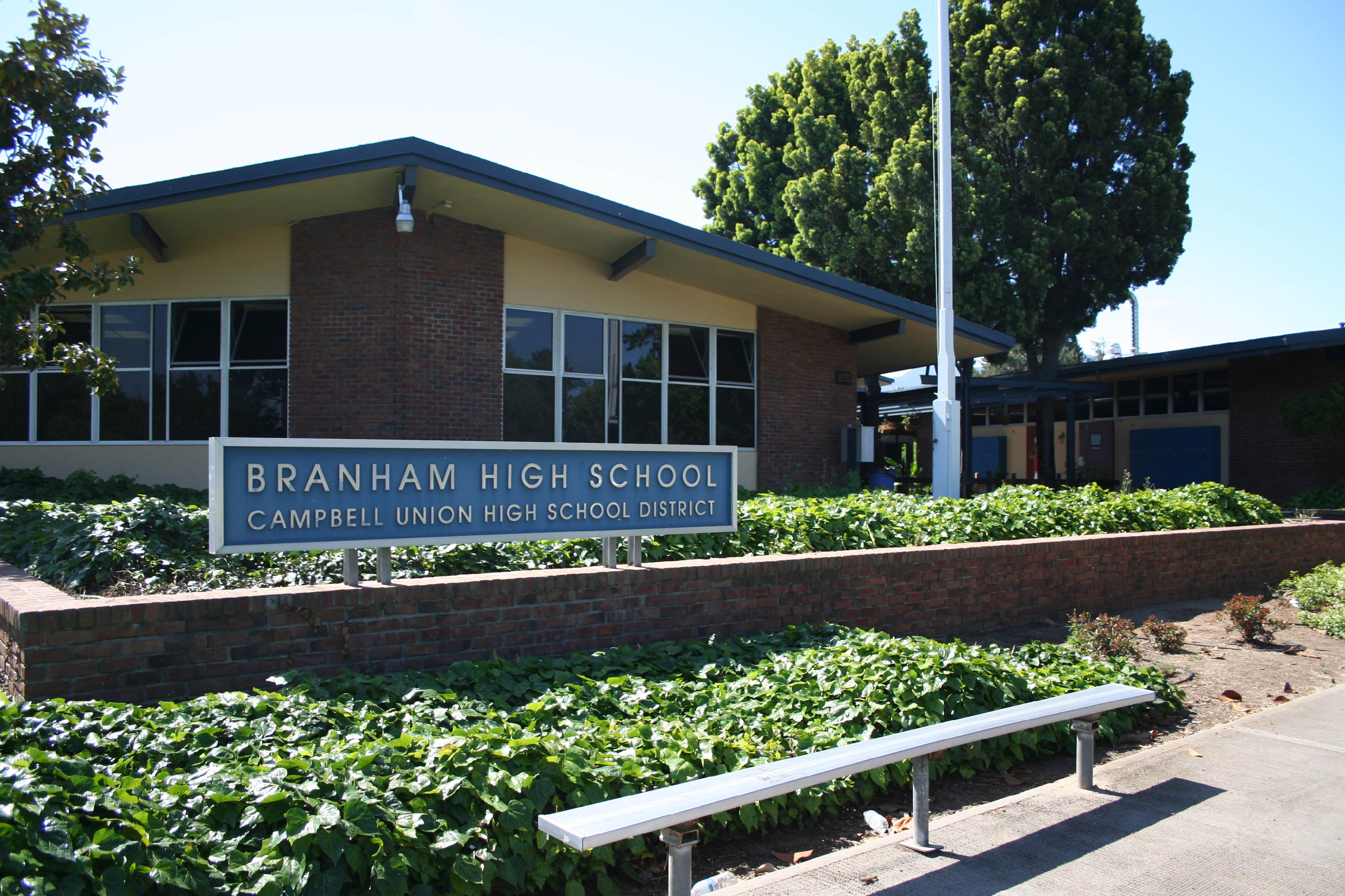 One of the community's most popular features is its highly rated schools, which are part of the Union Elementary School District. Some of the best public schools in Cambrian include Oster Elementary School, Carlton Elementary School, Union Middle School, Dartmouth Middle School, and Branham High School, which all have high scores from GreatSchools.org.
Parks and Outdoor Recreation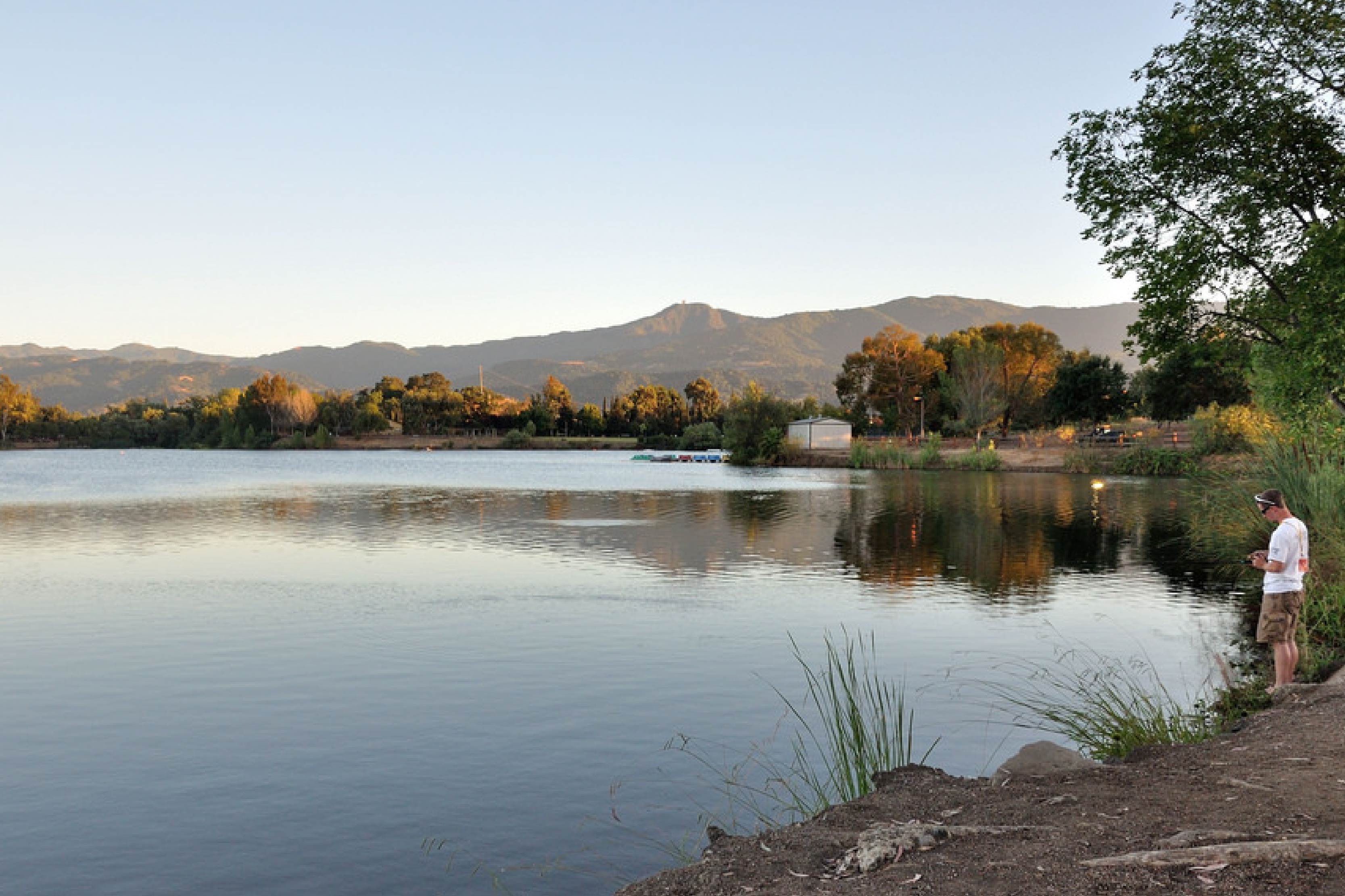 If you're someone who prefers being outside under the sun than indoors on the couch, you'll love how much Cambrian caters to outdoor enthusiasts. The neighborhood is situated close to the Cambrian Park Little League facility, perfect for families with children active in baseball games.
Butcher Park provides plenty of open space as well as a fenced off area for dogs. For great hiking trails along the Santa Cruz Mountains, Vasona Lake County Park and Almaden Quicksilver County Park are are a short drive away. St. Joseph's Hill Preserve offers even more hiking, equestrian, and biking trails, while Lake Almaden is the perfect place to take the kids for a picnic or the dog for a walk.
A Haven for Nature Lovers
There's no shortage of trees in this neighborhood, with green shrubs, manicured bushes, and flowering trees lining almost every street. If moving from a more rural, lush area has you nervous that you'll be in tree withdrawal in a metropolitan region, Cambrian offers the perfect solution.
Blossom Hill Road, one of the main thoroughfares in this neighborhood, used to house many fruit orchards, and the area was so scenic that residents and visitors alike could go on "blossom tours" when all the flowers bloomed. While many of the orchards are no longer there, the area hasn't lost its commitment to flora.