Phoenix Local Life
5 Restaurants In Gilbert That Are Local Favorites
As Gilbert has built a reputation as being one of the most, prosperous, and kid-friendly towns in the Valley, it has also been working towards becoming the restaurant capital of the Phoenix Metro. Per the East Valley Tribune, what once started as an opportunity to lure unique restaurants to Downtown Gilbert has helped the city amass 595 eateries, 150 of which were added in the last year alone.
The ability to take a historic building and repurpose it for a new restaurant has been a big draw, per East Valley Tribune. However, the biggest draw for diners has been the diverse options, farm fresh ingredients, and innovative dishes that can now be found across the city.
While more new and exciting eateries are on their way, Neighborhoods.com has put together a list of five staple Gilbert restaurants already defining the town with their cuisines.
Joe's Farm Grill - Agritopia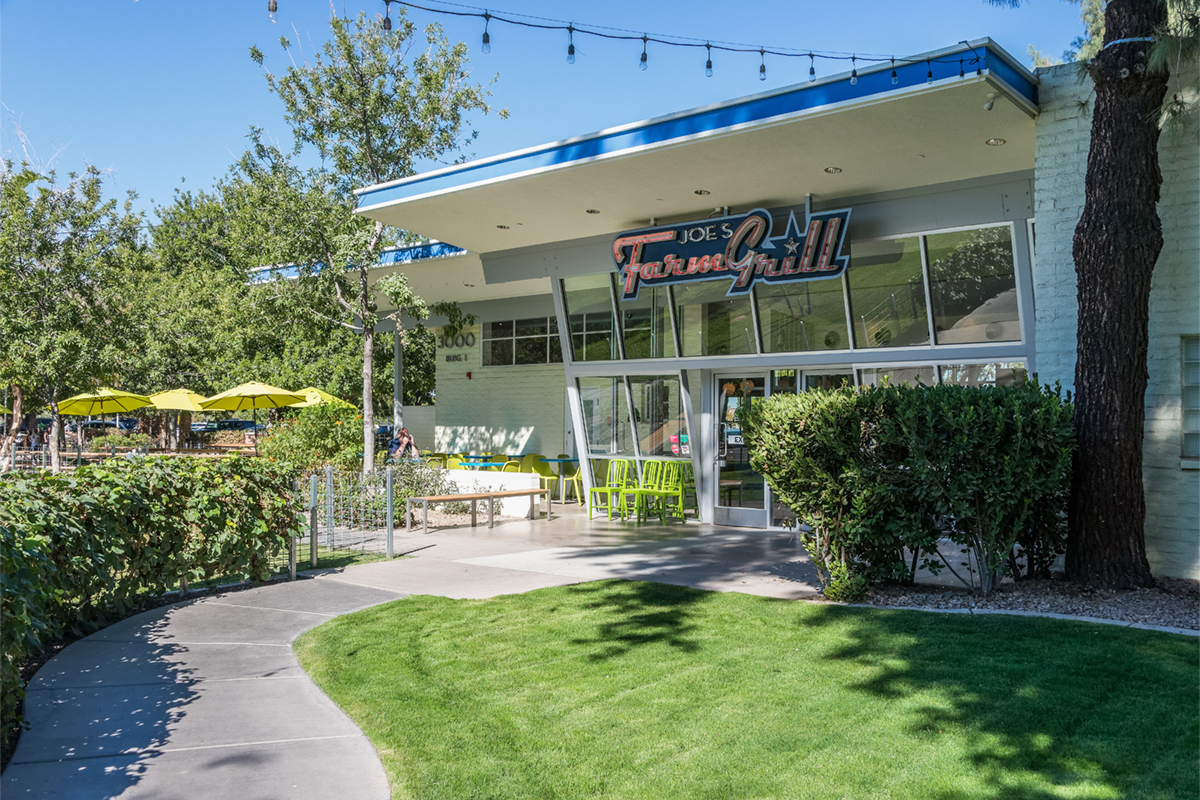 Cuisine: Farm-to-Table
The original farm-to-table restaurant in Gilbert, located in the master-planned community Agritopia, Joe's Farm Grill was originally a family residence before the farm-focused community came to fruition. Now home to a restaurant, Joe's has become a crowd favorite, using fruits, vegetables, and herbs harvested from their crops as well as meats from local, all-natural fed farms.
Chose from American favorites like their farm chicken sandwich or fontina burger. The grilled vegetable pizza also has a strong reputation. Save room for their famous milkshakes -- the seasonal Agritopia medjool date milkshake actually uses fruit straight from the trees outside.
Simi's Cafe - Circle G Meadows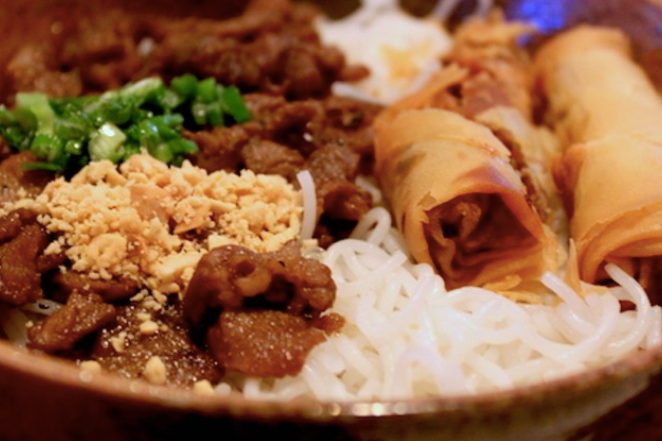 Cuisine: Asian
Featuring Chinese classics and beloved Vietnamese dishes, Simi's Cafe by the Circle G Meadows neighborhood, offers a variety of dishes from multiple Asian countries. Soups and noodle dishes are made from scratch and the portions are generous. Their no-frills location serves up some of the area's best Asian dishes. Kung Pao beef and crab puffs are among the most popular dishes here.
Curry Garden - The Islands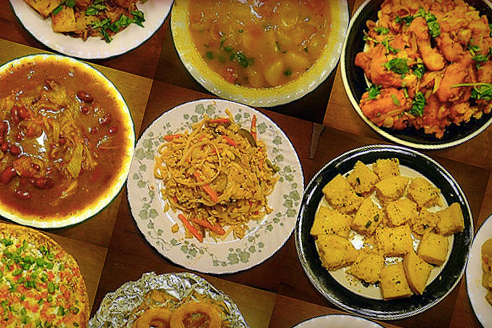 Cuisine: Indian
Curry Garden by The Islands offers a blend of traditional Indian cuisine with western delicacies, offering both vegetarian and non-vegetarian cuisines from South India, North India, and China.
A local staple for many years, their signature dishes are chicken tikka masala, chicken curry, and Kerala porotta. On the sweeter side, consider the rasmalai, a rosewater-flavored cottage cheese, or the shahi keep, a rice pudding flavored with almond and pistachios.
Postino East - Arbor Walk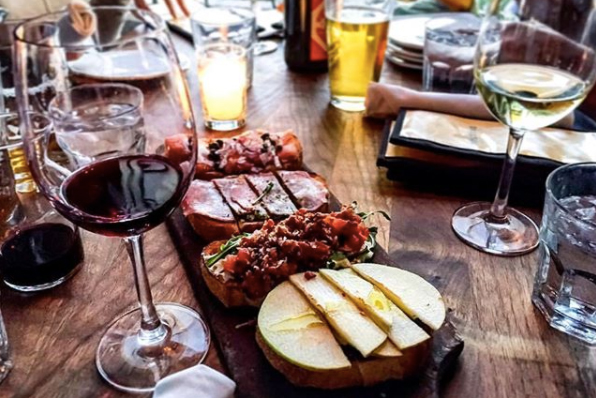 Cuisine: Italian
Postino East serves light Italian fare with a focus on paninis. Located in a 1940s post office (hence the name, which means "postman" in Italian), they're all about taking the flavors from the old country and giving them a modern spin.
Consider the chicken and mozzarella or the Tuscan tuna. However, it might just might be their colorful bruschetta boards that stand out the most. Some of the options include prosciutto with figs and mascarpone, sweet and spicy pepper jam with goat cheese, or salami with pesto. A popular joint for happy hour, they also have locations in Phoenix, Tempe, and Scottsdale.
La Ristra New Mexican Kitchen - Spring Meadows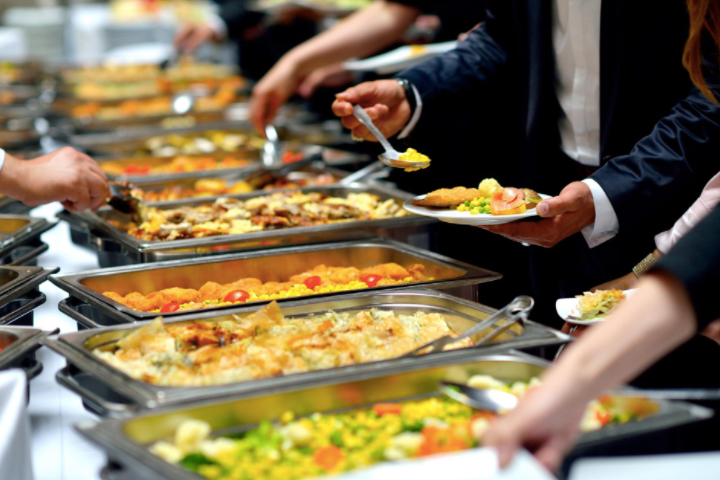 Cuisine: New Mexican
La Ristra New Mexican Kitchen by the Spring Meadows neighborhood is a laid-back eatery specializing in spicy fare. Family owned and operated, they're all about honoring the traditions and cuisines of New Mexico while also adding some modern flair. Many of the recipes feature here have been in the family for generations.
Popular dishes include Socorro's grilled chicken and avocado, made with Hatch chile strips, as well as the blue corn stacked enchilada. Tequila lovers will also enjoy the array of over 100+ brands to choose from. Live music often makes this a weekend hot spot.