Chicago Local Life
6 Reasons to Take a Day Trip to the Chicago Suburbs
While there's plenty to do in Chicago proper, consider venturing outside city limits to explore the gems and oddities of the city's suburbs. Abandon your idea of the bland suburb filled with generic strip malls: Chicagoland suburbs are brimming with culture, history, great food and drinks — and yes, strip malls, but not your typical ones. Here are a few reasons to visit Chicago's suburbs.
Italian and Korean Culture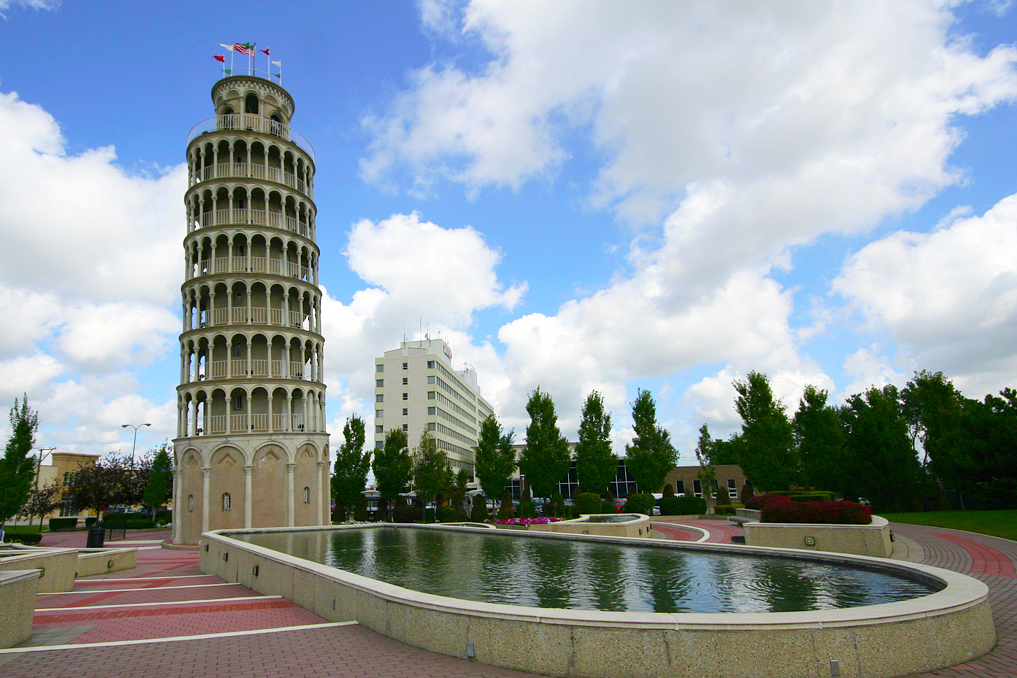 In Niles, a suburb north of Chicago you'll find the Leaning Tower of Niles, a half-size replica of the one in Pisa (the tower was built in 1934 but in 1991, Pisa, Italy established a sister city pact with Niles). You don't even have to leave Illinois to get one of those cheesy forced perspective photos with the tower from the parking lot of the YMCA where it's located. A nearby mall plaza is an epicenter of Korean culture with King Spa — a traditional Korean spa where families and others looking to relax spend hours enjoying the saunas, heated pools, and themed rooms promising healing benefits — and H-Mart, a Korean supermarket. Both places have food courts serving up everything from bi bim bap to eggrolls, and H-Mart is inside a small mall with Korean beauty stores and more food stands. It's easy to spend all day here.
Frank Lloyd Wright Homes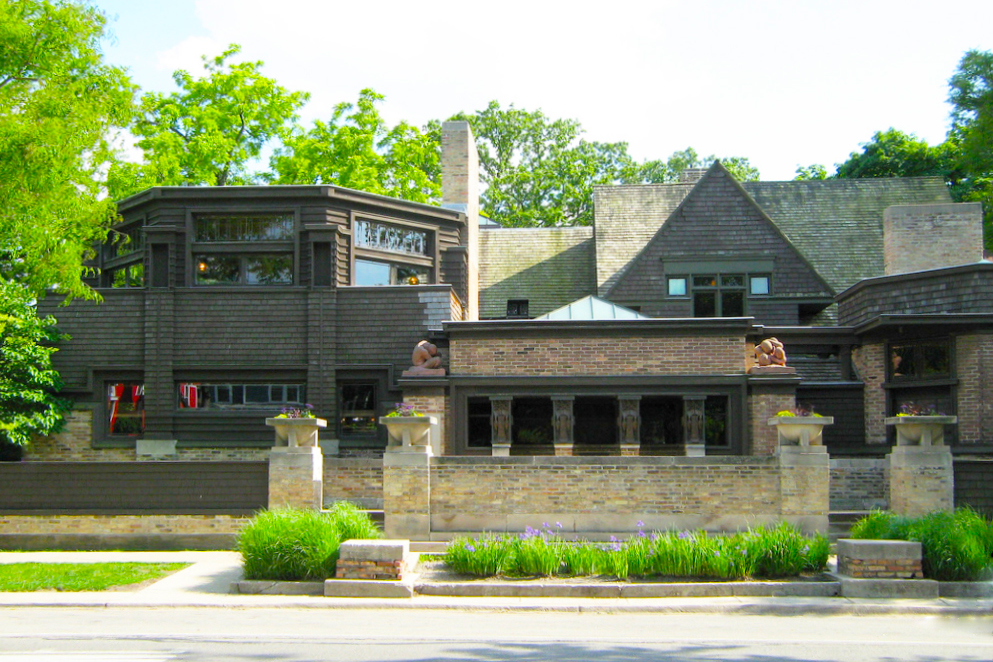 There's a lot to do in Oak Park, but especially for architecture and literature enthusiasts. Take a tour of the homes of Frank Lloyd Wright (you'll find 10 homes designed by the architect, as well as his Unity Temple, in the suburb) and writer Ernest Hemingway; "Tarzan" writer Edgar Rice Burroughs also called Oak Park home, and you can learn more about his life there at the Historical Society of Oak Park and River Forest.
A Circus Cemetery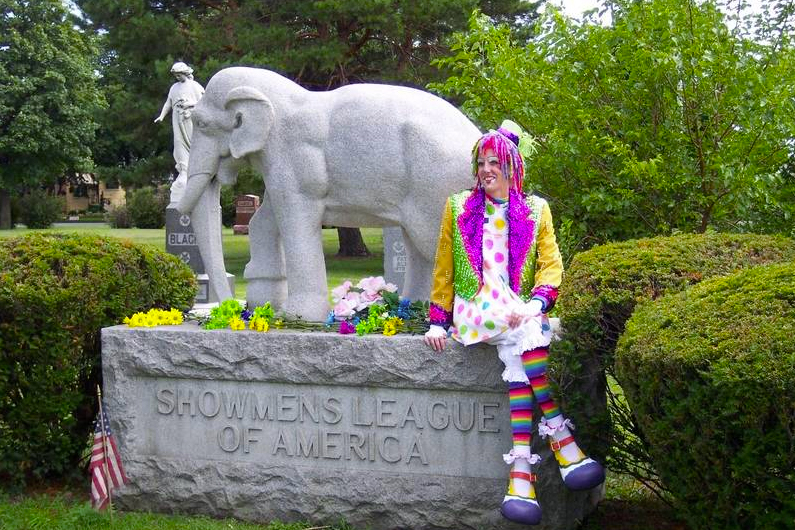 Next to Oak Park, Forest Park is known for its cemeteries, particularly one that has the macabre distinction of being the final resting place of mostly circus performers. Showmen's Rest in Woodlawn Cemetery was built by the Showmen's League as a cemetery for circus performers in 1917. A year later a circus train carrying 400 performers crashed, killing 86 people; those killed were buried in the new section of the cemetery, some under nicknames like "Smiley," "Baldy," and "4 Horse Driver."
Midcentury Modern Architecture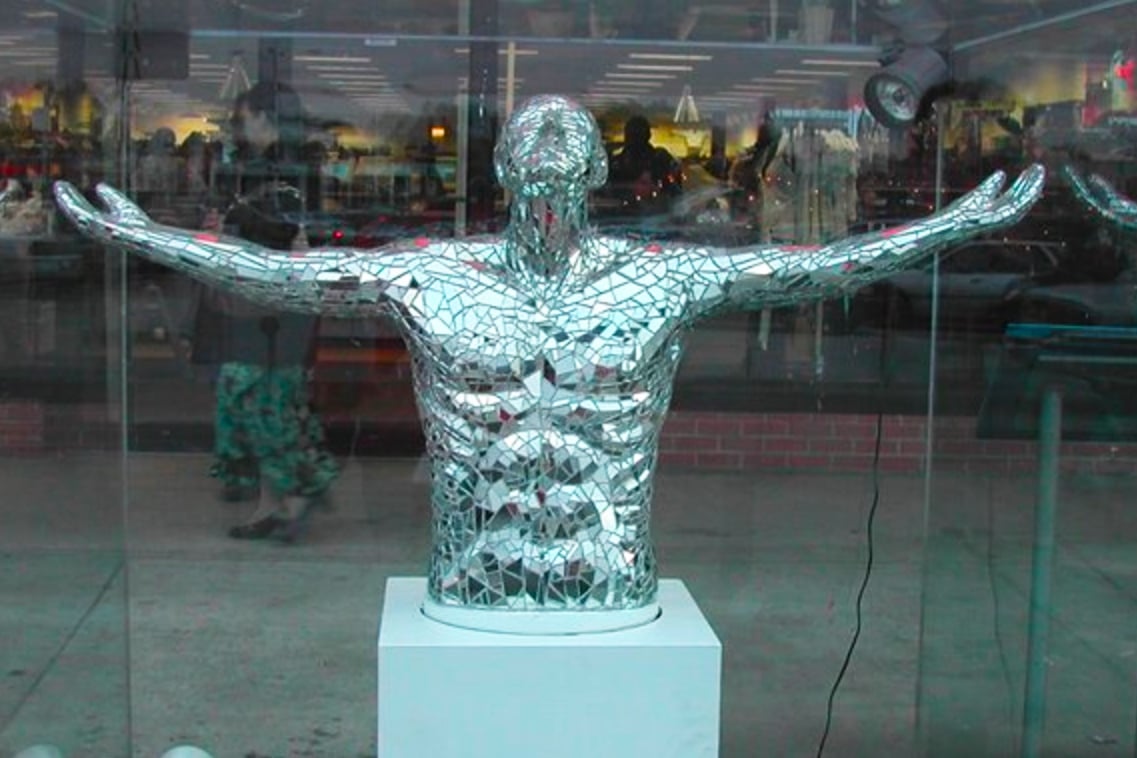 While no longer home to The Spindle, the sculpture of eight cars impaled on a 40-foot-tall spike that had a cameo in "Wayne's World," there are still oddities to explore in this suburb. Where The Spindle was located is the famous Cermak Plaza shopping center, a must-see for lovers of all things midcentury modern. The plaza is still home to many other, much smaller, art installations. Lately, there is a campaign to promote Berwyn as "nothing like a suburb," boasting its community of makers, diverse architectural styles, and dining scene.
Baha'i House of Worship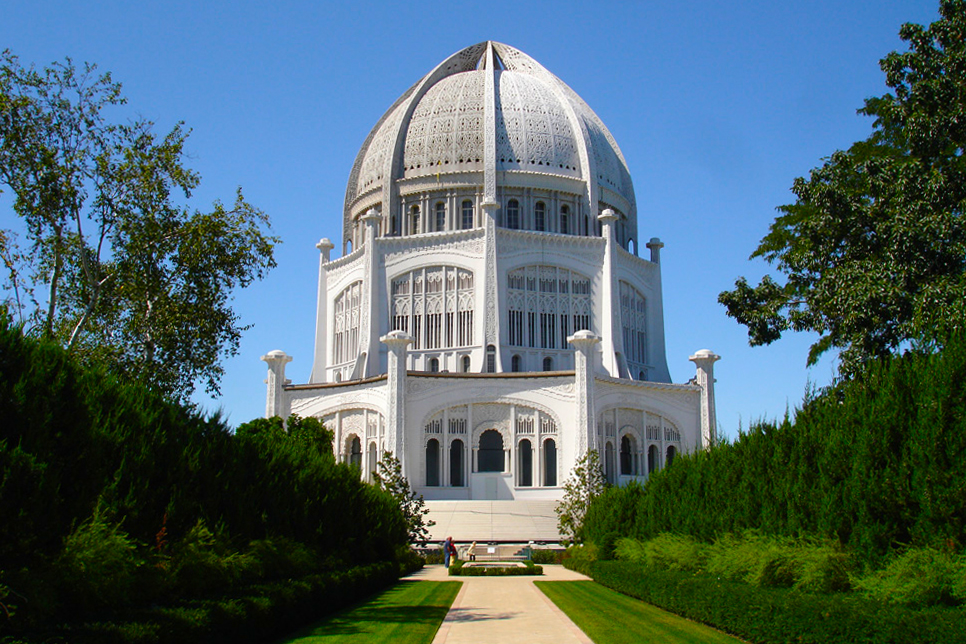 Wilmette is home to the gorgeous Baha'i House of Worship, the world's oldest surviving house of worship for the Baha'i Faith. The striking white, 20-story-high, dome-shaped structure is filled with ornate designs and symbols of the Persian religion, and the temple is encircled with beautiful gardens. The temple is open the public with free admission.
Tiki Drinks and Chicago Dogs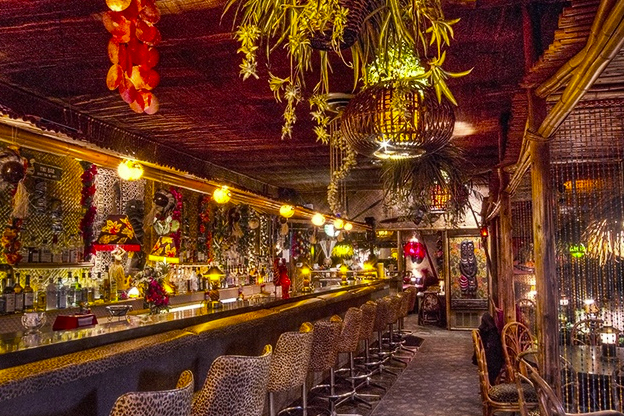 While tiki bars are all in the rage in Chicago proper, in River Grove you'll find a bar that was serving up tiki drinks, as they say, "before it was cool." (Actually, several Chicago suburbs have been killing the tiki game for awhile.) Hala Kahiki has been crafting up kitschy, potent tiki drinks for over 50 years — some of which have remained virtually the same since the bar's beginnings. To soak up the booze, head down the street to the beloved Gene and Jude's, a no-frills Chicago-style hot dog stand that's open until 2 a.m. on the weekends.