Chicago Real Estate
6 Non-Boring Ways to Spend Mother's Day in Chicago Neighborhoods
While there shouldn't just be one day to celebrate mom each year, Mother's Day is still a time to treat, dine, and shower her with love. If you're looking for things to do beyond the typical brunch, here are six Chicago neighborhoods to explore this Mother's Day.
Catch a Show at the Theater - Loop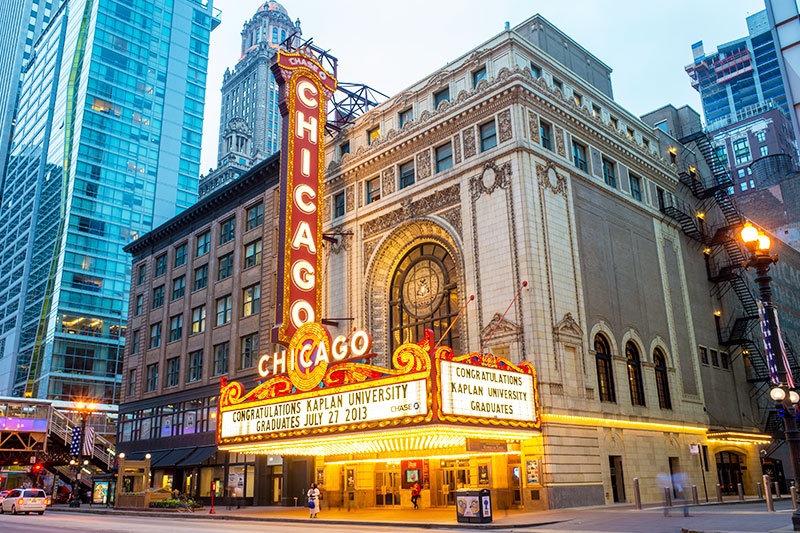 If mom loves plays and musicals, the Loop is one of the best Chicago neighborhoods to see live theater. Of course, "Hamilton" is still in its run at CIBC Theatre. Tickets aren't cheap for the most talked-about musical, but it's well worth it. If you can't snag a ticket to "Hamilton," there are always straight-from-Broadway shows playing at theaters in Chicago's downtown theater district.
Also in the Loop, you can see thought-provoking plays by emerging playwrights, stage classics, and recent Tony Award-winners alike at the Goodman Theatre, which will present Shakespeare's "The Winter's Tale" during Mother's Day weekend. The Lyric Opera is Chicago's opera company that also stages a musical in the spring. During Mother's Day weekend this year, the company is presenting "West Side Story."
If you're looking for somewhere to brunch in the neighborhood, Cindy's is a popular option. Be sure to get a reservation, since the light-filled space on the roof of the Chicago Athletic Club is constantly crowded with people looking to enjoy the restaurant's creative cocktails and prime view of Millennium Park.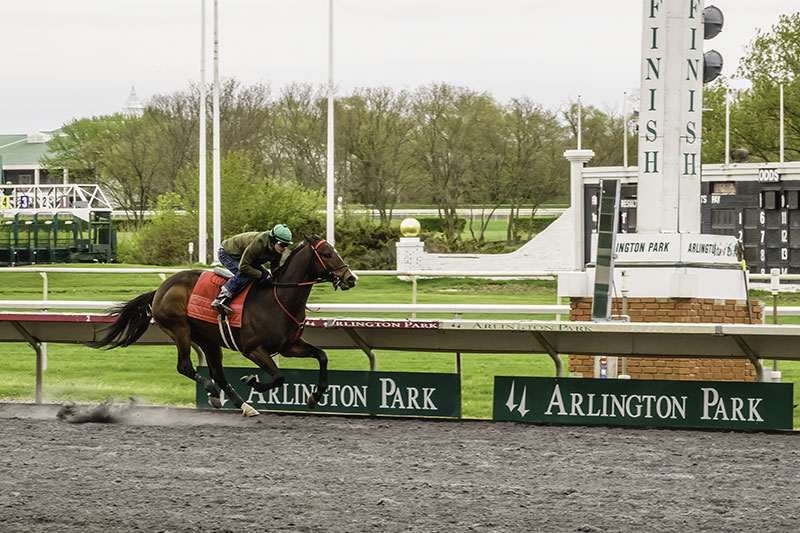 Every year the Arlington Race Track in Arlington Heights puts on a show for all the deserving moms out there, and this year is no different. The race track has activities going on throughout the entire day for the whole family, including a petting zoo, a live DJ taking all mom's requests, raffles, pony rides, giveaways, and, of course, brunch.
Be sure to check the dress code for the location of your reservations—Arlington Race Track has options for those who want to keep it casual, classy, or glam it up.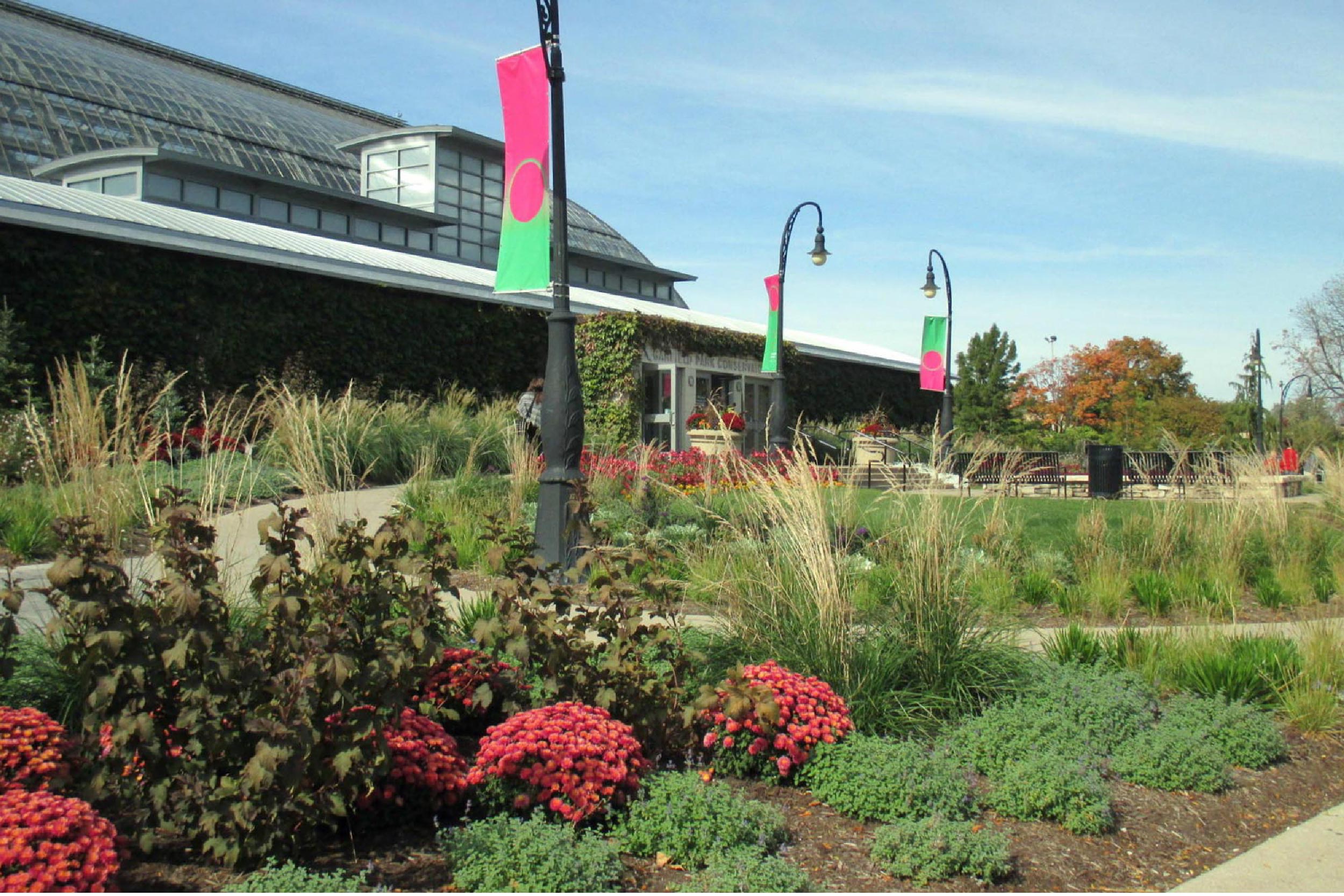 When you think of Mother's Day—and spring—you probably think of colorful foliage, so what better place to spend the day than at Chicago's perennially verdant Garfield Park Conservatory? The conservatory, one of the largest of its type in the U.S., always feels like a tropical respite in the city, but Mother's Day 2019 marks the last day of its spring flower show. Even better? Conservatory admission is fee.
If you want to get brunch and do some good at the same time, Inspiration Kitchens doubles as a job training program for people experiencing homelessness and poverty. With menu items that include shrimp and grits and biscuits and gravy, eating here is satisfying in more ways than one.
Celebrate Spring at a Farmers Market - Logan Square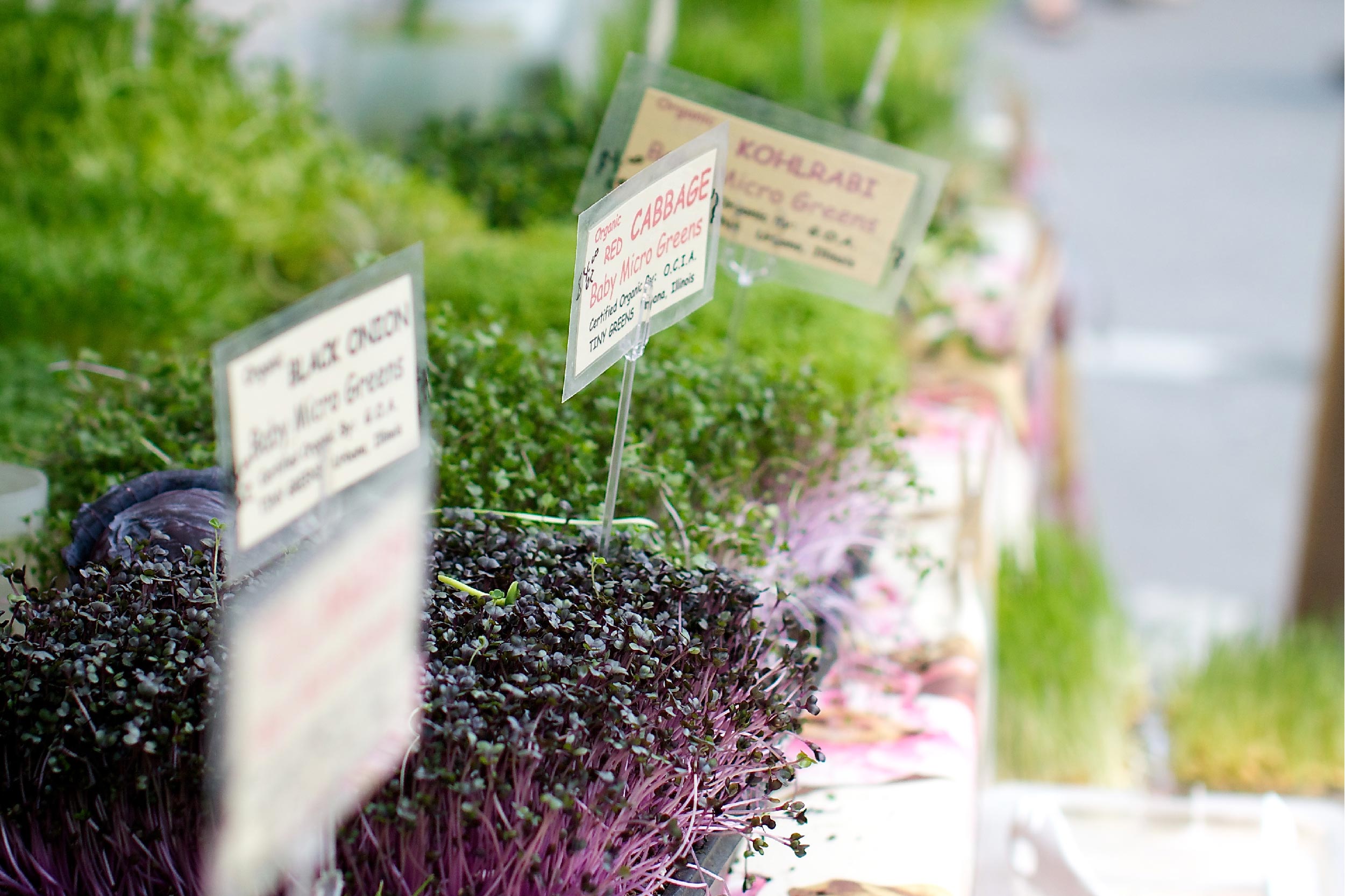 This Mother's Day just so happens to fall on the same day as the Logan Square Farmers Market's return to its outdoor venue for the 2019 season. One of the biggest and best farmers markets in the city, the market features fruit, vegetables, cheese, meat, pastries, and more from vendors across the region, plus booths from local restaurants selling full plates of food.
If the market fare doesn't fill you up, Lula Cafe is Logan's most famous brunch spot. The restaurant right off the square has crowds waiting outside almost every weekend, so definitely get a reservation if you plan to go for Mother's Day.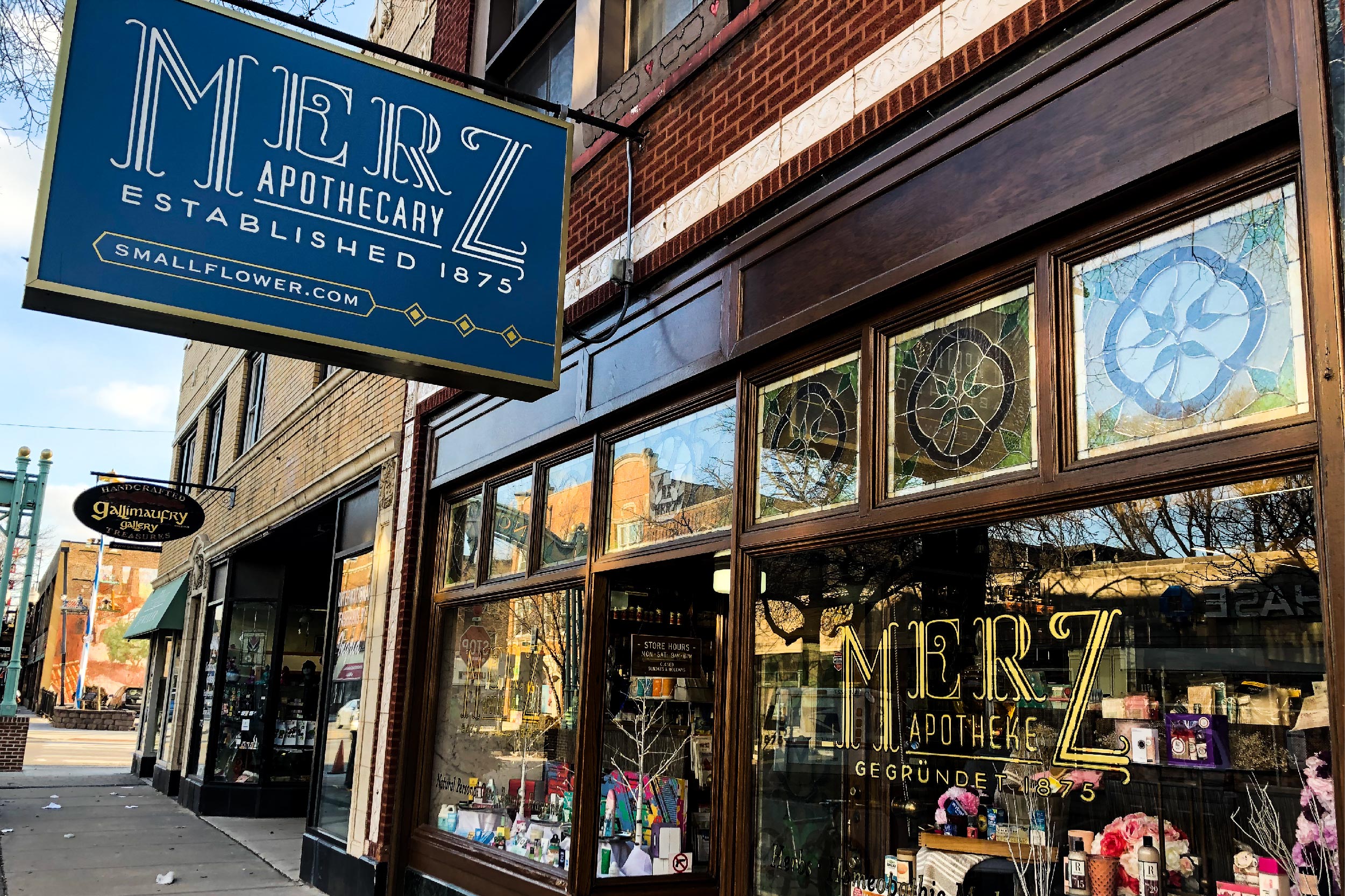 A charming, pedestrian-centered corridor teeming with shops and cozy eateries sounds like it would be right up any mom's alley. While there are many Chicago neighborhoods with small-business centered shopping areas, Lincoln Square's walkability and character—not to mention some great brunch and breakfast spots—puts it at the top of the list.
Take mom to browse the international selection of beauty products and hard-to-find fragrances in gorgeous bottles at Merz Apothecary, browse the selections at The Book Cellar (the neighborhood's independent book store and coffee shop), or have a too-pretty-to-drink latte and superfood snack at Oromo Cafe. For food, there's the neighborhood stalwart Cafe Selmarie, the French countryside-esque Bistro Campagne, and the shareable plates-focused Gather.
Get a Better Brunch - West Loop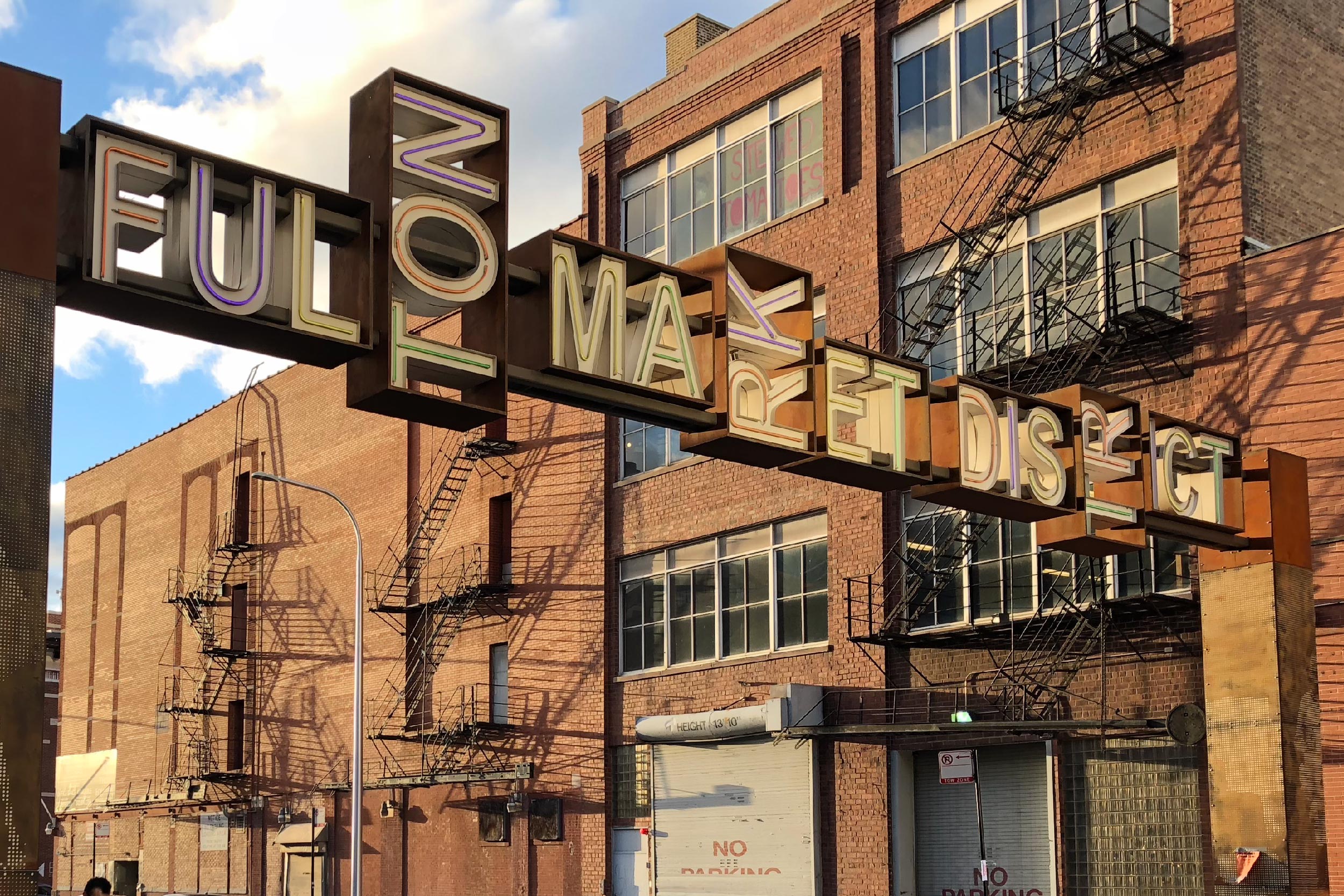 Sure, getting brunch on Mother's Day is not the most creative of ideas, but if that's what you want to do, you should go for the best. The West Loop includes Randolph Street's Restaurant Row, as well as a cluster of eateries on Fulton Market, and you can't go wrong with almost any of the places there.
The Publican, known for hearty European farmhouse-style fare, has a popular weekend brunch. Also, Beatrix's brunch runs the gamut from chia bowls and fresh-squeezed juices to steak and eggs. Chef Grant Achatz, of Alinea fame, presents a more casual option at Roister, whose rich brunch items include fried chicken and waffles. And those are just a few options.